Get Your Instant Moving Quote
About the company
Royal Movers is a top-level organization of moving professionals located in South Florida that has been providing a full scope of relocation services for the better part of a decade. Our team is led by Kael, a seasoned US army veteran. Under his guidance our team has grown into a company of caring and hard-working individuals that are experts in helping members of the community, such as yourself, relocate safely and effectively and with a smile on your face. Known as a young moving company that has over 6 years of moving experience, our Royal Movers is also known as one of the best moving options in Miami.
We are one of the most wanted Miami moving companies that has been proudly helping people to move from one place to another. Movers from our company have gathered good experience and they are constantly upgrading their moving skills. From us, you can expect On-time services, Upfront rates, friendly movers, and brand-new shiny trucks. We are there to make your moving process comfortable as much as we can.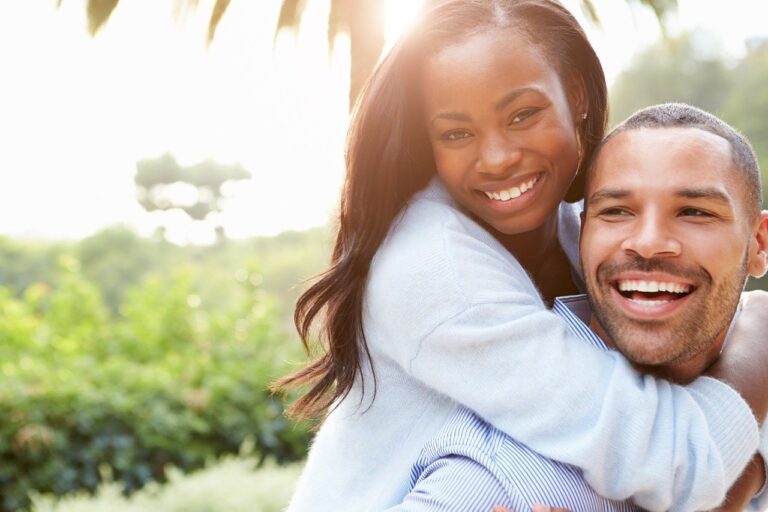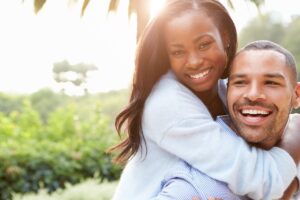 Movers from our company will provide you with high-quality moving services and you will also feel a comfortable and friendly atmosphere. It is familiar to us how the moving process can be hard and stressful. For that reason, we want to be there for you and help you to turn it into an incredible experience that you will remember for a long time.
What is it that we do exactly?
While some people may think that moving companies are there just to simply load their belongings onto trucks, drive to the given location and then unload them, that is actually far from being correct. We pride ourselves to be a great example of a modern moving company with a variety of effective, modern services for you to choose from. Whether you are interested in short or long-distance moves, you need your belongings packed safely by professionals, or you need to relocate your office, Royal Movers are there for you. We are:
A licensed and insured moving company which further establishes us as a clear top choice for handling your relocation
Capable of providing whichever moving needs you may have, as we will tailor them towards your measures
A customer-friendly group of focused and affordable individuals that together make one truly amazing moving unit
When working with Royal Movers, you can count on upfront and on-time service
Royal Movers moving teams are punctual and eager for work. Since we know the value of time, each of these teams is guaranteed to honor the moving schedule that you have agreed upon. Furthermore, honor and transparency is a top priority for this company and that means that there are no hidden fees or extra charges. The rates of your move will be told to you beforehand and once you make the deal with the company, you can rest assured knowing that now you only need to relax and let professionals take care of everything. Moving is stressful as it is already, but through our honest and time-respecting approach, you are guaranteed that your own time, budget and wishes will be treated with the respect you deserve.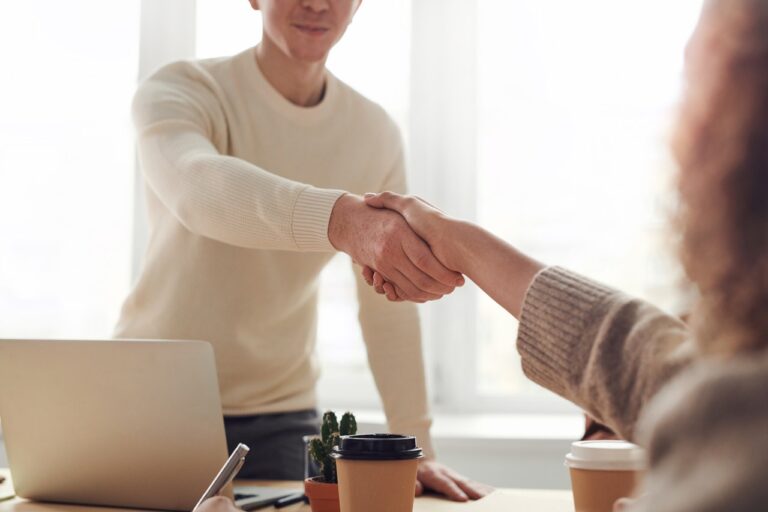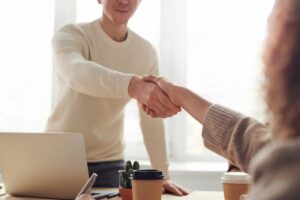 The services Royal Movers offer are there to make your moving day a pleasure
As was mentioned above, some people often mistake movers for just being there to do the simplest task of heavy lifting and that is it. While we are indeed there to do the heavy lifting, there is still a lot more to our jobs than just that.
Office relocation
Office relocation is not the same thing as moving your home. Relocating an office requires a different approach and our movers are trained professionals that can handle such a task to perfection. No matter the size or the shape of the office, no matter the type of equipment you may have, Royal Movers' moving teams will handle the relocation efficiently and with ease, meaning that you will be back to work in no time.
Home relocation
Home relocation is the standard service customers need their movers to do. We are here to deal with the heavy lifting for you. However, it is important to emphasize the fact that the Royal Movers are not just a common moving company. Our approach to this everyday task is epitomized in our constant desire to improve. This means that whatever your home may be like and wherever we may be moving you, our moving teams will always adapt to the special conditions of your case. What this leads to is a moving experience tailored according to your specific needs.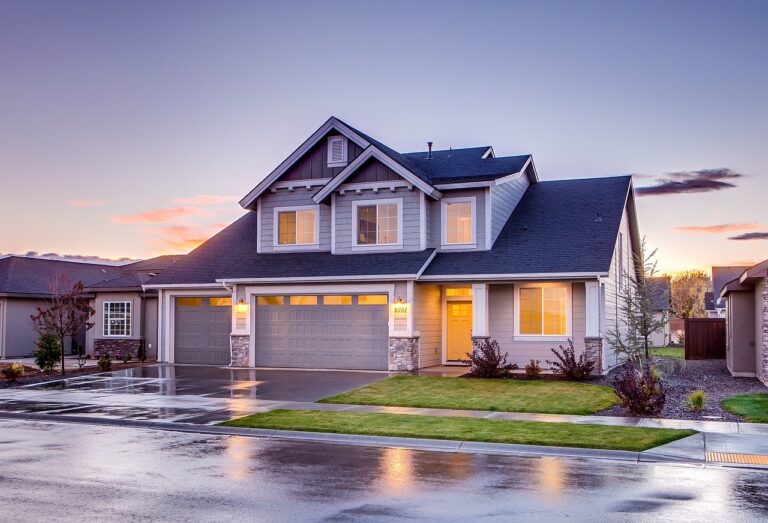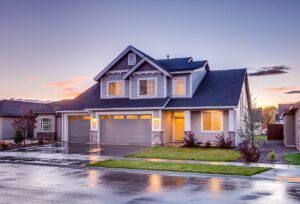 Packing services
Every move is complex and requires a lot of all kinds of effort. But, some parts of a move are more important than the others and the packing process is one of them. In fact, packing is probably the most sensitive part of any move. If your belongings are not packed properly, then their safety will be endangered. That is why hiring Royal Movers to pack your belongings for you is always a really good idea. Our professional and experienced packers know the importance of packing each and every item in the way that best suits them, which is why your belongings are guaranteed to arrive safely and with no harm to your new home.
With all this now said, we hope it is clear why the Royal Movers is the best option for you. All you have to do is to give us a call so that we can set up your moving date!
Moving Without Enough Research
Unknown companies and
potential scams
Damage and loss
of items
Delays and issues
with the staff
Moving With the Help of Verified Movers
Publicly listed and
reviewed companies
Proper care for your
belongings
Professional and
experienced movers
Get Matched With A Verified
Moving Company
Get your instant moving quote
Add one of our Badges to Your Website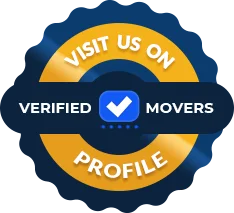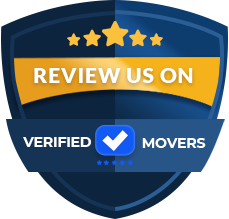 Moving Companies by States