Long Distance Moving Companies Illinois
Get Your Instant Moving Quote
Sponsored Companies

Verified Business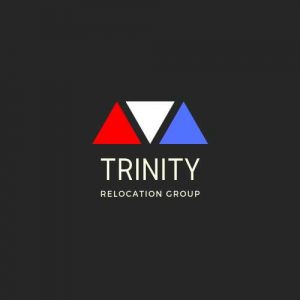 2300 Palm Beach Lakes Blvd Suite 301, West Palm Beach, FL, USA
When it comes to relocation within the Prairie State that is Illinois, you should never count out the weather. Here, the climate plays a very important factor, for relocation or otherwise. This is why you should always consult with the long distance moving companies Illinois that you contact. After all, you never know what type of packing materials or climate-controlled storage units you will need.  And not all cross-state movers Illinois will be able to help you out in this manner. But luckily for you, Verified Movers is here to help make your search all the shorter.
Facts About Illinois
01. Main Information
Popular Cities
Chicago, Peoria, Rockford, Champaign, Naperville
Governor
J.B. Pritzker
US Senators
Dick Durbin, Tammy Duckworth
State Website
State Moto
State Sovereignity, National Union
State Nickname
Land of Lincoln
02. Geo Population
Area (sq mi)
57,914 sq mi
Total Population
12,741,080
Highest Elevation
1,235 ft
Lowest Elevation
280 ft
Time Zone
Central/UTC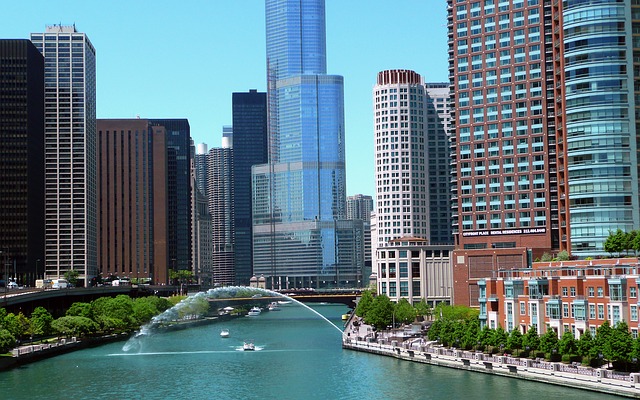 03. Education
Top 5 Elementary Schools
Meadow Glens, Woodland, Prairie, Highlands, Sullivan
Top 5 Middle Schools
Butler Junior, Granger, Washington Junior, Riverton, Hubble
Top 5 High Schools
Adlai E Stevenson, Northside College Prep. Fenwick, Libertyville, Marian Catholic,
Top 5 Colleges
University of Illinois at Urbana, University of IL - Chicago, IL State University, DePaul University, Northwestern University
04. Rates
Crime Rate
55,854
Employment Rate
2.80%
Average Income (household)
$79,168
Poverty Rate
12.60%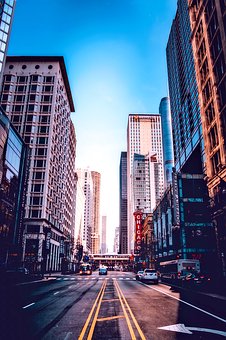 Tips by professional long distance moving companies Illinois
Be wary of the weather. If you are moving from the sunnier states in the US, you may need a wardrobe update. If you are moving from Minnesota, you are probably covered for just about anything. Time your move around the seasons for the most affordable move. The ideal time frame would be between late spring and early fall, if at all possible. Bear in mind that you have no guarantee that snow or a minus in temperature won't be there to welcome you in May. However, it is still less likely to happen than in February.
The days and times you move are important if you are moving to one of the larger cities. Rush-hour congestion in major cities varies quite a bit, as does the traffic congestion from neighborhood to neighborhood. For example, long distance moving companies will warn you about Fridays in Chicago. You can see an earlier rush hour than during the rest of the week.
You might need certain permits to leave your moving truck or container parked on the street. If Chicago or other major cities are your locations, you should contact your alderman's office to get "no parking" signs. This is one of those things you should plan for several days in advance. And you should have identification and proof of residency on hand as well. Choosing the time you arrive and where you plan to park the vehicle with care will help you get the "no parking" signs. If you are moving to a rural area, you are less likely to need any sort of permit.
Long distance moves in Illinois might lead to a need for storage facilities
Moving across Illinois with all your belongings is somewhat of a challenge. The priority should always be on a safe relocation, no matter if you are looking at a local or long-distance relocation. And this is something all top-rated long distance moving companies Illinois will confirm.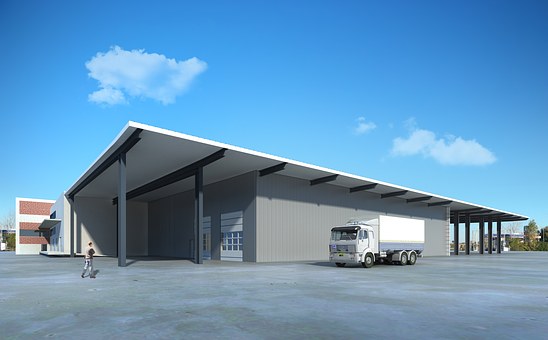 After all, the goal is to transport valuables from point A to point B in a minimal amount of time and without any harm. And sometimes this will lead you to seek professional Illinois storage services for a certain amount of time. The question that arises then is whether your choice of long distance moving companies Illinois offer storage services? And if so, how can you decide on the right unit facility for your needs? Well, a good start would be to first find the right long distance moving services. After that, it's just a small matter of proper research and good communication.
Do you really need professional moving assistance?
Sometimes, there is no simple answer. However, this time the answer is more than simple. Yes. You need professional moving assistance. Even if it doesn't seem like it at the moment. And for many reasons. Moving to another city is a serious task to take on. And one that can take more time and energy than one might expect. But, with professional long distance moving companies Illinois has to offer at your disposal – you will be able to move in no time. No stress, no hassle. Leave all the hard work to seasoned professionals and enjoy your new beginning. You deserve it. And above all else, you deserve it!
How to choose the right moving professional for the job?
Finding a mover that can handle your relocation project is a task for itself. And just like anything else when moving – it can also cost you a lot of time and energy. That is exactly why you need to play it smart and save as much as possible. Time and energy. And you know what they say – time is money.
Feel free to use our mover's database and find yourself a perfect mover that can and will satisfy all your moving needs. At once. And at an affordable rate.
Can I save money when moving?
Yes. You can. And with ease. All you need to do is to take a look at our long distance moving companies Illinois and pick the one that satisfies your criteria. Our partners are professional, licensed and fully prepared to handle any type of moving project. Just give us a call and we will make sure you find yourself a professional that will help you move out or move to Illinois from long distance in no time, and at a rate that fits anyone's pocket. Move and save some money at the same time.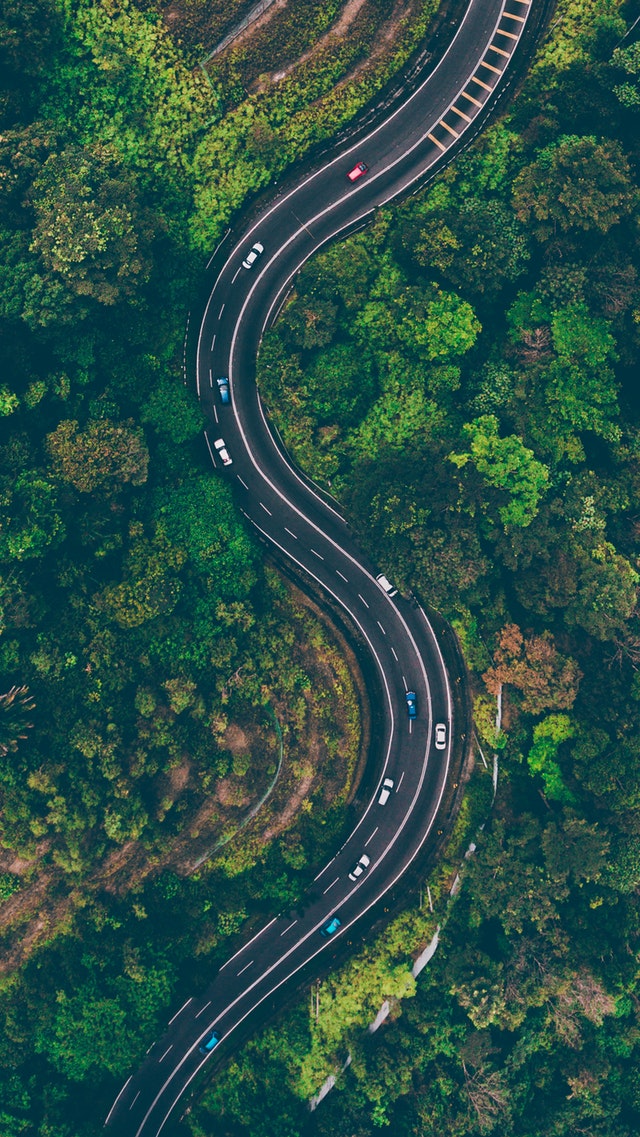 Hiring long distance moving companies Illinois won't only make your move smooth, it will prevent moving mistakes, problems, and scams
Moving house isn't only hard. It can cause many problems. Of course, all that trouble can be prevented. Easily. All you need is the right moving professional on your team. Something Verified Movers and its team are more than happy to provide you with. Here and now. Take a look at our long distance moving companies Illinois, pick the one that satisfies your criteria and avoid all sorts of moving problems, mistakes, and scams. Make sure your relocation is a smooth one and you will thank yourself in the end. Trust us on this one.
We are here to help you every step of the way
We really are. So feel free to use our resources and make your move enjoyable. We guarantee your satisfaction.
Long distance moving companies by cities