Long distance moving companies Tennessee
Get Your Instant Moving Quote
Sponsored Companies

Verified Business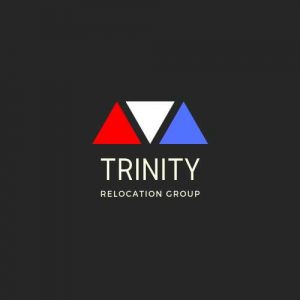 2300 Palm Beach Lakes Blvd Suite 301, West Palm Beach, FL, USA
Do you want to live in the birthplace of the Blues, the home of Elvis Presley and in the music capital of the world? Tennessee is a cultural hotspot where many newcomers find happiness and success. Ranking as one of the most affordable states to live in the country, Tennessee cost of living is 18.94 percent lower than the US average. Sounds great to put roots, right? If you decide to move your household, big or small business to Tennessee, turn to long distance moving companies Tennessee.
Facts About Tennessee
01. Main Information
Popular Cities
Nashville, Memphis, Knoxville, Chattanooga, Clarksville
Governor
Bill Lee
US Senators
Lamar Alexander, Marsha Blackburn
State Website
State Moto
Agriculture and Commerce
State Nickname
The Volunteer State
02. Geo Population
Area (sq mi)
42,143 sq mi
Total Population
6,770,010
Highest Elevation
6,643 ft
Lowest Elevation
178 ft
Time Zone
Eastern/UTC Central/UTC
03. Education
Top 5 Elementary Schools
Crockett Elementary School, Lipscomb, Walnut Grove, Kenrose, Bethesda
Top 5 Middle Schools
Rockvale, Sunset, Freedom, Greeneville, Spring City
Top 5 High Schools
Greeneville, Baylor, Oakland, Halls, Hume-Fogg Academic
Top 5 Colleges
University of Tennessee, University of Memphis, Vanderbilt University, Middle Tennessee State University, Tennessee Tech University
04. Rates
Crime Rate
42,097
Employment Rate
3.50%
Average Income (household)
$51,340
Poverty Rate
15.00%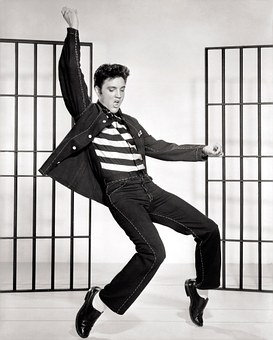 Forget about the DIY move and hire accredited and dedicated long distance movers
A relocation of your small or big business, household or vehicle in Tennessee could stress and tire you. Rather than dealing with all moving steps on your own, turn to Verified Movers to find the best long distance moving companies Tennessee. Accredited and experienced movers are familiar with every part of the state. With key moving resources, long distance movers handle all kinds of moves. Whether you need storage solution or you need someone to disassemble, pack and reassemble all of your furniture and electronics, long distance moving companies Tennessee are the right choice.
Reliable movers are accredited by the Better Business Bureau. On our website, you can find moving companies with a reputation for dependable, trustworthy and efficient moving services. Long distance movers can plan and move you outside of Tennessee, or from west to east side of the state. Licensed long distance movers coordinate international moves with ease.
Verified Movers connect you with reliable long distance moving companies Tennessee who can pack and transport your belongings and vehicles giving you a free moving estimate.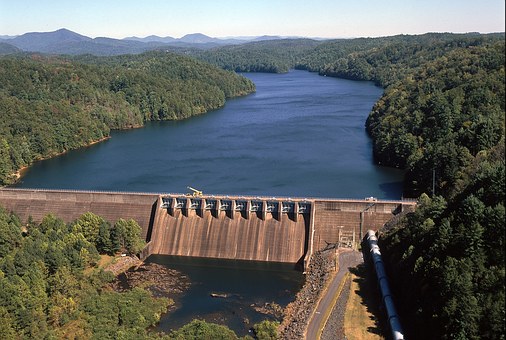 Get the professionalism, dedication, and service you deserve
On the hunt for long distance moving companies Tennessee? Get the professionalism, dedication, and service you deserve, so pick movers that fit your needs. Whether across state lines or across the country, you can always rely on long distance movers with license and good reviews. You want to be sure your most prized possessions are safe and secure during the move.
Whatever your reason is to make your move to the state of Tennessee, long distance movers are skilled to handle the move in a most efficient way so you are able to relax and enjoy the entire way to the center of musical talent. Have any questions you want to be answered first? Read our list of long distance moving companies Tennessee and their reviews and then you can decide which one of them you should contact and hire.
Long distance moving tips you should follow
To have a successful long-distance relocation, you need to:
1.    Plan ahead
Long distance move is a big challenge! To make it successful, you need to start planning on time if you want to avoid all the stress involved in the process. Also, do not forget to make a moving checklist with all the necessary steps you should take during the moving process. A good plan starts with research of long distance moving companies Tennessee. Professionals who are skilled, capable and equipped for long distance relocation are your best ally during the transition. Planning is a crucial part of the move. Only by proper planning, you can avoid forgetting something, and you reduce the chance of failure.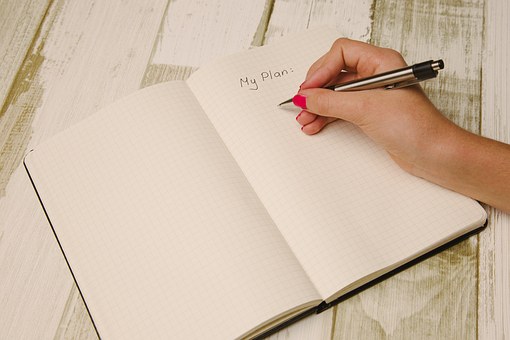 2.   Get In-Home Moving Estimates
In the long-distance move, another thing is important – your budget! The best way to plan a budget is to get a free moving estimate from the moving company. Reliable movers provide you with an on-site moving estimate. So, their representative who will come to your home and make an assessment of your belongings. In this way, you will know the exact price of your long distance move, without worries of hidden and additional expenses. If you find an unusually second company, be careful, sometimes it is a sign of fraud. To find the best of long distance moving companies Tennessee you need to compare their services, quotes, and reviews. Hire one moving company that is a perfect fit for your budget.
3.  Make a proper Research of Long distance Moving Companies Tennessee
You should be aware – not all long distance moving companies are reliable. So, to hire the best one, you need to do proper research. By comparing different moving companies, you will hire the one that is your perfect fit. Compare their reviews, services, prices, background, etc. Make sure to hire a company with highly trained professionals who have experience and expertise to make a long distance move a piece of cake.
4.  Downsize and declutter before start packing
Remember, that the cost of your long distance move depends on the weight of your items. The more belongings you have to transport, the more you will pay. If you want to reduce the price of your move, make sure to de-clutter your home and sell the items you don't need anymore. Try not to be sentimental; it is time for a fresh start.
6.  Label Boxes
Packing without professional help can be exhausting and complicated. You need to buy proper packing supplies and boxes. Also, you need to protect each piece of your items and to label each of the cardboard boxes. With the right professional packing and the moving company you don't have to worry about the packing, some professionals can handle every step.
7.  Know Your Rights and Movers Responsibilities
When you are moving a long distance, you need to know all your right and movers responsibilities. Reliable long distance movers need to provide you with moving insurance that covers the damages and losses during the move. So, not to forget to ask a moving company about the insurance they offer. If you are not sure what are your rights, you can use the information on the Federal Motor Carrier Safety Administration that regulates all long-distance moves.
Long distance moving companies by cities