Making Your Move Quick & Easy
Ensure a stress-free moving experience by relying on licensed and certified movers you can trust to handle your long distance relocation.
Gain the Best Moving Support Available
My Best Mover is a well-established business in the moving industry that has helped thousands of people relocate across the nation over the course of the past several years.
This is a company that is committed to supporting customers throughout the entire moving process. It is their firm belief that communication and a personalized moving plan for each client are the key to our continued success.
Full Range of Moving Solutions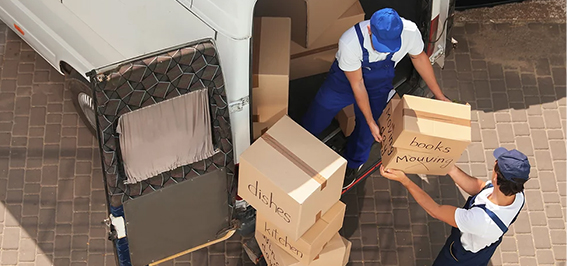 Local Moving
Assure that you belongings are well taken care of when moving locally by relying onour reputable and swift moving plans.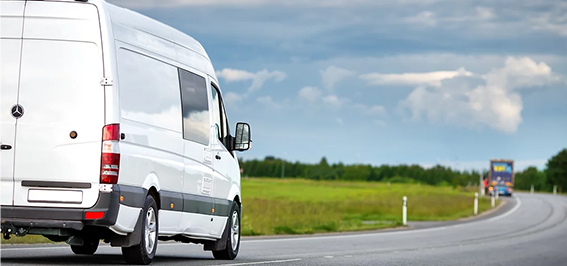 Long Distance Moving
Let experienced long distance moving professionals handle all the tasks of your nationwide moving process – anywhere, anytime.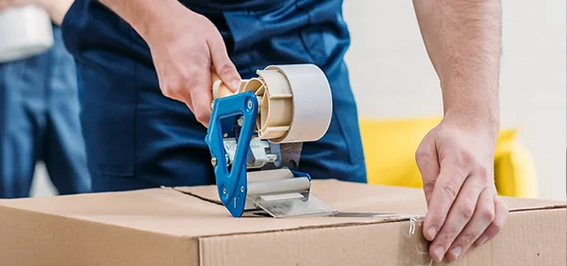 Packing Services
Preserve your energy and save time on moving day by letting My Best Mover provide you with quality packing supplies and services.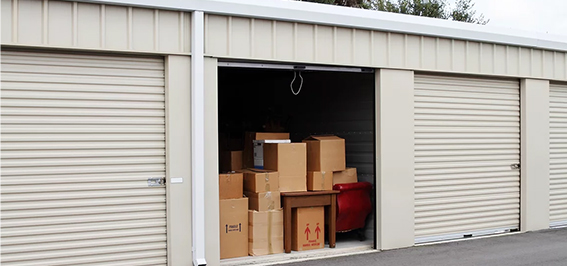 Storage Services
Prevent the need to worry about the safety of your belongings by storing them inside modern, climate-controlled storage facilities.
What Customers Say
Thank you, guys! Rader and Isidro were fantastic and made our move so much easier! Our loading dock was still occupied when they showed up (on time!), but they negotiated with the people there on their own and waited an extra 30 minutes for us. Everything was carefully wrapped and transported on time. They were a pleasure to deal with.
– James B.
My Best Mover helped with my move last week, and those boys worked hard. They were sweating and hauling as hard as they could to get the job done in the least time possible. They made sure all my stuff was secured and were very respectful. They had everything out of the truck and into my new apartment in less than an hour when we got to my new place. I highly recommend them!Allied Transportation Group for your moving needs
– Dalton B.
How It Works
1
Contact Our Team
Get your free moving quote by getting in touch with our team via form or phone.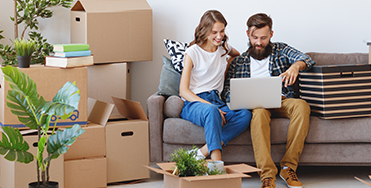 2
Book Your Move
Once you schedule your moving day, our representatives will start planning every aspect of your relocation.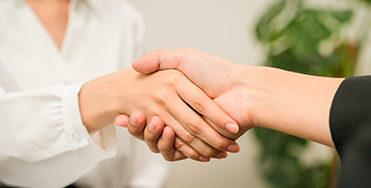 3
Enjoy the Ideal Relocation
My Best Mover will handle all the packing and heavy lifting while you sit back and relax.