Oklahoma is a unique state with a blend of Native American and European cultures. Apart from many reasons why you should consider moving to Oklahoma, this state offers you many cities and towns to choose as your new home.  You can live in the state capital Oklahoma City, or you can choose Tulsa, Norman, Enid and other cities and suburbs for your new home. Long distance moving companies Oklahoma are your best ally in safe and successful long distance move.
Cross Country (Interstate) Moving Companies Oklahoma
While almost exclusively backed up by an idea of betterment, moving in itself is hectic, wearing, and arduous process. One is charged with positive and exciting emotions, only to be welcomed by a plethora of tasks, obligations, and deadlines. From this standpoint, it is easy to understand people describe moving as one of the most stressful periods in their lives. Be that as it may, you really can have a much more pleasant experience from your relocation. There are plenty of reliable, professional, and affordable long distance moving companies Oklahoma has to offer. And, Verified Movers are here to help you get in touch with just the ideal moving team for your needs, in a swift, simple and straightforward way.
Looking for quality long distance movers
Finding a mover can be hard. And especially if you haven't moved a lot in the recent years. But – don't worry. We are here to lend you a hand. Why is looking for a mover online your best choice?
How to choose the best long distance mover in Oklahoma?
In order to save you the trouble of spending hours on end, browsing the Internet, looking for reliable movers, Verified Movers steps forth with a unique database. Brimming with quality long distance movers in Oklahoma, it has all the information you might need in order to make the soundest decision. Apart from learning about their services from themselves, you will also get to hear previous customers' experiences, thus acquiring an all-encompassing insight into the quality of the movers' assistance.
Finding the team that best suits you from a plethora of great long distance moving companies Oklahoma can offer will be easy after that. Just make sure to know exactly what you are looking for, and which services are paramount for your relocation process.
Do you need some special moving assistance?
Because our long distance moving companies Oklahoma can provide you with it. Every relocation is a story of its own accord, and people come with different needs. Luckily, professional movers know how to address all of them. Here are just some of the most popular request:
Long distance moving companies Oklahoma: Business moving and residential relocation covered
Verified Movers help you have all of your moving needs covered. You want long distance movers that can handle business and residential moves to all Oklahoma cities. Reliable residential movers can help you move a one bedroom apartment just as easy as they can relocate a 5 bedroom home outside the city. This also applies to business relocations to and out Oklahoma. With long distance moving companies Oklahoma you have business and household moving covered up.
You should consider hiring long distance movers if:
Leave the Specialty Items to the Pros
Moving specialty items like a piano, pool table, hot tub or grandfather clock is difficult enough, especially when it comes to long-distance relocations. Trying to move it across state significantly increases the chance of damage. So, for the safety of your belongings, it is better to let the pros handle the packing and loading.
Plan out Your Moving Day Box
There are certain things that you'll need in long distance transition and on the first day in your new home. So, you need to pack your essential box for long distance move. This box includes a few changes of clothing, basic toiletries, medications, some towels, glasses, denture, canned food, cleaning supplies.
Long distance moving companies by cities in Oklahoma
Stay safe with our long distance moving experts on your team
Safety is every experienced movers' primary concern. After all, only when your goods are transported to the new location in their original state can you deem a relocation successful. And, that is why we are here. With our long distance moving companies Oklahoma, you will have a smooth, efficient and safe relocation process. Reach out to us today and start your move on the right foot.
Facts About Oklahoma
01. Main Information
Popular Cities
Oklahoma City, Tulsa, Norman, Edmond, Lawton
Governor
Kevin Stitt
US Senators
Jim Inhofe, James Lankford
State Website
State Moto
Work Conquers All
State Nickname
Native America
02. Geo Population
Area (sq mi)
69,899 sq mi
Total Population
3,990,443
Highest Elevation
4,975 ft
Lowest Elevation
289 ft
Time Zone
Central /UTC / MT/UTC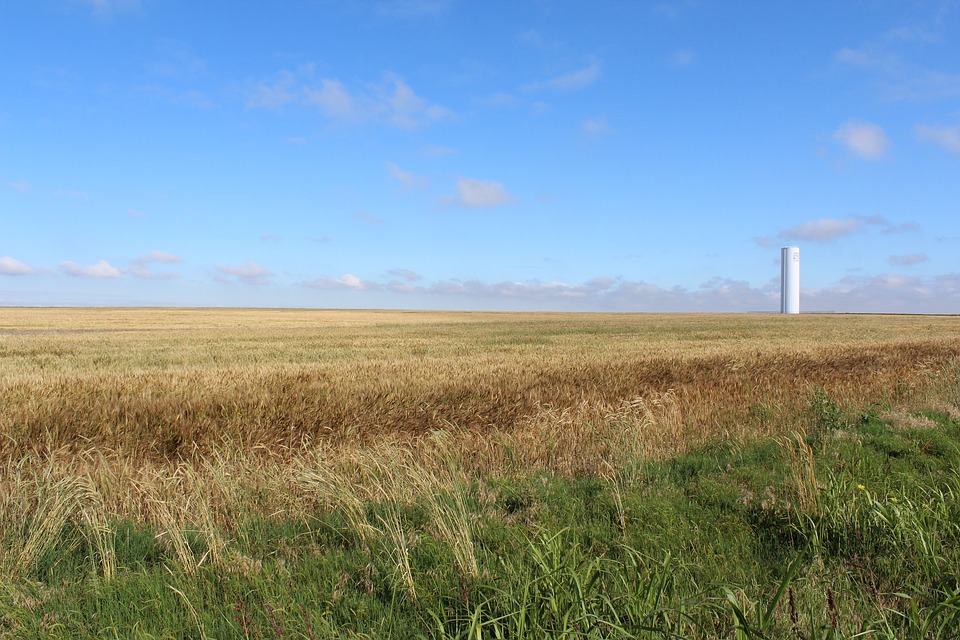 03. Education
Top 5 Elementary Schools
Casady School, Cottonwood Public School, Holland Hall, Heritage Hall, Cleora Public School
Top 5 Middle Schools
Casady School, Cottonwood Public School, Holland Hall, Heritage Hall, Cleora Public School
Top 5 High Schools
Oklahoma School of Science and Mathematics, Casady School, Holland Hall, Heritage Hall, Cascia Hall Preparatory School
Top 5 Colleges
The University of Oklahoma, Oklahoma State University, The University of Tulsa, The University of Oklahoma Health Sciences Center, Oral Roberts University
04. Rates
Crime Rate
32.77
Employment Rate
58%
Average Income (household)
$52,919
Poverty Rate
15.68%