Advertising disclosure

Our team is committed to finding movers we believe our readers will love, and we receive compensation from movers that we rank. We also may get a small share of revenue when you click a sponsored company's link.
US Standard Moving And Storage
Reviews
A Nationwide Moving Business from Florida
A licensed and certified residential and commercial moving company that offers interstate moving and storage services, with an HQ in Fort Lauderdale, FL.
Residential & Commercial Moving Experts
4500+ Satisfied Customers
Complimentary Free 30-day Storage
Competitive Relocation Prices
24/7 Customer Support & Consultations
PROS
Experienced in Residential and Commercial Moves
Personal Relocation Coordinator Available 24/7
Guaranteed Competitive Price Matching
Free 30 Days of Storage Included
Full-Service Packing and Unpacking
Services Available in All 50 States
Option of International Moving Solutions
Packing Materials Availability
CONS
No Local Moving Services Available
Outsources Specialty Services
Customers' Reviews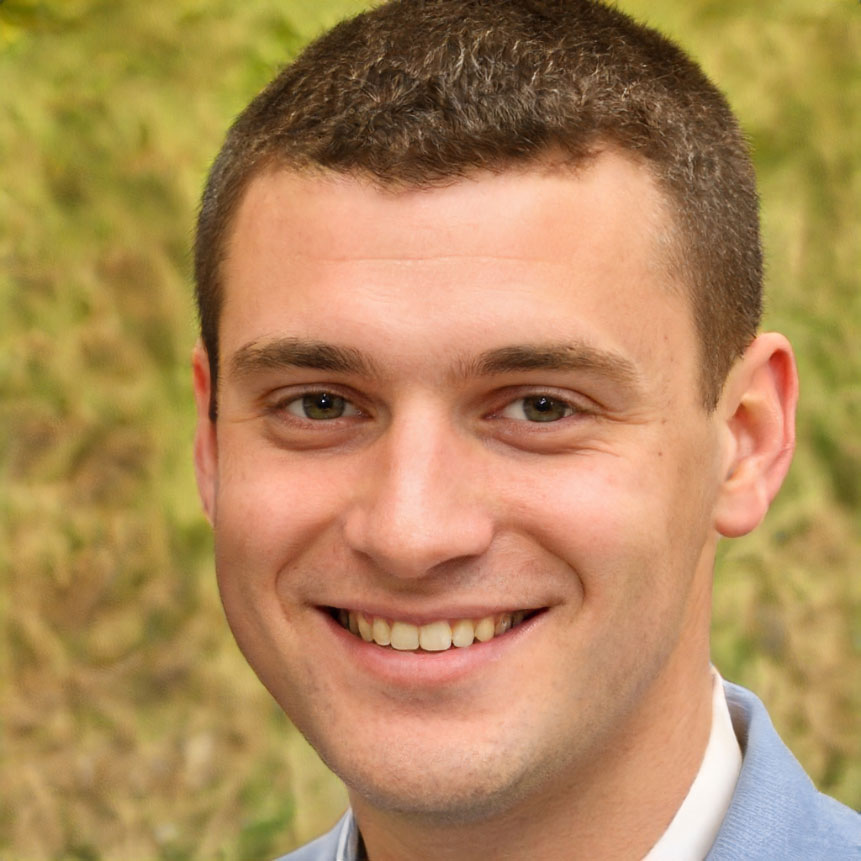 As much as moving sucks, these guys made it so easy. I would highly highly recommend this moving company. Extremely professional and efficient. I would give more stars if I could.
Robert Hasler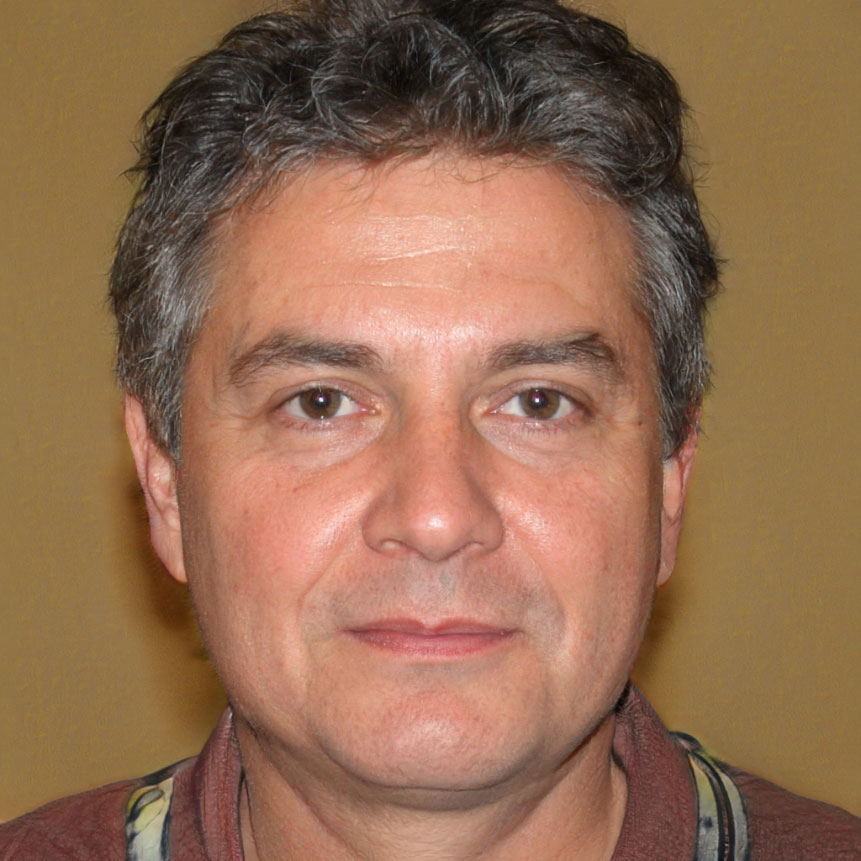 They were excellent! On time. Professional. Nice. Super happy!! I admittedly had wayyyy more stuff to move than I anticipated and they didn't mind at all. Also didn't break or scratch a thing!
Gregory A. Carpenter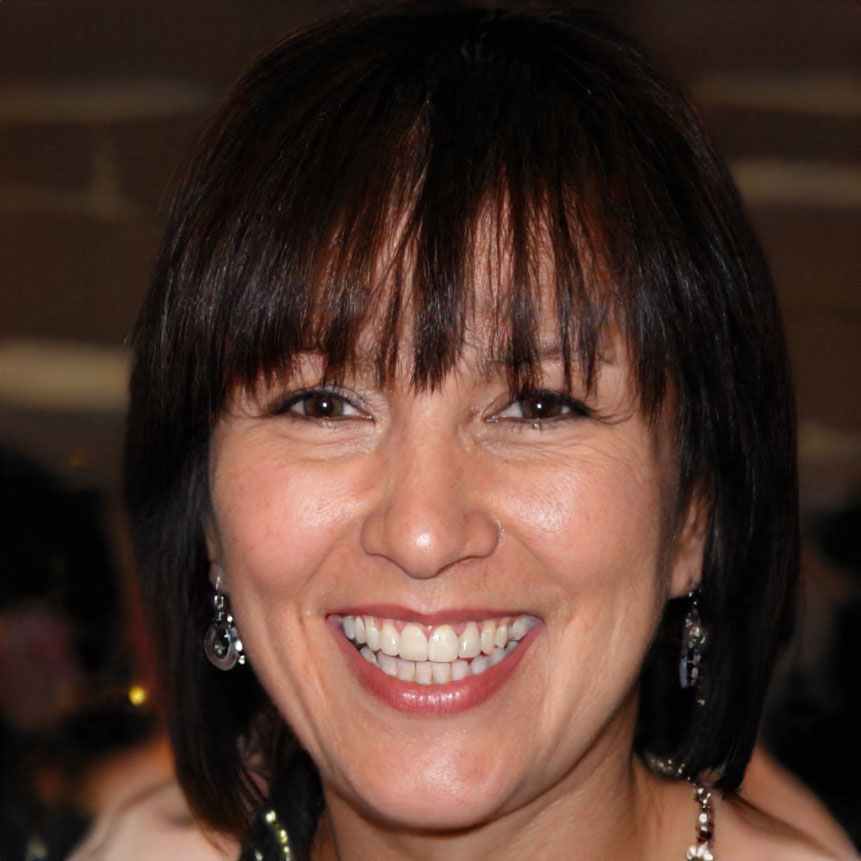 US Standard Moving just helped me move from my old studio into my new 1b1b apt. I did the packing, and they handled everything else. They are down to earth people who are super easy to work with. They are professional and fast workers. Great prices too. No stress movers really did take the stress part out of my move in experience. Thank you guys.
Jackie Cisneros


Moving Quotes
US Standard Moving and Storage offers a short 3-step quote form their website. The form includes basic information (moving from, moving to, move size, move date, contact information) and takes a 2-3 minutes to fill out. Once completed, the form is forwarded to the company, and one of the representatives contacts you within the following 24 hours to provide you with an estimate and to discuss additional moving details. The company offers no in-home estimates.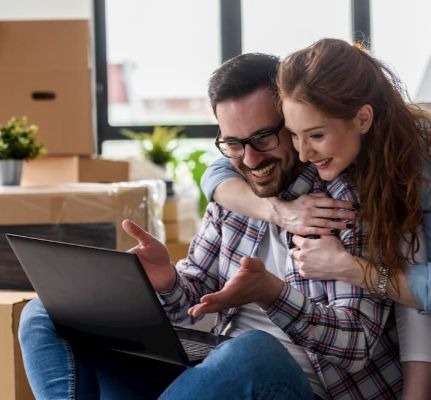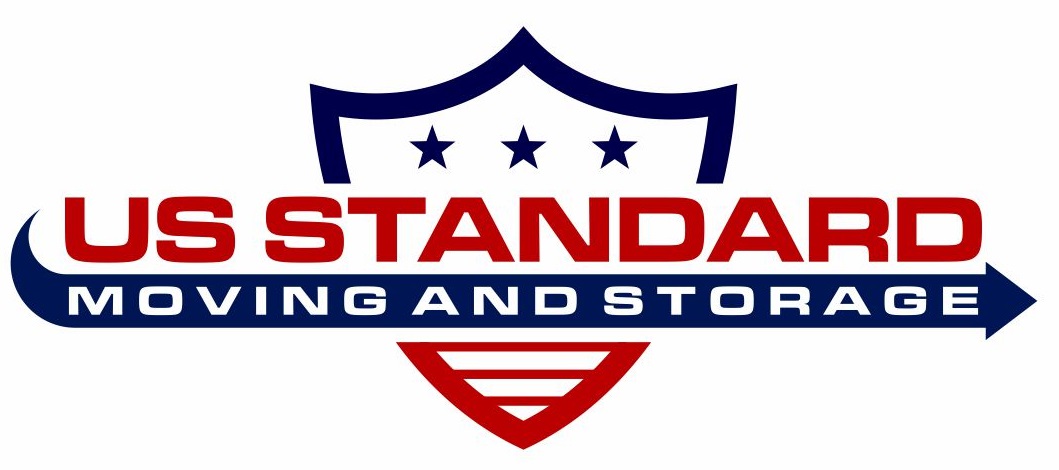 About US Standard Moving And Storage
US Standard Moving and Storage offers both the option of conducting moves as well as coordinating them with other moving companies. The services this company offers fits those within the moving industry – residential and commercial relocation expertise (storage and packing services included). This company can plan and organize your entire moving process, and when necessity calls, they can reach out to third-party movers to contribute to the moving process. They offer competitive pricing and their offer covers all 50 US states. The company also has over 200 employees and a rich portfolio of 4000+ coordinated moves. With over 4500 satisfied clients, US Standard Moving and Storage boasts a long-standing reputation of quality services.
SPECIALTY SERVICE INFO – Interstate Moving Coordinator
The expertise of US Standard Moving and Storage extend to all 50 US states. Whether one needs to move a household, office, or warehouse – this company offers adequate solutions. With a wide network of partners in the moving industry, this company accommodates residential, commercial, and specialty moving and shipping needs. With a history of over 4000 successful moves, US Standard Moving and Storage handles all types and sizes of moving projects.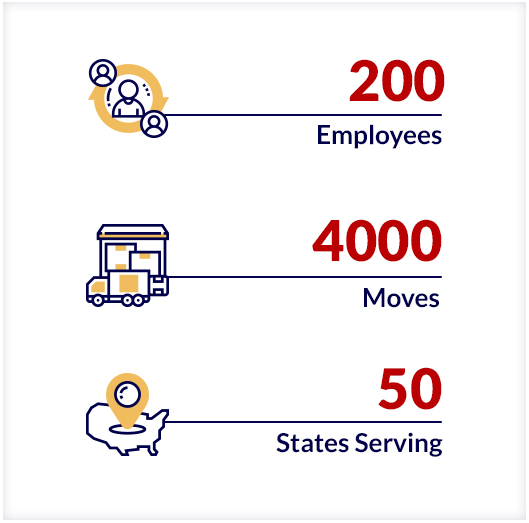 SERVICES – The Expertise of US Standard Moving and Storage
No matter what your moving expectations are, US Standard Moving and Storage promises utmost professionalism and quality. Although lacking in local moving services, this moving coordinator makes up for it with their long-distance and international moving offer:
Residential Moving
Moving a household is often harder than expected. Whether they are moving alone or with family, condo or 5-bedroom house, US Standard Moving and Storage offers residential moving packages with options such as quality furniture protection, climate-controlled storage units, insurance packages in case of damages, professional packing and unpacking services, etc.
Commercial Moving
Moving an office space, business, or warehouse takes time and resources. US Standard Moving and Storage has both time and resources + experience in coordinating corporate moving processes across the nation. With more than 200 employees, the company can handle any size of commercial move, and add to that quality storage and packing services, in addition to moving insurance.
Piano Shipping
Moving specialty items is a job for experienced teams of moving professionals. US Standard Moving and Storage offers customers a choice among quality moving companies that specialize in relocating all types of pianos from one destination to the other.
International Moving
Although the primary focus of the company lies in brokering moves within the US, US Standard Moving and Storage also offers international moving services for those looking to relocate their home or business abroad. The services appear to cover countries across the globe, with no exceptions.
General Impression

Advantage of Hiring US Standard Moving and Storage
Turning to US Standard Moving and Storage for assistance with your residential or commercial relocation can definitely be a step in the right direction. The company has a rich history and a large staff, with plenty of experience in coordinating moves of all types and sizes. Their services not only cover all fifty US states, but they range beyond international borders. When you add to that the storage and packing services that are often included in the moving package, and all that at competitive prices – you can easily get a stress-free moving experience.
Potential downsides of working with US Standard Moving and Storage
Despite the large staff and wide range of services, US Standard Moving and Storage lacks the capacity to fulfill all moving requests. Hence, they are sometimes forced to outsource moving jobs to other licensed moving and storage companies. In cases where that happens, they are not liable for any delays or issues that might occur.