Long distance moving companies Oklahoma
Get Your Instant Moving Quote
Sponsored Companies

Verified Business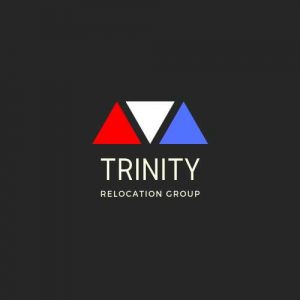 2300 Palm Beach Lakes Blvd Suite 301, West Palm Beach, FL, USA
Oklahoma is a unique state with a blend of Native American and European cultures. Besides many reasons why should you consider moving to Oklahoma, this state offers you many cities and towns to choose as your new home.  You can live in the state capital Oklahoma City, or you can choose Tulsa, Norman, Enid and other cities and suburbs for your new home. Long distance moving companies Oklahoma are your best ally in safe and successful long distance move.
Facts About Oklahoma
01. Main Information
Popular Cities
Oklahoma City, Tulsa, Norman, Edmond, Lawton
Governor
Kevin Stitt
US Senators
Jim Inhofe, James Lankford
State Website
State Moto
Work Conquers All
State Nickname
Native America
02. Geo Population
Area (sq mi)
69,899 sq mi
Total Population
3,930,864
Highest Elevation
4,975 ft
Lowest Elevation
289 ft
Time Zone
Central /UTC / MT/UTC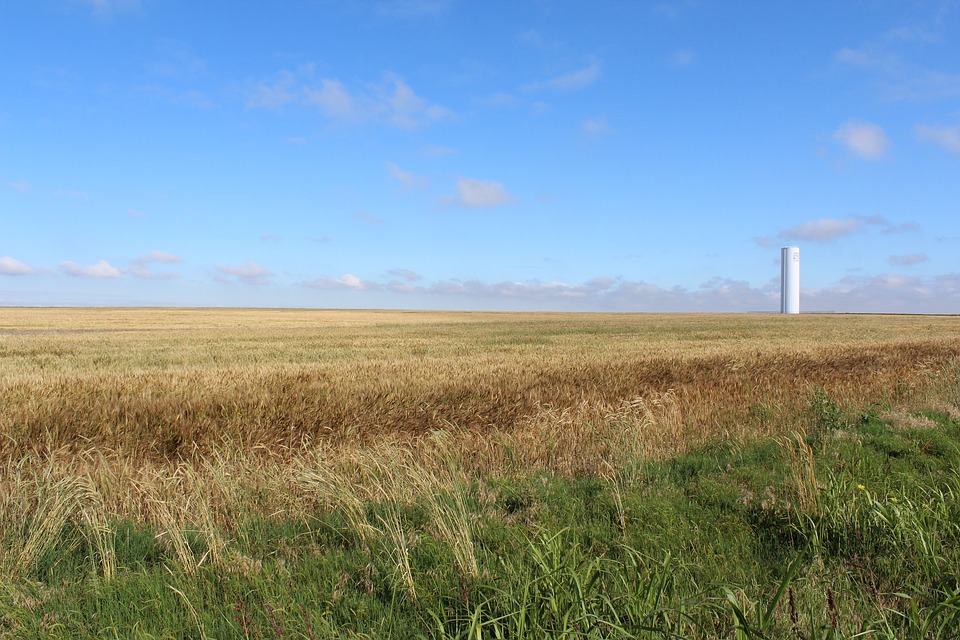 03. Education
Top 5 Elementary Schools
Earl Harris Elementary School, Cleveland, Schwartz, Dove-Science Academy, Santa Fe South Penn
Top 5 Middle Schools
Belle Isle Enterprise School, Summit, Mayfield, Carl Albert, Cimarron
Top 5 High Schools
Southeast, Northwest Classen, Capitol Hill, Putnam City, Classen School of Advanced Studies
Top 5 Colleges
The University of Oklahoma, Oklahoma State University, Oklahoma Christian University, The University of Tulsa, Oral Roberts University
04. Rates
Crime Rate
17,648
Employment Rate
3.90%
Average Income (household)
$49,176
Poverty Rate
15.80%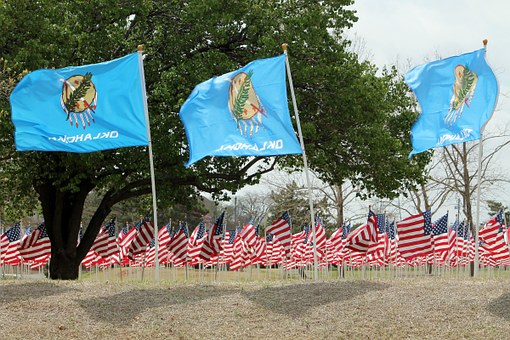 Long distance moving companies Oklahoma: Business moving and residential relocation covered
Verified Movers help you have all of your moving needs covered. You want long distance movers that can handle business and residential moves to all Oklahoma cities. Reliable residential movers can help you move a one bedroom apartment just as easy as they can relocate a 5 bedroom home outside the city. This also applies to business relocations to and out Oklahoma. With long distance moving companies Oklahoma you have business and household moving covered up.
You should consider hiring long distance movers if:
The reliable moving company can handle everything from planning, packing, moving, unpacking and cleaning. So, your long distance move can be comfortable in every step of the way.
You want to avoid surprise moving costs
Licensed and reliable movers work with your budget. You don't have to be under the stress because of the unknown costs. Long distance movers are honest with pricing.
You need additional information
We know, your moving checklist is too long. And you need someone during the moving process to assist you. With long distance moving companies Oklahoma you'll never feel uninformed of their services and policies.
You want On-time delivery
You want to know the exact day of arrival. Some of the long distance movers provide you with online tracking so you always know where your belongings are in route.
Plan out Your Moving Day Box
There are certain things that you'll need in long distance transition and on the first day in your new home. So, you need to pack your essential box for long distance move. This box includes:
A few changes of clothing
Toiletries
Medications
Towel
Glasses, dentures, etc.
Canned food
Cleaning supplies
Leave the Specialty Items to the Pros
Moving specialty items like a piano, pool table, hot tub or grandfather clock is difficult enough, especially when it comes to long-distance relocations. Trying to move it across state significantly increases the chance of damage. So, for the safety of your belongings, it is better to let the pros handle the packing and loading.
Long distance moving companies by cities
Stay safe with our long distance moving experts on your team
Yes. Your safety is what comes first. It always did, and it always will. And that is precisely why Verified Movers and its long distance moving companies Oklahoma are here for. To ensure your smooth relocation. Because we care. And we want only the best for you.
How to choose the best long distance mover in Oklahoma?
Do you need soma assistance with finding the best professional for the job? Is looking for a mover stressful enough? If the answer is yes, you've come to the right place! Verified Movers and its team have worked hard in order to create a perfect movers' database. For you. And for you only. We want you to feel safe and to enjoy your long distance move. Every step of the way.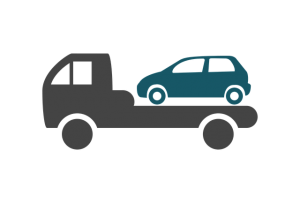 Looking for long distance movers online really is your best choice
Yes. Finding a mover can be hard. And especially if you haven't moved a lot in the recent years. But – don't worry. We are here to lend you a hand. Why is looking for a mover online your best choice?
By looking for movers online you can compare different long distance moving companies Oklahoma has to offer.
You can find different options, services and price ranges that suit your unique needs.
There are many long distance moving companies on the market. And most of them advertise online. So – the chances of finding the right professional for the job online are much greater than finding such a professional in your neighborhood.
Also, by looking for movers online you can check your facts. Is their license number real? How about their BBB account? Does everything seem right?
Make sure you read customers' reviews, and allow yourself to find the right match.
In the end – it is much easier to notice red flags online than by meeting con artists in person. They are just that good at their job.
Do you need some special moving assistance?
Because our long distance moving companies Oklahoma can provide you with it. For sure. In a matter of hours.
Auto shipping services
Fine art handling services
Storage units in your area
Specialty items relocation services
And so much more. All you have to do is to give us a call. Verified Movers and its team will take care of the rest. And with pleasure.