Advertising disclosure

Our team is committed to finding movers we believe our readers will love, and we receive compensation from movers that we rank. We also may get a small share of revenue when you click a sponsored company's link.
New Leaf Moving Group
Reviews
Local & Long-Distance Moving Company in Florida
New Leaf Moving Group is a family-owned residential/commercial moving company with an HQ in Boynton Beach, FL.
Residential and Commercial Moving Services
Services Available in 48 States
Licensed and Bonded Moving Business
Highly Competitive Moving Rates
Moving Agents at Your Disposal 24/7.
PROS
Local, Long-Distance & Interstate Moves.
Complimentary Online Moving Quotes.
Full-Service Residential & Commercial Moving.
Services Also Include Packing & Storage.
Available Every Day of the Week.
Professional Moving Tips and Advice.
Trained Moving Crews with Experience.
CONS
No International Moving Services
Packing Services Cost Extra
Customers' Reviews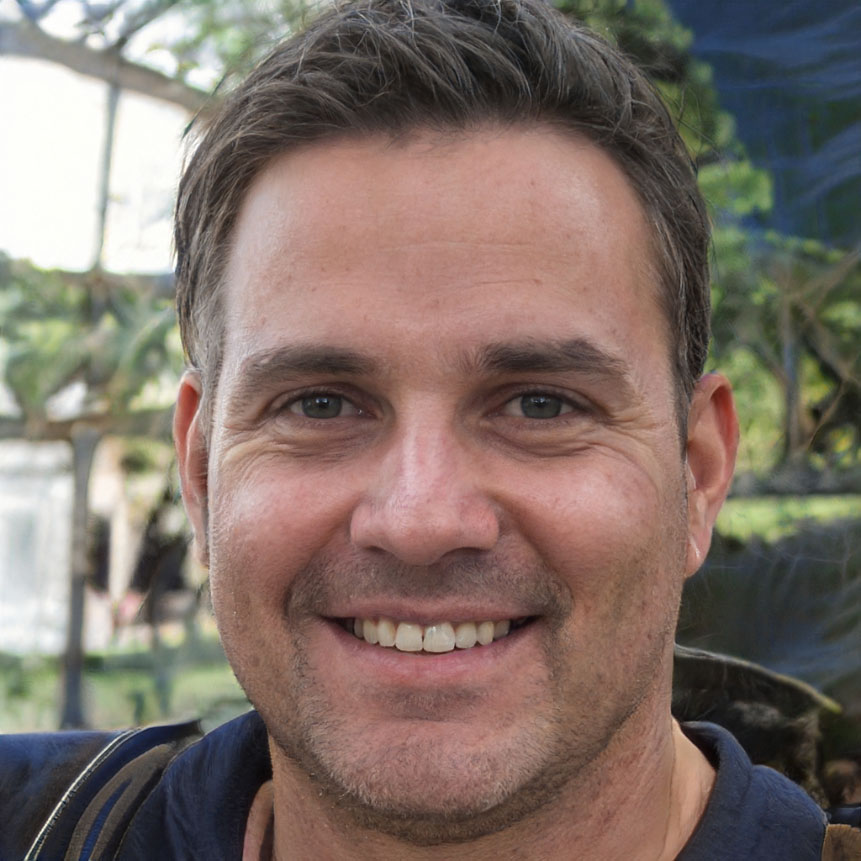 I'm glad I used New Leaf Moving Group. From the first time I contacted them until my move was finished they were awesome. I don't use that word lightly. They really did everything they possibly could to make sure that we had an easy, stress-free move. They also hustled to make sure that everything was picked up, loaded, and arrived on time. Not only did their timeliness save me money but it also helped us a lot because we were on a tight schedule. I would recommend this company to absolutely anyone who needs movers. I will be using them again the next time I have a need.
Jaclyn Atkins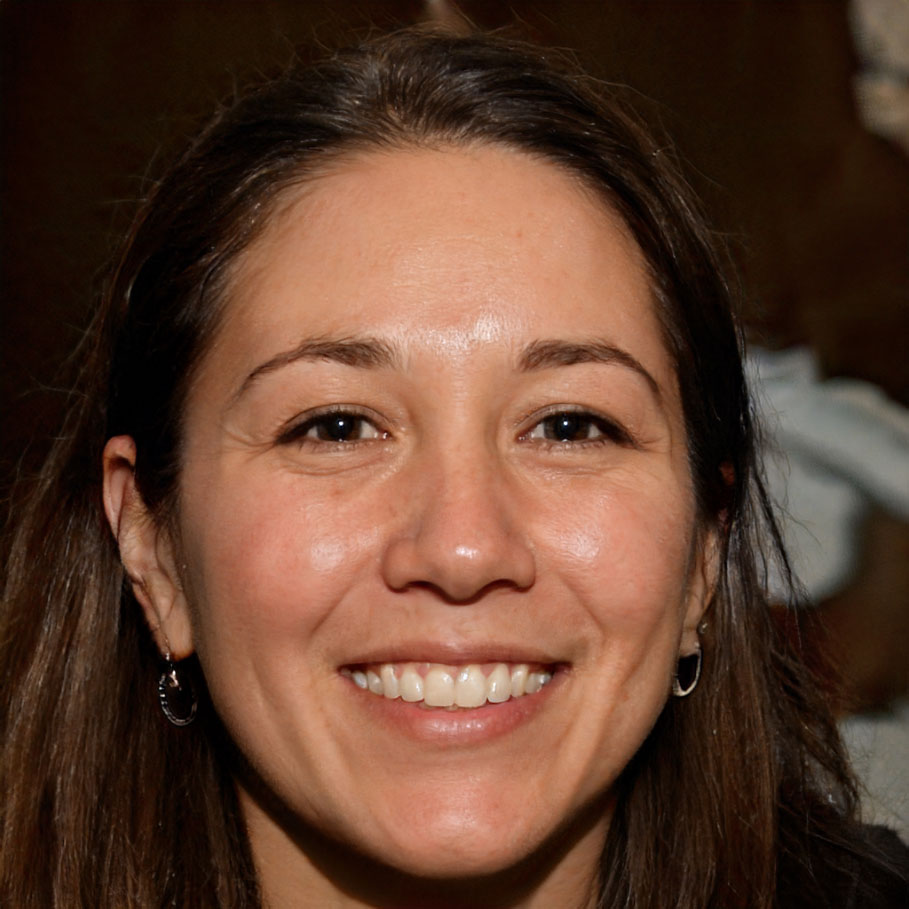 I can't say enough about how pleased I am with New Leaf Moving Group, their staff, and their movers. They really couldn't have made this easier for me. I called and they answered right away. They were courteous and had the answers to EVERY question I asked including questions about pricing. If you've ever hired movers before you know that its often hard to get them to be clear about how much things cost but I found Harmony to be very upfront about everything. They also had a lot of skill when it came the actual moving. They took great care of all my things. This moving company deserves more than 5 stars. They impressed me at every turn.
Bruce Dennis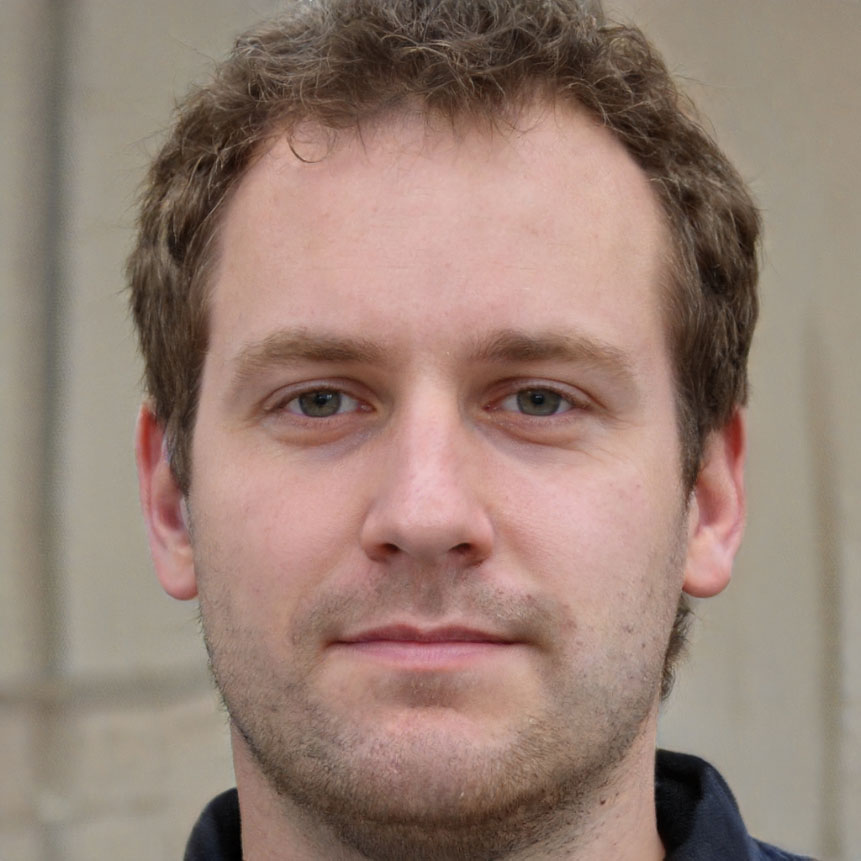 If I could give this company more than a 5 star rating I would. I don't think there's any other moving company that I would rather do business with. The company was excellent from the first phone call I made to them until they were driving away after dropping our things off. I was very stressed out about moving such a long distance initially but they made it easy. They worked very fast. I was pleasantly surprised and more than a little impressed with their speed. Our things were picked up on time and they kept communication with us while our things were being transported. They made us feel like everything was in good hands and it was. This is probably the most helpful moving company that I have ever used. I highly recommend them.
Adrienne Mora


Moving Quotes
New Leaf Moving Group offers site visitors the option of getting a free moving estimate through a 2-step quote form on its website. The form is simple to fill out and covers essential information with input fields such as Move From/To, Move Date, Move Type, and basic contact information (Name, Phone, Email, etc.). Once filled out, the input from the form is forwarded to the company, which then provides an estimate to users via email or phone number. The company does not offer a moving quote calculator on their website, hence preventing users from receiving instant moving quotes upon filling out the necessary information. As a result, it takes time to receive a quote, especially during the busy season. However, this offers potential customers the opportunity to ask additional questions when contacted directly by the company representatives from New Leaf Moving Group.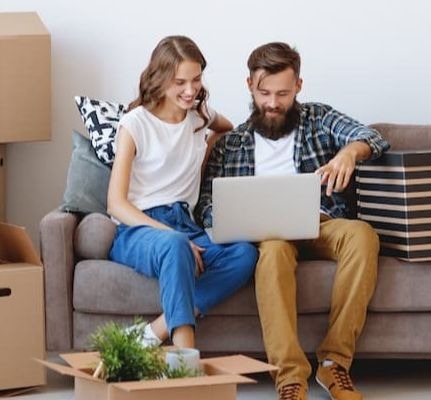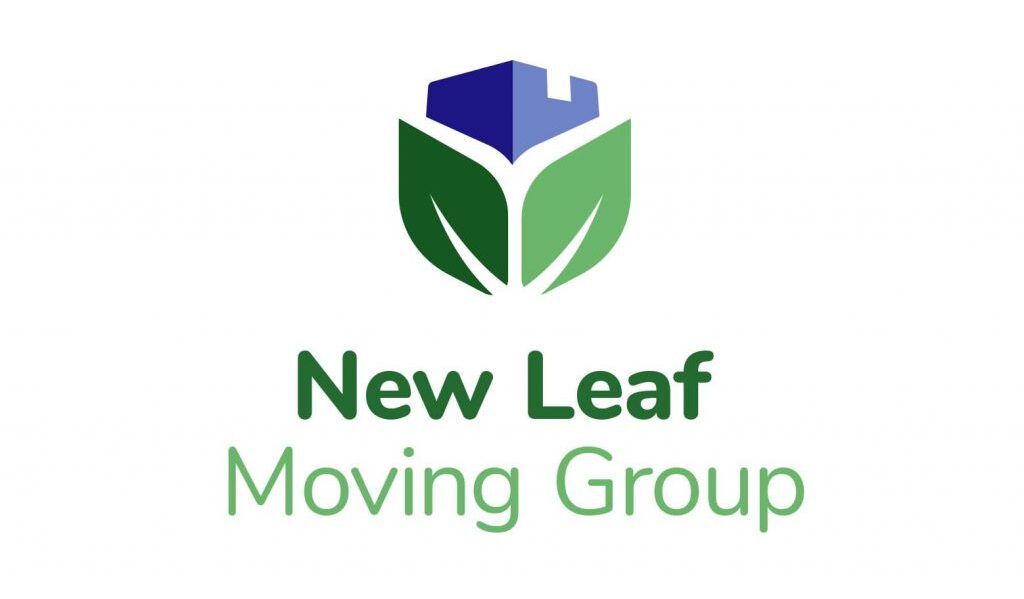 ABOUT NEW LEAF MOVING GROUP
With established headquarters in Boynton Beach, this company was just founded several months ago. During the course of these months, New Leaf Moving Group has set up a foothold in the Boynton Beach area. Currently operating with no more than a dozen employees, the company is slowly building a name for itself among other moving and storage companies in Boynton Beach and the surrounding areas. Reviews and testimonials from customers portray a satisfaction in terms of the services this company offers. With a team of professional movers with experience and the proper equipment necessary for the services they offer, New Leaf Moving Group is demonstrating an organized approach to the moving process. Although primarily focused on interstate moving jobs, the company also provides local moving services. It offers both residential and commercial moving services, with packing and storage solutions to complement them.
SPECIALTY SERVICE INFO - Household Moving Services
As a recently established moving business, New Leaf Moving Group appears to be well-versed in both residential and commercial moving jobs. However, their portfolio indicates a much higher level of experience when it comes to residential moving projects. So far, the ratio goes in favor of moving households, with more than 70 percent of their work falling under the residential category.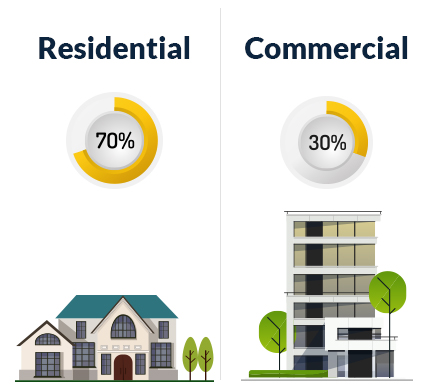 SERVICES – What does New Leaf Moving Group offer?
With a standard range of professional moving, storage, and packing solutions – New Leaf Moving Group accepts and accommodates both residential and commercial moving jobs. Although their services don't extend beyond national borders, there is still plenty that they include:
Residential Moving
From condos and two-bedroom homes to three-bedroom apartments and mansions, New Leaf Moving Group has the resources to coordinate all types of residential moves. The crews are trained and possess the experience necessary for handling household goods, furniture, appliances, musical instruments, works of art, etc. However, packing services incur additional costs, and you cannot purchase packing materials without hiring packing labor.
Commercial Moving
From cubicles and small businesses to offices and archives, New Leaf Moving Group appears prepared to meet the challenge such young companies are rarely offered. Although they only had a few commercial moving projects so far, it's too early to pass judgement on just how qualified their moving crews are for handling larger moving projects.
Storage Services
New Leaf Moving Group does not offer self-storage solutions, but it does offer customers the temporary use of their storage facilities. The solutions extend to Florida residents and businesses, with daily access during work hours and competitive storage rental rates.
Packing Services
The company offers professional packing services that are charged additionally. Although not included in the moving process itself, the packing services from New Leaf Moving Group crews offer that added protection required for a successful moving day. The packing materials the company uses are up to moving industry standards and are not used more than once.
Other Services
In addition to the above-mentioned moving, packing, and storage services, New Leaf Moving Group can accommodate other "special" relocation needs. Piano, pool table, furniture, fine art, military, or senior moving – this moving company covers it.
General Impression

The upsides of opting for New Leaf Moving Group
During its short time in the moving industry, New Leaf Moving Group has managed to develop a wide range of services and establish a gold standard in terms of the quality of manpower and resources it offers. Their moving crews have that fresh energy of a brand-new company combined with years of experience and knowledge about how to approach every moving project in a detailed and unique manner. The company offers competitive moving rates, with the will to negotiate and adapt to the specific needs of potential customers. Even if you have restrictions towards new businesses, we would still advise giving this ambitious moving and storage company a shot at demonstrating their skills and services.
The potential downsides of working with New Leaf Moving Group
New Leaf Moving Group is still a young moving company with but a dozen employees and a couple of moving crews at its disposal. Although their moving rates are competitive, additional services such as packing and storage cost extra. Larger moving projects might still be beyond the capabilities of this company, and it will take some time before they build up a proper reputation beyond Florida.