Advertising disclosure

Our team is committed to finding movers we believe our readers will love, and we receive compensation from movers that we rank. We also may get a small share of revenue when you click a sponsored company's link.
In Motion Movers
Reviews
A Long Distance Moving Company in Florida
In Motion Movers is a certified and insured long distance moving and storage company, located in Lake Worth, FL.
Long Distance Moving Professionals
Specialized for Commercial Moves
Door-to-Door Auto Transport
Licensed, Bonded and Insured
Competitive Pricing Rates
PROS
Specialized for Long-Distance Moves
Full Service Residential/Commercial Moving
Tailored & Coordinated Process
Competitive Pricing Rates
Door-to-Door Auto Transport
12+ Years of Combined Experience
CONS
Additional Fees for Specialty Items
No Offer of Local Moving Services
No Offer of International Moving Services
Customers' Reviews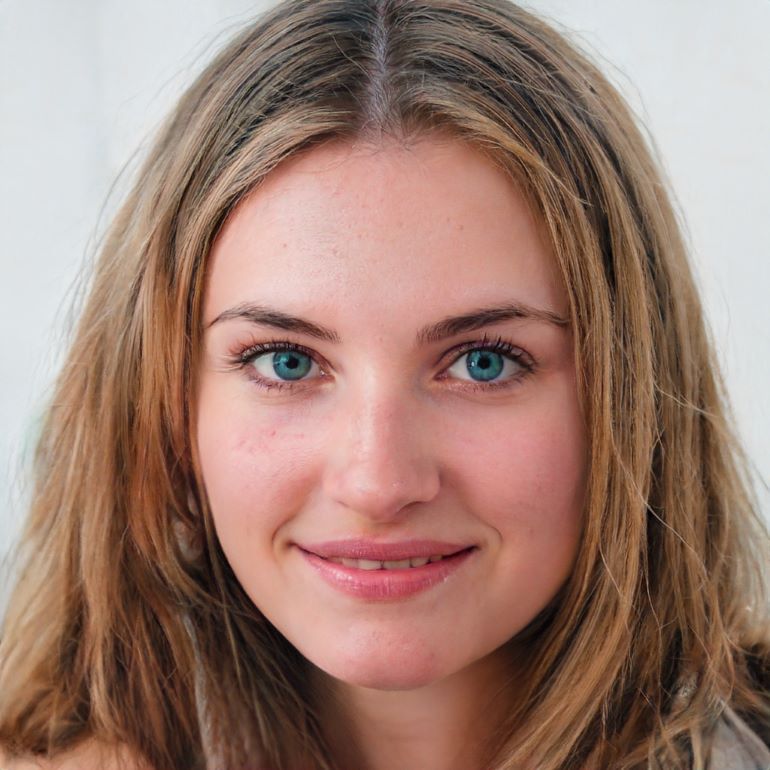 Planning a move from Florida to North Carolina is difficult enough without the pandemic, but In Motion Movers really came through for me and my family. Their presence was truly the very image of professionalism from start to end. Dave and his crew arrived on time, took all the protective measures necessary and still managed to pack and load everything in record time. I recommend them to everyone!
Lorraine Thomas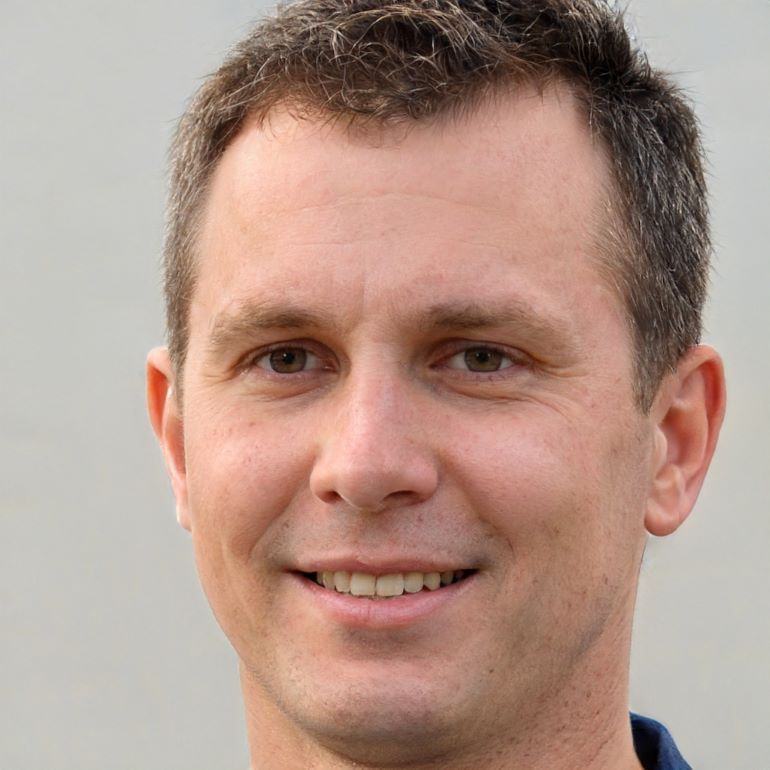 These guys really did an amazing job with coordinating a relocation of my workshop from Lake Worth to Orlando. After going through dozens of moving quotes, these guys came up on top and I have no regrets whatsoever! A strong moving crew with a dedicated approach to moving, they packed everything perfectly. The transportation was faster than expected because these guys know Florida through and through. If you're looking for a stress-free move – trust me and call these guys.
Otis Smith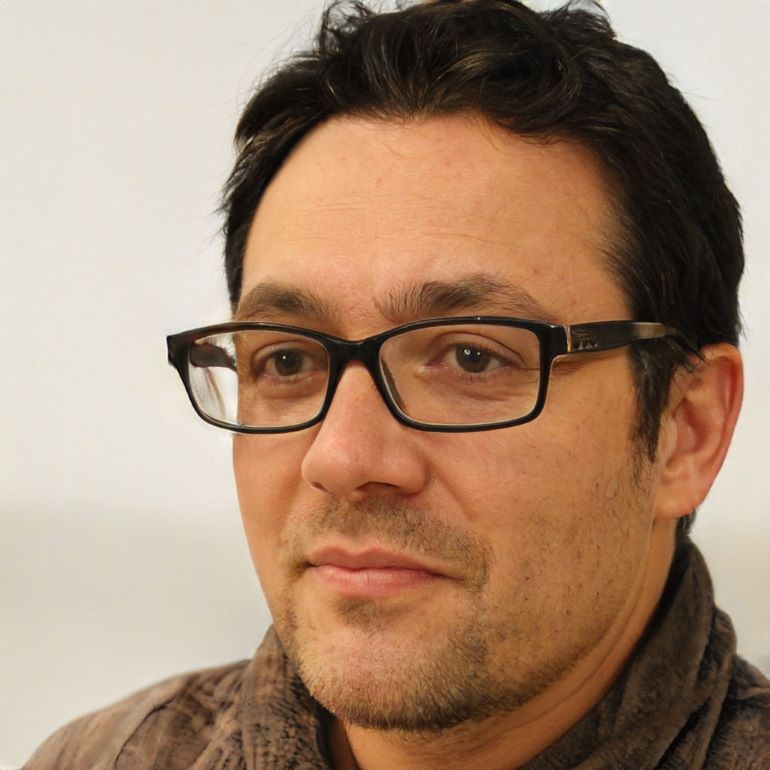 I wanted a full service move to Arizona and was willing to pay top dollar for it. These guys delivered and I still managed to save money in the process. In Motion Movers came as a highly recommended team and I really had a great experience with these guys. They were organized, time-efficient, and above all else – careful with each piece of furniture as if it were their own. Thanks once again, and here are 5 starts from me!
Miguel Pike


Moving Quotes
When calculating your moving costs, In Motion Movers uses a federally-registered tariff for moving services. The final price is the result of a combination of pre-specified relocation factors such as services rendered, mileage from pickup to drop-off, overall weight of the items, time frame for the entire move. The company offers the option of getting a moving quote through their website upon completion of a short three-step form. Once you book a move, the company assigns a moving coordinator to take note of all your inventory and plan out the moving process. Upon assessing the size and type of move, the coordinator will offer an exact estimate of your overall moving expenses.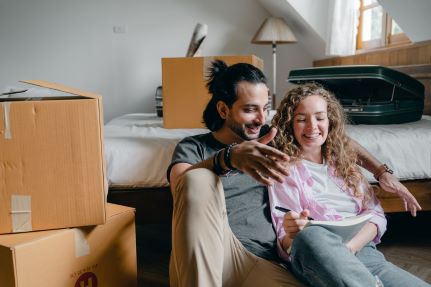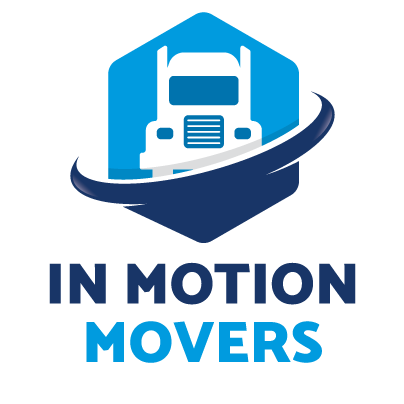 ABOUT IN MOTION MOVERS
In Motion Movers is a moving business that was founded over a decade ago. Its executives and employees have past experience of working in the moving industry and are versed in moving-related operations and services. The primary focus of the company is oriented toward long distance residential and commercial moving services as well as vehicle transportation. Secondary services include packing services and self storage rental. A coordinator is assigned to each move to provide a precise estimate and detailed plan before the move takes place. The company operates on its own and does not appear to partner with any third-party companies when providing services.
SPECIALTY SERVICE INFO – Reputable and Skilled in Corporate Moving
In Motion Movers is a company that has over a decade worth of experience when it comes to diverse long-distance moving projects. The company itself has a higher than average percentage of conducted commercial and office moves. Verified Movers has confirmed that a plethora of local Florida businesses have used the extensive services of this company in the past. In total, roughly 40 percent of the moving jobs that In Motion Movers conducts were corporate in nature. The company appears to have the manpower and organizational skills to deliver on larger projects.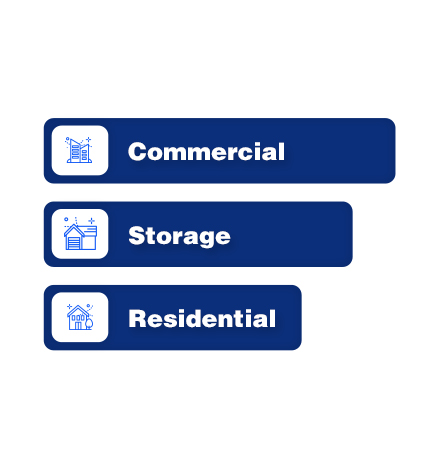 SERVICES – The Full Extent of In Motion Movers Services
The variety of services that this company provides is very basic in its core. They possess a Motor Carrier License and handle all the moving jobs without external help. These are the fundamental services which the company offers and promotes:
Long Distance Moving
At its very core, In Motion Movers is a business that built around their capabilities to ensure a proper long distance moving experience for customers. With tailored relocation plans and assigned coordinators, this company can cover the principal demands of customers looking for a secure move.
Residential Moving
The combined experience that the moving crews of In Motion Movers possess makes them aware of and skilled in the various types of residential moves. They claim the ability to handle all types of items, from kitchenware and appliances to pianos, pool tables, and sports equipment.
Commercial Moving
In Motion Movers understands the unique requirements that corporate relocations carry in comparison to others. The company and all of its employees appear to follow strict relocation pricing standards, and are accurate and broad in terms of resources.
Auto Transport
Handling the long-distance transport of a vehicle is a process that this company has the resources to handle. Coordinators are able to provide precise cost estimates as well as door to door delivery options. Your coordinator will help you understand your paperwork, billing, pickup, and shipping and delivery options.
Other Services
In addition to the above-mentioned services, In Motion Movers accommodates other relocation needs such as short-term and long-term self storage solutions and packing services and materials.
General Impression

Advantage of Hiring In Motion Movers
This Florida moving business appears to have the manpower and resources to maintain a steady flow of work. They are not associated with any major moving franchise or Van Line and handle all services internally. For those looking for a seamless long distance moving experience with no risks or complications, this is among the finer choices in Florida. They invest a lot when it comes to coordinating each moving job they book and they are not scarce on the manpower and resources they use. With In Motion Movers, you get the full package for your long distance moving needs – from packing and transportation to storage and paperwork. Their website offers the option of getting online moving estimate within minutes and they are licensed, bonded, and insured.
The potential flaws of working with In Motion Movers
The offer that In Motion Movers brings to its potential customers is limited in terms of distance – offering exclusively long distance moving services. Therefore, if you are looking for local or international moving services – this is not where you'll find them. Although the company does offer online moving estimates, you will still have to wait on the moving coordinator to inventory your move and provide you with an accurate moving estimate, given that specialty items and condition can incur additional expenses.