Long Distance Moving Companies Maryland
Get Your Instant Moving Quote
Sponsored Companies

Verified Business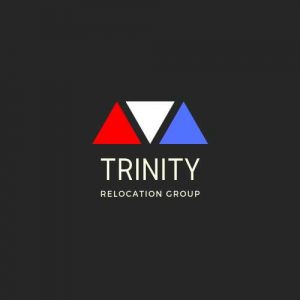 2300 Palm Beach Lakes Blvd Suite 301, West Palm Beach, FL, USA
Whether you're a Ravens' fan or a long-term patient at Johns Hopkins Hospital, Maryland definitely has the right appeal. In fact, most people moving to Maryland these days are moving to D.C. Metropolitan area. The quality of neighborhoods, schools, and jobs make moving to Old Line State a great choice. And as a "buffer state" in the Civil War, Maryland is quite the cradle when it comes to history and culture. So, all you need now are certified long distance moving companies Maryland (that you can trust). And when it comes to such recommendation, no one comes close to the contacts which Verified Movers provides.
Facts About Maryland
01. Main Information
Popular Cities
Baltimore, Frederick, Rockville, Annapolis, Columbia
Governor
Larry Hogan
US Senators
Ben Cardin, Chris Van Hollen
State Website
State Moto
Strong Deeds, Gentle Words
State Nickname
Old Line State
02. Geo Population
Area (sq mi)
12,407 sq mi
Total Population
6,052,177
Highest Elevation
3,360 ft
Lowest Elevation
Sea level
Time Zone
Eastern/UTC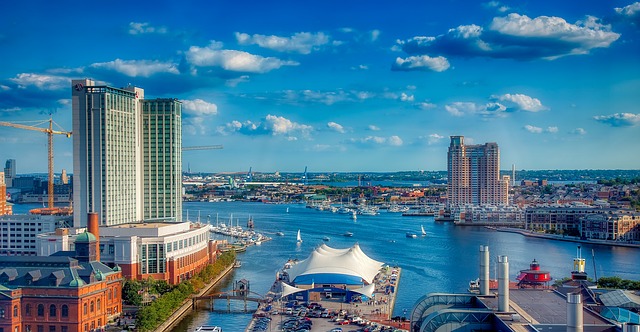 03. Education
Top 5 Elementary Schools
Clarksville, Carderock Springs, Cold Spring, Fulton, West Friendship
Top 5 Middle Schools
Clarksville, Burleigh Manor, Thomas W. Pyle, Folly Quarter, Kingsview
Top 5 High Schools
Carver Center for Arts & Tech, Thomas S. Wootton, Liberty, Walter Johnson, Poolesville
Top 5 Colleges
University of MD, Towson University, John Hopkins, University of MD - Baltimore County, Frostburg State University
04. Rates
Crime Rate
28,400
Employment Rate
4.30%
Average Income (household)
$69,272
Poverty Rate
9.30%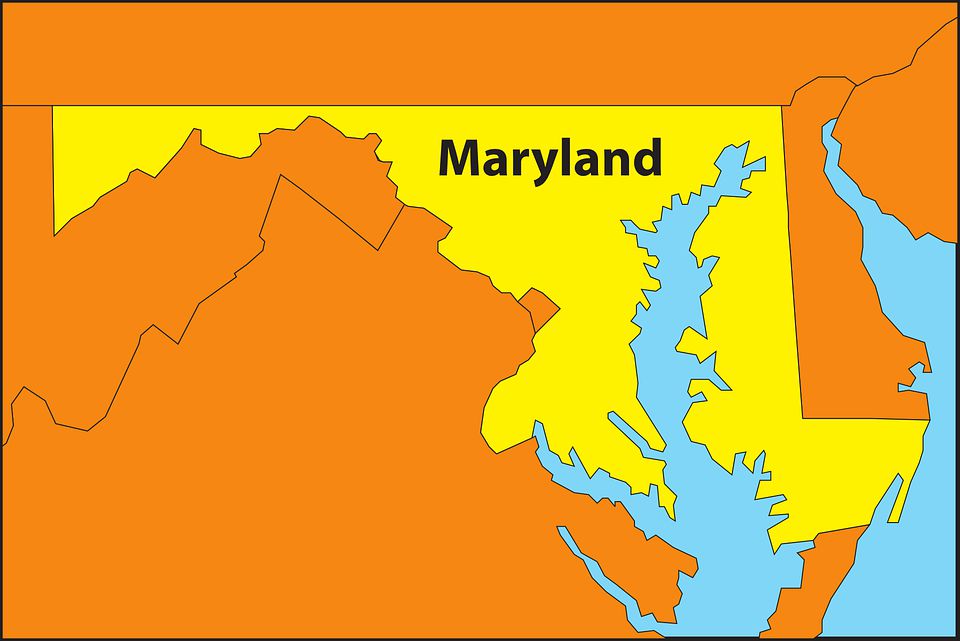 Plan your long distance relocation with the right Maryland movers
Making a good plan is a foundation for any local move, as any moving specialists will tell you. You can count that the long distance moving experts Maryland we recommend are always at your disposal. So, any questions that you might have in regards to your move, feel free to ask. On the other hand, if you simply want to stay out of the entire process and relax, that's okay as well. The option of full-service professional moving is always on the table. This way, one of the long distance moving companies Maryland handles all your local relocation needs and hand you the keys to your new Maryland home.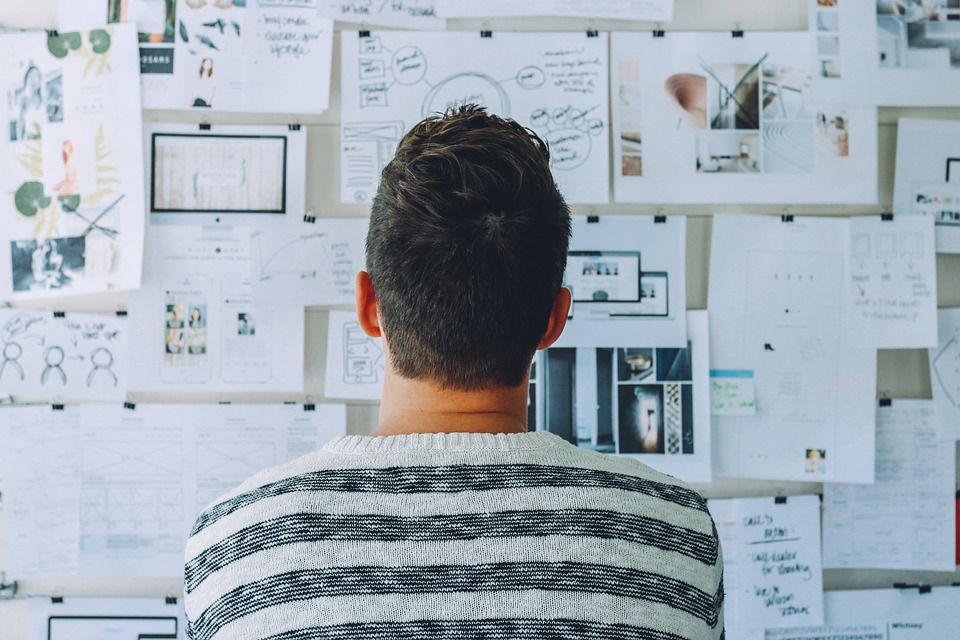 Otherwise, if you are interested in being part of the process, you will be welcomed with open arms. So, whether you decide for an entirely self-move process or an assisted local move, Verified Movers is here. We can provide you with the necessary insight for a trouble-free relocation to Maryland.
If you are looking to hire reliable movers Maryland and do your own packing, we can offer guidelines on how best to pack. Prevent any troubles that might occur during transportation, such as how to:
safely pack breakable items,
easily disassemble and reassemble furniture and appliances,
properly label the moving boxes.
Long distance moving companies Maryland that care
Once your belongings have safely arrived at the destination, Maryland movers will carefully and efficiently unload them. It is important that your belongings are unloaded to the location you provided the movers with. So, we advise that you supervise or inspect all boxes once the crew unloads them. Although chances are that nothing will get damaged, accidents can happen. And in case they do, there is no need to worry - movers Maryland will be able to offer a quick and easy solution.
We understand how tiring and stressful every relocation is. No matter if you move interstate or cross-country. You will most likely feel reluctant to unpack due to exhaustion. That is why moving companies offer expert unpacking services. And the next thing you know - you are ready to start your life in your new residence. This is simply how professional long distance moving companies Maryland conducts their business.
Let us help you pick the right moving professional
Yes. Having the right professional by your side at all times is what will make your long distance move simple and easy. Just the way it is supposed to be. However, there are so, so many long distance moving companies Maryland has to offer. And you will need some assistance with picking the right one. Every relocation is unique, just as our clients are. And every one of our clients needs something else. But, do you know how to choose the right moving professional for the job? Don't worry. Verified Movers and its team are here to help you do it. Here and today.
Red flags? No!
Your safety and satisfaction come first. Always. And that is why you need to pick a reliable mover for your upcoming relocation. It doesn't matter if you are planning on moving to or from Maryland. You need a mover you can trust. Here is how to find one:
Stay away from the red flags. If you see one, start looking for another mover.
There are many long distance moving companies Maryland can offer you, however, you should hire only fully licensed and properly insured ones.
Calculate your budget and stick to it. Make sure to avoid hidden costs and additional fees.
Talk to your movers. Communication is the key to everything else.
Get informed, and on time.
Or – leave all the hard work to Verified Movers and its team. Let us find you the best long distance mover in Maryland!
Choose the right moving assistance option
Yes. This one matters. A lot. But, the first thing you should do is to make a plan. You need to know what to look for before you start looking for long distance moving companies Maryland. What do you need? When? And at what rate? Once you answer these questions you will know what to look for. And that is precisely where things start to get easier. Staying organized and being prepared in advance is something that will make your relocation simple and easy. Precisely what you need.
Basic moving services
Residential moving assistance
Moving your household items to a distant place is one thing, but moving your business to such a place is a completely different situation. That is why you need to know what type of assistance to look for.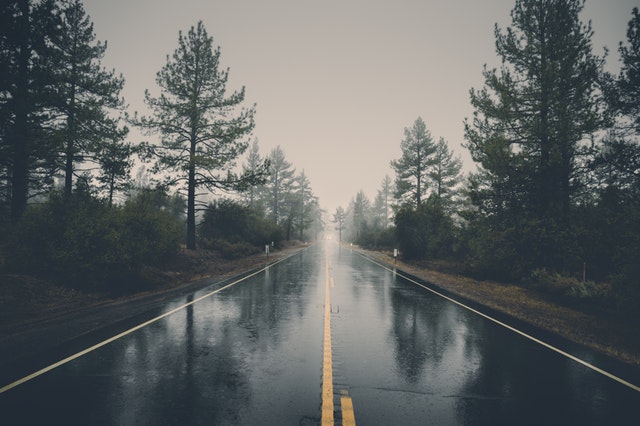 Storage units in your area
Packing and unpacking assistance
Senior moving assistance
There are just so many options to choose from. So, make sure you choose the right one! And if you don't know where to start, feel free to contact our team. We will help you find some of the best long distance moving companies Maryland has to offer. And in no time!
LONG DISTANCE MOVING COMPANIES BY CITIES