Long distance moving companies South Carolina
Get Your Instant Moving Quote
Sponsored Companies

Verified Business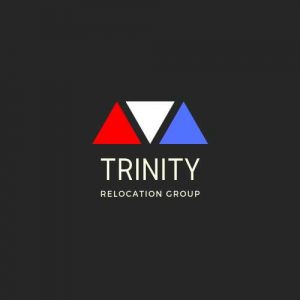 2300 Palm Beach Lakes Blvd Suite 301, West Palm Beach, FL, USA
The state of South Carolina, which got its name in honor of Charles 1 of England borders Georgia and North Carolina. If you want to move to one of the 46 counties of the state, or to its major towns such as Columbia, Sumter, Florence, Charleston or Rock Hill, visit Verified Movers to get the best reviews for long distance moving companies South Carolina. The list of long distance movers come with reviews given by other customers so it is easy to select a moving company that best suits your moving needs.
Facts About South Carolina
01. Main Information
Popular Cities
Charleston, Columbia, Greenville, Myrtle Beach, Florence
Governor
Henry McMaster
US Senators
Lindsey Graham, Tim Scott
State Website
State Moto
While I Breathe I Hope
State Nickname
The Palmetto State
02. Geo Population
Area (sq mi)
32,030 sq mi
Total Population
5,084,127
Highest Elevation
3,560 ft
Lowest Elevation
Sea level
Time Zone
Eastern/UTC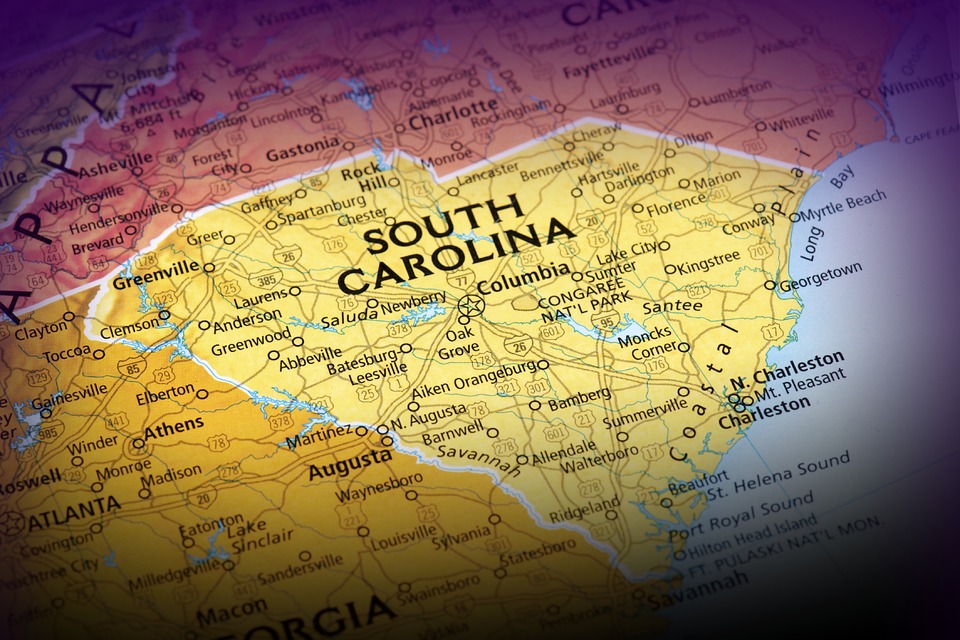 03. Education
Top 5 Elementary Schools
New Providence Elementary School, Orchard Park, Ballentine, Springfield, Pleasant Knoll
Top 5 Middle Schools
Meadow Glen Middle School, Rollings Middle, Pelion, League, Crayton
Top 5 High Schools
Academic Magnet High School, Eastside, Dorman, Lexington, Dutch Fork
Top 5 Colleges
University of South Carolina, Clemson University, College of Charleston, Coastal Carolina University, University of South Carolina Upstate
04. Rates
Crime Rate
24,896
Employment Rate
3.80%
Average Income (household)
$50,570
Poverty Rate
15.40%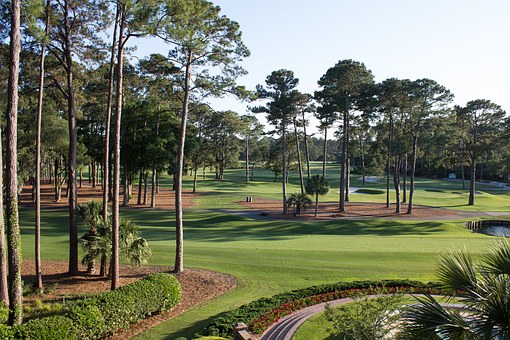 You're in luck!  You've just found what long distance moving companies South Carolina have to offer!
Turn to Verified Movers to get assistance and best qualities of reliable moving companies. So, you'll get the best agents in your long-distance, commercial or residential move in South Carolina. The main reason why you should turn to long distance movers is the array of services they can offer. Long distance moving companies South Carolina give you an assist in your international or business move. Experienced long distance movers help you with storage, packing and utility setups.
Whether you need help packing or you need to transport your car or household items from one city to another anywhere in the state, all long distance moving experts are licensed and bonded to provide great customer service. When you choose one moving company, call them to find out what your options are for your upcoming move.
What services can you expect from long distance moving companies South Carolina?
Long distance moving companies South Carolina can help you move cross and out of the state, no matter how difficult or far. So, trust in our choice of South Carolina moving experts and you can relax after long distance move.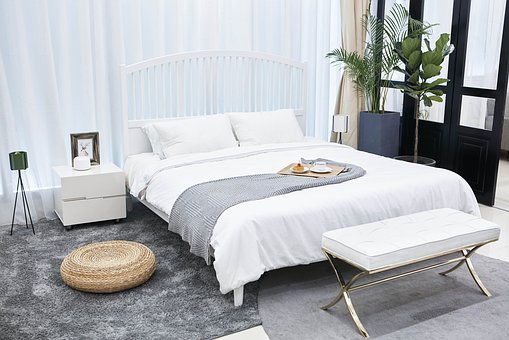 A perfect combination of experience, knowledge and high-quality services give you reputable moving company with a plethora of services:
Planning and organization
Household or commercial relocation
Packing & unpacking services
Specialized relocation services – furniture, office supplies, piano moving, pool table relocation, etc.
We hope that with our help you will easily find long distance moving companies South Carolina that stand out. You should always search for integrity, professionalism, and also efficiency. Verified Movers are here to give you support to have a memorable and comfortable relocation.
Long distance moving companies by cities
Do you really need moving assistance?
And does DIY relocation sound like a better option for you somehow? The answer to this question is more than simple. Moving all by yourself might seem like a good idea. At this point. But once your moving day comes closer – things tend to get messier. Much messier. And that is exactly why you need all the assistance you can get. Long distance relocations are complex. And hard to take on.
On the other hand – having the right moving professional by your side is something that can make things so much easier on you. Hera and now. And that is where Verified Movers come in. To help you find the right moving professional for the job.
Why us?
Is looking for long distance moving companies South Carolina online really your best option? Yes. It really is.
By looking for professional movers online you can:
Compare different moving companies and their offers
Easily find various offers and discounts
Save money on hidden moving costs by finding a reliable mover
Plan and organize your long distance relocation with some professional assistance
Get all the information that you might need
Notice red flags and fraudulent movers
How to move without breaking the bank?
This can be done easily. And especially once you team up with one of many different long distance moving companies South Carolina has to offer. Here is what you need to do:
Start early
Making a plan is crucial at this point. And especially if you are trying to save some money on your relocation. Creating a clearer picture of your relocation project is something that will help you a lot.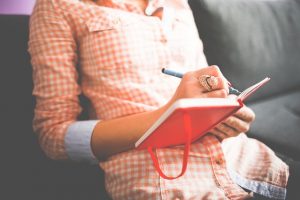 Sort your belongings
You don't need it all. You really don't. And sorting your belongings will help you create your moving inventory list and decide what needs to go, and what needs to be transported.
Sell some of your items online or donate them!
Yes! Sometimes the easiest solution is the best one! And by doing so – you can even make some money when moving house! Or even your business. Helping the ones in need is something that means a lot, to you and to the people you help. On the other hand, selling some of your belongings is always a good idea. It won't only make you some money. It will help you save some on packing supplies.