Long Distance Moving Companies North Carolina
Get Your Instant Moving Quote
Sponsored Companies

Verified Business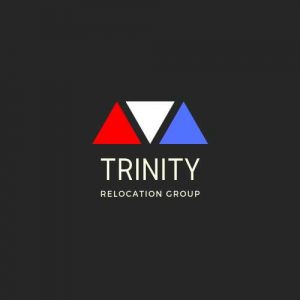 2300 Palm Beach Lakes Blvd Suite 301, West Palm Beach, FL, USA
Relocation is hardly simple, no matter the distance or size. However, there are many factors that can influence the severity of your moving experience. One such element is the choice of whether or not you wish to hire professional long distance moving companies North Carolina to assist you. And this is where Verified Movers can step right in ensuring that you make the right choice. So, if you are planning on moving within North Carolina borders (or beyond), why go through all that trouble alone? In fact, everything you need, in order to move with the minimal amount of stress, are the right cross-state movers North Carolina.
Facts About North Carolina
01. Main Information
Popular Cities
Charlotte, Raleigh, Greensboro, Wilmington, Asheville
Governor
Roy Cooper
US Senators
Richard Burr, Thom Tillis
State Website
State Moto
To Be, Rather than to Seem
State Nickname
Old North State
02. Geo Population
Area (sq mi)
53,819 sq mi
Total Population
10,383,620
Highest Elevation
6,684 ft
Lowest Elevation
Sea level
Time Zone
Eastern/UTC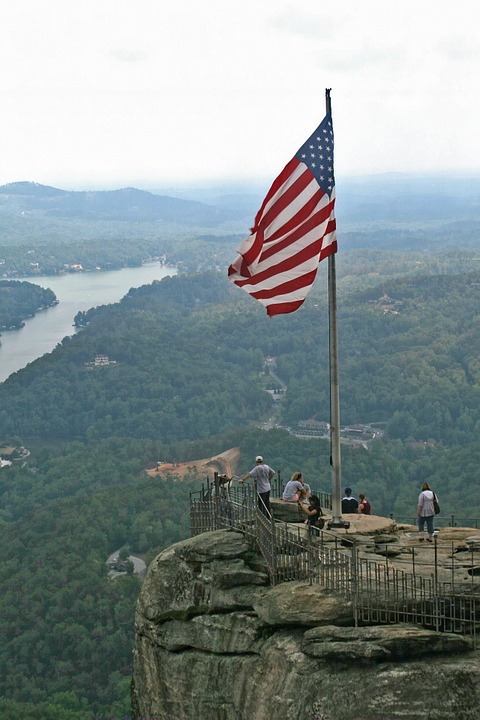 03. Education
Top 5 Elementary Schools
Cape Fear, Ephesus Church Road, Bethlehem, Estes Hills, Seawell
Top 5 Middle Schools
Piedmont, Exploris, Lakewood Montessori, Mount Mourne, Waddell Language Academy
Top 5 High Schools
Apex High School, Raleigh Charter High School, Northern High School, Cardinal Gibbons High School NC, Ravenscroft School
Top 5 Colleges
University of North Carolina at Chapel Hill, North Carolina State University, East Carolina University, Appalachian State University, University of North Carolina at Charlotte
04. Rates
Crime Rate
37,769
Employment Rate
4.20%
Average Income (household)
$52,752
Poverty Rate
14.70%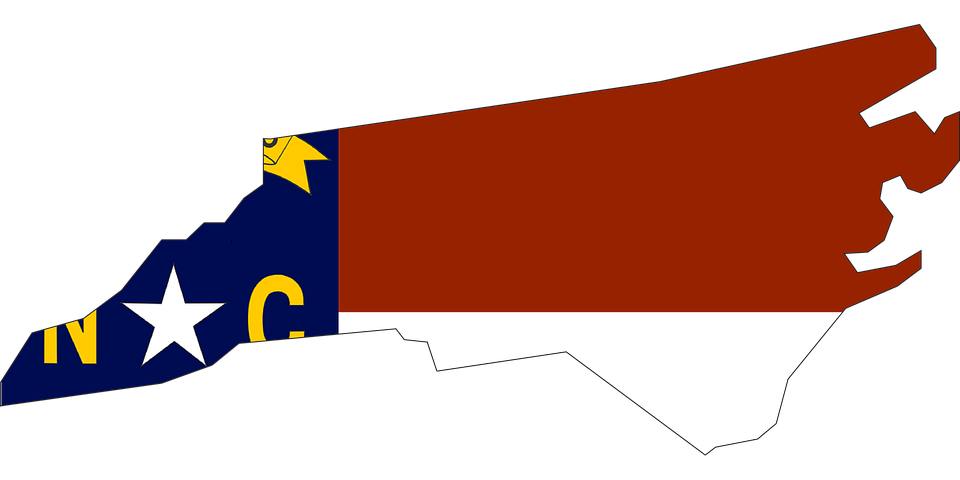 Common mistakes long distance moving companies North Carolina warn against
Although relocation can often cause a lot of headache and expenses, it can also lead to accidents and unwanted complications. Now, certified long distance moving companies North Carolina can take care of the of stress and unplanned expenses. However, it's up to you to ensure that you don't experience any easily avoidable incidents. And we are here to offer you a checklist to help you in that endeavor: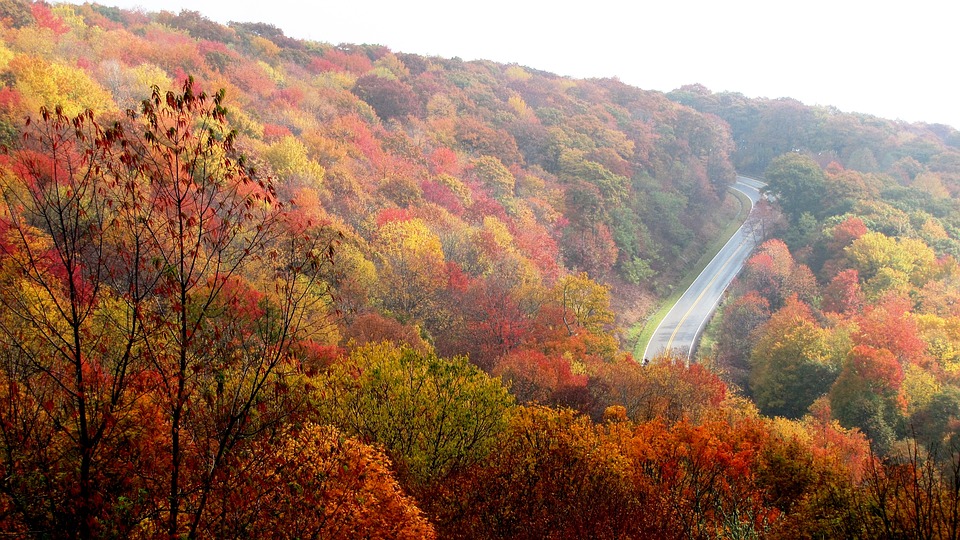 Make sure you have enough cash on hand. You may have experienced an occasional, unexplained debit or credit card decline. You don't want this to happen in the middle-of-nowhere.
If you are looking to relocate during summer months, make sure to stay hydrated and rested.
Make sure the vehicle you're traveling in is in good order to make a long-distance trek across the state.
If you or your loved ones require medication, whether it be for emergencies or on a regular basis, check two, three or more times to ensure you bring it!
There is nothing like a pet roaming around the back of your vehicle that could be more disheveling or dangerous on the road. So, make sure that you prepare or secure your pet for transportation.
Make sure the burden of long-distance driving is shared between two responsible parties. While your children can fall asleep in an air-conditioned backseat, this is not something you can allow yourself while driving!
Check into a hotel to ensure you don't become impaired by sleep deprivation. If you're going to drive for a long period, this is a must.
Do you collect air miles? Sometimes a flight might cost you the same as driving long distances, or cheaper, in some circumstances.
3 easy steps is all it takes to find your perfect long distance movers in North Carolina
We offer you the chance to match your moving needs with some of the finest long distance moving companies North Carolina has to offer. All you have to do is go through three simple steps. First, you provide us with the details of your move. Next, you confirm how much you have to move and what your budget is. And finally, you reach out to the top choices of premium North Carolina movers we provide you with before you make your decision. Easy and simple makes for the best moving experience.
Long distance moving companies by cities
Planning your long distance move
…is something that can come in more than handy. And for so many reasons. Creating a bigger picture of your relocation process before things even start happening is the best thing you can do at this point. Our long distance moving companies North Carolina will handle your move – start to finish. However, moving house or even your business is a big life change. And that is why you need to come prepared. Mentally and physically.
Start early
Yes. Doing things in advance, starting to look for long distance moving companies North Carolina before the time comes, and imagining your move are the things that will make this whole process so much easier on you.
Stop postponing your alarm. And your tasks.
Start by doing small things. One by one.
Look for long distance moving companies North Carolina online and compare different offers.
Make sure your mover is verified, properly licensed, insured and bonded.
Ask the people you trust for some advice. Or - look for some moving tips on our site!
Sort your belongings. Do you really need to take it all with you?
You can even make some money by selling some of your items online.
Say your goodbyes! Don't forget about the people you care about!
Choose the right services for your move. Take your time and make sure you make the right call!
How to compare different movers?
The answer is pretty simple actually. All you need to do is to decide what it is that you need. Are you looking for auto shipping assistance? Or are you planning on moving your business long distance? Start from there. Think about your needs. And in advance
After you do that, we can take the next step. Finding you the right long distance moving company in North Carolina. How can we do that? By comparing different offers. What matters the most?
Are there any special offers or discounts?
Is the mover in question licensed, insured and bonded?
Are there any red flags?
Are they offering the right moving services for your long distance move?
And at what rates?
Ask your questions. Don't let the relocation confuse you. Think about everything twice, and get well informed. That is the best way for you to stay safe when moving.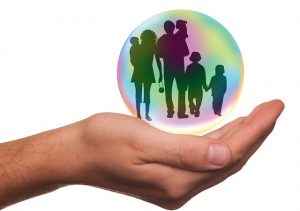 Commercial movers – just the type of movers when you are planning on moving your business facilities
Yes. Leaving all that hard work to seasoned professionals is the best thing you can do. This way you will avoid some of the most common moving scams and problems. Problems such as disrupting your business' productivity and profits. Let our long distance moving companies North Carolina take care of everything for you. You don't only need it. You deserve it!