Long Distance Moving Companies Alaska
Get Your Instant Moving Quote
Sponsored Companies

Verified Business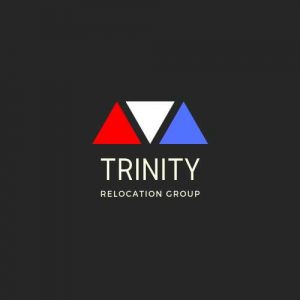 2300 Palm Beach Lakes Blvd Suite 301, West Palm Beach, FL, USA
As summer comes around, you will find no better time for an Alaska relocation. The time frame between May and September is the best for you to reach out and book respective long distance moving companies Alaska. And once you do, remember that you will have to do it well ahead of time. Unlike your typical move, the ones in Alaska cannot be organized overnight. There is the complicated matter of logistics, for not all populated areas are connected with a road. Instead, you (and your Alaska movers) will most likely need a plane or boat to get you to a certain point.
Facts About Alaska
01. Main Information
Popular Cities
Juneau, Anchorage, Fairbanks, Wasilla, Sitka
Governor
Mike Dunleavy, Kevin Meyer
US Senators
Lisa Murkowski / Don Sullivan
State Website
State Moto
North to the future
State Nickname
The Last Frontier
02. Geo Population
Area (sq mi)
663,268 sq mi
Total Population
739,795
Highest Elevation
20,310 ft
Lowest Elevation
Sea level
Time Zone
UTC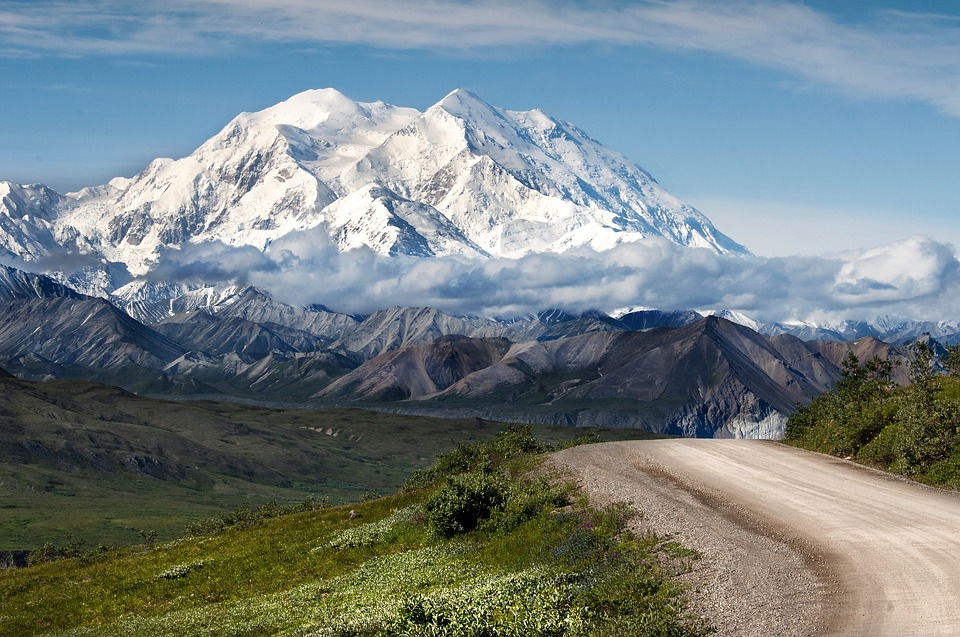 03. Education
Top 5 Elementary Schools
Bear Valley Elementary, Aurora Elementary, Homestead Elementary, Bayshore Elementary, Girdwood Elementary
Top 5 Middle Schools
Northern Lights ABC K-8, Kenny Lake, Chapman, Polaris K-12, Aurora Borealis Charter School
Top 5 High Schools
West High School, South Anchorage, Kenny Lake, Polaris K-12, Unalaska Junior/Senior High
Top 5 Colleges
Alaska Pacific University, University of Alaska- Anchorage, University of Alaska- Fairbanks, University of Alaska-Southeast
04. Rates
Crime Rate
6,133
Employment Rate
6.70%
Average Income (household)
$76,440
Poverty Rate
9%
Employ reputable long distance movers Alaska for a stress-free relocation
Finding the right movers in Alaska is like everything else there - it doesn't come easy. This is why you should always start your search early-on. And with a little professional insight from Verified Movers, you can be a step closer towards this goal. Remember - you always want long distance moving companies Alaska that are well-known and established. After all, you really want to avoid the fraudulent scenarios where your things get packed and loaded onto a truck, only to:
disappear under "unknown circumstances"
get damaged due to mishandling by one of the long distance moving companies Alaska
get you pay extra for the relocation
Make your move as affordable as possible with the right help

Relocation to or from Alaska does not come cheap and this is fact. However, there are always such things to consider as affordable long distance moving companies Alaska or ways to save money during a move.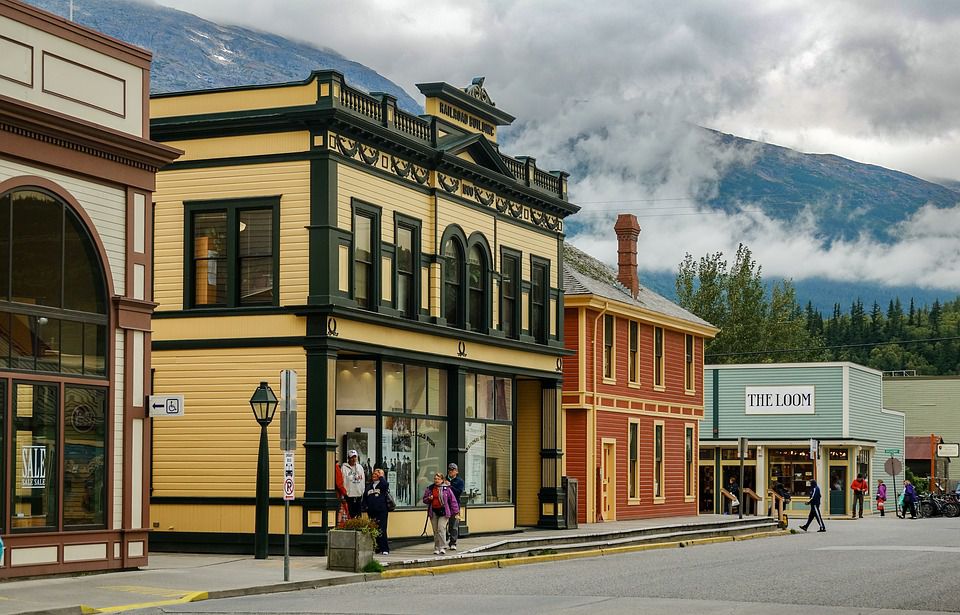 The conclusion - always opt for affordable movers Alaska rather than the cheapest ones you find. And what we mean by this is - find the balance between quality services and a reasonable estimate for them. How do you go about doing such a search? Easy enough - use the database our website can offer you.
Once you provide your relocation specifics, we make a list of certified long distance moving companies Alaska. Then it's up to you to narrow the choice to those you find interesting. Finally, arrange for an estimate and cross-compare the services by companies with the quotes they offer. And the rest is logical.

We are your best source of the professional agents located throughout Alaska
Are you moving your home or business to the street in Juneau, or to the Anchorage or Sitka? There is no better source than Verified Movers to find easily your perfect match. We are ready to assist you finding one of the most reliable long distance moving companies Alaska. We have a database of agents located throughout Alaska to coordinate any type of household or commercial move no matter of the distance and the size of your belongings.
We are here to connect you with professionals skilled to handle every part of your move. No matter you are moving to a big city or small town, our database is the best source of affordable moving solutions.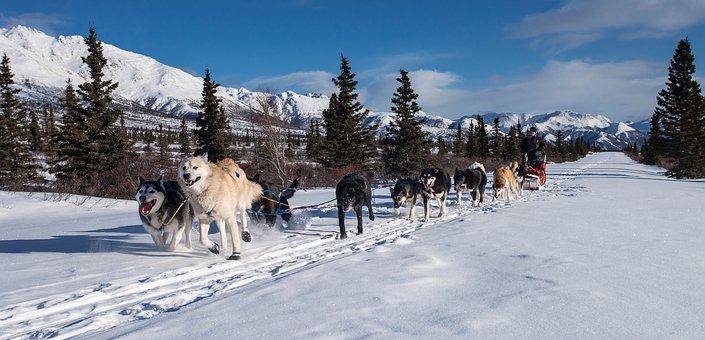 Moving to a state of glaciers requires skilled and reliable professionals!
Alaska, also known as "the great land" is the largest and northernmost state in the United States covered with glaciers and snow all over the year. Its great landscape and beautiful nature and views attract newcomers all around the world. Its magnificent chain of islands, volcanoes, and more than 3 million lakes, Alabama is the state with great wildlife you should visit at least once in the lifetime.
But, Alabama is not just about ice and snow. It is much more. Its capital city Juneau connects it with the rest of the states and cities by road, sea, and air. The easiest way to transport to Alaska is to use air services. This state has an abundance of resources that attract newcomers. Natural gas, oil, fishing are the main parts of the state's economy. Many people come to Alaska to work and earn some money during the fishing season. Tourism also takes a significant role in the economy. But, if you want to live in Alaska, you should be ready that is one of the most expensive states in the United States. Even it is the state covered in glaciers, this beautiful state takes the breath away from anyone who comes to live and work here.
Long distance moving companies Alaska with the experience for the job
The last thing anyone wants is for their relocation to The Last Frontier to be a learning curve for some newly-forged movers they hire. What you want are long distance moving companies Alaska with a reputation to follow. This is simply another way to guarantee that your relocation will be a trouble-free experience. And with the help of Verified Movers, you won't have to worry about anything like this. We offer you a list of moving companies with experience, expertise, certifications, testimonials, and rock-solid reputations.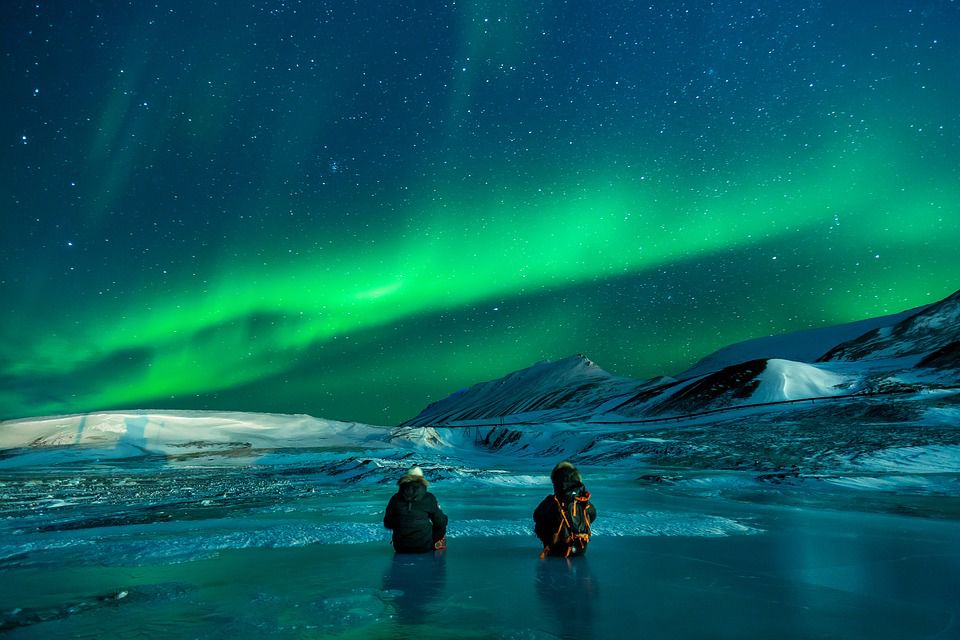 Most people move to Alaska for work, a fantasy to fulfill, a fresh start, or in search of adventure. Clean mountain and marine air, great wilderness, and wildlife surrounding you, not to mention those mind-blowing Northern Lights. What's not to love, right?
Long distance moving companies by cities
Sponsored Companies

Verified Business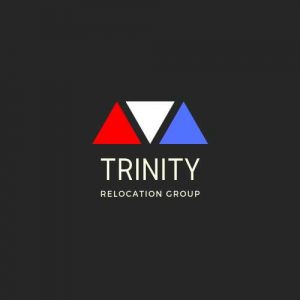 2300 Palm Beach Lakes Blvd Suite 301, West Palm Beach, FL, USA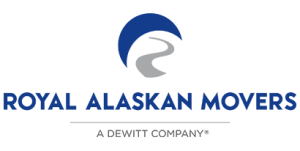 2216 Post Road, Anchorage, AK 99501, USA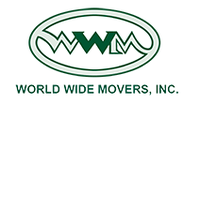 7120 Hart St, Anchorage, AK 99518, USA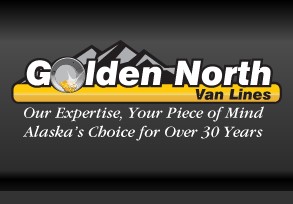 940 Raspberry Rd, Anchorage, AK 99518, USA
Glacier State Moving & Storage

620 Old Richardson Hwy Suite 100 Fairbanks, AK 99701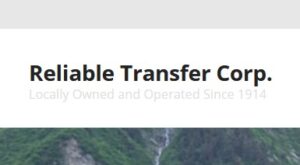 3241 Hospital Drive, Juneau, AK 99801, USA

2551 Palmer-Wasilla Hwy., Wasilla, AK 99654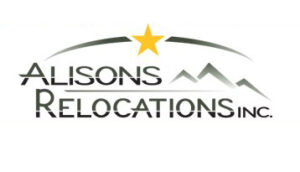 310 East 1st Avenue, Anchorage, AK 99501, USA
Superman Moving & Storage Service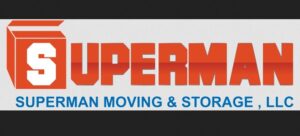 8160 Greenwood St, Anchorage, AK 99518, USA
Allied Alaska Moving & Storage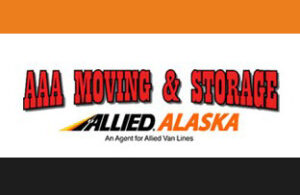 747 East Ship Creek Avenue, Anchorage, AK 99501, USA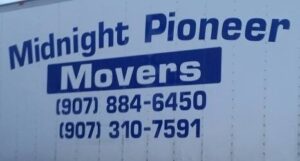 1723 Parkway Dr, Anchorage, AK 99504, USA

311 Bree Ave, Anchorage, AK 99515, USA