Long Distance Moving Companies Rhode Island
Get Your Instant Moving Quote
Sponsored Companies

Verified Business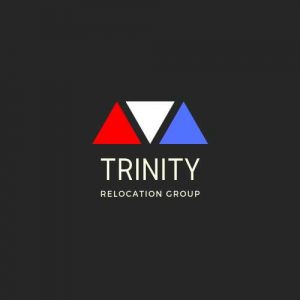 2300 Palm Beach Lakes Blvd Suite 301, West Palm Beach, FL, USA
Home to people of many different cultures, religions, and beliefs, the Ocean State is still one of the most tolerant states in the US. Hence, it is little surprise that the state motto is based on hope and good vibes. So, it is completely understandable that you are still searching for the right home for you and your family. And once you do discover the best place for that next stage of your life, long distance moving companies Rhode Island will be there to help. And who better to help you discover which of those suit you best than a company dedicated to reviews of long distance moving businesses?
Facts About Rhode Island
01. Main Information
Popular Cities
Providence, Newport, Warwick, Cranston
Governor
Gina Raimondo
US Senators
Jack Reed, Sheldon Whitehouse
State Website
State Moto
Hope
State Nickname
The Ocean State
02. Geo Population
Area (sq mi)
1,214 sq mi
Total Population
1,059,639
Highest Elevation
812 ft
Lowest Elevation
Sea level
Time Zone
Eastern/UTC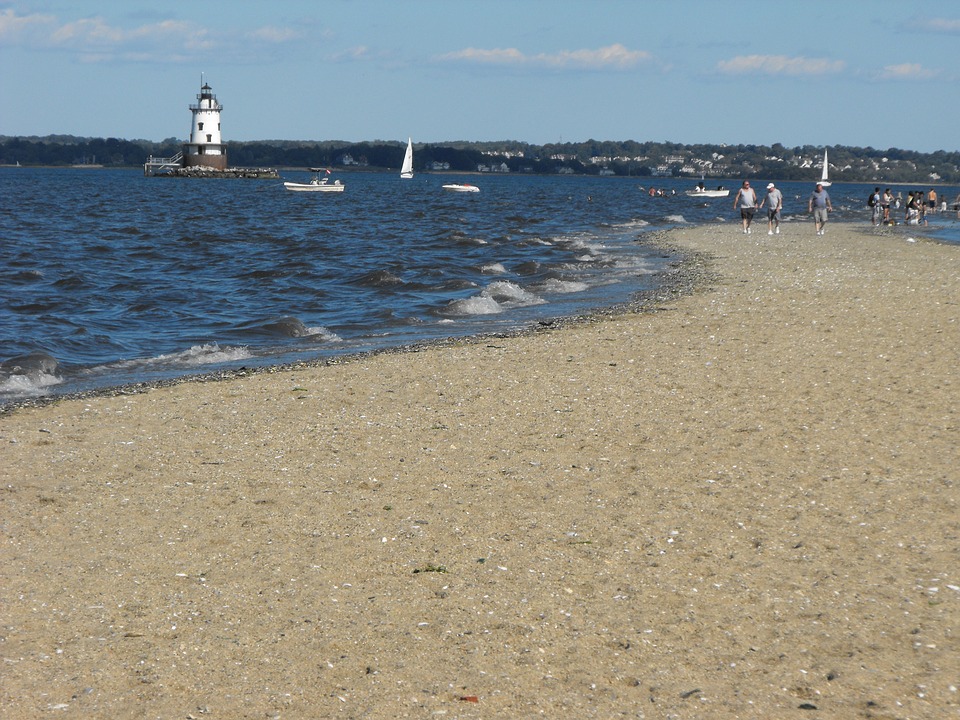 03. Education
Top 5 Elementary Schools
Wakefield School, Melville, Richmond, Matunuck, Rockwell
Top 5 Middle Schools
North Cumberland, Davisville, Broad Rock, Scituate, Paul Cuffee
Top 5 High Schools
Classical High School, Narragansett High School, Barrington, Portsmouth, Westerly
Top 5 Colleges
The University of Rhode Island, Rhode Island College, Providence College, Roger Williams University, Salve Regina University
04. Rates
Crime Rate
2,524
Employment Rate
4.30%
Average Income (household)
$63,870
Poverty Rate
11.60%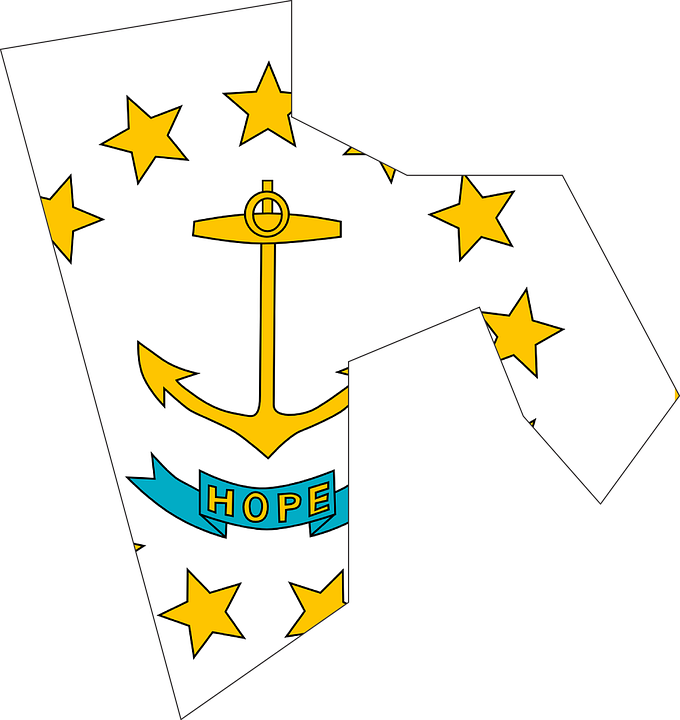 Long distance moving companies Rhode Island should offer extensive services
You should ensure that all your moving needs are achievable when you plan your relocation. How does one do this? Whatever problem appears during your move in Rhode Island, your choice of movers should be able to accommodate you. Hence, you should have both your moving and storage have taken care of by only one of the many long distance moving companies Rhode Island. Otherwise, it would be a time-consuming and costly moving process. So here is what you should expect from state-wide movers service-wise: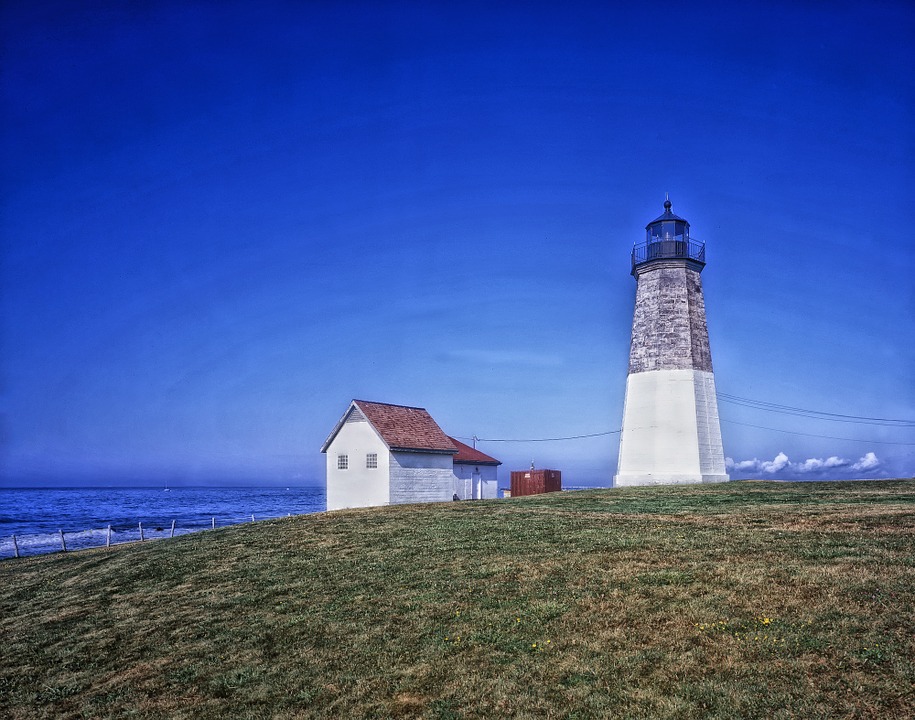 Local moving services. Whether you're relocating down the street or across Rhode Island, your local movers should be acquainted with the street and roads. This can help secure a smooth and fast relocation.
Commercial moving. Whether your business is a 4x4 office or an entire building, long distance moving companies Rhode Island should be ready to take the commercial relocation head-on.
Storage solutions. If you find yourself in need of additional space for your residential or commercial move, your Rhode Island movers should be able to provide a solution. The storage services long distance moving companies Rhode Island offer should convey convenience, security, and affordability.
Packing & unpacking services. This is usually one of the most exhausting parts of any relocation. And even you choose to do it by yourself, we have the packing advice you need to make it easy on yourself. You can make sure that all of your belongings will be safely stored and transported by paying for our packing/unpacking service.
Long distance moving companies by cities
Our long distance moving companies Rhode Island are waiting for your call!
Verified Movers and its teams are ready to help you relocate. No matter the distance. No matter the complexity of your move. Because we are here for you. And we got you. Every step of the way. Our long distance moving companies Rhode Island understand your needs, and what you are looking for. That is precisely why you should start looking for movers on our website! Our movers' database was created with one goal in mind – to help you relocate with a smile on your face!
Ensure your safety by picking the right professional for the job
It is that simple. It really is. All you need is the right long distance moving company Rhode Island on your team. And that is exactly what we will provide you with! Let Verified Movers help you every step of the way. It is easier that way. So, so much easier.
Compare different long distance moving companies Rhode Island
Think about your needs – what services are you looking for? And how much are you willing to pay for them?
Find the perfect match.
Moving is stressful enough. So, let our professionals make it enjoyable for you. You deserve your new beginning. And we will do everything that is in our power to provide it for you.
Moving specialty items
… Can be tricky. It really can be that way. But, it doesn't have to be. Not at all. Moving your precious antique collection, or that painting you got as a wedding present doesn't have to cause you such a large amount of stress anymore. Not with our long distance moving companies Rhode Island on your team. Our moving professionals are just that – professionals, highly-trained, well equipped, and more than happy to help.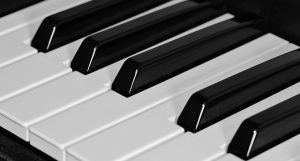 Enjoy your fresh start in Rhode Island
Yes. You deserve it. However, unpacking all these boxes won't be as enjoyable as it sounds. That is why it is better to let our long distance movers in Rhode Island. Our team can help you unpack your boxes, or even stage your new living space. And all you have to do is to give us a call. We will handle it from there.
Read our blog and make your relocation simple and easy
Does moving scare you? And you don't know where to begin? Don't worry. You are not alone. Verified Movers are here for you. Feel free to read our blog and our moving advice – it will make your move so much easier! Believe us and give it a try!
Sponsored Companies

Verified Business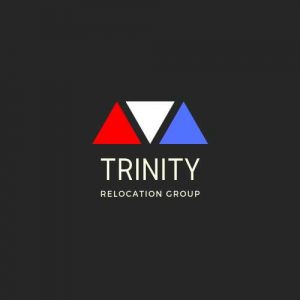 2300 Palm Beach Lakes Blvd Suite 301, West Palm Beach, FL, USA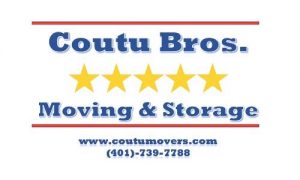 2 Greco Lane, Warwick, RI 02886, USA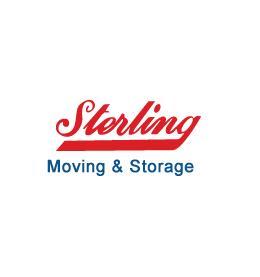 61 Comstock Parkway, Cranston, RI 02921, USA
Economy Movers & Storage, Inc.
530 Wellington Ave, Cranston, RI 02910, USA

50 Maria Avenue, Johnston, RI 02919, USA
Murray's Moving & Storage

50 Maria Ave, Johnston, RI 02919, USA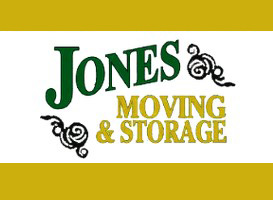 59 Central Street, Providence, RI 02907, USA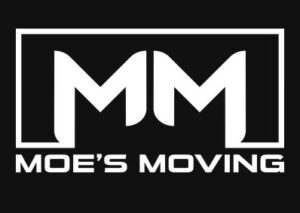 Providence, RI 02919, USA
Gentry Moving & Office Installation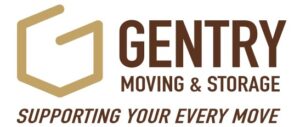 1425 Cranston St., Rear Cranston, RI 02920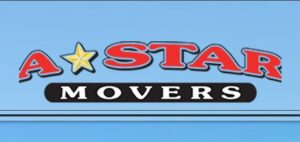 329 Barton St, Pawtucket, RI 02860, USA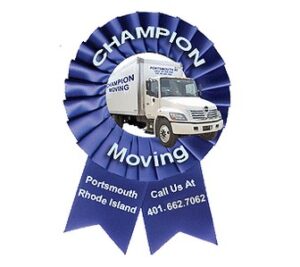 Portsmouth, RI 02871, USA