Long distance moving companies New Hampshire
Get Your Instant Moving Quote
Sponsored Companies

Verified Business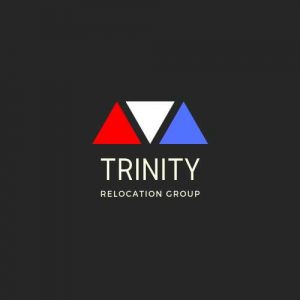 2300 Palm Beach Lakes Blvd Suite 301, West Palm Beach, FL, USA
New Hampshire is a quiet state, and it is perfect for raising a family and escaping crowds of bigger cities. Every area in New Hampshire has its own personality. You can easily find a city which can fulfill all your needs and family's lifestyle. Pick one of the New Hampshire's cities where you want to live. Then, choose one of long distance moving companies New Hampshire on Verified Movers website to help you relocate.
Facts About New Hampshire
01. Main Information
Popular Cities
Manchester, Nashua, Concord, Portsmouth, Keene
Governor
Chris Sununu
US Senators
Jenne Shaheen, Maggie Hassan
State Website
State Moto
Live Free or Die
State Nickname
The Granite State
02. Geo Population
Area (sq mi)
9,349 sq mi
Total Population
1,356,458
Highest Elevation
6,288 ft
Lowest Elevation
Sea level
Time Zone
Eastern/UTC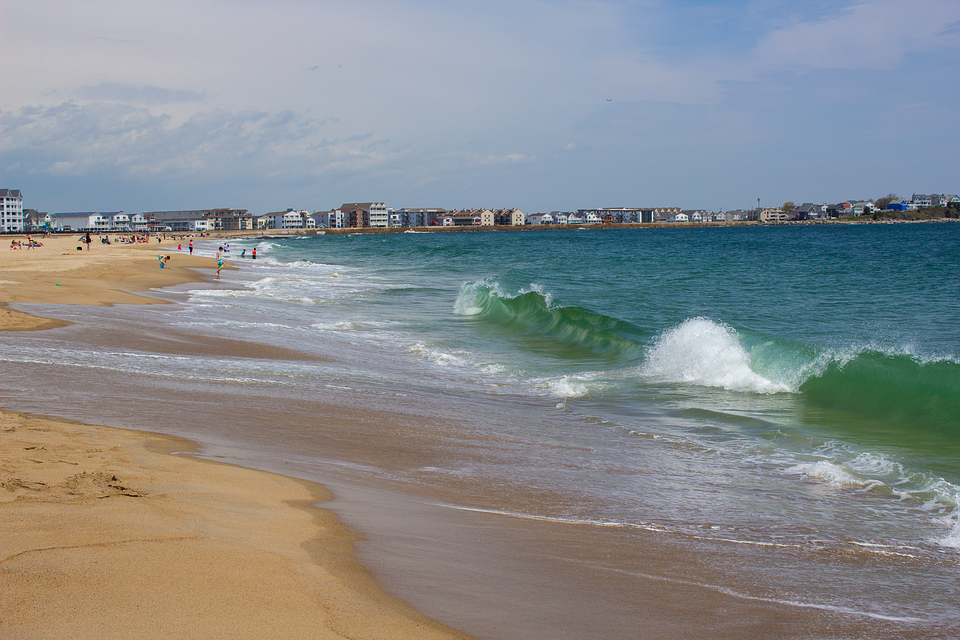 03. Education
Top 5 Elementary Schools
Bernice A Ray Elementary School, Mason, Memorial, Little Harbour, Newmarket
Top 5 Middle Schools
Frances C. Richmond Middle School, Ross A. Lurgio, Henry J. McLaughlin, Newport, McKelvie Intermediate
Top 5 High Schools
Hanover, Windham, Lebanon, Exeter, Timberlane Regional
Top 5 Colleges
University of New Hampshire, Southern New Hampshire University, Dartmouth College, Plymouth State University, New England College
04. Rates
Crime Rate
2,637
Employment Rate
2.70%
Average Income (household)
$73,381
Poverty Rate
7.70%
Great North Woods – perfect city to enjoy outdoor activities.
White Mountains – City filled with many family-oriented attractions.
Dartmouth-Lake Sunapee – This is a college town with great art festivals and farmer's markets.
Lakes Region – Region famous by its major lakes
Monadnock Region - Home of Keene State College and many farms, seasonal festivals and Mount Monadnock.
Merrimack Valley – This region is home to the busy city of Manchester and the state capital, Concord.
Seacoast Region - This area boasts the International Airport and only ocean access in this state.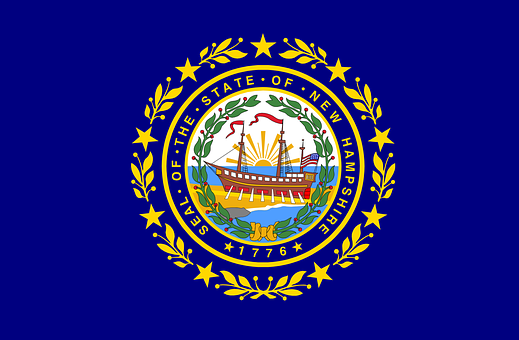 A residential or commercial relocation in New Hampshire may cause you to feel overwhelmed. There are many moving tasks that need to be completed on time in a most efficient way. Instead of stressing over your long moving checklist, hire long distance movers in New Hampshire to assist you.
Licensed and bonded agents handle your belongings especially valuables with utmost care. From Nashua and Manchester in the south to Lancaster and Pittsburg in the north, long distance moving companies New Hampshire have trustworthy agents that can handle your long distance relocation without problems.
Reliable long distance moving companies New Hampshire are accredited by the New Hampshire Better Business Bureau
Accredited long distance movers provide their clients with peace of mind. You can relax because your belongings are in dependable hands. Experienced and reliable movers for long distance relocation reduce the stress of your move.  They have knowledge and equipment to efficiently pack, load and deliver your belongings.
Do you need a short-term or long-term storage solutions? Long distance moving companies New Hampshire provide you with self-storage units where you can store all your valuables and furniture during the move. If you want long distance movers assistance in moving and storing your belongings, call them for a free estimate on the services you need.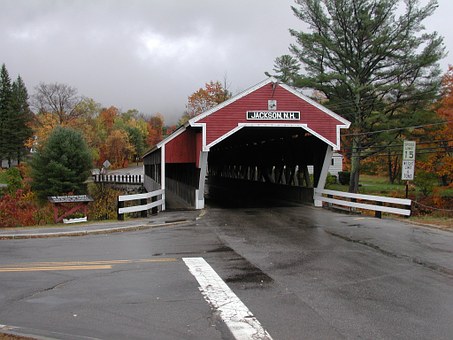 Moving advice from long distance movers
When moving to New Hampshire, try to avoid moving during winter months. Driving and moving conditions are dangerous and uncomfortable when winter snow begins to fall. But, if you have to move during winter months hire long distance movers you can trust. They can safely move your belongings with the icy roads leading to your new home.
New Hampshire has many roads that are tricky and don't have street signs. So, you want to hire reliable and experienced long distance movers who can assist you with hard-to-find roads or hard-to-navigate expanses.
Pack for a long distance move – simple guide
Have you been searching for the right long distance moving company? Can you find a mover that can provide you with professional packing assistance? Verified Movers and its team can and will connect you with packing experts who can provide you with materials and services that will teach you what moving with a smile on your face is all about. Our long distance moving companies will assist you every step of the way, offering you high-quality and customized services.
Our packers will make sure that:
everything is well packed, cushioned and protected in each and every box.
boxes are sealed and labeled
you get moving boxes that can handle a long distance move in New Hampshire
Moving Day Box Contents
There are some things that you'll need in long distance transition and on the first day in your new home. Moving day box should include:
Toiletries
Medications
Changes of clothing
Towels
Glasses, phone charges
Canned food
Documents and money
Cleaning supplies
Are you looking for some additional advice?
Our long distance moving companies New Hampshire hire only highly trained and skilled moving specialists. To ensure your smooth relocation, our teams are friendly, customer service oriented and dedicated to helping you every step of your long distance move. Here are some of the services we can provide you with:
Full packing and moving
Packing fragile and high-value items
Quality packing supplies and moving boxes in all sizes
Safe storage facilities in New Hampshire
Transparent pricing – something you can count on
Transparent pricing is a must. It is also one of the first signs that show you are dealing with a reliable and trustworthy long distance moving company. So, when you start your search for long distance moving companies New Hampshire, check and compare their prices. Trustworthy movers will provide you with a free moving estimate so you can get an exact price of the move without hidden fees and additional expenses at the end of the move. Give us a call at any point and let's start making your moving strategy together!

Long Distance Moving Companies by Cities: