Trinity Relocation Group
Reviews
A Long-Distance Relocation Business in Florida
Trinity Relocation Group is a licensed & reputable business that offers professional moving services, with headquarters in West Palm Beach, Florida.
Door-to-Door Moving Services.
Licensed, Bonded and Insured.
Local & Interstate Movers.
BBB-Accredited & Reputable.
Professional Auto Transport.
PROS
Interstate, Long-Distance & International Moving.
Custom Packing and Wrapping Services.
Unpacking Labor and Junk Removal.
15+ Years in the Moving Industry.
Competitive Moving Quotes.
Certified Brokerage Solutions.
Rich Network of FMCSA Authorized Motor Carriers.
CONS
Lacking in Local Moving Options.
Estimates are Non-Binding.
Services Not Available in All US State.
Customers' Reviews
Our movers from Trinity did an amazing job. I couldn't have asked for nicer or harder working guys. They were so helpful and not only did their job but went out of their way to do things smoothly and keep things safe. Nothing was lost or damaged. I will be using them for future moves. They are outstanding.
Chad Dunkerly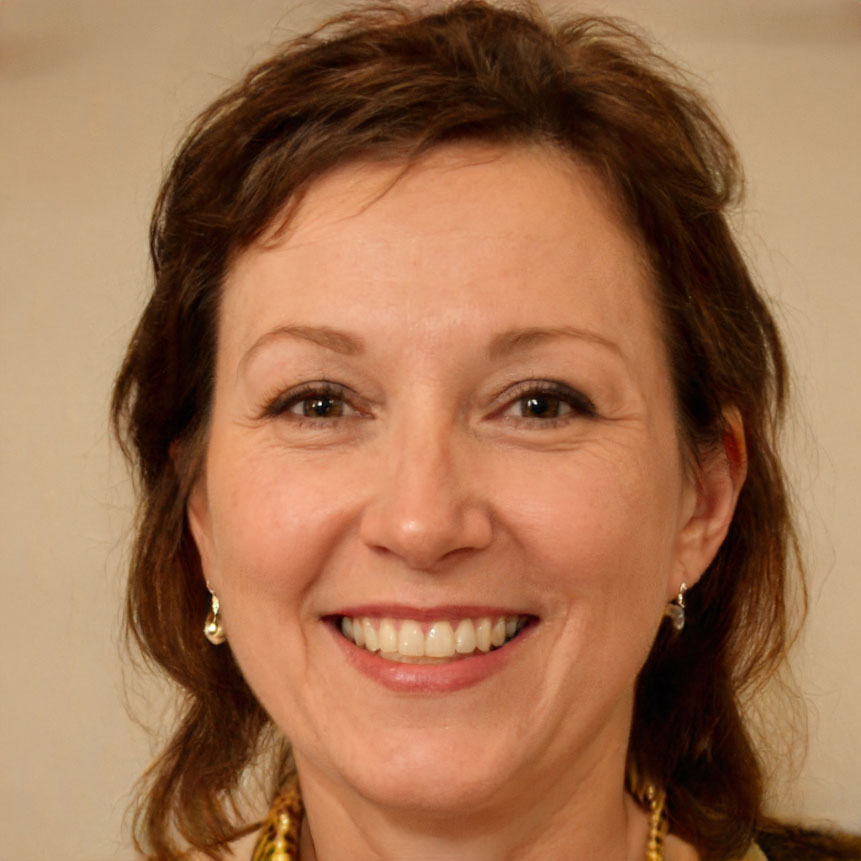 I haven't really done a cross country move before this so I'm no expert but I can talk about my experience with Trinity which was all around positive. They were on time which for me was a big plus. We were on a tight schedule and they understood that. They wrapped everything and packed the truck tight so nothing would move around or get damaged. Of all the people I talked to from front desk to the actual movers I never once ran into anyone rude. They were courteous and customer service oriented the whole way through.
Sandra Berger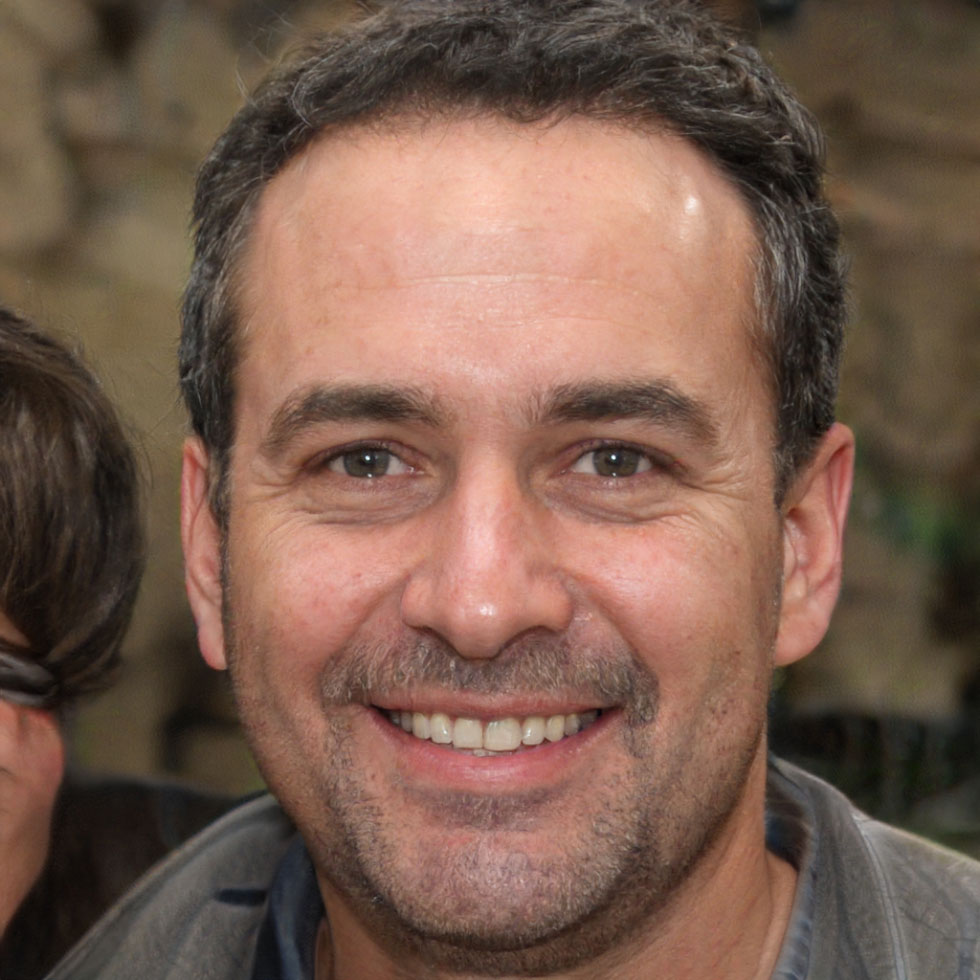 We hired Authority Moving based on a referral and they didn't disappoint me at all. They were quick and efficient. Their guys were also polite. They paid so much attention to the details and instructions I gave. They treated my furniture like it was their own. We will use them again and highly recommend using them as well. Thanks guys!
Larry Stein


Moving Quotes
Trinity Relocation Group offers a brief 2-step quote form their website. The form includes standard information (moving from, moving to, move size / contact information) and takes 2 minutes to fill out. Once completed, the form is forwarded and one of the representatives contacts you within the following 48 hours to provide you with an estimate and to discuss additional moving details. The company offers no in-home estimates and only organizes your relocation in accordance with determined moving and storage quotes.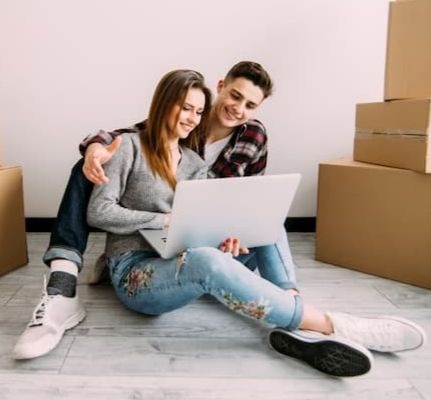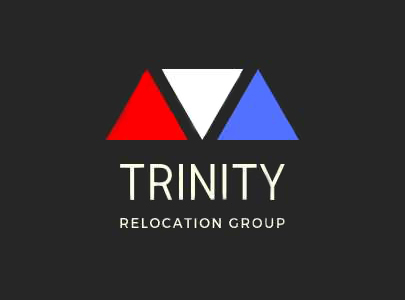 ABOUT TRINITY RELOCATION GROUP
Trinity Relocation Group is a moving company that is licensed, bonded and insured through the Department of Transportation. In addition to having their own trucks, they are also licensed as a moving coordinator through the Department of Transportation. With their huge database of recommended moving companies, this company can negotiate competitive prices on behalf of customers by leveraging economies of scale, and get bargains when it comes to moving and storage services. The company conducts a research and pre-screening process made up of three fundamental steps: • Running background checks on complaint history and reputation of companies. • Verifying the DOT# validity and FMCSA license. • Confirming insurance capabilities and binding estimate offers. All of these are necessary to come up with the optimal choice of professional movers to execute the actual relocation.
SPECIALTY SERVICE INFO – Variety In Services Offered
In addition to operating as a moving and storage business, Trinity Relocation Group also accommodates outsourcing the services of other moving and shipping companies on behalf of customers. Primary services include interstate residential and commercial moving, as well as car shipping solutions. Secondary services include climate-controlled storage solutions and packing services, as well as long-distance and international moving options. Trinity Relocation Group actually handles most of its moving projects, whereas outsourcing moving services with other crews and trucks only happens with specialty moving needs.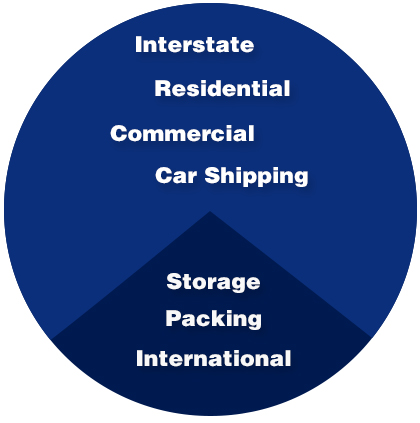 SERVICES – The Expertise of Trinity Relocation Group
Trinity Relocation Group offers the full package when it comes to their services. They can adapt to the task and plan it out accordingly, no matter the distance, type, or size. Their services include the following:
Residential Moving
Trinity Relocation Group puts together relocation needs when it comes to both apartments and household. As a moving company with experience and longevity, the option of getting reliable and skilled moving crews is more than possible.
Commercial Moving
With over 15 years of experience, this company has seen and put together its fair share of corporate moving projects. Trinity Relocation Group has hundreds of employees, so the size of the business doesn't seem to play a part. Additionally, they are a company that offers moving insurance.
Interstate Moving
In addition to their own crews and services, this company offers customers a choice among third-party cross-country moving companies that offer nationwide moving expertise. The range of the moving and storage services extends to all 50 US states and is affordable.
International Moving
Although the primary focus of the company lies in handling moves within the US, Trinity Relocation Group also offers international moving services for those looking to relocate their home or business abroad. The services appear to cover countries across the globe, with no exceptions.
Auto Transportation
Trinity Relocation Group can arrange for safe, reliable, and timely transportation of your automobile to your destination. Be warned that rates may vary and that availability of professional car shipping companies is limited.
General Impression

Advantage of Hiring Household Logistics
The main advantage of Trinity Relocation Group lies in their ability to both handle moving jobs and broker them. With over 15 years of experience in the moving industry, this company understands the requirements for a quality moving process to take place. With so many years since being founded, the company has the staff for the job, they have the equipment and the wide network of moving and shipping companies across the US that they can connect you with. They are not limited to interstate moves only and can help you relocate abroad as well. When it comes to the services they offer, the array is wide and includes auto transportation, storage and packing – in addition to the residential and commercial moving offers. So, it would appear that a smooth moving process is practically guaranteed.
Potential downsides of working with Trinity Relocation Group
This is not a preferred choice for those looking for a relocation down the street or from one neighborhood to the next. And the moving estimate might be up for discussion, given the lack of a binding estimate to put everything in place. So, going into the process of hiring Trinity Relocation Group, you should make sure to communicate everything.