Move Across the Nation with Flying Colors
Let Eagle Moving Group coordinate your relocation with a team of licensed & reliable long distance moving professionals.
Eagle Moving Group Simplifies Relocation
Established in Florida, Eagle Moving Group is a fully licensed and certified moving brokerage company with a rich portfolio and strong reputation.
Its mission has always been to provide customers with an unmatched quality of moving solutions. Claim victory over your residential or commercial moving process with a team of dedicated and proud cross country movers by your side.
97%
Customer
Satisfaction
Enjoy Top-Flight Moving Solutions:
Local Moving
Put your trust in the expertise of licensed and vetted local moving companies that will handle your move in record time and without stress.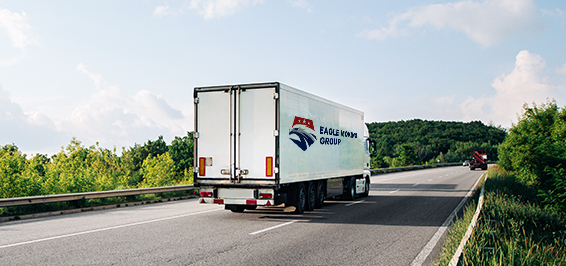 Long Distance Moving
Secure the professional support of top long distance moving companies under the guidance of Eagle Moving Group and its team of moving consultants.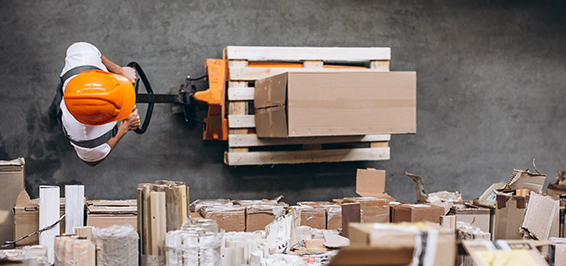 Storage Services
Whether you are moving, remodeling, or decluttering, make sure that your valuables are kept safe inside climate-controlled storage facilities.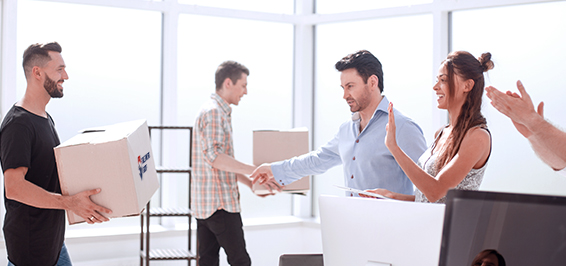 Office Moving
Let skilled office movers handle the relocation of your business with no disruptions and with utmost attention to detail.
Testimonials
The guys at Eagle Moving Group made this move so easy and hassle free. Usually moving long distance is a pain and honestly it isn't something I enjoy. But the guys at eagle moving group made this move so easy they were real pros. I got a fair estimate and got all of my belongings delivered on time without any damages. I am for sure gonna use them again next time I move. If you have any long distance moving to do I recommend eagle movers group for a hassle free experience.
Eagle Moving Group were professional in their approach. For us, having an actual office in Colorado was important more than just a call center, just in case anything went wrong with a move. The movers came on time, did a fantastic job, polite and cheerful. What I liked about them was honesty which is so important, especially in the moving industry. I would choose them next time as well. Reliability is an important factor which I liked about Eagle Moving Group.
How It Works
1
Contact Eagle Moving Group
Fill out the form to receive a free moving quote.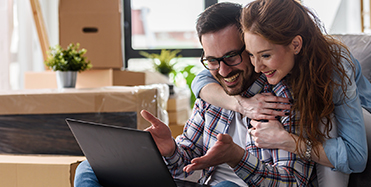 2
Let Them Hatch a Moving Plan
Get a tailored plan of action based on the details of your upcoming relocation.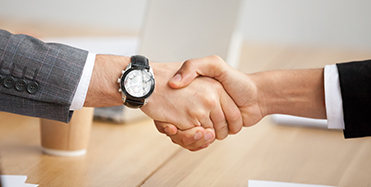 3
Experience a Stress-free Move
Sit back and give your moving ideas and needs the freedom to fly.