(877) 263-6444

1200 Keystone Avenue, Lansing, MI 48911, USA

US DOT: 652129
Get Your Instant Moving Quote
About the company
Two Men and a Truck is a full-service moving company. They dedicate themselves to one goal – being there for their customers. Incorporated over 30 years ago, its main objective was to help people relocate with ease. Started from the ambition of two young men who wanted to develop a great business, things turned just the way they should.
Furthermore, Two Men and a Truck is a reputable moving company that hires only reliable and ambitious workers who never hesitate to give you a hand in need. They will always respect your time and your patience and be there to accomplish any task you require. Two Men and a Truck literally started as the company name says – two men and a truck. However, they grew to accomplish great success and now offer various moving and packing services. Whether you need to move locally or long-distance, pack or find storage, Two Men and a Truck will be there at your service.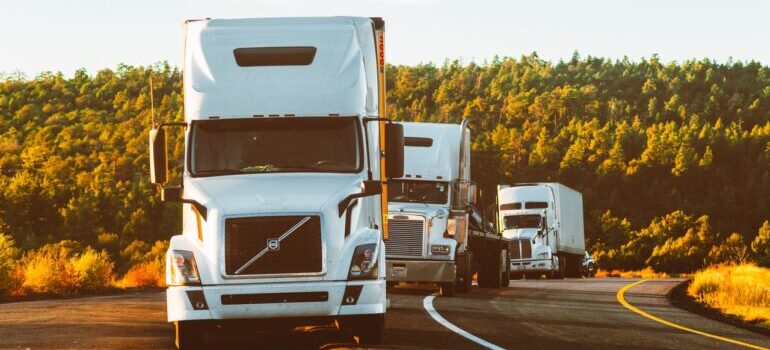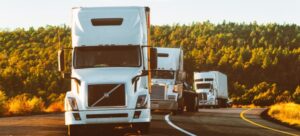 About Two Men and a Truck
Firstly, Two Men and a Truck is a reliable moving company. They started their successful business thanks to two ambitious high school boys. Thanks to their modesty and hard work, they learned the true values and traditions that every moving company should own. As time progressed, their work started to expand as well. That experience and trust that gathered throughout the years, took them to where they are now.
As of 2019, Two Men and a Truck started operating their business in over 44 countries and now do business in other countries such as Canada, Ireland, and the United Kingdom. What's important to note as well as the fact that they still keep their humbleness is that they are completely reliable and trustworthy. From two young men with one truck to the fastest-growing moving company in the country, there is nothing they can't handle.
Their main goal is to meet their customers' expectations
Many positive things revolve around the company's name. One of them refers to doing their best to fulfill their clients' needs and demands. They work so hard and prosper. Thanks to that, Two Men and a Truck manage to develop a system that can satisfy its clients' needs. They do this whenever they get a chance. This is one of the reasons why many organizations and people work without any trouble today. Namely, this is because Two Men and a Truck donated over 3 million dollars to charities and organizations in need. They worked so hard over the years so that they could help others who faced difficulties. Also, they continue to do this over again.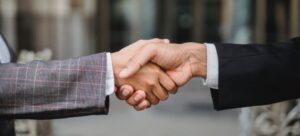 What do the reviews say?
One of the things to be proud of is definitely the way the customers find Two Men and a Truck. As previously mentioned, one of the sole missions of this company is to exceed the clients' needs. Thanks to reviews, the company can stay on track on anything bad that happens. Thankfully, almost every review praises these workers and professionals. Everyone praises and encourages them to continue the good work. Customers constantly write about how professional and friendly the workers are. There is nothing more satisfying than knowing that. That's why Two Men and a Truck will do their best to continue the good work. All in all, there is nothing more important than that.
They can handle any move
Whether you need help with moving locally or cross-country, Two Men and a Truck are well-trained professionals who are no strangers to any task. Furthermore, they can take care of any part of the move you need. Since their sole mission is to expand their customers' expectations, the business grows exponentially. Also, Two Men and a Truck take care of your home and your belongings as well as they were their own. And additional tasks, such as handling furniture and other bulky items, are free of charge. Moreover, regardless if you're moving from a university dorm or moving your business, this company will not let you down. Having tremendous experience for over 30 years which only grows how the years go by, only proves how dedicated the workers are. Tradition and hard work are intertwined and always go hand in hand.
And disposе of the items you no longer need
Specifically, you may not be aware of this, but not many moving companies can offer you as many services as Two Men and a Truck can. What's so special about this is the fact that regardless of whether you're moving or not, Two Men and a Truck can clean your garage for you as well as pick up and take away your furniture. Therefore, it's important to note that there are only a few companies, if that much, who can do as many diverse tasks efficiently as this one.


Besides, if there are any items you don't want or need to store anymore, just give them a call. In case you don't know any places to dispose of your unwanted and bulky items, Two Men and a Truck definitely will. This is because they will take care of that tedious process for you and handle those items with special care. From the typical house, residential, estate cleanout, to eviction, property management, and garage cleanout, there is no task that this company cannot handle. Just give them a call, and they will help you in no time.
Other things you need to know
What's equally important to mention is that Two Men and a Truck stuck to their modesty. They also stick to their humbleness throughout the years. But most importantly, they educate their workers in the same manner. That's also the reason why they offer you services that won't break your bank. Besides being affordable, they never forgot what it means to help others and relieve the stress people tend to go through when moving. That's why you can rely on Two Men and a Truck, day and night, to help you relocate stress-free. At the same time, this company offers comprehensive services, from packing your items to storing and removing your junk. Note that they will always offer you the best deal there is regardless of what you expect.
Are you looking for reliable Chicago movers?
If you are moving within the Chicago area, Two Men and a Truck is the moving company to call. Regardless of whether you are moving your apartment, condo, townhouse, Two Men and a Truck Chicago will provide you with a team of local movers that are well acquainted with the area. And that is one of the most important things when it comes to local relocations.  Especially when it comes to Chicago. Their movers are one of the reasons why Two Men and a Truck Chicago reviews are so positive.  Still, knowing the area well is not the only quality that Two Men and a Truck offers to its clients. Their teams are well trained, skilled, and properly equipped, and have enough experience to get you through every moving-related situation smoothly and without stress.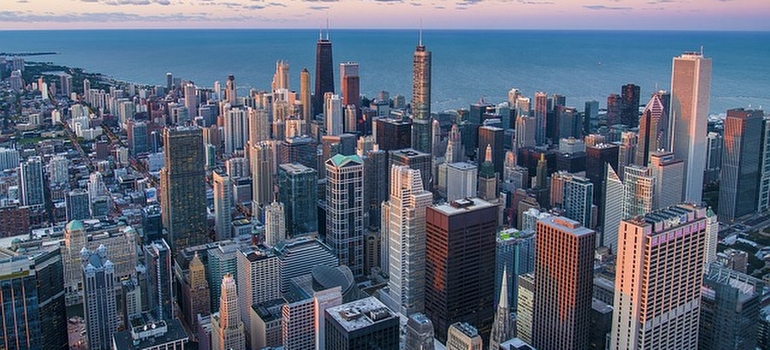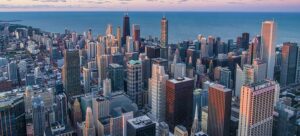 Two Men and a Truck Chicago offers many solutions for your relocation needs
If after reading Two Men and a Truck Chicago reviews and decided that you want such a reliable moving company working on your move, know that they can help you in many different ways. They can assist you with relocating your home regardless of whether it is a high-rise apartment, a condo, townhouse, or some other type of home. You can get labor-only service meaning that they will help you with the basic, loading, transport, and unloading. Or you can get a full moving service and leave Two Men and a Truck Chicago to handle your relocation from start to finish.
Naturally, you can choose services according to your needs. That means that you can get labor-only backed up with packing service and turn your difficult relocation into an affordable and easy process. Still, after reading Two Men and a Truck Chicago reviews you probably saw that people are mentioning other services as well.
Two Men and a Truck Chicago offers labor-only services, packing, packing supplies, furniture arrangement, piano moving, and they can even help you relocate your business as well. It is no wonder why this is one of the most highly rated moving companies Chicago has to offer.
Moving Without Enough Research
Unknown companies and
potential scams
Damage and loss
of items
Delays and issues
with the staff
Moving With the Help of Verified Movers
Publicly listed and
reviewed companies
Proper care for your
belongings
Professional and
experienced movers
Get Matched With A Verified
Moving Company
Get your instant moving quote
Add one of our Badges to Your Website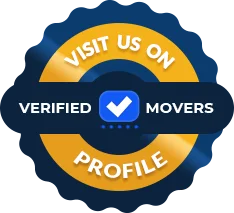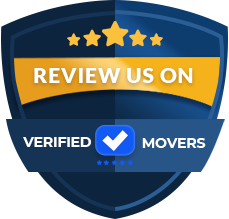 Moving Companies by States