Cross country (Interstate) Moving Companies California
Get Your Instant Moving Quote
Sponsored Companies

Verified Business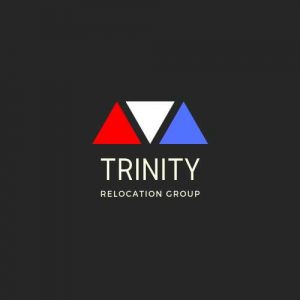 2300 Palm Beach Lakes Blvd Suite 301, West Palm Beach, FL, USA
With a growing percentage of the most popular destinations for living, you definitely won't regret your move here. After all, a home in California is something we all wished for at one point or another. And now that it's finally in your grasp, you might as well make sure you do it right. And by this, we mean that you should invest time in exploring cross country moving companies California. But there is no need for you to worry – Verified Movers are here to support you every step of the way.
Facts About California
01. Main Information
Popular Cities
Los Angeles, San Diego, San Jose, San Francisco, Fresno, Sacramento
Governor
Gavin Newsome
US Senators
Dianne Feinstein, Kamala Harris
State Website
State Moto
Eureka
State Nickname
The Golden State
02. Geo Population
Area (sq mi)
163,696 sq mi
Total Population
39,557,045
Highest Elevation
14,505 ft
Lowest Elevation
−279 ft
Time Zone
PST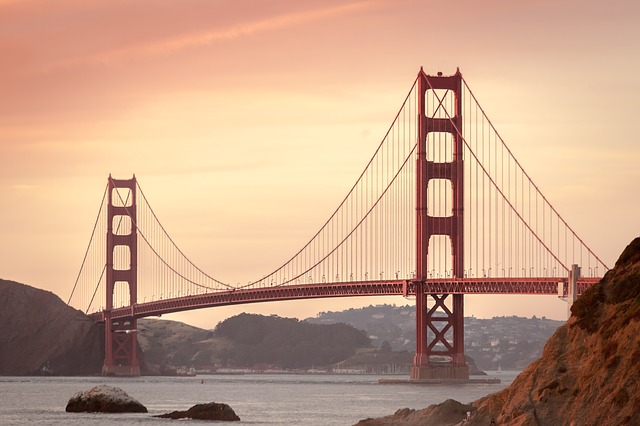 03. Education
Top 5 Elementary Schools
El Carmelo, Duveneck, Walter Hays, Juana Briones, Fairmeadow
Top 5 Middle Schools
Jane Lathrop Stanford, Ellen Fletcher, Frank S Greene Jr, Futures Academy, Woodside
Top 5 High Schools
Whitney, Oxford Academy, Stockton, KIPP, University
Top 5 Colleges
Stanford University, CA Institute of Technology, University of California LA, University of California Berkeley, University of Southern California
04. Rates
Crime Rate
153,709
Employment Rate
4.20%
Average Income (household)
$71,805
Poverty Rate
13.40%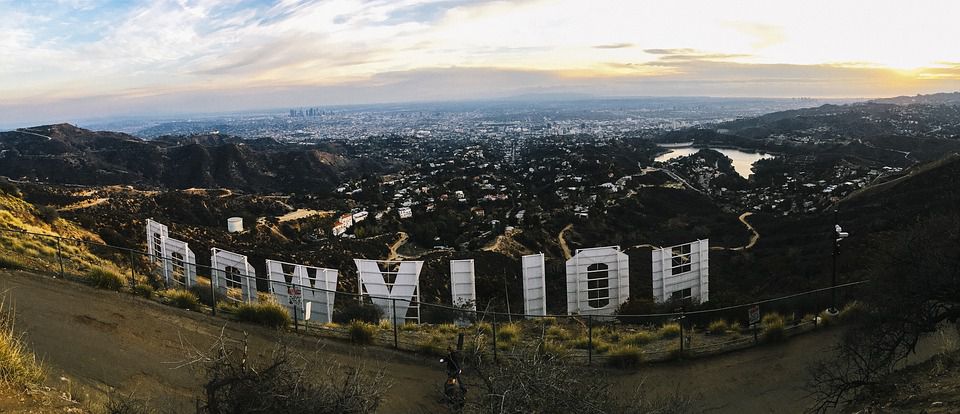 Guidelines by cross country moving companies California
So, you've grown tired of winter and are looking for a more sunny and glamorous lifestyle? Well, what better location than the Golden State to make that happen for you? After all, it has everything you would want for your new home - vast and diverse territories, plenty of job opportunities for all, top-quality education etc.
Bear in mind that you are not the first or last person to discover the appeal of California. This is probably why it the most populated among all other states in the US (over 39 million residents). But with the territory it holds, you won't have any trouble to find your place under the sun. So, to help you prepare for the long journey ahead, we are here to offer some sound advice.
Moving tips from interstate moving companies California
Avoid traffic and be sure to research the permits and weather conditions.

California has a lot of traffic. So, you should avoid traveling between the hours of 6 AM and 9 AM in the morning, and 3 PM and 7 PM in the afternoon.

Even though moving van permits are not necessary, you would be smart to acquire one. It might just save you in terms of a temporary "no parking" zone that your cross country moving companies California can use. You should know that these permits vary from city to city. So, make sure to reach out to the official departments for more information before the move.
Weather does play a huge role for a move, but is not always as easy to plan for. When it comes to California, you should focus on the specific area of your new home. The vastness of the state makes it home to several different types of climate.
When hiring interstate movers in California, always check the company's record with the Better Business Bureau. After all, you should be on the lookout for the possibility of frequently perpetrated moving scams. Another option is to consider one of our suggestions for moving companies, which are already cleared of any fraudulent activities.
Education is definitely a top reason for you to relocate to California
Moving with the family? California has an open enrollment policy. With it, you can send your child to any school within your home district, as long as there's enough room.
With more than 400 colleges and universities, California has the most of any state in America. In fact, it boasts the biggest public university system in the country. And although tuition has risen recently, it still remains within affordable borderlines.
To conclude and start you on your search for cross country movers California
Stretching along the Pacific, California's size and diversity offer a potential home for everyone. The 840 miles of the West coast is known for its booming tech and agriculture economies. However, it is also a sun-covered natural paradise, full of landscapes ranging from mountains to pristine beaches and deserts. So, if you have your mind made up, time to let us find you the perfect match of interstate moving companies California.
Moving is a process. But, you can make it easy on yourself.
There are many things that need to be completed before your moving day comes. And the best thing you can do at this point, besides hiring one of the best cross country moving companies California has to offer, is to start early. Time is a luxury when moving. It really is. And that is precisely why you shouldn't waste any of yours. Here is what some of the most experienced movers advise you to do:
Make a plan.
Find the best cross country moving companies California has to offer and compare them before making any final calls.
Notify agencies and service providers of your move.
Make a plan
Having a solid strategy in place is something that can help you and a lot! Once you start thinking about your upcoming move and write down your tasks, you will get a much clearer picture of your moving project. In the end - you will save yourself a large amount of time, energy and money.
Find the best cross country moving companies California has to offer and compare them before making any final calls
Choosing the right professional for the job is crucial. That is why you need to do some research. You can look for movers in many places. Or even ask your friends for some references. However, using our mover's database is something that will allow you to find a reliable mover in no time. And all that at an affordable rate.
Notify agencies and service providers of your move
Some tasks take more time than the others, and that is why you need to take care of this one as soon as possible. Interstate moving companies California can help you move with ease, but - you will need to take care of these things all on your own. Here is what you need to do:
Transfer your medical records.
Gather important documents and/or make backup files (it is always better to be safe than sorry).
Ask for your kid's school transcripts if they are about to face a change of school.
Visit your pet's vet and get informed about your next moves.
Cancel/transfer your gym and magazine subscriptions.
Notify agencies about your move.
Transfer utilities.
Notify U.S. Postal Service about your new address.
Pack your belongings
...or - find some of the best cross country moving companies California has to offer to handle this task for you! It is really your choice. However, you should keep in mind that packing isn't as easy as it seems and that it can take a lot of your time and energy. Consider every angle and make the best choice.