There are numerous reasons why people decide to move. They range from business purposes to geographical preferences to family reasons. In any case, and up to a certain degree, moving can be stressful. While adults can balance the tip on the stress scale in their favor, it can represent more of a challenge for kids. No matter if they are going through their first relocation or if they've done it before, a change is difficult. Especially if you don't have some like Verified Movers on your side to help you through the process. Whatever the situation may be, it is up to you to help your family cope with relocation.
Depending on how old your kids are defines how you can help your family cope with relocation
Depending on the age of your kids, the stress level they experience when moving varies. Here are the three main age groups that we can divide kids into depending on how stressful relocation can be for them:
Preschool children
Children enrolled in primary school
Adolescents
Preschool kids
Given their age, preschool kids are the group that can accept your relocation with special difficulty. They create bonds with their friends from kindergarten and the kids from the street that you take them to play with. Once you leave your current home, they will have difficulties understanding why they cannot go and play with Michael anymore. However, after a few days in the new daycare, they will bond with some new kids and might even help you meet some new friends. You might want to have all the space for yourself when the packing process begins, but don't underestimate the role your young kids can play when it comes to your integration into the new community.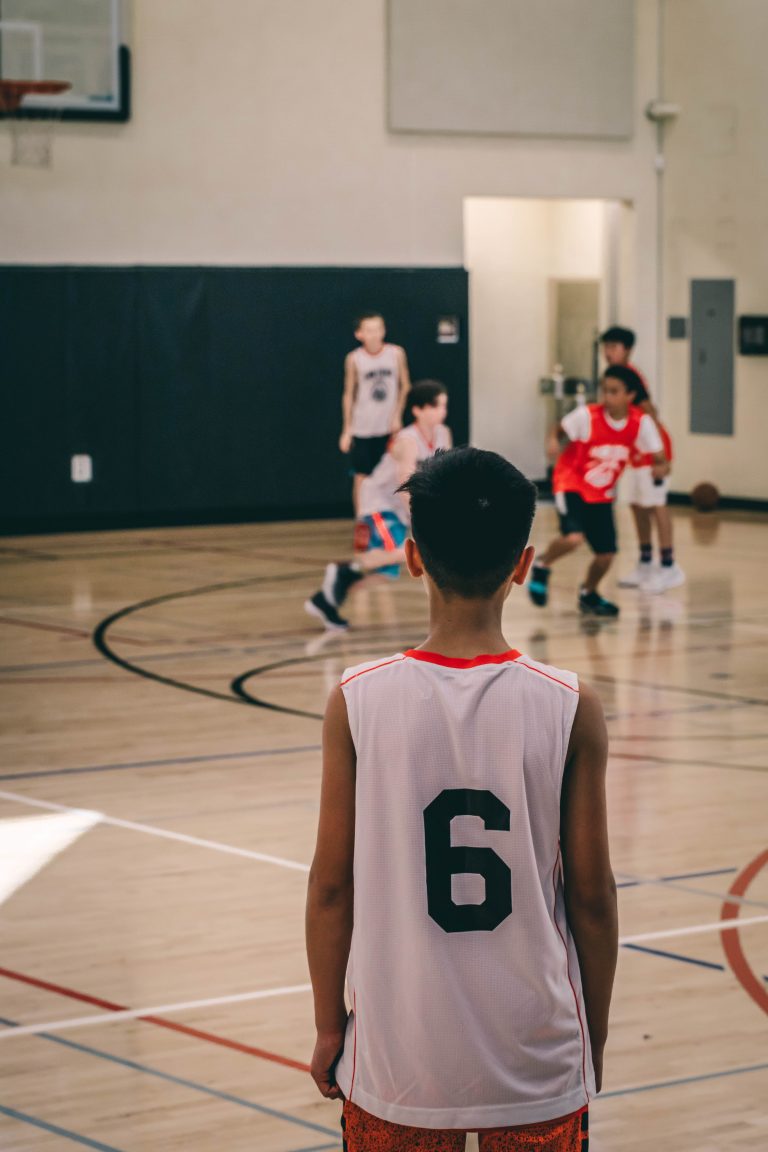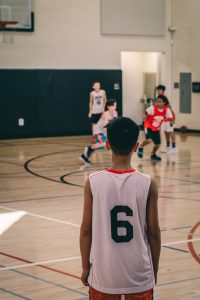 Primary school kids
Children already enrolled in school have a higher level of understanding of the world and are, consequently, more affected by the changes that happen around them. While it will still be difficult to explain it to them why your family is moving, it is very important to keep your children engaged in the process and help your family cope with relocation.
Embrace the help of books, cartoons, and storytelling
In order to prepare for the move, we would suggest reading books or playing cartoons to the children that deal with this subject. While cartoons usually have a happy ending, you might want to make sure you choose the ones in which the subject of moving is represented on a more lighter note. If you have difficulties drawing a border, think of Lion King. How many times have you played that film to your child without skipping the part when Mufasa dies? Only once, we know, so there's your hint.
The bitter part of the story is necessary to help your family cope with relocation
When choosing a story to tell or a book to read to your young one, make sure a small part of it is bitter. Since they will experience some stress due to the new surroundings after the move, the bitter part of the story will help you explain it to them that even characters in the story faced certain obstacles and overcame them. The magic touch is keeping it all understandable to them.
Help them say goodbye to their friends
Before long distance movers US come by to take your stuff, you should organize a goodbye-party for the kids. The theme of the party may be the move itself, so here are a few ideas that you can use: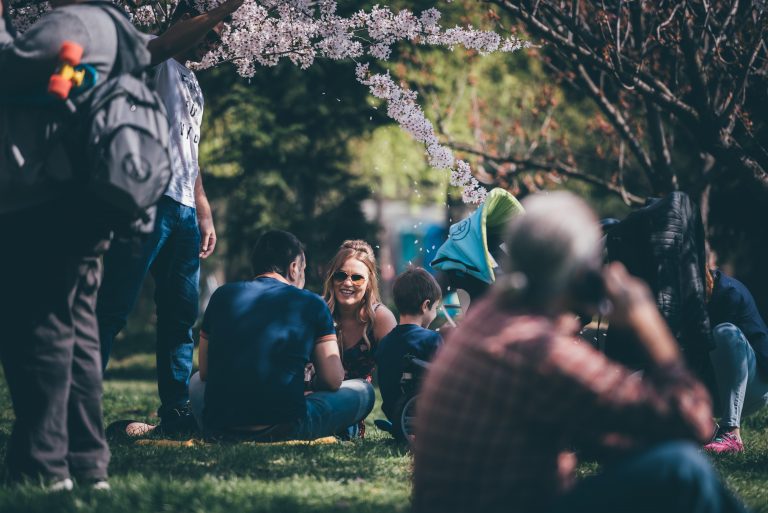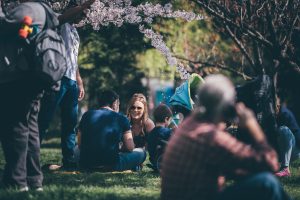 Make small paper notes that can be split in two. One part of the paper should contain the address of your new home. Another a phone number and an email through which kids can communicate. Have every visiting child (or their parents) write down their own information and exchange them
Instead of a party, you can organize a field trip for all the kids
Ask everyone to exchange gifts as a token of friendship and a lasting memory
Secondary school kids
Adolescents are probably the most vulnerable group of kids on our list. In case this is their first move, you can probably expect some kind of drama at home. Please, don't blame them. This is the time when they are discovering who they are and what they want to be. They have a reputation they've been building for years and all of their hard work, seems to them, is about to disappear. Have you tried looking at it from their angle? Haven't you had a good friend of yours move from your neighborhood when you were a kid? Are you still in touch with that person? Thanks to Facebook, I know. Either way, is there a secret ingredient to add to your moving recipe to facilitate the move for your adolescent?
Ask them to help you decide which house to choose
Let's assume you've done your research and have narrowed down the options. Now that you know what you're looking for, it is the time to have the entire family have a say in which house or an apartment all of you are going to move into.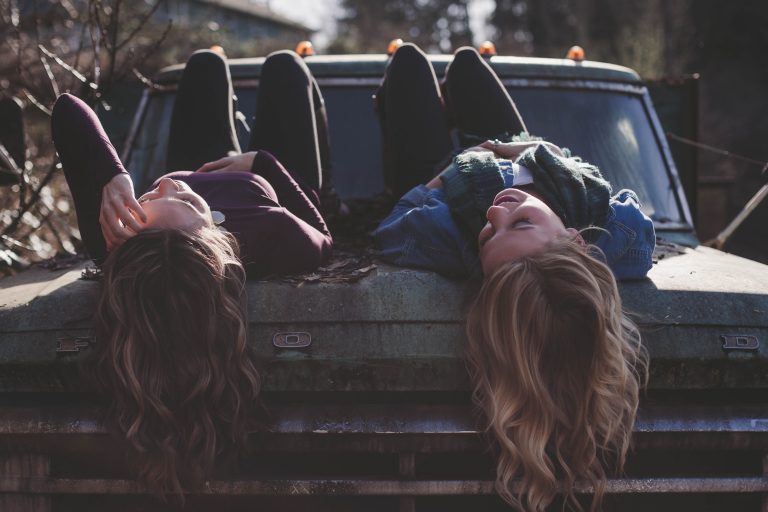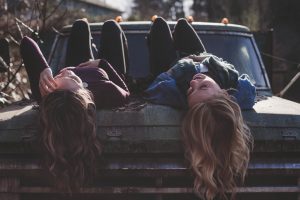 One of the best ways to help your teenagers cope with relocation is by making sure that they don't feel like the relocation is happening to them, but that they are the ones who are making the relocation happen. By keeping them close to the center of the decision-making process, their mindset will change. Grant them the role of a decision-maker and you will enable your kids to feel like their life is in their hands. Additionally, you will make your adolescents experience that their decisions are the ones that make difference in life. This is why it is of utmost importance to keep your children engaged. They should learn that they cannot and should not spend their lives as bystanders and go with the flow, but as people who need to be able to make difficult decisions. 
There are numerous ways you can try to help your family cope with relocation. However, every method has at least one thing in common: listening to each other. It is the same with kids, no matter how old they are. Listen to their questions for they contain their fears and needs. Make the time to talk to your kids and answer their questions as thoroughly as possible. Love and understanding are the key foundations of a healthy family and are your best allies to relocating smoothly.