Let me guess: you need to move, and you're not doing it yourself. You want to hire a moving company, however, you've heard that many of them offer subpar services or are outright scams. You've come to inform yourself about how to discern good relocation companies from fraudulent relocation companies. Fear not, fellow citizen, for we have come to the rescue!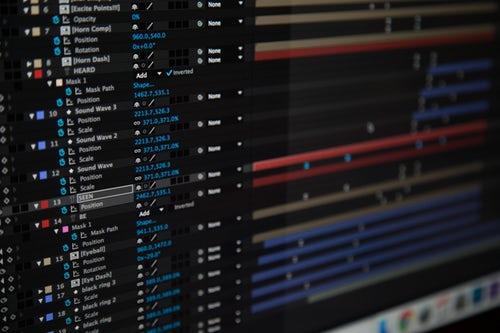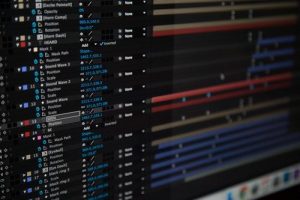 Fraudulent relocation companies often do not have an internet presence
We're living in an age of technology and you know that knowledge is accessible more than ever before. Everyone has a presence on the internet – a "digital footprint", so to speak. This, of course, applies to companies, too, and, yes, that includes relocation companies. Fraudulent companies, however, do not have an internet presence. This means that they want to reduce their "digital footprint".
This is for the exact same reason why criminals want to conceal their traces. Information on them makes it likely that the authorities will catch them and bring them to justice. So, to sum it up, if they don't have a website, it's a definite red flag.
Doing business with fraudulent relocation companies is often a mess
And by "mess", we mean that they are looking for every possible legal loophole to scam you. Fraudulent moving companies may offer you pages upon pages of contracts. These contracts are filled with "doublespeak", and they will be trying to impose on you a veneer of professionalism. This means, in short, that fraudulent relocation companies will, by and large, attempt to lure you into signing a document. And you know that, once you sign it, it's game over – once you sign the document, the court has no choice but to rule in the company's favor. So, how can you tell that the legally binding contract is suspicious? All of them have some common elements: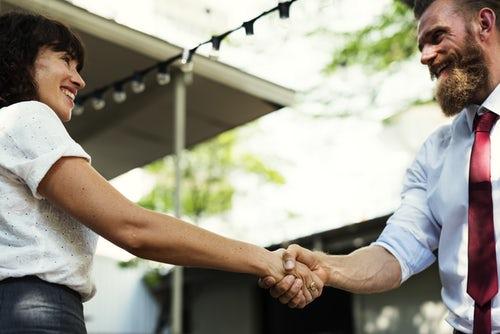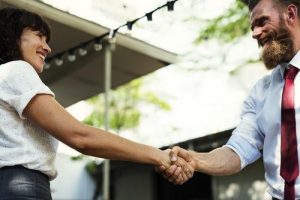 They're much longer than needed – that is, they should regulate as much as is needed and nothing more;
Some of the clauses are full of overly complex, unnecessary words. If you aren't sure what the contact means (how it translates into reality), do not sign it;
It's full of phrases such as "other fees may apply". Note the word "may". It's there to make you think that they will not apply, but, as we all know, they will.
Fraudulent moving companies possess little to no equipment of their own
They seem legitimate to you, and you've decided to let them come to your house on moving they to determine prices, contract obligations, etc. Then they appear in a run-down truck that has obviously seen much better days. You're not sure the truck can survive the trip. On the side of the storage compartment, there's a company name and logo… however, those two belong to a truck rental company.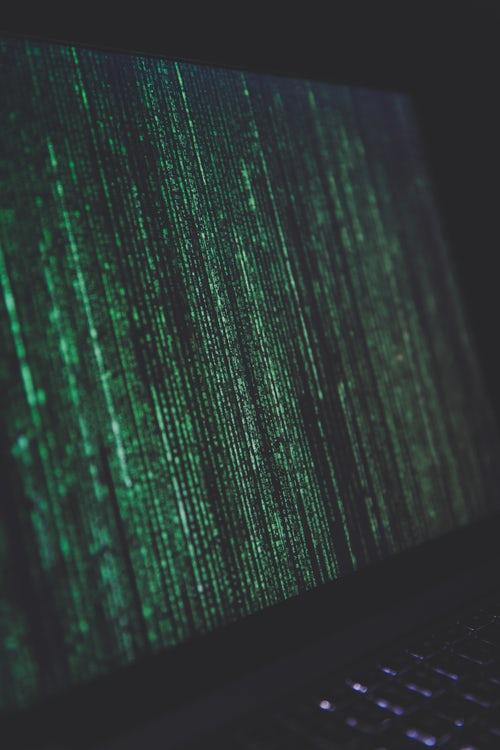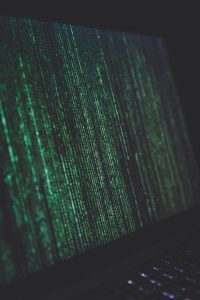 You need to move several hundred miles, and you're not sure the truck can survive the trip. You ask the employees about the occasion and they say one of the following excuses:
The truck is theirs, it just needs a repainting;
All of their trucks are either busy or broken, and they've rented a truck just for you – this is a lie and you know it. It's best to ask them to leave and call the police if they say no;
They ask why it even matters.
Now it's time to say no. You're dealing with a fraudulent moving company. And, just for the sake of fellow customers, be sure to report them.
Loading first, price negotiation second
Whoa there. Don't even let them touch your stuff if you haven't signed a contract first (you should know that estimation doesn't require physical touch). Read FMCSA's pamphlet about your moving right and responsibilities. If they say they need to pack your stuff one by one into the truck to determine the actual price, they may attempt to hold your goods for ransom. They will do this by loading the truck, then setting a staggeringly high price. If that happens, you're in quite some trouble. So, before you get into said trouble, you should know what information exactly the moving company representative should give to you:
A written (and signed) estimate of the value of the service they provide;
FMCSA's "Ready to move" brochure;
Information about the arbitration program (some problems can be solved without going to court, and they can happen, even with legitimate moving companies);
Written notice about mover's tariff access;
Claims handling the process.
Now, let's get down to intellectual labor…
And, by "intellectual labor", we mean internet research. As we mentioned, fraudulent relocation companies sometimes do not have an internet presence. This doesn't mean that all of them are "offline", so to speak. There may well be fraudulent moving companies with a website. And now, you have to trace their digital footprint for traces of bad business practices. The first thing you should do is to check if they are registered with the Federal Motor Carrier Safety Administration (the FMCSA). If they aren't that's a big red flag. Another place to go to is Verified Movers. Check out the rating, but make sure you also read the reviews themselves. Especially the long and in-depth ones.
Another place you should visit is the Better Business Bureau (BBB). BBB is a nonprofit organization that helps you find out more about a specific business. When it comes to identifying fraudulent moving companies or simply moving companies with bad business practices,  it's the place to go to. The other and much easier option here is to simply reach out to our moving company match-up option – the safest way to avoid fraudulent relocation companies all around the country.