If you look at the statistics, you'll see that more and more people are moving out of California every year. A large number of those people are moving to Texas. And you may wonder why someone would leave the Golden State for The Lone Star State. And if you continue reading, you'll see some guide for moving to Texas and a few reasons why so many people decide on moving from California to Texas.
Getting to know Texas before moving from California to Texas
Texas is the second-largest state in the USA by area (after Alaska) and by population (after California). And although many people associate Texas with the deserts and cowboys, deserts make less than 10% of Texas's vast land area. Most residential areas are in prairies, grassland, forest, and coastline. The cattle and bison industry was one of the four major industries, along with cotton, timber, and oil. But nowadays, you can find ranches and cowboys in small towns. Because modern Texas has some of the largest metropolitan areas in the USA – Huston, San Antonia, Dallas, Austin.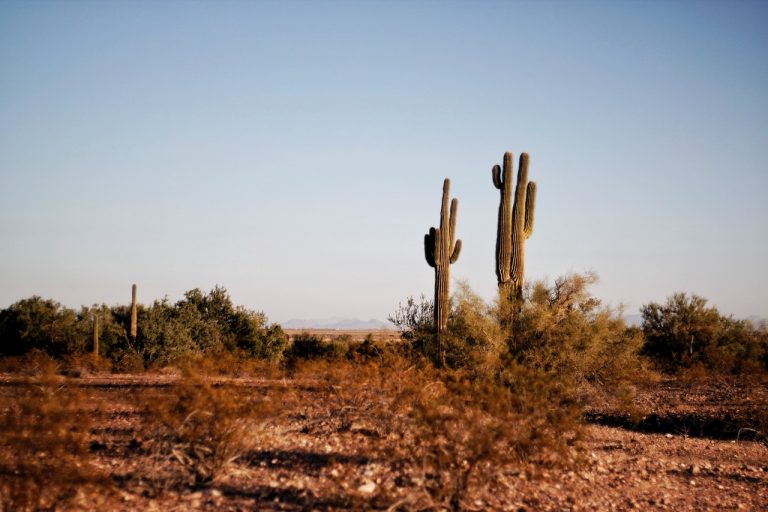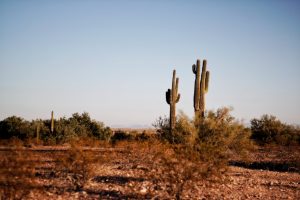 Economical perks when moving from California to Texas
For some people, the biggest reason for moving from California to Texas might be the difference in the taxes. And if you've ever asked someone why they moved to Texas from California, you'll know that I'm talking about state income tax. Many consider state income tax in California as the highest one in the country. Whereas, both personal and corporate income taxes don't exist in Texas. Which makes Texas a better option for those people who have their own business or are trying to open one.
And add to that that California has not only extremely high state income tax, but it is also one of the most expansive states regarding the cost of living. And that living in Texas is far less expensive than living in California, and you'll see why so many people choose Texas to be their new home. According to some researches, there's:
18% difference in food cost
8% less expensive health insurance
14% lower spending on entertainment
And just remember how much you're paying property tax or how much your rent is! Now, let me tell you that if you moved from California to Texas, your housing costs would be 54% less expensive. The one thing that won't change when you move to Texas from California is that you'll have to have a driver's license, and you'll have to register your out of state car in Texas. Transportation services in Texas are up to 17% more expensive, and public transportation isn't that great. So count on using your vehicle to get yourself from one place to another.
The booming economy in Texas
You may think that all of that is very nice, but rather useless if you can't find a job. But it might calm your nerves to know that the Texas economy is the second-largest in the USA. Moreover, if Texas were a sovereign country, its economy would be the tenth-largest in the whole world!
Many say that this boom in the Texas economy is due to Silicon Hills. Much like the place it got its name after, the Silicon Valley, Silicon Hills is the cluster of high-tech companies in Austin. The capital city of Texas, Austin, has become a new home for many highly-developed companies like Apple, Amazon, eBay, Facebook, Google, IBM, and so on. Moreover, Austin is considered one of the best places to live in Texas. And Silicon Hills has a vital role in it because it has made Austin come in tenth place on the Forbes list of the top 10 growing economies.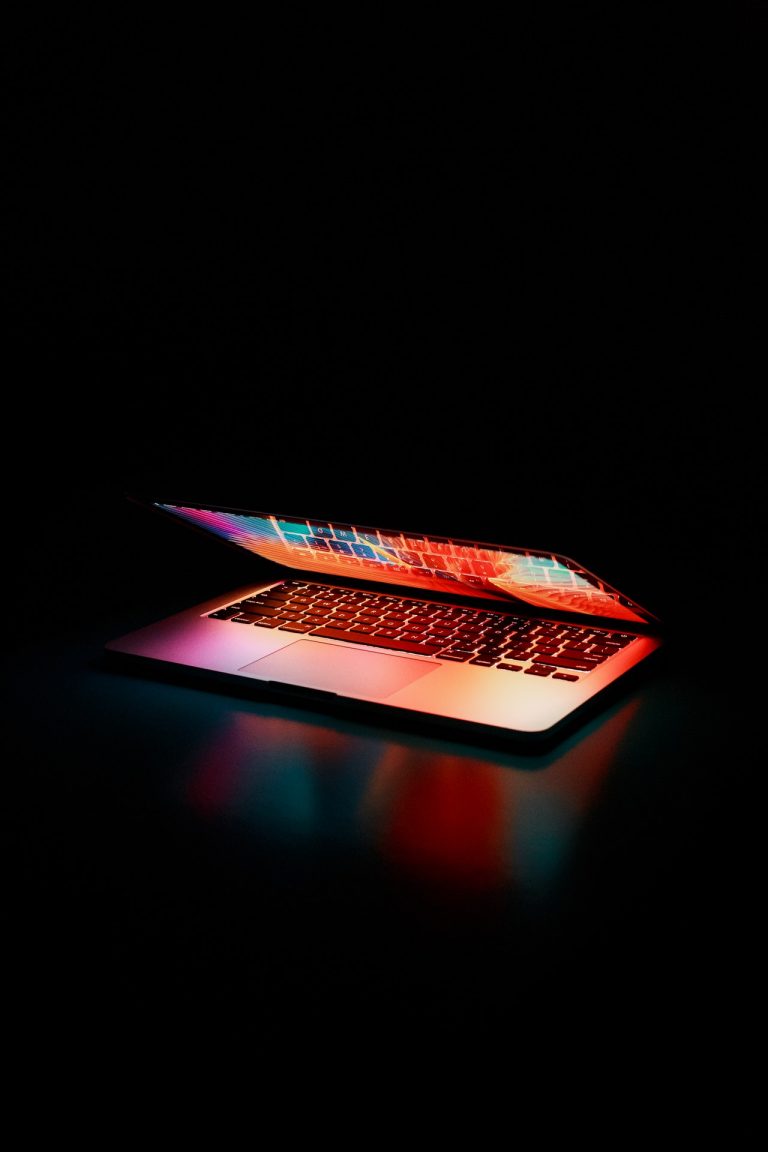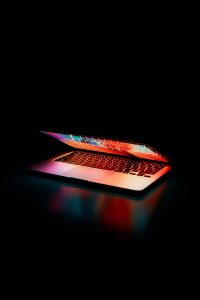 Now, if you're not interested in working in a high-tech company, don't worry. The technology is not the only industry that is booming in Texas. Industries like agriculture, energy (especially oil and gas), and healthcare are also vast. And having the second-largest economy in the USA makes Texas a place where the unemployment rate is low. But it also makes it an area that has endless job opportunities. So finding a  job in Texas after moving from California shouldn't be hard to do.
When moving from California to Texas be aware of the climate
Before moving to Texas from California, you should consider the change of climate. The weather in Texas is known to be quite unpredictable. The reason for this is Texas's location. It's suited at the intersection of multiple climate zones. Because of this, south Texas has mild winters. Whereas the winters in the north can be much colder and with snow. And, for example, the average annual rainfall in the west is 8.7 inches. While in the southeast, it can be as much as 64 inches. The summer months are hot, no matter where you decide to live in Texas. With temperatures reaching up to 100°F.
And if you're looking forward to leaving earthquakes and wildfires behind you when you're moving from California to Texas, don't. Because you'll be just changing them with storms and tornadoes. Because of Texas's position that we talked about, sudden hurricanes and tornadoes are a common thing in Texas. And this is a crucial thing to have in mind when you're looking for your perfect city or if you work in, for example, the agricultural industry.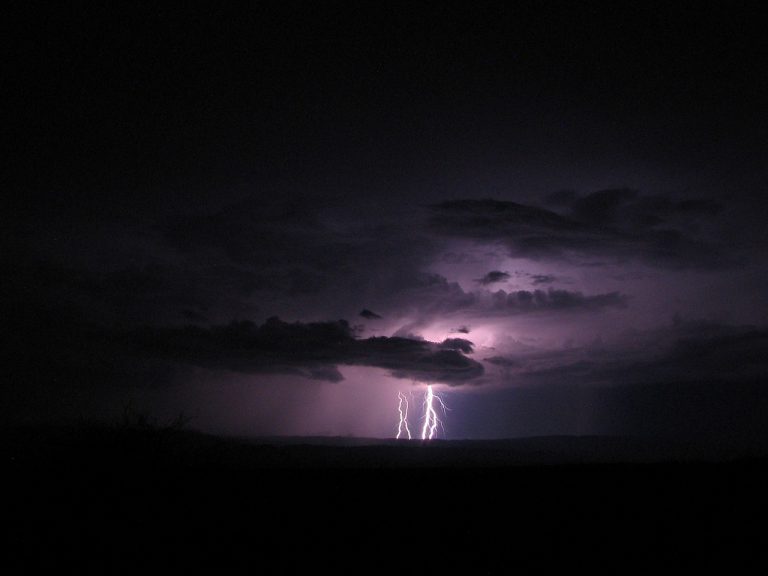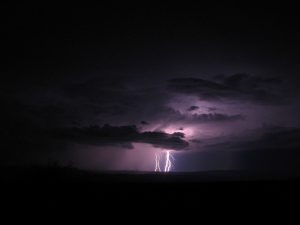 Texas gun laws
One thing that you'll have to get used to is that you'll have the opportunity to see guns more often then you used to in California. The reason for this is that Texas gun laws allow any person older than 18 to own a firearm.
However, these laws don't regulate the possession of weapons, so any person, no matter what age, can possess a gun as long as they are not a felon. You have to be at least 21 to buy a handgun. And if you already have a gun, there are some rules and regulations about transporting firearms in Texas that you need to be careful about. And to get a license, you have to pass a 4-6 hours training course, but you don't have to be a resident. Furthermore, open carry is legal as long as you carry your handgun is in a shoulder or belt holster. It may sound unsafe and strange, but I'm sure that you'll get used to it quickly.