Are you thinking about relocating from Florida to another state? If so, we have a suggestion for you! Have you ever thought about living in California? Relocating from one place to the other is an exciting thing to do, especially if you're moving from Florida to California! To prove you this, we've prepared a guide for all of you who're thinking about relocating from this awesome state. We'll inform you about California and how to handle your relocation like a pro, so make sure to keep reading!
A brief overview of California
Before you make the decision of hiring cross country movers California to help you relocate there from Florida, find the time to learn something about this amazing state. From L.A. Law and Charlie's Angels to Beverly Hills, people have long been obsessed and talking about California. Los Angeles became one of the top tourist attractions and one of the most desirable locations for house hunters. No wonder why LA is the second-most populous city in the USA! It's right after the Big Apple! However, we want to point out something very important. Even though Los Angeles has deserved this amount of popularity, there's way more to Californa than just this city and it's necessary to know these things, especially if you're considering moving from Florida to California. So, let's learn more about this state!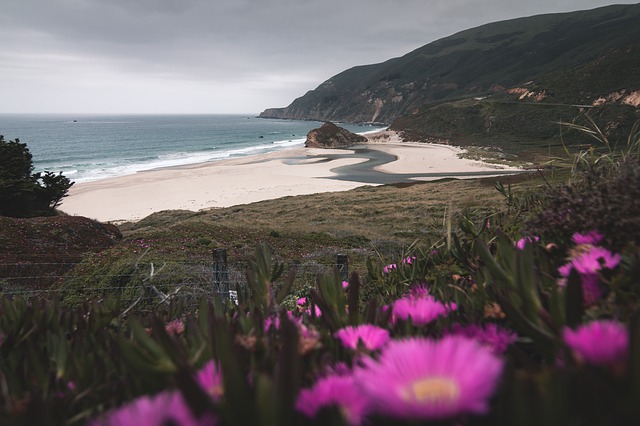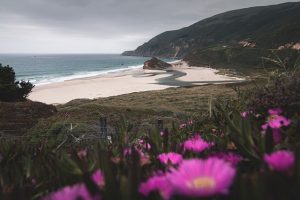 California is located in the Pacific Region of the USA. What most people don't know is the fact that California is the most populous American state and the third-largest by area! In addition to this, California is the most diverse American state and the state that offers to tourists the widest range of opportunities. However, it's necessary to know that living costs in California are higher than those in Florida. Therefore, you'll need to calculate your savings and determine your budget to find out whether you'll be able to afford this kind of relocation. But trust as, California will win your heart in matters of seconds!
Things to know before relocating to California
In order to describe what's it like living in California as vivid as possible so we've prepared the list of the things you probably didn't know about Cali. Below you'll find some of these interesting facts.
Originally, California was known as the Grizzley Bear State. Unfortunately, Grizzley Bears were wiped out due to the population growth, and California got a new nickname – the Golden State.
If you're in search of a place where you'll be able to find a good job, lots of outdoors activities, and live in a quiet neighborhood with your family, choose California. No wonder why California vas voted as one of the best places to buy a house in America.
Did you know that California is the only state in the world that's hosted both the Summer and Winter Olympics?
California has the highest point in the contiguous US, Mount Whitney, and also the lowest point in North America, in Death Valley.
California is one of the biggest fans of renewable energy. Almost all of its residents have houses with solar panels on their roofs.
Unfortunately, natural disasters aren't unknown in California. Wildfires and earthquakes represent the risks of living in some parts of this state.
Top things to do after moving from Florida to California
If you're a nature lover, you'll fall in love with California in no time! As soon as you set your foot in this state, you'd wish you'd hired cross country movers Florida way sooner. In order to help you adjust to your new surroundings, we've written some of the top things to do in California. Here are some of the activities you shouldn't skip doing after moving from Florida to California.
Visit Yosemite National Park or Sequoia National Park. These places are great for hiking, long walks, or capturing perfect moments with your camera.
Spend a whole day at Disneyland! Whether you have kids or not, this is a must!
Do you want to learn how to surf? If so, Malibu is where you'll want to catch the best waves.
And what do you think about spending a day at one of the most popular Zoos in the USA? If you're up for it, head down to the San Diego Zoo and have a blast!
As you can see, California has it all! The Golden State can please all age and taste!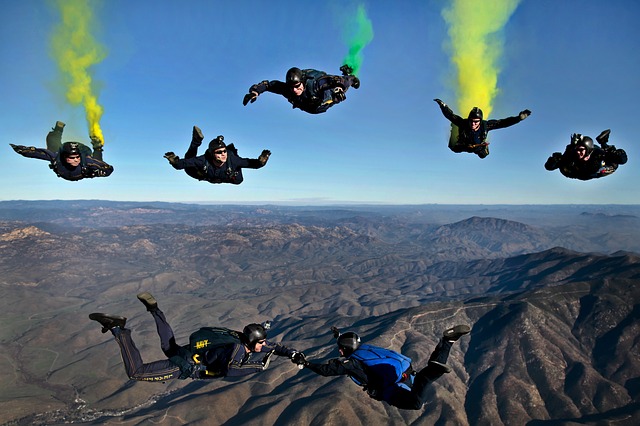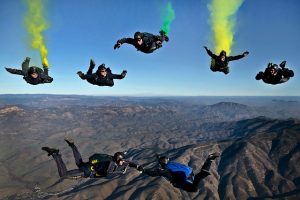 How to move from Florida to  California with ease?
So, do you like how California sounds? If so, make sure to start planning your move as soon as possible! And if you want to have a hassle-free relocation, you should think about hiring a moving company! By hiring someone who has enough experience in the moving industry, you'll relocate to California in no time and with no problems along the way. All you have to do is make sure that the company you've hired is reliable and can provide you with this kind of moving experience. Luckily, you're in the right place and let us tell you why!
Verified Movers are ready to help you relocate
In order to find reliable movers for your upcoming move, all you have to do is visit our website! We are a serious moving company that understands the importance of finding moving experts when relocating. This is why we've decided to start a business that will help you find the kind of a moving company that will be able to suit all your moving needs! In addition to this, by visiting our website, you'll be able to find out which moving companies have been voted as the best ones in 2019. Let us make your move as easier as possible!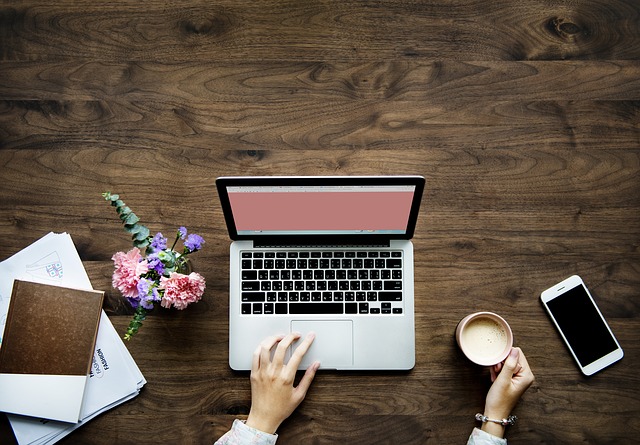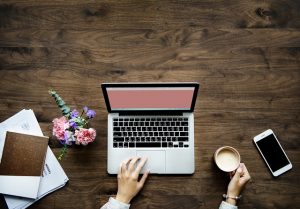 There you have it. These are all of the important things you need to be aware of before moving from Florida to California! We're sure that you'll adjust to the new surroundings in no time since California is, without doubt, one of the best places to live in the USA! So, study our guide, do your own research on California's lifestyle and prepare for the beginning of a new chapter in your life!