Easy coast to coast moving represents one of the opportunities that the progress of science and mechanic has enabled people to do. Up until the beginning of the twentieth century, the travel between the coasts was something more unusual. Obviously, there were people who would embark on a journey like this. However, they were a large minority. Industrialization and development enabled us to travel long distances more affordably. Therefore, moving from NYC to LA became something that takes place more frequently today than it ever had in the past. However, the sheer fact that you need to relocate is one thing. Another thing is making sure that you are entirely ready for it. Are you certain that you know what you need to do to prepare? In order to help you do it the right way, we have decided to share with you the most important pieces of advice.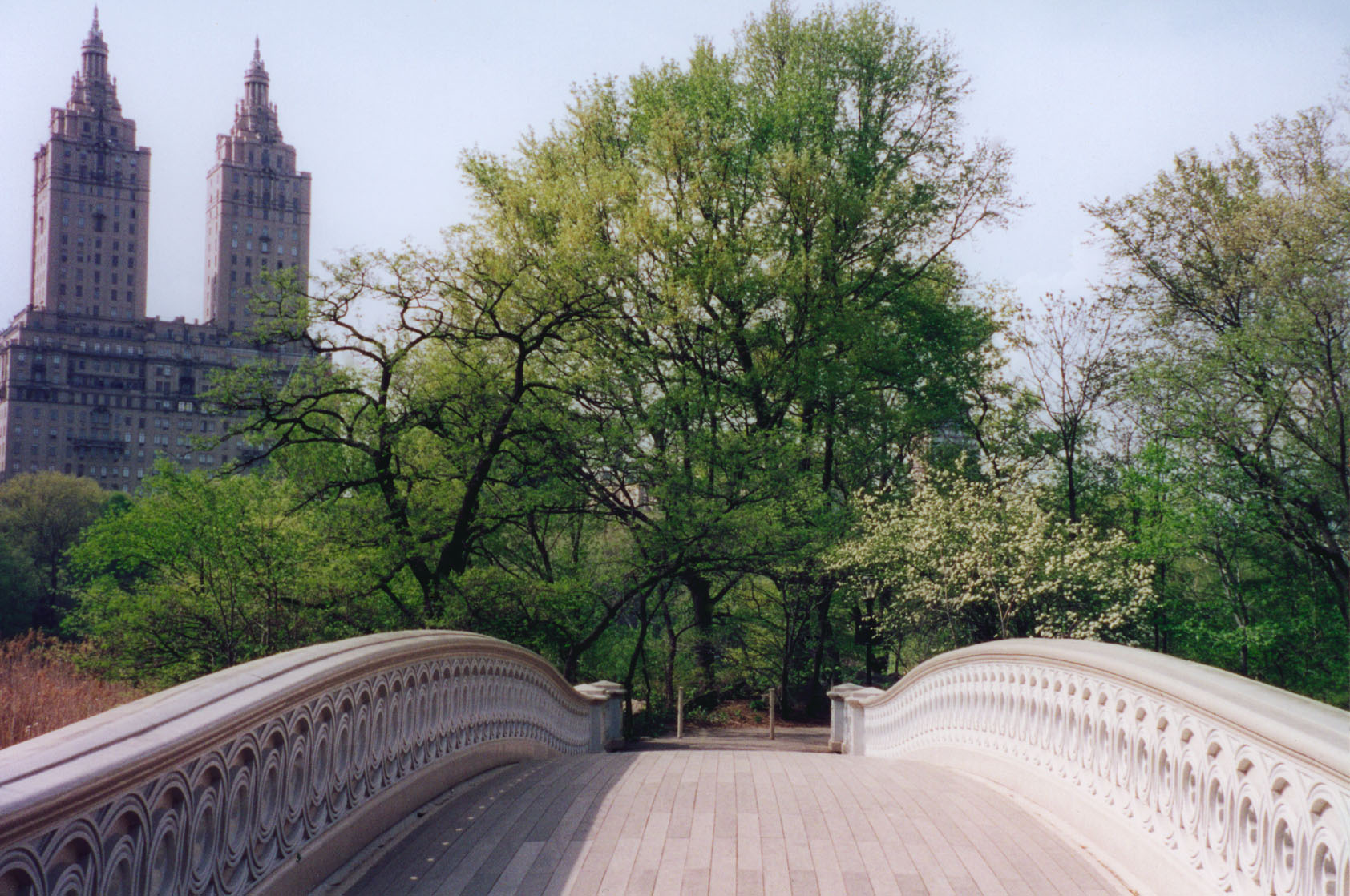 What you need to take into account when moving from NYC to LA
Moving is a wonderful opportunity that everyone should try and make the most of. Moving from NYC to LA is no different. While it may prove to be slightly more complicated a feat to achieve given the distance, it can really be a walk in the park with the help from the right long distance movers LA. Still, there are other issues and topic to focus on regardless of whether you are moving on your own or with the help from moving professionals.
Today, we are going to address the four most important issues in regards to moving from NYC to LA which is the following:
Choose the correct moving company
 Plan ahead and plan well
Get the paperwork in order before you leave
No matter whether you are packing by yourself or you may be getting help with it, pack professionally
Moving is a process that can come down on you like a sledgehammer. However, if you do well in the above-mentioned four bullets, you will be on the right track to move silkily. Therefore, let's take a more in-depth look at each of them.
Choose the correct moving company for moving from NYC to LA
Moving companies in the USA are abundant. There are reliable ones and the ones that you should make sure to avoid doing business with. Also, there are some of them that specialize in one particular type of moves. Which one among the plenty California long distance moving companies you should choose is going to depend on your needs, the budget and the ability to notice the difference between the trustworthy movers and the bad ones. Now, the real question is how do you do this, right?
Well, there are certain things to look out for. First of all, you need to make sure to choose the best moving offer. How do you know which offer is the most affordable for you? You are going to need to get in touch with a few moving companies. In any case, three is the minimum. Prior to that, make a shortlist of potential movers. Get in touch with all of them and ask them to conduct a free moving estimate. Then, according to the results, you should make sure to choose the offer that will best suit your needs.
Plan ahead and plan well when moving from NYC to LA
The next thing that we need to talk about is planning your relocation. One of the most important things about planning is doing it at the right time. So, what is the right time to plan my move, you ask? The sooner the better is the best answer that you will get.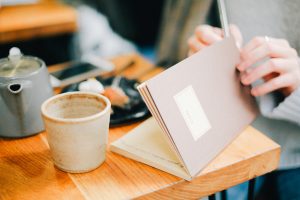 Moving is complicated. Plenty of stuff can come up. You should be ready for them and make sure that you have the time do deal with whatever may come up. Therefore, you should start coming up with the moving plan right after you have found a place that you will be locating to This is the moment to contact potential NYC long distance movers and ask for information that you require in order to move easily.
Ultimately, you need to divide your plan into segments. Create a timeframe for every batch that you need to complete. Know how fast you have to be. Ultimately, do whatever you can in order to remain within the set timeframe.
Get the paperwork sorted out prior to the moving day
Sorting out the paperwork can turn into a real nightmare. After all, we have all been there, Dealing with public administration is a thing that everyone would like to avoid. However, to avoid it is simply not possible every time. 
So, given the fact that you cannot escape it, tackle it as early as possible. It may require a few visits to arrange everything. So, do not let this discourage you. Be patient and give your best. Ultimately, you will be done with it.
Pack professionally in order to successfully complete moving from NYC to LA
The last thing we need to talk about today is packing.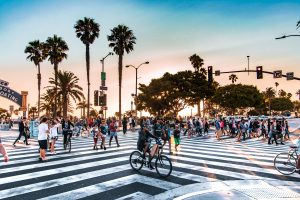 The essence of protecting your items from suffering damage while moving lies in making sure that they are well-packed. You are going to have two options when it comes to this:
In the end, the choice is all yours. Whatever you decide to do, make sure that your items are ready for relocation.
Conclusion
Moving from NYC to LA is probably not as complicated a thing to achieve as you believe it is. With knowing that to pay attention to and staying persistent, you will be ready for moving. Remember, the devil is in the details. Therefore, remain focused and you will be fine.