Long Distance Movers
Americans Trust Most
Flawless moving experience is guaranteed with Bronze Star Moving and Storage no matter the distance that needs to be crossed.
Get a Free Instant Moving Quote
Bronze Star Makes Moving
Process Easier
Bronze Star Moving and Storage has a wide network of licenced and insured movers who can tackle any relocation with ease.
Choosing Bronze Star to be your moving partner means having a stress-free relocation at a reasonable price anytime and anywhere in the States. This brokerage business is devoted to every customer and their moving consultants go out of their way to make a customized moving plan for each client, every time.
97%
Customer
Satisfaction
Professional Moving Solutions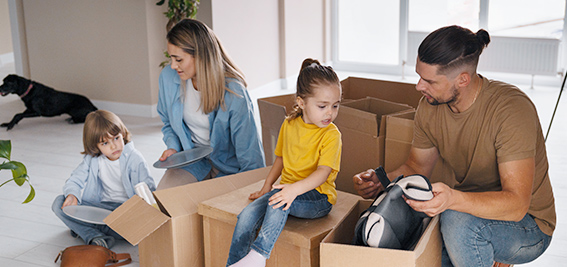 Long Distance Moving
Long distance moving professionals have all the knowledge and experience necessary for a smooth relocation.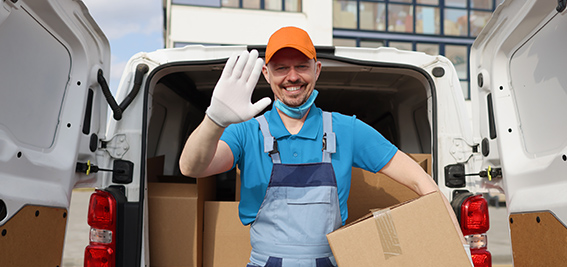 Local Moving
Secure the professional support of top long distance moving companies under the guidance of Eagle Moving Group and its team of moving consultants.
Nationwide Moving
Moving anywhere in the States is a piece of cake for experienced movers working with Bronze Star.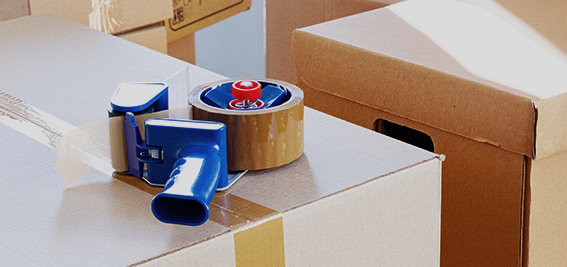 Packing & Unpacking
Bronze Star offers partial and full packing services to save you time and energy.
Relocation excellence is guaranteed
with Bronze Star
Bronze Star Moving and Storage offer reliable and reasonably priced moving services tailored to every customer's needs.
What our customers say
Bronze Star movers helped me relocate from East to West Coast a few months ago. It was a sudden decision my family made and we were dreading the relocation. Luckily, my colleague told me about this amazing moving brokerage and the guys from Bronze Star sent me a moving quote right away. The moving day was much easier than expected and I was even able to enjoy it! Thanks guys!
The moving crew that Bronze Movers sent to move my entire household to Miami Downtown was unbelievable. They knew the city like the back of their hand and were able to unload all my stuff in no time. I firmly believe that time is money so I recommend hiring those guys to save you some.
How It Works
1
Tell us your story
Fill out a contact form or give Bronze Star a call.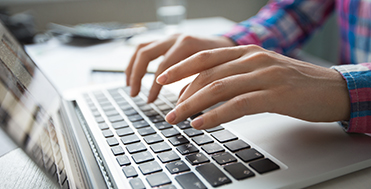 2
Get a free estimate
Our team will send you the calculation and a detailed moving day plan.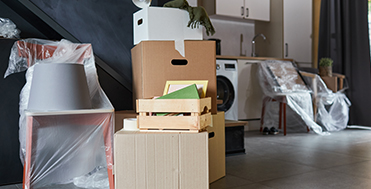 3
Enjoy a smooth move
Our team takes care of the relocation – you get more time for yourself and the ones you love