Have you ever been in a situation where you have to move quickly? Surely you have found yourself wanting to know who the reliable moving companies are, so you could pick among them. To save you some future stress, Verified Movers is here to tell you about the qualities of reliable moving companies. But, before we begin, let me just tell you something about reliable moving companies. First off – they're everywhere. Most moving companies are indeed reliable – just hard working folks struggling to make a buck. It's the other sort that's harming both the customers and the legitimate companies. Let's just learn things along the way.
Reliable moving companies are honest about everything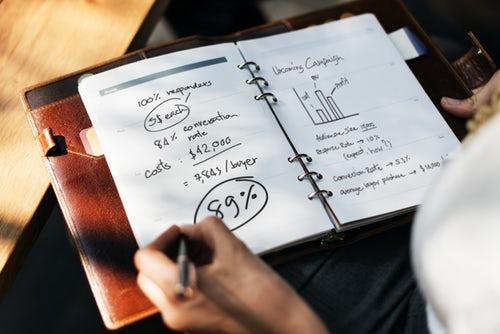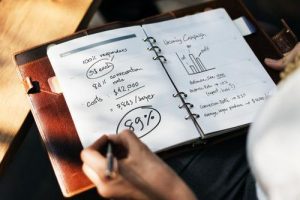 And I mean everything. This means that from the moment you contact them, they will be straightforward with you. Trustworthy long distance moving companies will tell you everything – yours (and theirs) contract obligations, the full price of their service, and possible damage and insurance. They will tell you immediately most, if not all, of the following:
The maximum price of their service;
Possible hidden costs – of course, if they tell you, they're not hidden;
Their full range of services;
Your contractual obligations;
Everything about the service they have in mind for you.
Of course, they may accidentally skip something. We're human, and we make a mistake, that's the reality. If they forget to tell you something, do not hesitate to ask. It's a lot of info, and it's hard to keep track of it all. So if, say, the company employee misses out an important detail, ask him. If he tells you about what you want to know straightforward, you're good to go – he just made a mistake, that's all. Even the most reliable moving companies can be forgiven a slip or two.
Reliable moving companies will not try to rip you off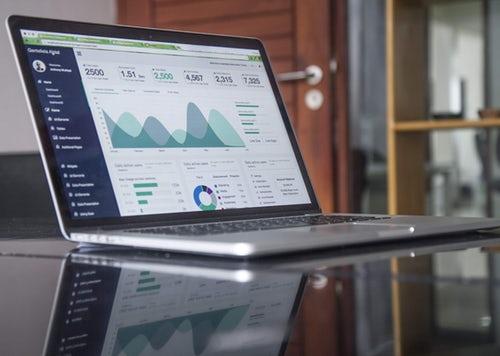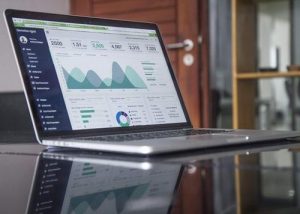 In the world of business, you can still try to scam someone and come out as technically honest person. A moving company might present itself as an honest one. They will say that it's all there on the contract for you to read, but the contract is chock-full of doublespeak and uncertain phrases. You sign it, and they charge you an arm and a leg. From their perspective, they are honest – it's there in the contract, you signed it, and, if you decided to sue, the judge ruled in their favor.
Now there's nothing for you do except pay double for a substandard service, provided that there's any service at all. Morally, this is disgusting. Legally, it's just fine and dandy. That is why you have to sharpen your wits to a point when you can successfully recognize reliable moving companies. In the following list, we'll tell you about some contractual terms that sound innocuous, but can be in fact deadly (for your wallet):
"Customer may be charged additionally…" means that the customer will be charged additionally;
"The company waivers and responsibility regarding…" means "If it gets broken along the way, it's not our fault";
"The company reserved the right to…" means that the company will dodge responsibility regarding something that they might be held accountable for.
With reliable moving companies, you don't have to worry about prices
Sure, they may be expensive, but they'll tell you the price upfront. If their service costs an arm and a leg, they'll just say so and whether you will accept, is up to you. They won't try to lure you into a false sense of security that comes out of making a supposedly good deal. A fraudulent company will offer you seasonal discounts, lower prices, customized service – essentially, anything to get hold of your wallet's contents. Reliable moving companies will just say "Service X costs Y money – is that OK with you?" and leave it at that. By the way, if they're asking for the total payment upfront – beware of fraudulent movers.
Reliable moving companies have a high-quality service
Of course, you can only judge a service done by a moving company after you've paid for and received said service. Good thing you have reviews, then. When you read reviews about companies, make sure you read in detail. For example, you can encounter cases when the client left a single star and complained about inefficient service.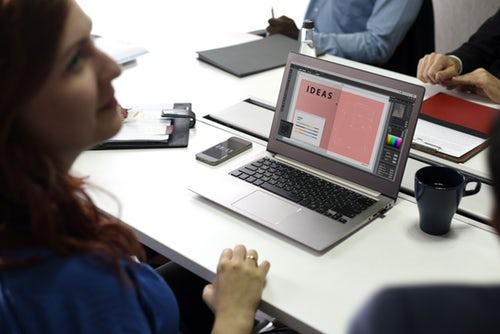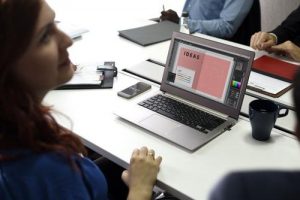 However, the truth of the matter may be that the company refused to do extra service for free as demanded by the customer. If there's one person among 20 that's displeased with the service, that company is a reliable one. However, if there are only 2 pleased people out of 20, well, better watch out.
You can learn a lot about reliable moving companies by tracking their internet presence
Everyone has an internet presence these days – even your grandpa is probably on Facebook. You can learn a lot about a person by looking at what he does online. Same, essentially, applies to companies. There are two main (and easy) ways to learn a lot about a company whose services you need:
Yelp, while it is not always reliable, is a good start. Humans sometimes get frustrated and angry and slam the one star on an innocent company. However, that doesn't happen often. You can tell how good a company by the ratio of satisfied and dissatisfied customers;
A really good place to go to is the Better Business Bureau. Basically, they're a non-profit organization that advocates for consumer protection. You can look up businesses there – even your local ones, and see how well do they fare in the business world. Their contact info will be there, and so will any lawsuits filed against them at any point.
If the company doesn't have an internet presence, it's best to avoid them altogether.
Before we end, there's another thing I have to tell you – don't be prejudiced. If the company's employee misses to tell you something regarding your contract, or the prices, do not automatically assume they're trying to scam you. Reliable moving companies can also make mistakes from time to time. If the employee is ready to rectify it, they're worth doing business with. After all, if there's a will, there's a way.