When you tell someone that you are moving from New York to California, the reaction will more often than not be "wow". This is rather to be expected. It is only natural people will be amazed by the fact that you are planning on moving that far away. Moving from the East coast all the way to the Western one is the greatest moving you can take while staying within the bounds of the continental United States. Therefore, you have a lot of work to do in order to make sure the move goes successfully. Luckily, you are far from the only one to ever do this. Millions of Americans move each year, and moving from one highly developed state to the other is hardly rare. Therefore, while the relocation might seem daunting, with little help from us you will be completing it just fine. Let us dive right in!
Prepare for a long trip
If you are planning on moving from New York to California, you will need the help of the interstate moving companies New York. In other words, you are going a long way! You will be crossing thousands of kilometers. That kind of relocation will soundly put you into the long distance category. Those are relocations that are more expensive and more complicated to do than the other, local relocations. They can take up days of relocation, and require a lot of logistical capability by the mover.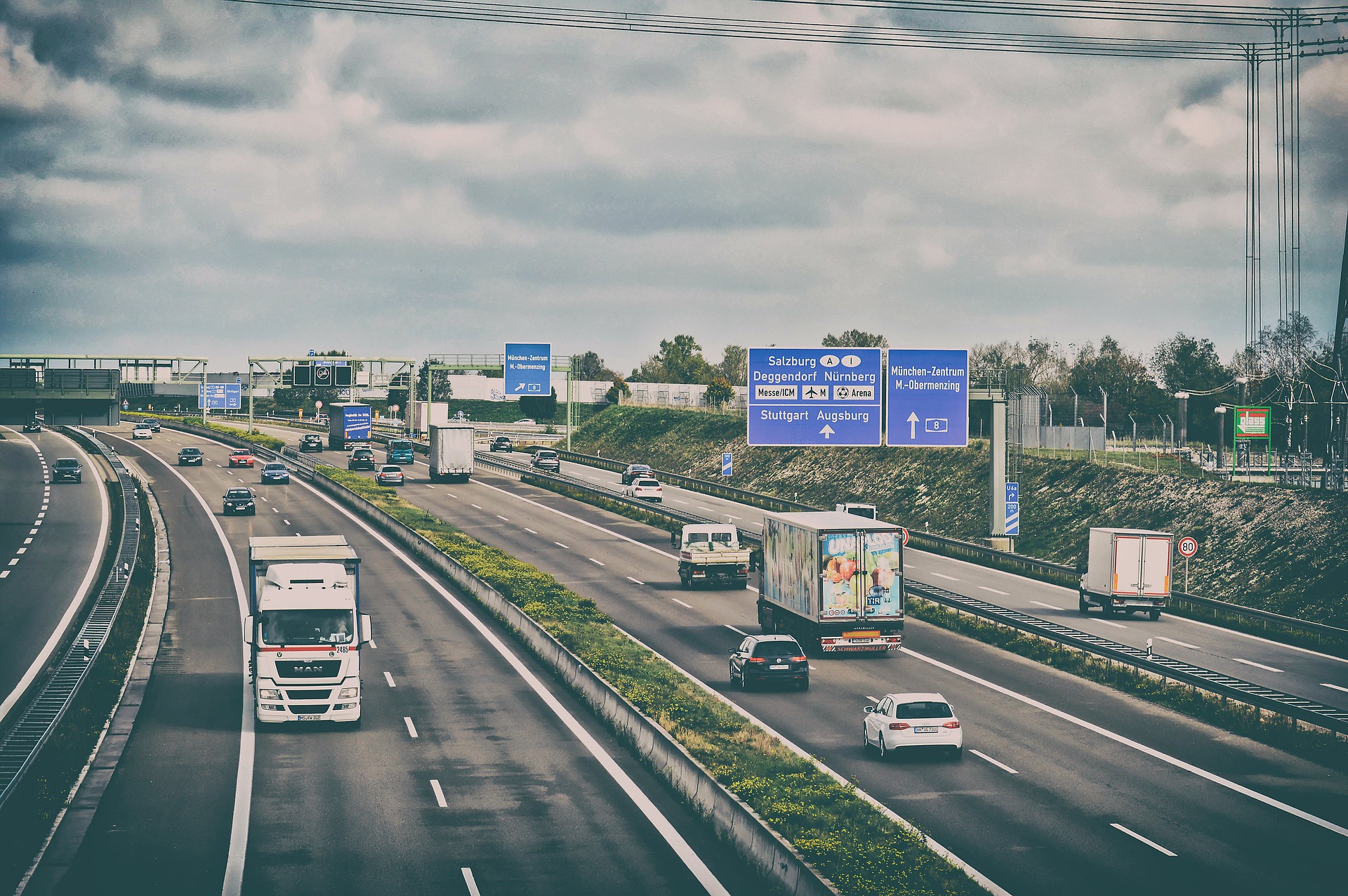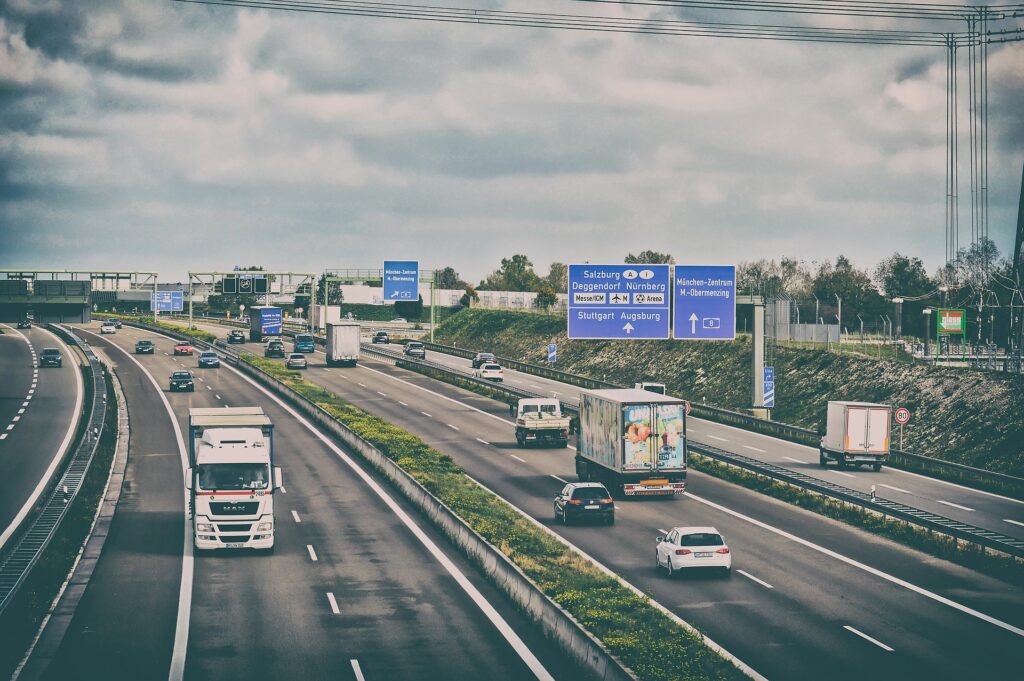 Therefore, you will definitely need to have a big moving budget for this kind of undertaking. Furthermore, you will need a solid plan, probably an air ticket, shipping, etc… There is a lot to be done!
How to plan the move
And when there is a lot of work, you need a good plan to help you figure it all out. Therefore, before you turn to interstate movers California, you need to first make a solid plan on the table. You will need to figure out what is your moving budget, which mover are you hiring and the timetable for packing, and everything else. In order to figure all of this out, you will need to start planning as soon as possible. A recommended minimum would be 8 to 10 weeks before the move.
Where to find reliable movers?
So how do you find reliable, Verified movers? Long distance relocations are no joke and you need those moving companies that are capable of taking you all the way across the American continent to the Pacific coast. Or, at least, your things, without the danger of loss of possession, damage to the articles, etc…. How do you know who to trust with such an important task?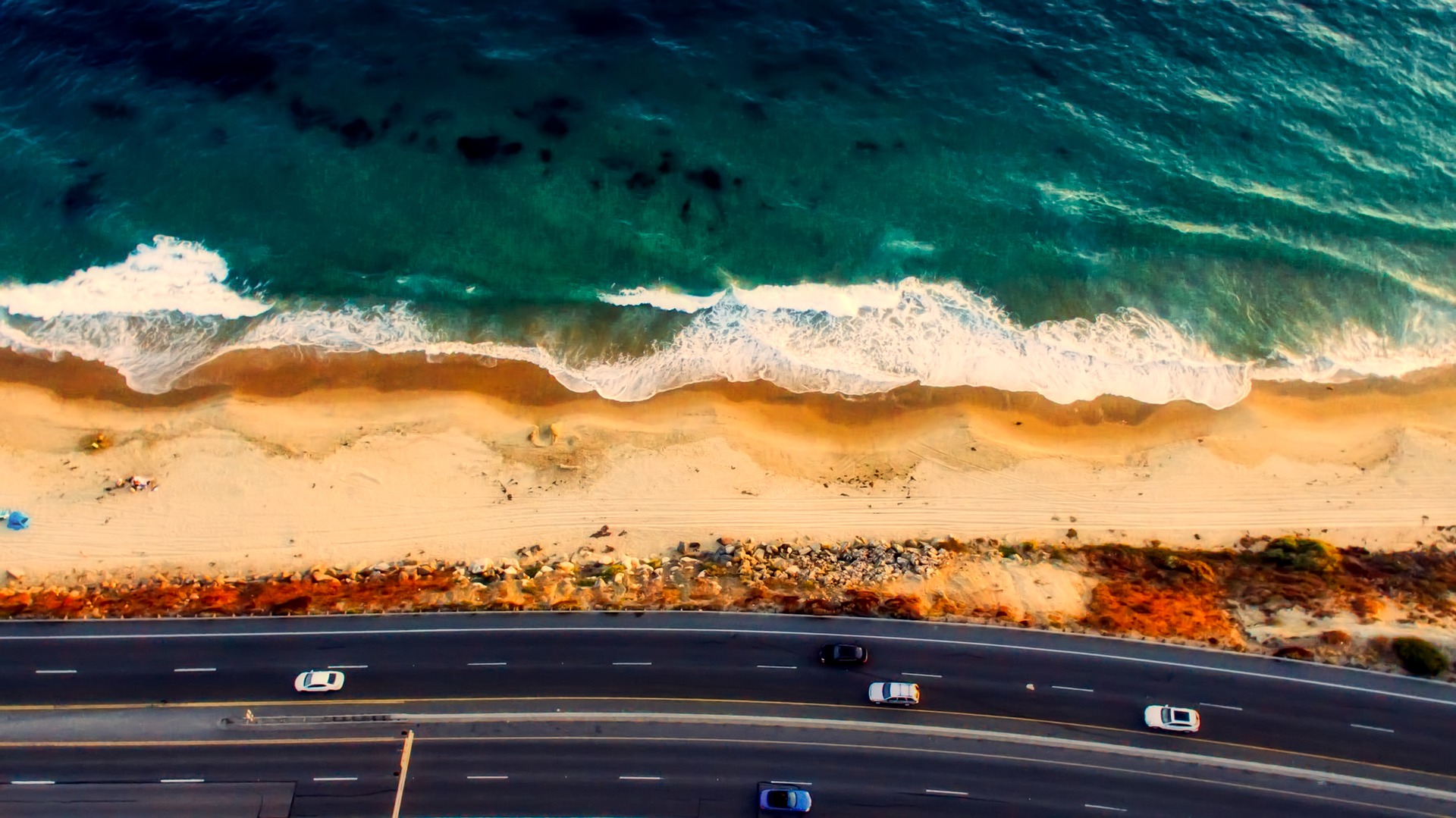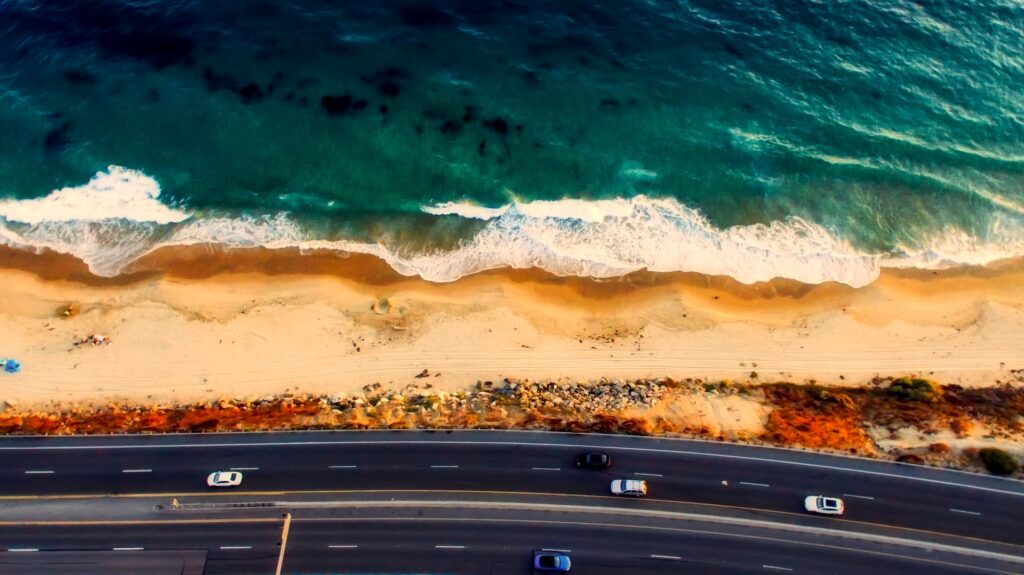 Here are three things you should look for in a cross country moving company
Registered with the FMCSA – The company should be registered with the FMCSA. That regulatory body will guarantee the level of quality. Furthermore, you can also check the companies record before moving from New York to California so you know who you are dealing with.
Well reviewed – Is the company you are hiring well-liked? Sometimes, it is worth the trouble to get even those movers who are a little out of the way like cross country moving companies New Jersey or a little more expansive just to get that quality service you should expect. In order to know if the service is right, check the reviews!
Moving estimate – Finally, there is the matter of price. As these relocations are not simple, make sure you ask for multiple free estimations so you can make sure to pick the lowest bidder.
What to expect after you are done moving from New York to California
California is a big place. It is one of the largest states, after all. Therefore, it is hard to say what will you experience. After all, it is also hard to say if you are moving from New York City or the stateside. Therefore, we can only present general guesses, based on the fact that most people are moving from the most popular cities of one state to the most popular cities of the other.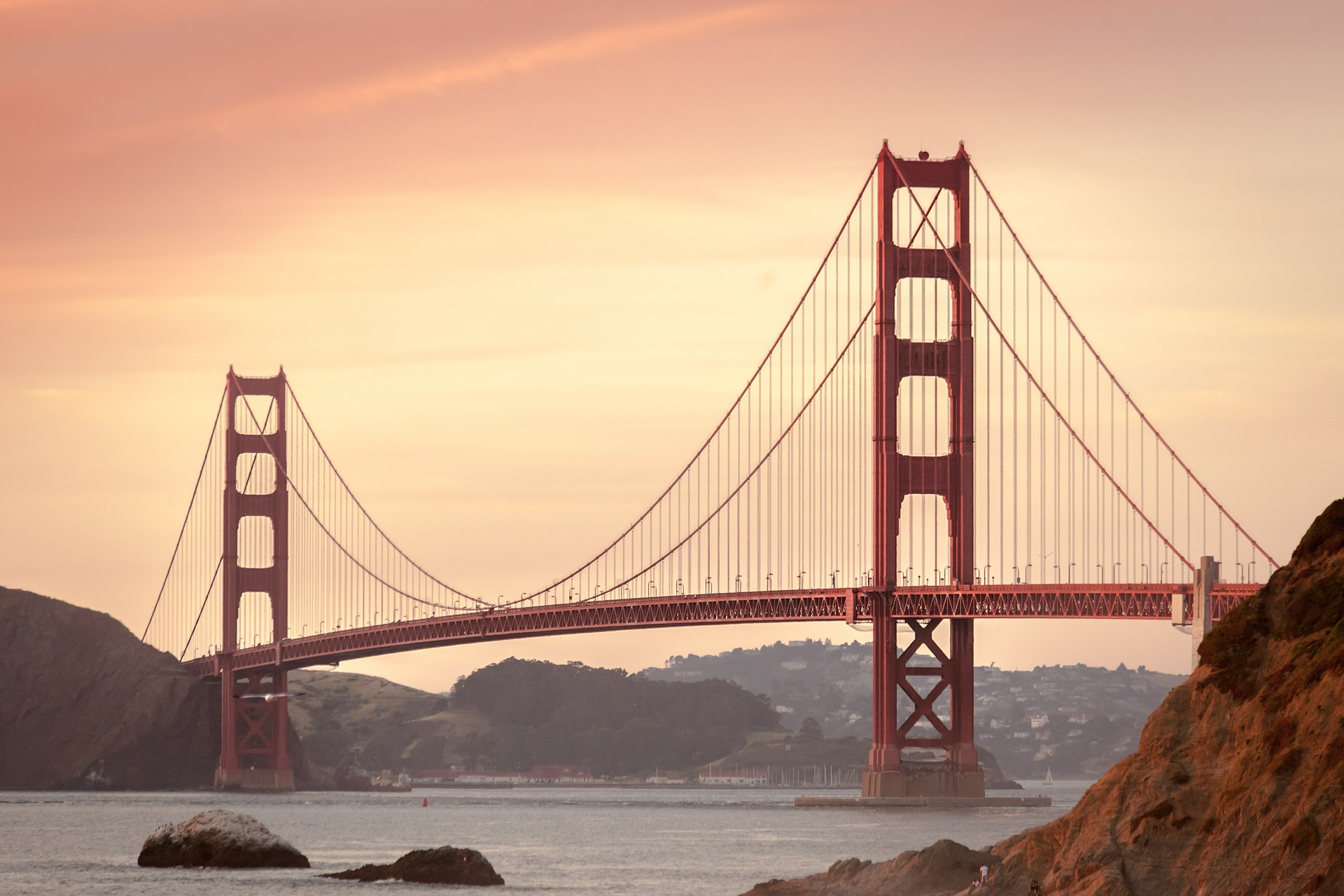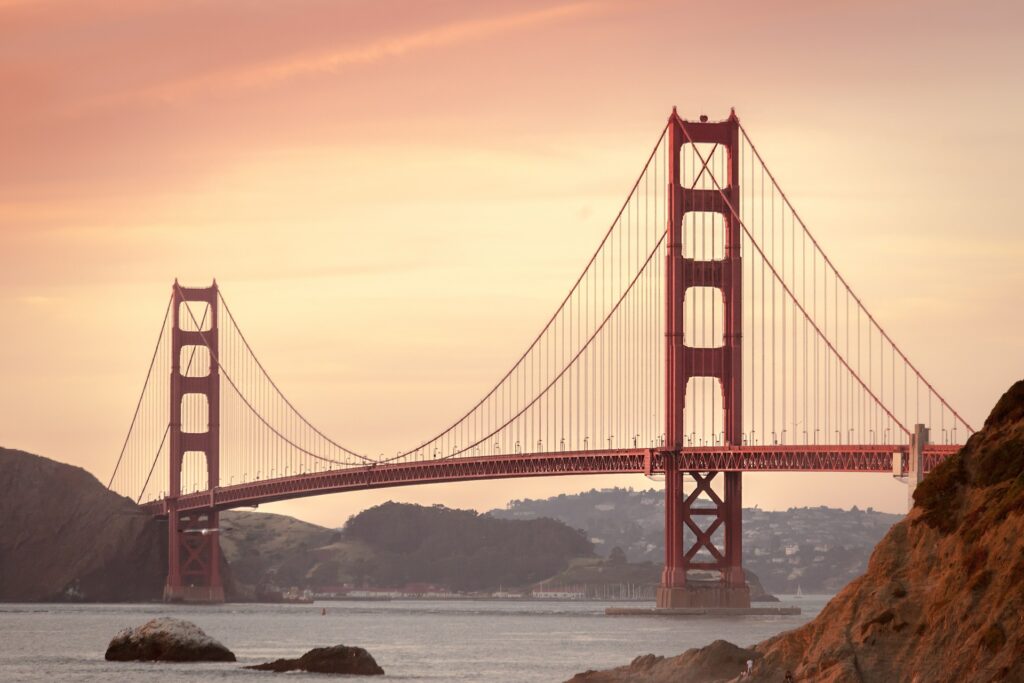 So, what can you expect in Los Angeles or San Francisco? Well, there is a lot that will actually be the same. For one, these are both huge urban sprawls that will be something you are quite used to in NYC. However, you will be doing a lot more driving in these cities compared to New York. Furthermore, the economy is different. Sure, NYC is the financial capital and it is fair to say it is not losing that spot any time soon, but upon moving from New York to California you will be met with the start-up spirit and silicon valley.
 Legendary New York Attitude
You will also see a change in attitude. New York is famous for its lifestyle almost as much as San Francisco is for its, so if you are moving from one to another, you will be seeing some rather stark changes in the way people act, speak, work and entertain themselves. You will even see the change in the speed of walking! No one is outpacing New Yorkers!
All in all, there will be some changes after you move to California, but we are more than sure that that is nothing you cant handle. We recommend reading on forums and contacting friends that had experience in such relocation in order to get more information on what you can expect.
In summary
This is pretty much the end of our little briefing. By now you know all that you should on the main aspects of moving from New York to California. By following the steps we have provided to you you will be able to further inform yourself on all the details on the move and provide yourself with all that you could need. All in all, the most important thing is to start planning early. All the issues you might have will be solved in due time.