Cross Country (Interstate) Moving Companies Ohio
Get Your Instant Moving Quote
Sponsored Companies

Verified Business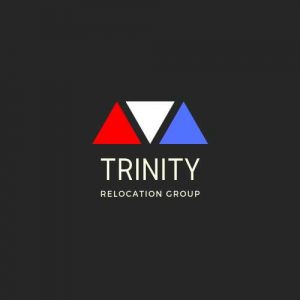 2300 Palm Beach Lakes Blvd Suite 301, West Palm Beach, FL, USA
People often tend to underestimate the task of moving from state to state. There are things to consider before and during the moving process. You need to find a new home, plan out your relocation, find packing materials and, of course, find cross country moving companies Ohio etc. And Verified Movers know that all of this can take up a lot of your time and effort, that can be better invested in other matters. This is why you need expert guidance in the form of insightful interstate movers reviews. So, visit our website and get your movers matchup before you start planning your relocation to the Buckeye State.
Facts About Ohio
01. Main Information
Popular Cities
Columbus, Cleveland, Cincinnati, Dayton, Toledo
Governor
Mike DeWine
US Senators
Sherrod Brown, Rob Portman
State Website
https://www.usa.gov/state-government/ohio
State Moto
With God, All Things are Possible
State Nickname
The Buckeye State
02. Geo Population
Area (sq mi)
44,825 sq mi
Total Population
11,689,442
Highest Elevation
1,549 ft
Lowest Elevation
455 ft
Time Zone
Eastern/UTC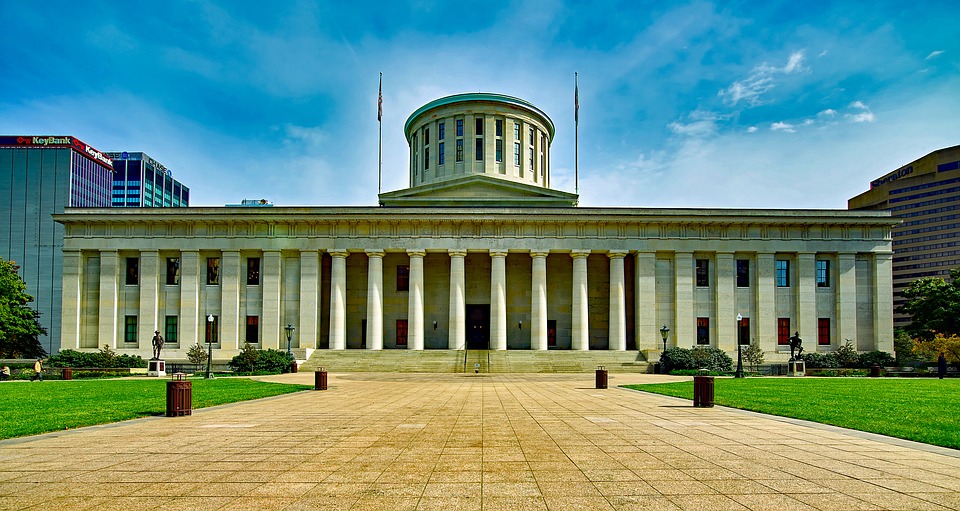 03. Education
Top 5 Elementary Schools
Ohio Avenue Elementary School, Brimfield, Bristol, Amelia, Westfall
Top 5 Middle Schools
Henry Karrer, Olentangy Liberty, Fairbanks, Crestview, Lynchburg-Clay
Top 5 High Schools
Indian Hill, Hudson, Dublin Jerome, Oakwood, Bay
Top 5 Colleges
The Ohio State University, University of Cincinnati, Ohio University, Miami University, University of Dayton
04. Rates
Crime Rate
34,877
Employment Rate
4.50%
Average Income (household)
$69,632
Poverty Rate
14.00%
What is there to explore in Ohio?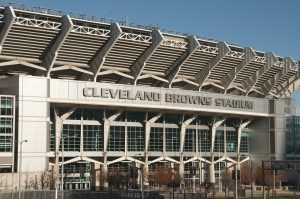 Although Ohio has 16 metro areas, the most identifiable and popular ones come down to Columbus, Cleveland, and Cincinnati. People are drawn to other smaller cities and towns in the state for business, arts and culture, diversity, outstanding universities and more.
Here's an overview of the main cities you might want to consider before you call up interstate movers in Ohio:
Columbus - Ohio's capital and largest city is located in the middle of the state. The population is 750,000 city residents, with 1.6 million living in the Greater Columbus area.
Cleveland - located in northeastern Ohio on the shores of Lake Erie. Home to the Cavaliers and Browns, Cleveland is the second-largest Ohio city.
Cincinnati - with a population of over two million in the metropolitan area, and 296,943 within the city limits, this is Ohio's third-largest city. The home of the Bengals is located in the southwestern corner of the state on the banks of the Ohio River.
Cross country moving companies Ohio guidelines
With any move, detailed planning is crucial, so it's never too early to start preparations for your interstate relocation: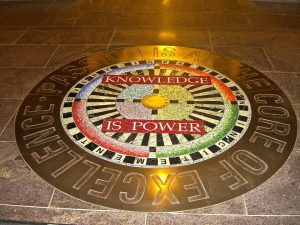 Make sure your mail arrives at your new home once you pack those moving boxes and move to Ohio. Al you have to do is fill out the USPS change of address form online.
Explore our website for detailed access to moving quotes, packing service, and consumer reviews - the safest way to find andhire state to state moving companies.
Plan to avoid rush hours, Mondays and Fridays - because areas have their share of high-traffic times and congestion.
You don't need any special permits when you plan a move to Ohio. However, if your new home is in one of the metropolitan areas, you should apply for a residential parking permit on the official website of the city.
The weather in Ohio varies from area to area but all four seasons overlap. Summers can be stifling and should be considered before a move. Unpredictable winters that are also nothing strange in Ohio. Other things to consider when it comes to weather are spring and early fall thunderstorms and tornadoes. So, try to schedule your cross country moving companies Ohio in milder weather.
Let professional cross country moving companies Ohio handle everything for you!
Moving doesn't have to be so hard. It really doesn't have to be that way. And especially since you have our interstate moving companies Ohio by your side. Verified Movers and its team are here for you. We want to make this move as enjoyable as possible for you. Moving is a serious task to take on. And especially once you decide to move across the state lines. There are just so many things that need to be taken care of. Prior to your moving day. It is just the way things are. However, our cross country moving companies Ohio can help you. A lot. This is that ''all hands on deck'' kind of situation – and our interstate moving professionals know it!
Moving without breaking the bank
Yes. It is possible. And especially now when you have Verified Movers and its cross country moving companies Ohio by your side. We are here to make things easy for you. Here and now. All you have to do is to explore your options. And as soon as you check out our official website – you will come to realize that there are many. Our team will work hard and do everything that is in their power to not only understand your needs, but to satisfy them. But, how to save money when moving?
Cut moving expenses
DIY moves are tempting. And especially if you decide to move across the country. It can all seem too expensive. But, make no mistake – hiring some of our cross country moving companies Ohio will actually save you money. With professional interstate movers Ohio by your side you will avoid moving mistakes, scams, injuries and problems. All of which will save you a lot of money and time. And as you already know – time is a luxury when moving. So, wait no more and give our team a call today!