What is it that motivates people to make the decision to pack everything up and start a completely new life in a different place? As a company that deals with countless long distance moving companies the US, we might just have several ideas. So, who knows – perhaps one of the following reasons for relocation today might just be the one behind your move.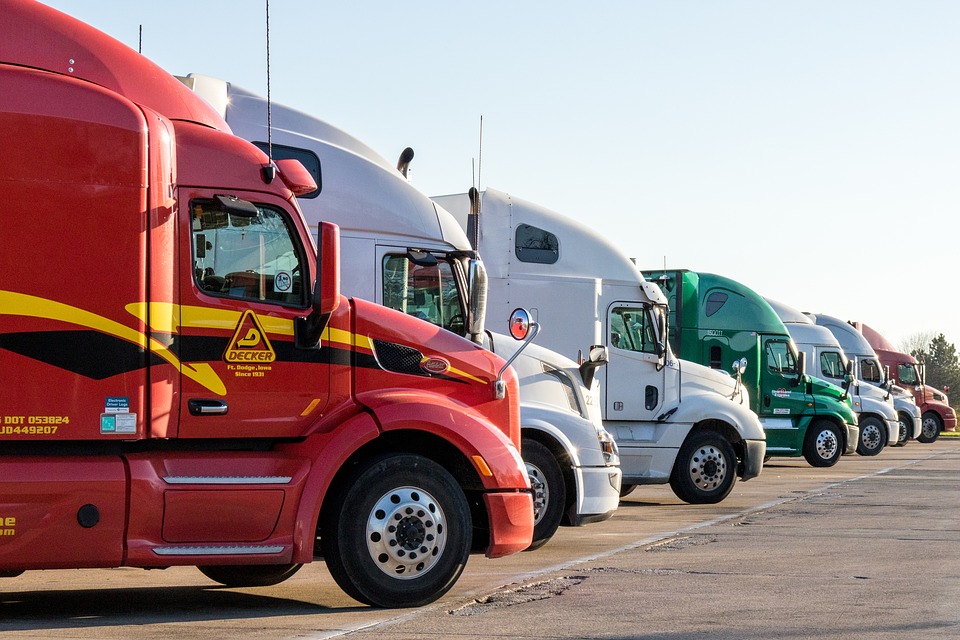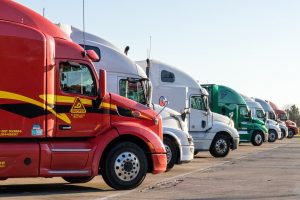 10 most popular reasons why people move
Most people enjoy moving to a new location but don't necessarily like the process of moving. With that said, there are plenty of good reasons start to look for verified moving companies. Once you get through the pain and hassle of packing up your things, it actually isn't all that bad. And unpacking, once you get to your new home, can be fun for both you and your loved ones. But if that's not enough, here are some of the top reasons for relocation that people choose.
#10: Change in lifestyle
It may come time for a change of scenery every now and then. That's perfectly okay. There doesn't have to be any resentment or frustration, but you may simply want to refresh and renew in a complete lifestyle makeover. People from all over, especially Utah and California, find themselves moving to Las Vegas to get that change in scenery they crave. So, if you are in the market for a spontaneous step towards excitement and fun, we have some great cross country moving companies California for your consideration.
#9: Retirement is one of the logical reasons for relocation
Another one of the top reasons people move is retirement. This is because when elderly people retire, their homes no longer suit them. Retirement communities all over the country allow retired citizens to spend their days relaxing and being taken care of. And when it comes to US citizens, nothing spells retirement like the Sunshine State. So, if you are all set to spend the remainder of your days under the bright Florida sun, we have you covered. All you need is the perfect matchup with long distance moving companies Florida.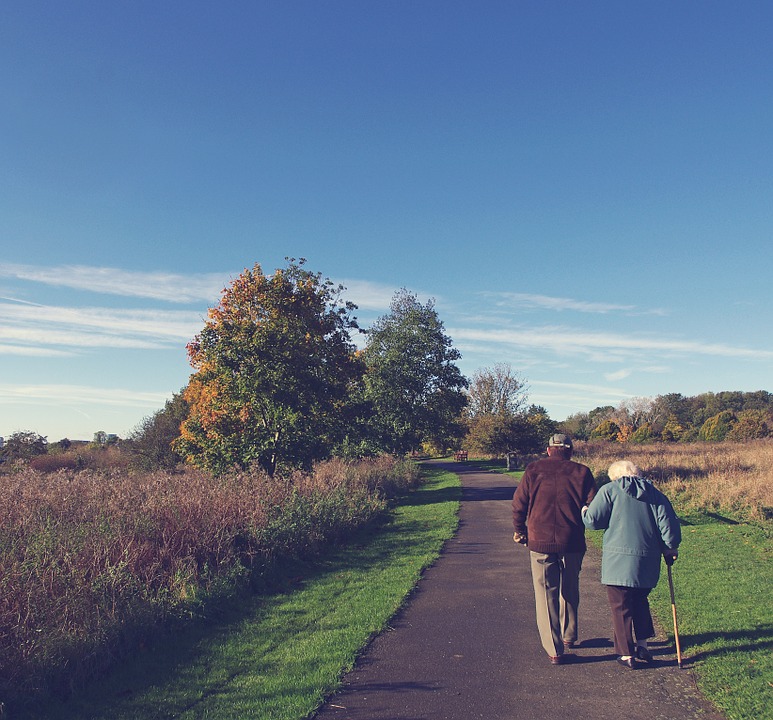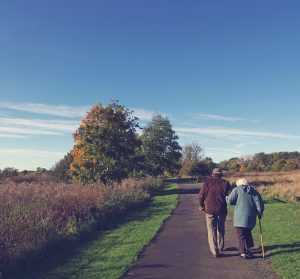 #8: Moving for the sake of settling down
A couple may share a small apartment and everything is fine. It can be a fun little pad, but once it comes time for two people to settle down and get a family, it comes time to buy or rent a house. Moving into the suburbs is a popular choice, as the area is always a safe place to raise a family. So, if you've found that special someone, simply consider how interesting the prospect of sharing a living space with them can be beneficial.
#7: The title of a homeowner
A lot of people rent homes for a good portion of their lives. However, people tend to feel more "at home" in a house they own. That's why this is one of the top reasons for relocation – to buy a house. The housing market is steadily getting better here in the US, so this number is very high as of late. And this means that you can get all the closer to that perfect house you always dreamt about.
#6: Experience new cultures
More and more, millennials and young families are finding their true callings overseas. From Brazil to Japan, Americans are re-planting their roots and starting over. The reasons people move to these other countries could be for a number of reasons:
jobs,
education,
family,
or just simply because they crave some culture.
So, awaken your inner pilgrim and set out to explore the world. Who knows – you might just reinvent yourself and discover the perfect lifestyle on the other side of the world.
#5: Better education options
Whether they move to college or you have kids and decide to take them to a better school, education is one of the reasons people move. High school graduates have the task of moving out of their parents' house and finding a dorm with their friends.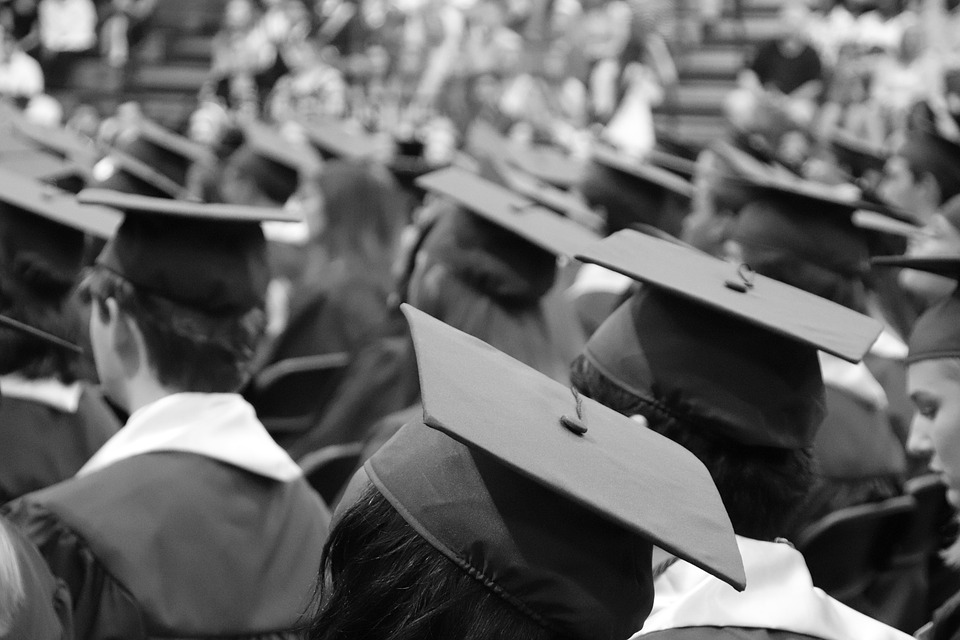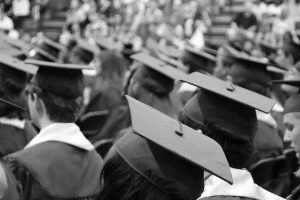 Sometimes, they leave their hometown or even move across the country or abroad for school. In other cases, if parents want their children to receive the best education and what they want is a little out of reach, they will gather their things and move just for their children's education.
#4: Relationship reasons
When things don't work out with your significant other, or perhaps if you're taking it to the next level, a move is in order. Moving in with someone you're dating is great, but when it ends, moving can be a complicated aspect. Let's just stay on the positive side and say that you are finally taking that step and moving in with someone. People will move cross country, change jobs and essentially start a whole new life with someone.
#3: Changing neighborhoods
Sometimes we find that the place we live in is less than satisfactory. In an urban environment, things can get pretty dramatic and it can make people feel unsafe or uncomfortable. Sometimes the cause might be bad relations with your neighbors or simply a matter of cost of living. No matter what the cause, the solution is definitely relocation. It's important to move to an environment in which you feel safe in.
#2: Upgrading or downsizing
People are sometimes dissatisfied with the home they live in, or they have too much space for just themselves. In either case, people are much better suited for a home that fits their family size. After all, it's your task as a caretaker of your family to provide ideal living arrangements. And if that involves cross country moving companies Illinois, so be it.
#1 among reasons for relocation today – Job relocation
Often, an awesome opportunity awaits us in a brand new environment. There is nothing wrong with that, but it can be scary. It turns out the percentage of people moving for the sake of finding a new job increases every year. So don't feel bad, you're part of a huge trend. And on the plus side – you never know when that job opportunity might lead to a promotion.