Cross Country (Interstate) Moving Companies Oklahoma
Get Your Instant Moving Quote
Sponsored Companies

Verified Business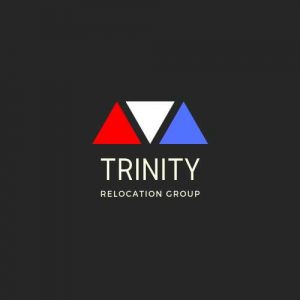 2300 Palm Beach Lakes Blvd Suite 301, West Palm Beach, FL, USA
With trustworthy movers with quality equipment and safe trucks, you can rest assured that your possessions will be picked up and delivered when promised. Interstate moving companies Oklahoma provide you with highly-trained drivers and professional packers. Safe and secure relocations are possible when you have experts in relocating goods over long distances. And Verified movers have a list of affordable and experiences cross country moving companies Oklahoma that can help you relocate. Oklahoma is a unique state with a blend of Native American and European cultures. So, if you are looking for something new and interesting, it is definitely a state to consider for your new home.
Facts About Oklahoma
01. Main Information
Popular Cities
Oklahoma City, Tulsa, Norman, Edmond, Lawton
Governor
Kevin Stitt
US Senators
Jim Inhofe, James Lankford
State Website
State Moto
Work Conquers All
State Nickname
Native America
02. Geo Population
Area (sq mi)
69,899 sq mi
Total Population
3,930,864
Highest Elevation
4,975 ft
Lowest Elevation
289 ft
Time Zone
Central /UTC / MT/UTC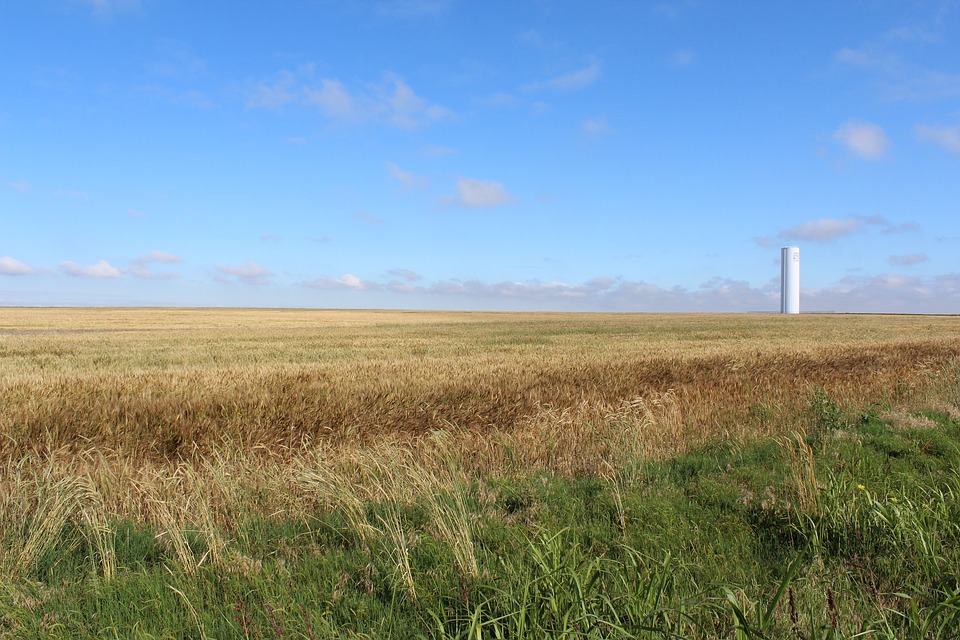 03. Education
Top 5 Elementary Schools
Earl Harris Elementary School, Cleveland, Schwartz, Dove-Science Academy, Santa Fe South Penn
Top 5 Middle Schools
Belle Isle Enterprise School, Summit, Mayfield, Carl Albert, Cimarron
Top 5 High Schools
Southeast, Northwest Classen, Capitol Hill, Putnam City, Classen School of Advanced Studies
Top 5 Colleges
The University of Oklahoma, Oklahoma State University, Oklahoma Christian University, The University of Tulsa, Oral Roberts University
04. Rates
Crime Rate
17,648
Employment Rate
3.90%
Average Income (household)
$49,176
Poverty Rate
15.80%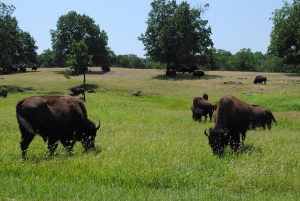 The appeal of Native America
There are many reasons for moving to the Sooner State, and just as many cities and towns to choose as your new home. There are larger cities for cross country moving companies Oklahoma to move you to, such as:
Oklahoma City - the state capital with its recently renovated downtown area
Tulsa - with one of the largest collections of Art Deco buildings in the US
Norman - a hub of weather research
Enid - nicknamed the "Wheat Capital."
In addition, there are a number of other cities, suburbs and bedroom communities such as Broken Arrow, Edmond, Moore, Lawton, Midwest City and Stillwater.
Cost of Living
With almost 24% lower cost of living than the US average, Oklahoma ranked lowest in the entire country! Groceries, transportation, miscellaneous goods and services, and healthcare had some of the lowest prices of all of the states. All the while, housing, and utilities, though still comparatively low, ranked slightly higher. The low prices are the result of the state having:
a significant output of both energy and agricultural products
local manufacturing of consumer goods.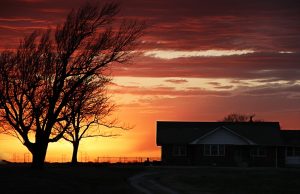 In addition, with an average commute time of approximately 22 minutes, gas doesn't take up too much of a chunk of most workers' budgets. Most employed folks can attain a comfortable quality of life in Oklahomaith, with an average household income of approximately $37,000 per year.
Moving tips by cross country moving companies Oklahoma
If you need assistance or information after moving to your new home, just ask a local. In general, Oklahomans are very friendly and knowledgeable, and if they can't help you, they'll tell you who can.
Oklahoma lies at the heart of Tornado Alley and sees tornadoes from spring through late summer. So, you need to keep an eye out for tornadoes. Tune your radio to a local station and if you hear a weather warning, take shelter immediately!
You won't need a moving permit anywhere in Oklahoma, but in the cities and college towns, traffic can get busy. Plan on moving to OK outside of the busy commute times, and check local parking restrictions ahead of time.
Driving conditions in the Sooner State can be hazardous due to trash and waste on the roads. Be extra careful to stay alert at the wheel so you can react to anything bouncing up off the road or otherwise compromising your vehicle.
When moving to Oklahoma, you'll find that exits on the highways can come up pretty quickly. Even if you have a GPS, go over your route beforehand so you're as prepared as possible. Or simply reach out to cross country moving companies Oklahoma and let their knowledge of the roads take care of everything.
Do you know how to stay away from moving scams?
Moving scams are common. And even more importantly – they can happen to anyone at any point. No questions asked. However, that is not the biggest problem. The biggest problem you might accouter is the lack of money, time and space to deal with this problem. And that is precisely why getting the right moving professional for the job is the best thing you can do. But, how to recognize such mover?
Reliable cross country moving companies Oklahoma are waiting for your call
And that is precisely what you'll have to do once you find yourself a perfect moving professional for the job. However, finding such a mover can take some of your time. And more than it seems at this point. There are just so many moving companies on our market. But, are they all properly licensed, insured and bonded? We all know the answer to that question.
Verified Movers and its interstate moving companies Oklahoma are here for you
Every step of the way. No matter the distance. Because we care. And we always will. But, how can Verified Movers and its team help you? Or even assist your move? It is easy! We are here to provide you with a wide range of options for you to choose from. Our cross country moving companies Oklahoma are here to satisfy each and every moving need that you might have. At once.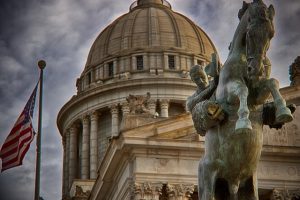 What can our interstate moving professionals in Oklahoma offer you?
Are you looking for a mover that can transport your items across the state lines? Or are you looking for an office moving professional that can move your business to another state? Because we can offer you both. And so much more.
Our cross country moving companies Oklahoma can provide you with:
Residential moving assistance
Commercial moving assistance
Packing and unpacking services
Storage units in your area
Piano, hot tub and other specialty items transportation services
Fine art handling
And – if you need anything else – just give us a call! We will make sure you move with a smile on your face!