Long Distance Moving Companies Norman
Get Your Instant Moving Quote
Sponsored Companies

Verified Business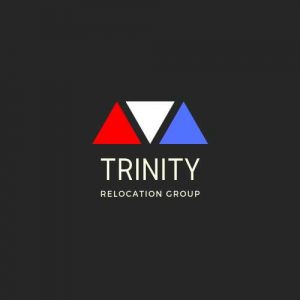 2300 Palm Beach Lakes Blvd Suite 301, West Palm Beach, FL, USA
You finally made the choice to relocate to Norman, OK but are not quite sure how to get there? Well, the simplest and easiest of solutions is to go with professional long distance moving companies Norman. And if you are wondering where you might find them, online is a good start. Today, you can find almost every long distance mover in Oklahoma worth your time. But, instead of wasting hours and hours searching, why not simply let Verified Movers handle it for you. We offer you the chance to have your pick of some of the most reliable long distance movers Norman has to offer.
The heart of the state of Oklahoma
Known as one of the best college towns across the U.S. and an even better place to call home, Norman has plenty to offer to all its residents. The city has numerous places to explore the great outdoors and an overall friendly atmospher. Hence, Norman is definitely worth considering a great place for new residents.
And even though Norman is a very youthful city, it is experiencing a lot of residential growth. And in spite of the momentum behind the growth of the city, the living costs are over 13% lower than the national average.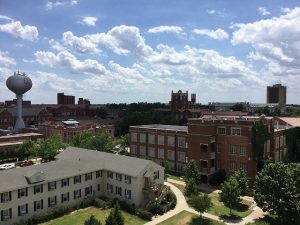 A visit to Oklahoma Memorial Stadium during football season is a great idea, especially if you want to get a sense of the community in Norman. Known for its stellar football program, Oklahoma University is one of the largest local employers. And if you are interested in a large collection of archaeological, ethnological and paleontological exhibits that explain a lot about the natural world - the Sam Noble Museum awaits. A great place for explorers, animal lovers and children, in addition to being one of the most formidable research facilities in the Great Plains.
What's the catch with all these long distance moving companies Norman here?
No catch whatsoever. After spending years in this industry, we realized how stressful it can be on customers. And when we did some brainstorming on how this could be addressed, we came up with this. One place where you can find all the cross country moving companies in Oklahoma and throughout the US. You give us the specifics of your move and we mediate between you and your perfect long distance moving companies Norman.
All the Norman long distance movers we recommend are BBB certified and in accordance with moving industry standards. Some are more expensive, some are less – it's up to you to decide which best suit your particular needs. But one thing we can guarantee is that no matter which ones you choose, you are making the right call by relying on our database. And even if you opt for self-moving solutions, we support you with the best moving advice you can find. The choice falls to you.
Sponsored Companies

Verified Business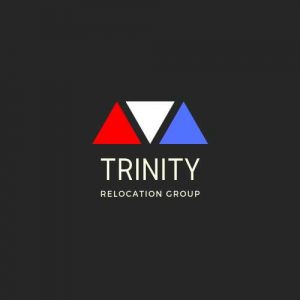 2300 Palm Beach Lakes Blvd Suite 301, West Palm Beach, FL, USA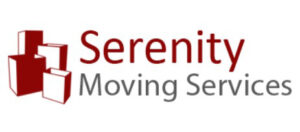 3217 Bart Conner Dr, Norman, OK 73072, USA