Long Distance Moving Companies Broken Arrow
Get Your Instant Moving Quote
Sponsored Companies

Verified Business

2630 W Broward blvd Suite 203-332, Fort Lauderdale FL, 33312, USA
Have you ever considered what makes a long distance moving company in Oklahoma the right crew for your relocation? Do they need to be experienced? Affordable? Reputable and well-established? Well, what if you could find all these things combined, and not just in one company? What if you had an entire choice of long distance moving companies Broken Arrow that can make your move a smashing success? Well, with a little assistance from Verified Movers, that scenario is more possible than ever before. Our unique and resourceful database of moving experts Broken Arrow will ensure the memorable moving experience you wish for.
Why move to Broken Arrow?
Thriving economy, alluring attractions and value for education - need we say more. This is why more and more families have been flocking to Broken Arrow over the past few decades. The city of Broken Arrow has been featured on several nationally publicized magazine ranking lists. It is counted among some of the safest cities in America and best family cities in the US.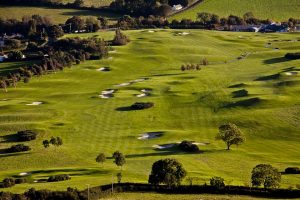 Exploring Broken Arrow
Broken Arrow boasts plenty of parks and recreational areas, one of the best being Haikey Creek Park. So, if you want a fun-filled day outside, ranging from frisbee golf and hiking trails to plenty of picnic spots, this is a great spot. On the other hand, if fishing and some BBQ is what your family wants, there's no better choice than Ray Harral Nature Park.
Annual and festive events such as the Rooster Days are a great source of Broken Arrow culture for those who are new to town. Everything from downtown parades and races to tons of local food and craft vendors will be on display, all to bring locals together for entertainment and relaxation.
Packing with long distance moving companies Broken Arrow
One of the very first choices you will have to make when planning your Oklahoma cross country relocation is how to go about packing. Should you go at it on your own and risk potential damage or simply let the professionals take care of it? After all, professional long distance moving companies Broken Arrow are more than capable to handle such a task. And given that most of them have the quality packing materials to secure your belongings and the expertise to pack them, it's definitely worth your consideration.
Or if you find yourself in the need to save money on the move, you can always get the best of both options. Get some expert packing advise from Verified Movers and hire movers Broken Arrow to pack only the most fragile and robust of items. This way, you get to save money while securing your valuables from harm. And now, you're all but ready for the next stage of the move.
Handling a DIY move – should you do it?
One of the main concerns people have when moving is whether they should hire movers or now. While this is a recommendable action, it doesn't mean that ta DIY move is a bad idea. However, there are many differences in assisted and DIY moves.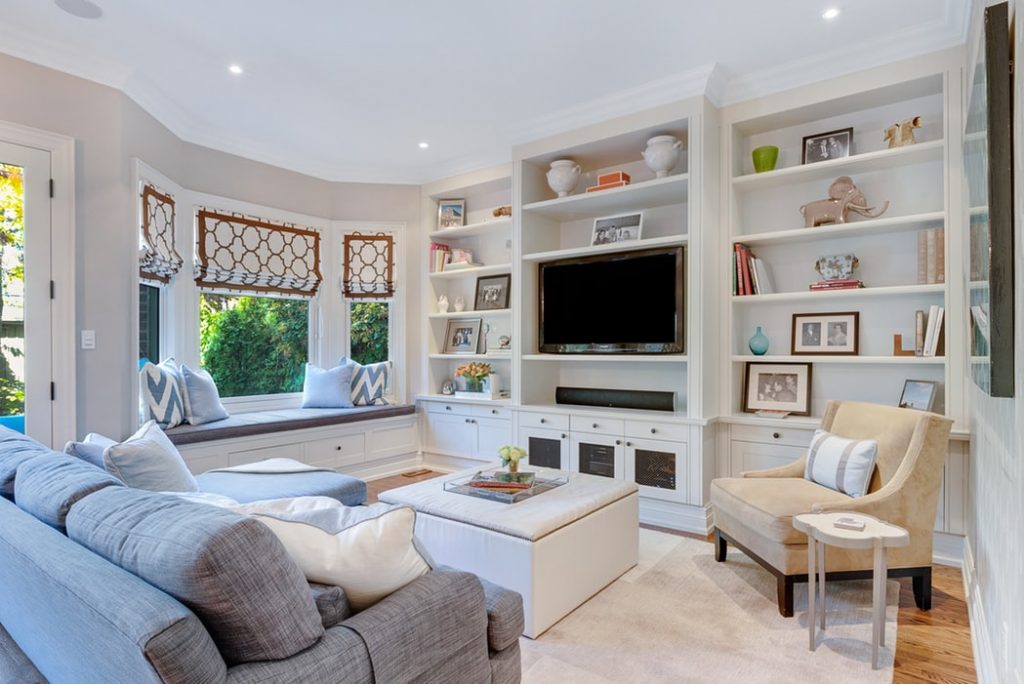 Before you start searching for long distance moving companies Broken Arrow, you should ask yourself the following questions:
How big is your move?
Do you have friends and family members who are willing to help?
What's the distance of your move?
Do you plan to relocate expensive items and how will you secure them?
Do you have a budget for hiring moving assistance?
After you answer all of these questions, you can start planning your relocation. The thing is, you don't have to pay for a full-moving service if you are moving on a budget. You can decide whether to let one of the long distance moving companies Broken Arrow pack all of your belongings or you'll do it yourself. There are many online tutorials and guides that could help you pack like a pro. On the other hand, you could consider renting a special service just for furniture moving, antiques moving and relocating extra-valuable items. Also, you can rent a moving truck and load it yourself. Whether you need long distance moving companies Broken Arrow or not, the truth is that professional movers can save you a lot of time.
Benefits of hiring long distance moving companies Broken Arrow
Until you find the best moving company, you should know the pros of hiring moving assistance. Here are some of the biggest benefits of hiring long distance moving companies Broken Arrow:
Organizing a relocation is way more efficient. It a known fact that planning a long distance move can get complicated.
A professional moving company can save you time. Moving long distance takes a lot of time and energy.
There are many moving services you can choose from. You can pay for one service or a full-moving service fee.
Moving quotes will help you organize your moving budget.
Long distance movers will secure your belongings in the most professional manner.
Moving with professional assistance will help you avoid injuries. Why handle heavy furniture pieces on your own when movers can do all the hard work?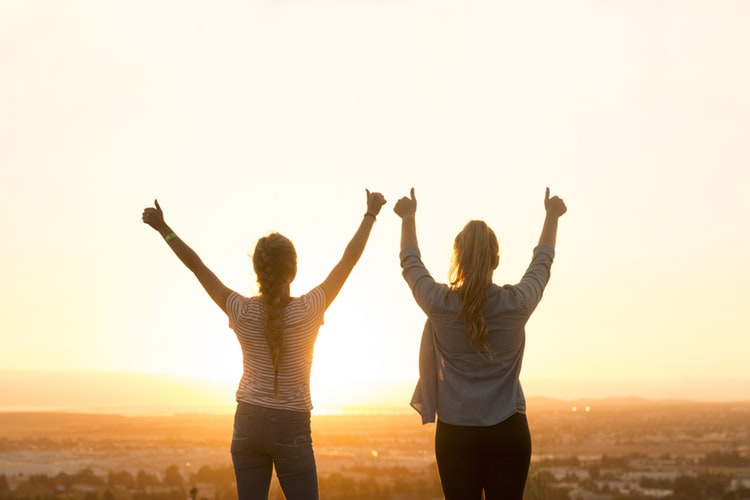 If you are still not sure which one of the long distance moving company Broken Arrow you should hire, don't worry. Verified Movers offer a wide database of information you can read before paying for moving services. Take a look at our guides, tips and tricks for getting ready for the move and decide for yourself. After all, hiring professional movers is a big decision and you deserve to find the best among them all.
Sponsored Companies

Verified Business

2630 W Broward blvd Suite 203-332, Fort Lauderdale FL, 33312, USA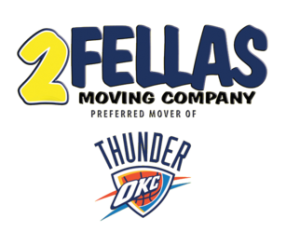 1811 N Indianwood Ave, Broken Arrow, OK 74012, USA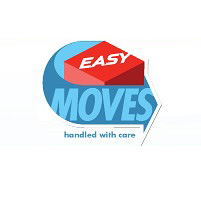 1115 South Aspen, Broken Arrow, OK 74012
Accent Moving, Storage & Logistics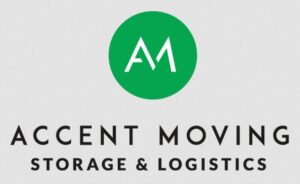 400 N Poplar Ave, Broken Arrow, OK 74012, USA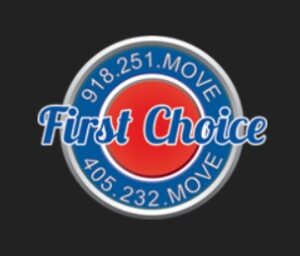 836 S Aspen Ave, Broken Arrow, OK 74012, USA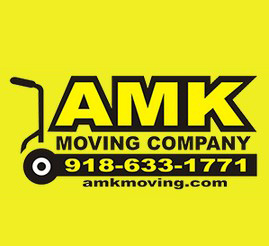 1811 N Indianwood Ave, Broken Arrow, OK 74012, USA