Long Distance Moving Companies Georgia
Get Your Instant Moving Quote
Sponsored Companies

Verified Business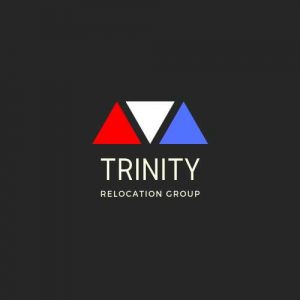 2300 Palm Beach Lakes Blvd Suite 301, West Palm Beach, FL, USA
You want to work and live in the heart of arts and entertainment in the South? Once you arrive in Georgia, you'll find an array of recreational and cultural outdoor entertainment. So it is not surprising that more than 100,000 people move to Georgia every year. If you want to be one of them try to find affordable long distance moving solutions that work for both your budget and your moving needs. Long distance moving companies Georgia have a strategic plan for your move to land full of amazing cities: Atlanta, Dahlonega, Savannah, Roswell, Peachtree City and Suwannee.
Facts About Georgia
01. Main Information
Popular Cities
Atlanta, Savannah, Augusta, Columbus, Athens, Macon
Governor
Brian Kemp
US Senators
Johnny Isakson, David Perdue
State Website
State Moto
Wisdom, Justice, Moderation
State Nickname
Peach state
02. Geo Population
Area (sq mi)
59,425 sq mi
Total Population
10,519,475
Highest Elevation
4,784 ft
Lowest Elevation
Sea level
Time Zone
EST/ CST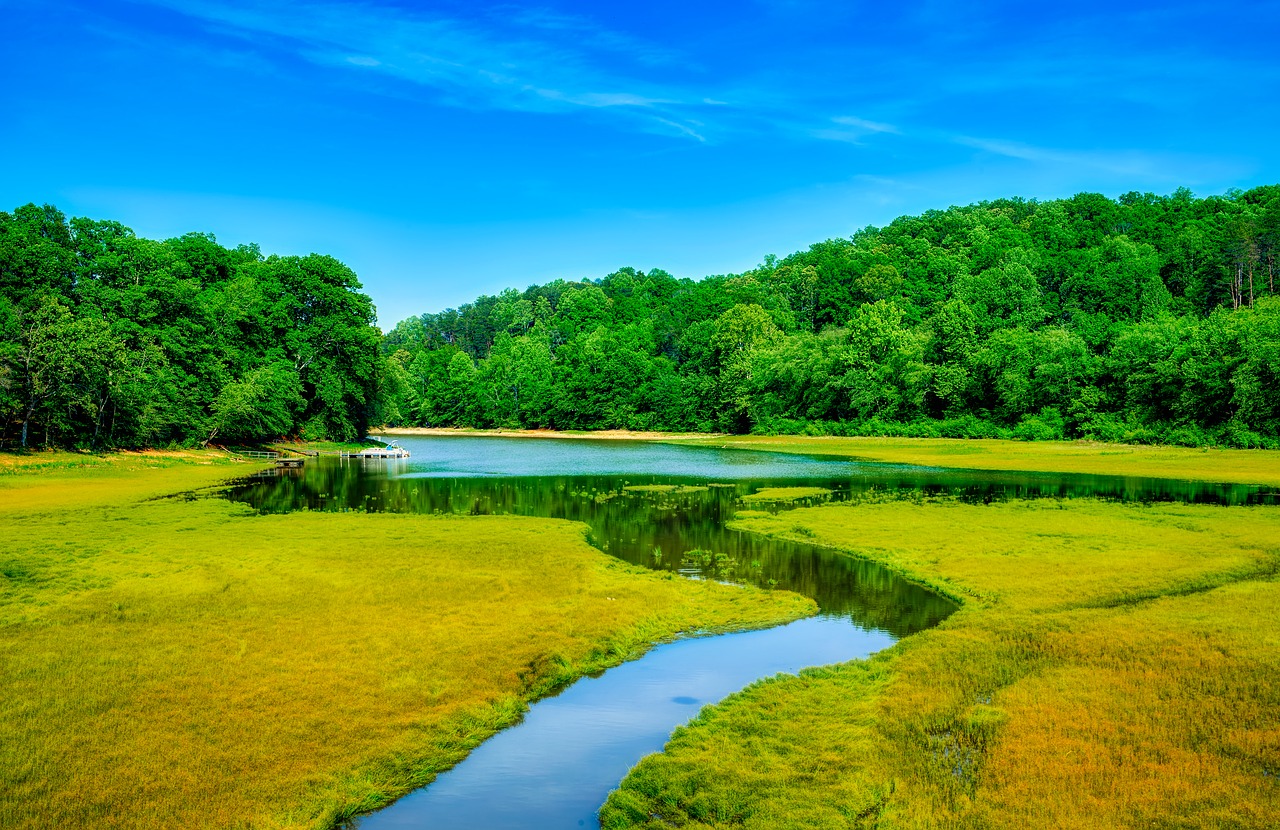 03. Education
Top 5 Elementary Schools
Daves Creek, Midway, Lake Park, Birney, Brookwood, Evans
Top 5 Middle Schools
Piney Grove, Riverwatch, Vickery Creek, Dodgen, Webb Bridge
Top 5 High Schools
Colombus, Davidson Fine Arts, Meadowcreek, Bleckley County, Aquinas
Top 5 Colleges
University of Georgia, Georgia College, Georgia State University, Emory University, Georgia Institute of Technology
04. Rates
Crime Rate
40,990
Employment Rate
4.10%
Average Income (household)
$67,983
Poverty Rate
14.90%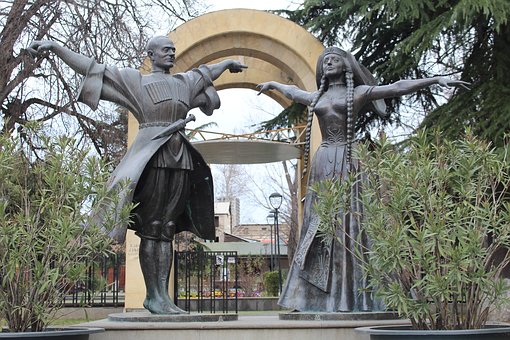 Services Long Distance Moving Companies Should Offer
Verified Movers understand that a long distance move is a large and detailed process. That's why we are proud to be a part of your move, giving you the best recommendations for long distance moving companies Georgia. Your moving specialist should give you all needed information about fees, scheduling or how to prepare. The company you trust should handle the entire moving process following every step until you are settled.
In the process of planning a long distance move, you need to look for best options to help with completing your move. You should have a variety of moving resources. Best cross country movers will supply you with all the items you need to make your long distance move successfully.
Long distance move can drain your time, energy and finances. So, your target is long distance moving companies Georgia with best moving services and affordable prices. Reliable movers give you the perfect balance between services and prices and between your expectations and moving goals.

Long distance moving services
Packing and unpacking
Disassembly of furniture
Loading and unloading
Storage services
Special moving services
Why long distance moving companies Georgia?
Long distance moving companies Georgia comply and respect all of your wishes through the moving process
Reliable long distance movers keep a record of all of your personal moving needs
Professional packers pack and protect all your belongings properly for long distance move
You can choose basic or full-services for the moving day
Moving specialists are trained to give you the most for your money, time and moving needs.
How much does a long-distance move to Georgia cost?
When it comes to long distance moving quotes, there are many factors you should take into account. Long distance moving companies Georgia assess the size of your current and new home, the number of floors, the weight, and the distance of your move to determine your final moving cost.
So, it is important to note that all long distance moves are different and their prices, too.
What a move to Georgia has to offer?
Every year, more than 10,000 people make a move to Georgia. There are many reasons why people choose Georgia as their next home. If you want to be one of them and to start a new life in this beautiful state you need to hire long distance movers Georgia that can transport your household items or office equipment quickly and easily.
In Georgia, there are many amazing cities waiting for you. So, it can be very hard to choose one that you like the most. You can find the city that offers anything you need, from exciting nightlife, serene mountains, a golf course community to family-friendly parks, top-rated restaurants, and different hobbies you will easily find what you want throughout the state. The best of all is a great mild climate which gives you a chance to spend time outdoors all year round. There are many amazing throughout the state:
Atlanta
Dahlonega
Peachtree City
Roswell
Savannah
Suwannee
No matter which city you choose to live in, you will find family activities and great education everywhere. Every city can fit your family needs, budget and working needs. Some of the most famous schools and universities include high school Columbus, University of Georgia and Britt David elementary school.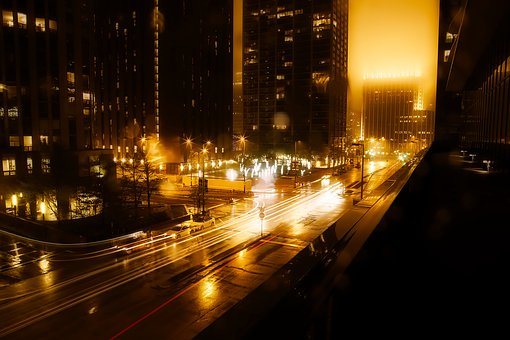 What about permits, taxes, licenses?
To get the proper information about permits, taxes, licenses and other important documents in Georgia the best info you will get on the Georgia.gov site. Also, when you are relocating to Georgia make sure to know how to transfer your license, learn about public transportation and more.
Long distance movers Georgia got you covered!
Do you need a long distance moving company to transport your belongings to or out Georgia? We have a database with great moving companies. We got you covered with that. We want you to hire reliable movers who have experience and resources to low the stress about your move. No matter you want to relocate small apartment or big family house, long distance moving companies Georgia has agents trained and skilled to provide you with all necessary services and storage solutions. Compare a few moving companies and you will find the one that is a perfect fit to your needs and budget. An ideal option is waiting for you on our website. Finding a trustworthy moving company isn't a difficult task anymore.
Long distance moving companies by cities