Long distance moving companies Atlanta
Get Your Instant Moving Quote
Sponsored Companies

Verified Business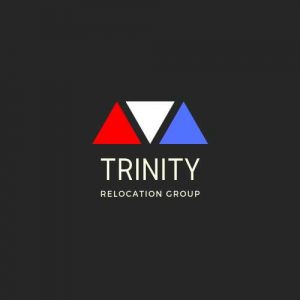 2300 Palm Beach Lakes Blvd Suite 301, West Palm Beach, FL, USA
Are you getting ready for a household move in the College Park neighborhood or in Buckhead? Or you want to relocate your business to the Greenbriar district? Whatever is your destination, long distance moving companies Atlanta are able to coordinate the transportation of your belongings. A team of professionals provides you with helpful moving resources in Atlanta, GA.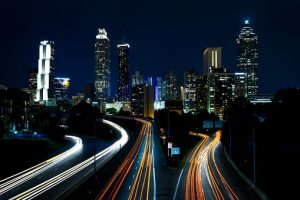 What a move to the capital of Georgia has to offer?
As the capital of Georgia, Atlanta offers to its residents an abundance of entertainment and living amenities. With a population of about 5.5 million individuals, it is the third-largest metropolitan city in the southeast region of the United States. If you want to move your business to Georgia, Atlanta is the best place to do it. Atlanta is known as one of the best cities for millennials, business, and careers.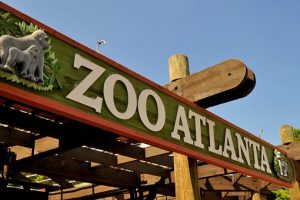 Atlanta is made of three high-rise districts: Midtown, Downtown, and Buckhead. But, there are also many small neighborhoods with family homes.
Neighborhoods in Atlanta
Atlanta has, literally, hundreds of neighborhoods. So, you will find on that fits you, for certain. In the sea of many neighborhoods, you will easily find one that accommodates your budget and taste. With many great family homes and cobblestone streets, Atlanta is also a great place for families not just for young professionals.
When picking the right neighborhood you should think about your budget and other factors. You should decide are quiet neighborhoods better choice for you then bustling ones?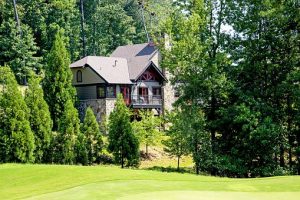 If you are a sports lover, you will also enjoy Atlanta because of its offerings of professional basketball, baseball, and football games. Also, Atlanta is a perfect place to spend time outdoors because of its high percentage of tree coverage. So, it isn't surprising why it is famous as "The City in the Forest."
What about the cost of living?
Comparing to other states of America, Atlanta has a lower-than-average cost of living. The prices for housing, groceries, utilities and other daily necessities are included in the cost of living.
Long distance movers guide your way to Atlanta
Long distance moving companies Atlanta offer experience and great customer service to handle your move to the capital of Georgia. When moving to Atlanta, make sure to hire movers with moving services that include packing, transporting automobiles, unpacking, packing supplies and boxes, etc.
With Verified Movers, you'll find the right movers to transport your items to your new apartment, house or office. Also, if you need a temporary storage unit, long distance movers will coordinate it. It can be difficult to find a reputable long distance moving company, but with best online moving reviews you will find the perfect match.
Thinking about moving to Atlanta, the most populous city in Georgia? We certainly feel like you have made the right call! The only thing left to do now is to find the best and most efficient moving assistance provided to you by the best long distance moving companies Atlanta has to offer. If you want to go through your relocation with minimal disruptions, all you have to do is get in touch with Verified Movers. Our database of the best movers in the States is comprehensive and easy to use. And our Verified Movers team will gladly help you navigate it.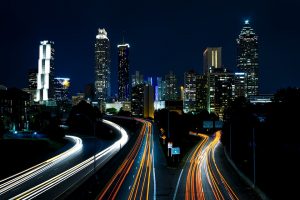 Our long distance moving companies Atlanta handle your relocation from start to finish
Every single company listed in our database has one quality - they are all extremely devoted to your relocation. When they take on the challenge of relocating you to Atlanta, you can be sure of one thing - you are certain to get unconditional support and a team that will bring its A-game to the table. Our movers never take on a relocation without being sure they can complete their promises. And excellent service coupled with affordable prices is a trademark of our Atlanta long distance movers. We think both your family and your business deserve the best. So don't hesitate to get in touch with us when moving to Atlanta, Georgia.
Create your own moving experience
With our Atlanta movers not only do you get a chance to affect the price of your relocation, but you also get to create your own moving experience. By choosing the services you find necessary, you directly get to decide how you want your move to go. Are you looking for basic assistance while you do most of the work? Perhaps you want to get a full-service move, where your movers will carry the heavy burden? One thing is for sure - Verified Movers are where your dreams come true. All it takes for it to happen is one phone call - as simple as that.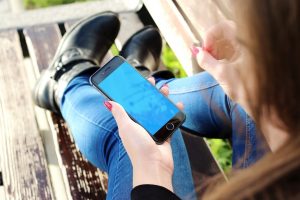 Your satisfaction comes first for our Atlanta long distance moving companies
Don't worry about our movers delivering anything but top-notch services. For our long distance moving companies Atlanta, your satisfaction is all that matters. Interested how the process will go? Once you get in touch with Verified Movers, you'll have a chance to request a free moving quote from the companies of your choice. Upon receiving their estimates, you should compare the sums and then choose the one you find best for your upcoming relocation. Then all that's left is to schedule a moving date with one of our reputable companies. A positive moving experience and premier services are just a few clicks away.