Cross country (interstate) moving companies Pennsylvania
Get Your Instant Moving Quote
Sponsored Companies

Verified Business

2630 W Broward blvd Suite 203-332, Fort Lauderdale FL, 33312, USA
When you are planning a household or commercial relocation in Pennsylvania, you can count on more great cross country moving companies Pennsylvania. With Verified Movers, you can easily find agents to coordinate every part of your interstate move. If you need cross country movers from East Stroudsburg and Altoona to Scranton and Erie, you are at the right place to find and get the best interstate moving assistance.
Facts About Pennsylvania
01. Main Information
Popular Cities
Philadelphia, Pittsburg, Harrisburg, Allentown, Erie
Governor
Tom Wolf
US Senators
Bob Casey Jr, Pat Toomey
State Website
State Moto
Virtue, Liberty and Independence
State Nickname
Keystone State
02. Geo Population
Area (sq mi)
46,055 sq mi
Total Population
12,804,123
Highest Elevation
3,213 ft
Lowest Elevation
Sea level
Time Zone
Eastern/UTC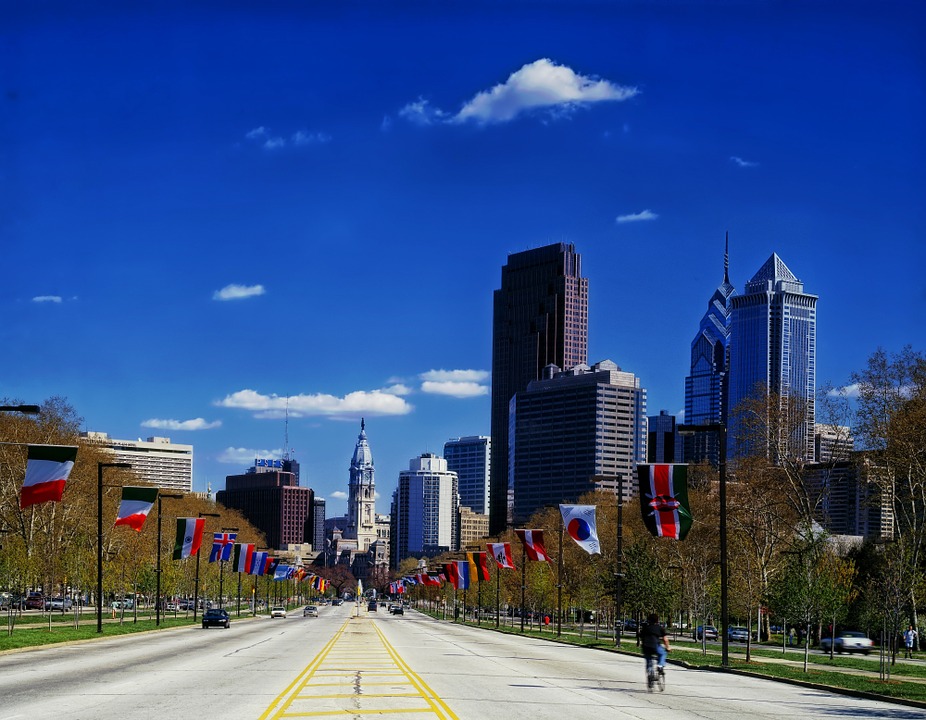 03. Education
Top 5 Elementary Schools
Germantown Friends School, The Baldwin School, The Episcopal Academy, Shady Side Academy, The Haverford School,
Top 5 Middle Schools
Germantown Friends School, The Baldwin School, The Episcopal Academy, Julia R. Masterman Secondary School, Shady Side Academy
Top 5 High Schools
Germantown Friends School, Mercersburg Academy, The Baldwin School, The Episcopal Academy, Julia R. Masterman Secondary School
Top 5 Colleges
Penn State University, University of Pennsylvania, Carnegie Mellon University, University of Pittsburgh, Temple University
04. Rates
Crime Rate
17.10
Employment Rate
59%
Average Income (household)
$61,744
Poverty Rate
12.43%
If you want to make your moving process simpler and smoother, your best bet would be to turn to professional movers. With experienced assistance at your side, you can rest assured that all will work out just fine. The best cross country moving companies Pennsylvania step forth with knowledge, adequate training, and proper tools in order to solve every single problem that may occur. They make it their mission not only to meet your expectations, but exceed them. And, Verified Movers are here to help you get in touch with these professionals. Our platform is brimful with reliable companies for you to choose from.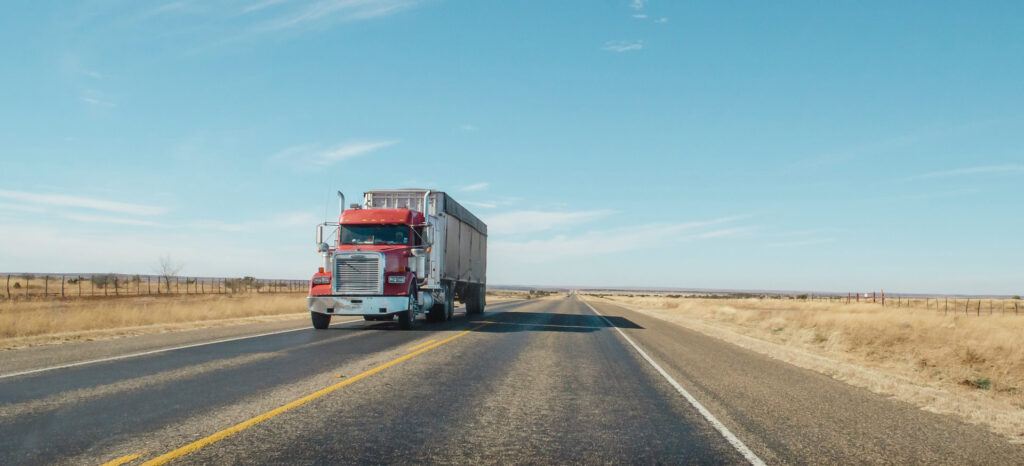 Cross country moving companies Pennsylvania have the capability to transport and store your belongings
If your interstate move requires auto transport and a temporary storage solution for the things, find the cross country movers with that capability. Experienced and skilled agents help you coordinate the logistics of your interstate move. The goal of cross country moving companies Pennsylvania is to lower the stress of any type of the move. With professional moving assistance, you can relax and enjoy the prospects of a new neighborhood. Cross country moving companies Pennsylvania has licensed, bonded and accredited by the BBB agents for your peace of mind. With a wide network of interstate movers, you'll be able to efficiently transport all of your belongings to your new home or business location.
Pennsylvania takes pride in its historic and beautiful cities
Pennsylvania is a state with great and the most historically defining cities of the USA.  Interstate movers can help you relocate to many beautiful cities:
Harrisburg - the state capital
Philadelphia - the financial hub
Pittsburgh, famous by Andy Warhol Museum and Heinz Hall
Allentown - the state's fastest growing city.
Other places you can consider to live in include Reading, Erie, Scranton, Bethlehem, Lancaster.
Be prepared for the interstate move to Pennsylvania
When relocating to Pennsylvania, you have to be well prepared for your cross-country move. If you have to move during the spring or summer, note that these seasons can bring tornadoes. So, before you start moving, listen to the weather reports and be prepared in case of a tornado warning. Cross country moving companies Pennsylvania knows how to handle your move during all seasons and weather conditions in this state.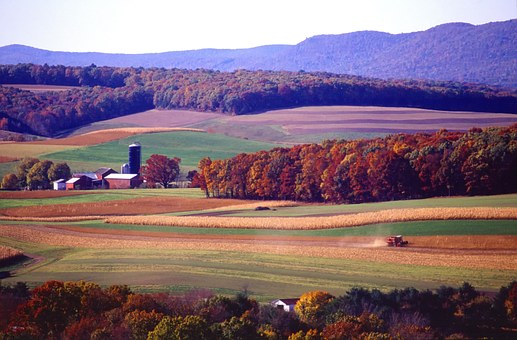 Team up with our cross country moving companies Pennsylvania and avoid moving problems with ease
Moving is something that will test your nerves and your patience. You need to stay focused, and try to avoid moving troubles by all means. However, things can get drastically easier with the right moving professional by your side. And that is precisely why we are here today, to make your relocation simple and easy. By choosing a reliable moving team to guide the way, you are guaranteeing yourself peace of mind. Our platform helps you with just that. We will provide you with all the important information on the companies you intend on hiring, and thus aid with your pick.
How to choose the right moving professional for the job?
One of the first things you need to do before you start looking for your moving team is define what is it that you are in need of. That is to say, you should devote ample time to defining your wishes, possibilities and prerequisits. This will do you a great service in the long run. Knowing what you want, and what is not a necessity will narrow down your search. Now, once you have that covered, here are the things to be mindful of.
Moving services
There are so, so many cross country moving companies Pennsylvania. However, they are not all the same. On the contrary – they are all unique. Just like we all are. And that is why you need to give your search for the right interstate moving professional some time. Go step by step, following the list of your needs. Professional companies offer plenty of services, and you are bound to find at least one that will fit you ideally. Give yourself enough time for this process, as it is the most important thing you will do in your relocation.
Basic moving assistance option
Commercial cross country moving assistance
Residential cross country moving assistance
Climate controlled storage units in Pennsylvania
Packing and unpacking moving assistance
Special moving assistance options
Piano moving assistance
Hot tub moving assistance
Billiard table moving assistance
Art and antique crating and handling
Senior moving assistance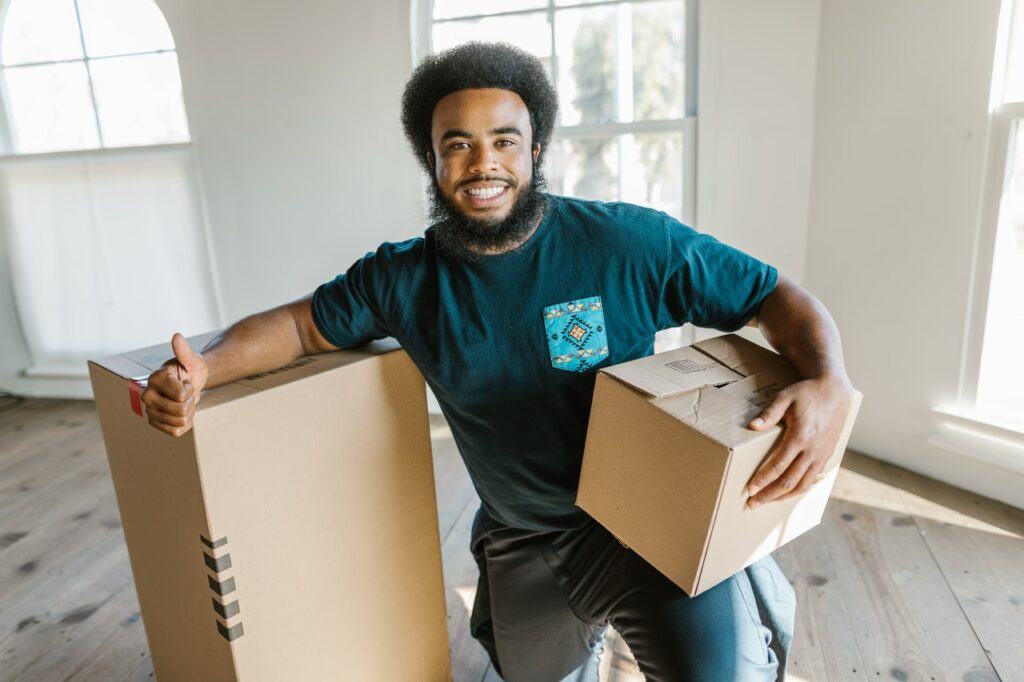 Compare different movers
The best way for you to choose the right interstate moving company in Pennsylvania is by comparing different moving companies. You can check their license numbers, if they are properly insured and bonded. And that is not everything. You can also compare their reviews, services, rates, and BBB profile.
Try to save money when moving across the country
Moving is often related to high expenses, and this is not a mere coincidence. However, there are things you can do to lower your moving costs. Apart from editing your shipment, and decluttering your belongings before the move, you can also check whether the movers you are considering have some discounts. Try to move during the off-season, and hire your movers well in advance.
Verified Movers are here to help you find the perfect match
Having a reliable, professional, and affordable moving team at your side is a wish of everyone who plans on moving. However, getting to them can be a tad difficult. That is why Verified Movers are here, to help you find the perfect match. Make sure to check out our website for some of the best cross country moving companies Pennsylvania has to offer. Apart from giving you plenty of information on the companies you are interested in, we also provide you with genuine reviews from previous customers. Make sure to reach out to us, and we will help you with any questions or concerns you might have.