Moving from Pennsylvania to Texas can be a very good change of pace. If you desire a more lively nightlife or want that lower cost of living, this could be the perfect transition for you. Many people also move to Texas for work, or to get closer to their families. No matter what your reasons for moving are, Verified Movers can help you get to a final decision. We believe you can enjoy life in the Lone Star State, you just need to prepare well. And who else than the pros to assist you with that?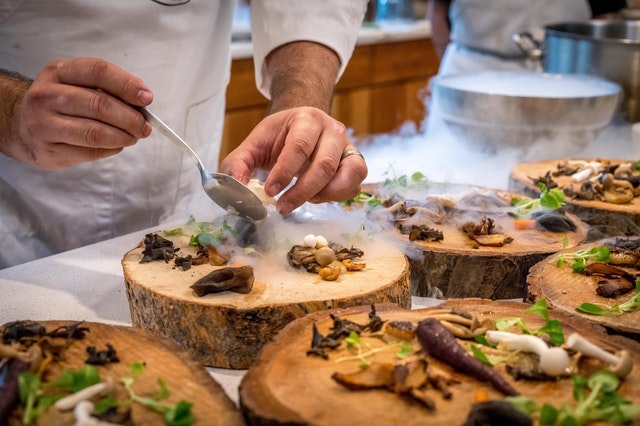 First, let's see why you are leaving Pennsylvania?
Moving from Pennsylvania to Texas does involve a low cost of living.
Pennsylvania has a low cost of living, all the while providing tax benefits for retirees. especially when compared to its surrounding states. The median property price in the U.S. has just hit the mark of $190,000. And, in Pennsylvania, this mark is still at just over $155,000. But Texas is not far behind in this race. So book one of the best cross country moving companies Pennsylvania has and let's get you moving! While salaries are in the same range as the national average, the cost of living is significantly lower. The average home price in Texas is just above $196,000.
Secondly, the overall cost of living is also lower in Texas, which means you get more for your money. Many people are homeowners in Texas and they have hired some of the top Texas interstate movers to relocate them. Now they enjoy living in large houses or even properties. Although, there is a lot of people living in apartments just as well. However, home prices are steadily rising in the Lone Star State, just like they are nationwide.
There is some good news, though, since Texas is an attractive place for renters. Namely, rents for studios, one-bedrooms, and two bedrooms are around $750, $850, and $1,050, a little bit lower than the national averages.
You are not losing much in the health care department
Pennsylvanians enjoy a great quality of life because of the excellent health care system and some great universities. Two of the best hospitals in Pennsylvania are UPMC Shadyside in Pittsburgh and Penn Presbyterian in Philadelphia. The most respected universities are Bucknell in Lewisburg and Dickinson in Carlyle.
But just like people like to say – "everything is bigger in Texas" – healthcare falls under this belief as well. After moving to Texas, you will have access to some of the largest hospitals and health systems in the country. You will also be able to reap the benefits of living near The Houston Medical Center, along with some of the best hospitals in the country that are very close together downtown. A lot of people across the country move to Houston to take advantage of medical care in this area.
Cons of living in Pennsylvania
It gets quite cold in The Keystone State, and wintertime has blizzards most years. If you happen to settle down near the mountains or farther north after moving from Pennsylvania to Texas, you will see even more snow than at lower elevations. And, if you like the best beaches in the USA (but who doesn't?), you'll have to drive a long way, since the only body of water near PA's border is Lake Erie.
On the other hand, Texas is huge, and the weather conditions vary depending on the area where you live. Nevertheless, most of the time, summers are the epitome of hot, and winters are more moderate than in PA, usually. Temperatures range from the mid to upper 90s, while winters fluctuate around the mid-60s with rare drops. Also, Texas has more tornadoes than any other state on an annual basis, and the Gulf Coast has been hit by various dangerous hurricanes. Texas residents do see snow on a rare occasion, but it almost always melts too fast.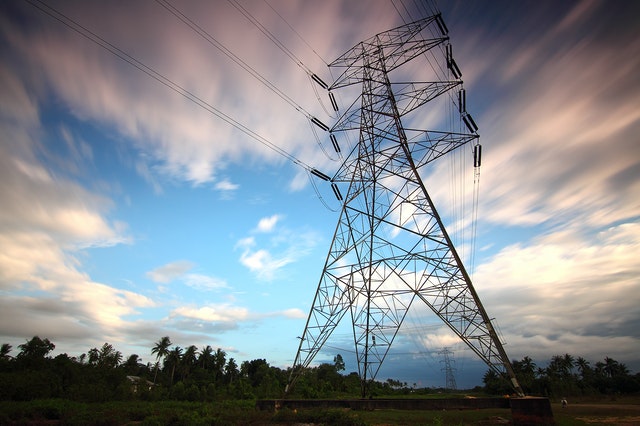 Moving from Pennsylvania to Texas will be easy!
Texas is a terrific place to live, with a lot of big cities and so many small towns to choose from. Furthermore, you will have a lot of opportunities in business, whether you are seeking employment or starting an enterprise. Therefore, it is no wonder masses are drawn to the Lone Star State – one of the biggest and fastest-growing states in the nation. From the buffets of Tex-Mex cuisine, barbeque, and happy-hours to the booming job market, there is a lot to love about Texas. And just as a bonus, if you weren't sold on it yet, you will not have to pay state income tax after becoming a Texas resident!
Texas boasts a truly sustainable job market
If you are having trouble finding work in Pennsylvania, you probably have luck getting a job you desire in Texas. The unorthodox oil and gas expansion over the past few years has transformed Texas into a profitable giant. According to Forbes.com, even though the number of people moving to the Lone Star State has risen by 12.6 percent in the last few years, the booming economy has been able to sustain the growing demand in the job market.
The most important industries are petroleum, wind energy, healthcare, education, and technology. Shell, Texas A&M University, MD Anderson Cancer Center, Dell, ExxonMobil, and Lockheed Martin Aeronautics Company are all big sharks in this market.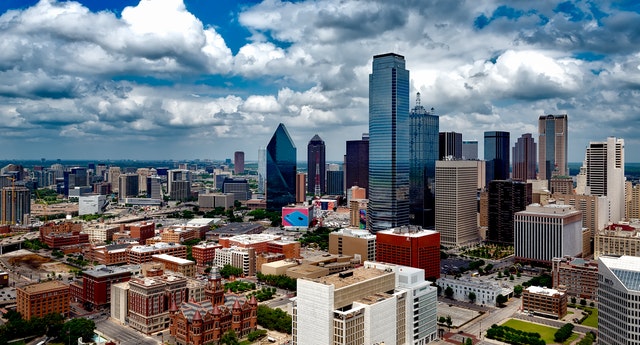 Time to get to moving from Pennsylvania to Texas
Last but not least, an important point of interest before moving to Texas is to understand that Texans have a lot of love for food and travel. So moving from Pennsylvania to Texas will be easier than you might think. It does involve a bit of skill and planning, but once you find out where you want to live, decide on a house, and find a job that satisfies you, all you have to do is contact us to set a date. The best time to relocate will depend on your situation. The most popular times to make this transition are usually during the summer or early spring. So pack up and good luck!