There are a lot of things you need to know about a move before you can commit to one! You need to know exactly what type of a move it is, for example. What you can expect from the other side. How long do you need to plan? How will you set a budget, or find movers? Well, all of this depends on where you are moving to and from! Therefore, if you are moving from New Jersey to Pennsylvania you have come to the right place. We will be happy to tell you everything you need to know before you can move to Pennsylvania stress-free.
What kind of a move to expect?
So, first of all, what kind of relocation will be moving from New Jersey to Pennsylvania present for you? Well, in short, it will be one where finding interstate moving companies New Jersey will be key. Here is why: There are, when it comes to distances, generally two types of relocations. The one you are embarking on will, most likely, be a long-distance one. That is a relocation for which you need more than an hour's drive or you cross state lines. Note that this is just a guideline and individual companies can and will interpret these in different ways.
Our estimation comes out of a presumption that you are moving from Jersy city to Philadelphia, both cities being the most populous in their respective states. That trip takes around 1 hour and 30 minutes, going over around 90 miles on I-95. That being said, if you are moving on shorter instances, you might just fall into the category of a local relocation. These types of relocations are those in which you are moving significantly shorter distances, and they are cheaper and take less effort by the movers.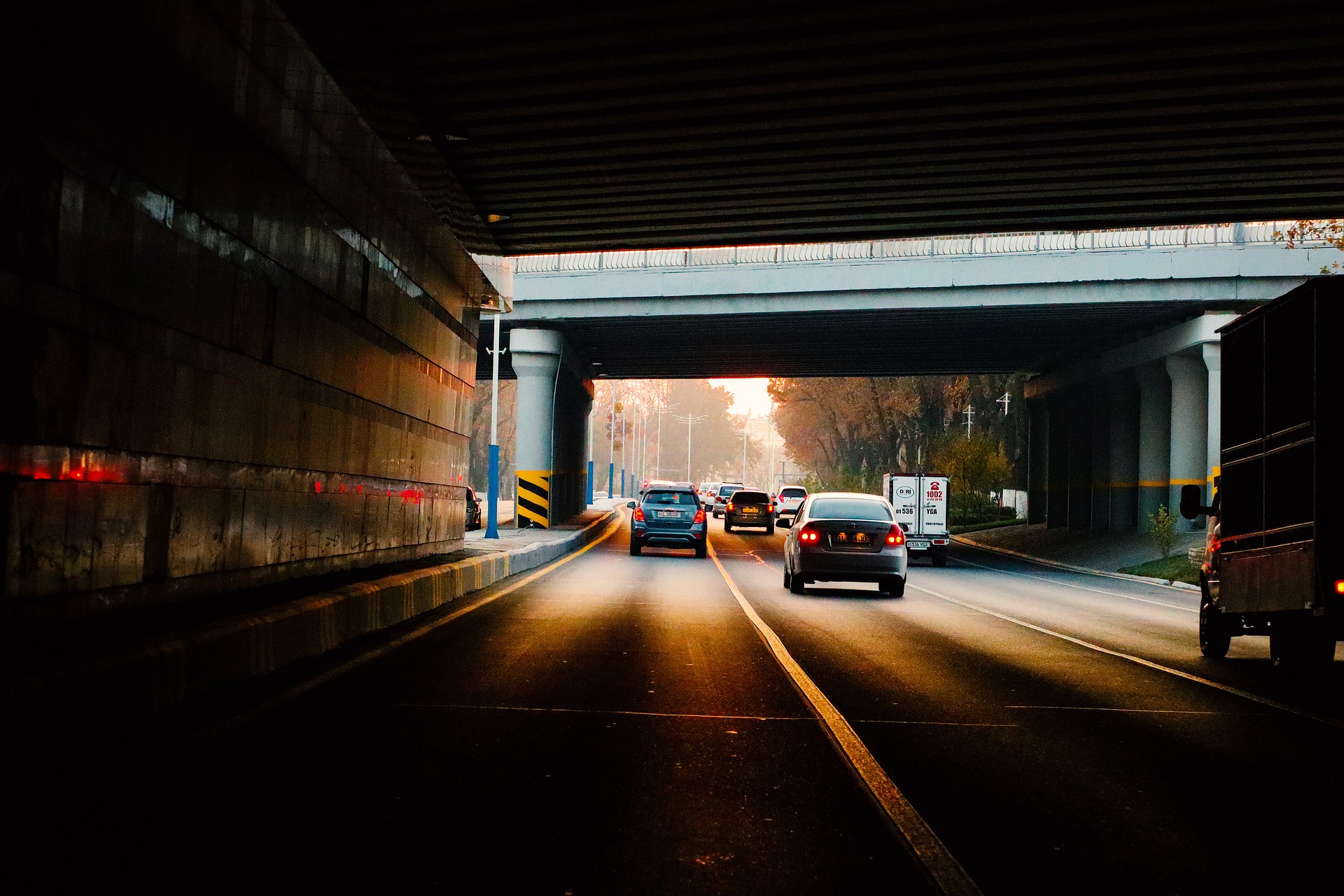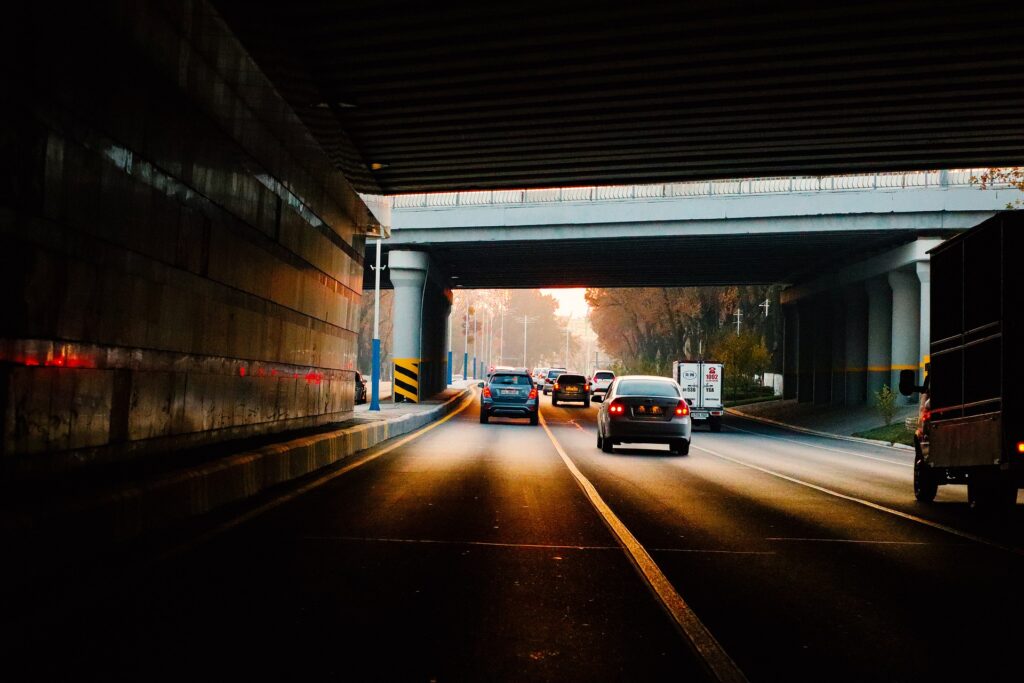 Since you are probably in for a long-distance relocation, you should know that that is, obviously, the more complicated, and the more costly, of the two. It will take good movers and a robust moving budget to do it, but you can be sure to complete it without a hitch if you start planning early. For relocations like this, the best time to start planning should be around 8 to even 10 weeks before the relocations. That time should be used to go over the moving budget, prepare paperwork, choose movers, etc.
Figuring out the moving budget for Pennsylvania
As we said, using the services of interstate movers Pennsylvania will not be that cheap. However, in order to set your budget, we need to help you understand exactly what comprises the price of the move. These are the elements to be mindful of:
Weight

 – Weight, and volume is the most important part of the equation when it comes to

 interstate moving from New Jersey to Pennsylvania

. This is because every long-distance relocation emphasizes this particular part, as it directly corresponds with fuel usage.

Distance

 – Distance between the location is important due to the same reason, however, this one is not something you can really influence.

Time 

– Work time of the workers is usually more important in local relocations, but you should still be mindful of it.

Additional services 

– Any additional services you need done by your movers will be counted in towards the final cost.
Find good movers for the relocation
Not only is it not cheap, but it is also not simple, and you need good, Verified movers to do the job. But how do you find one, especially if you are moving last minute to Pennsylvania and have no time to prepare?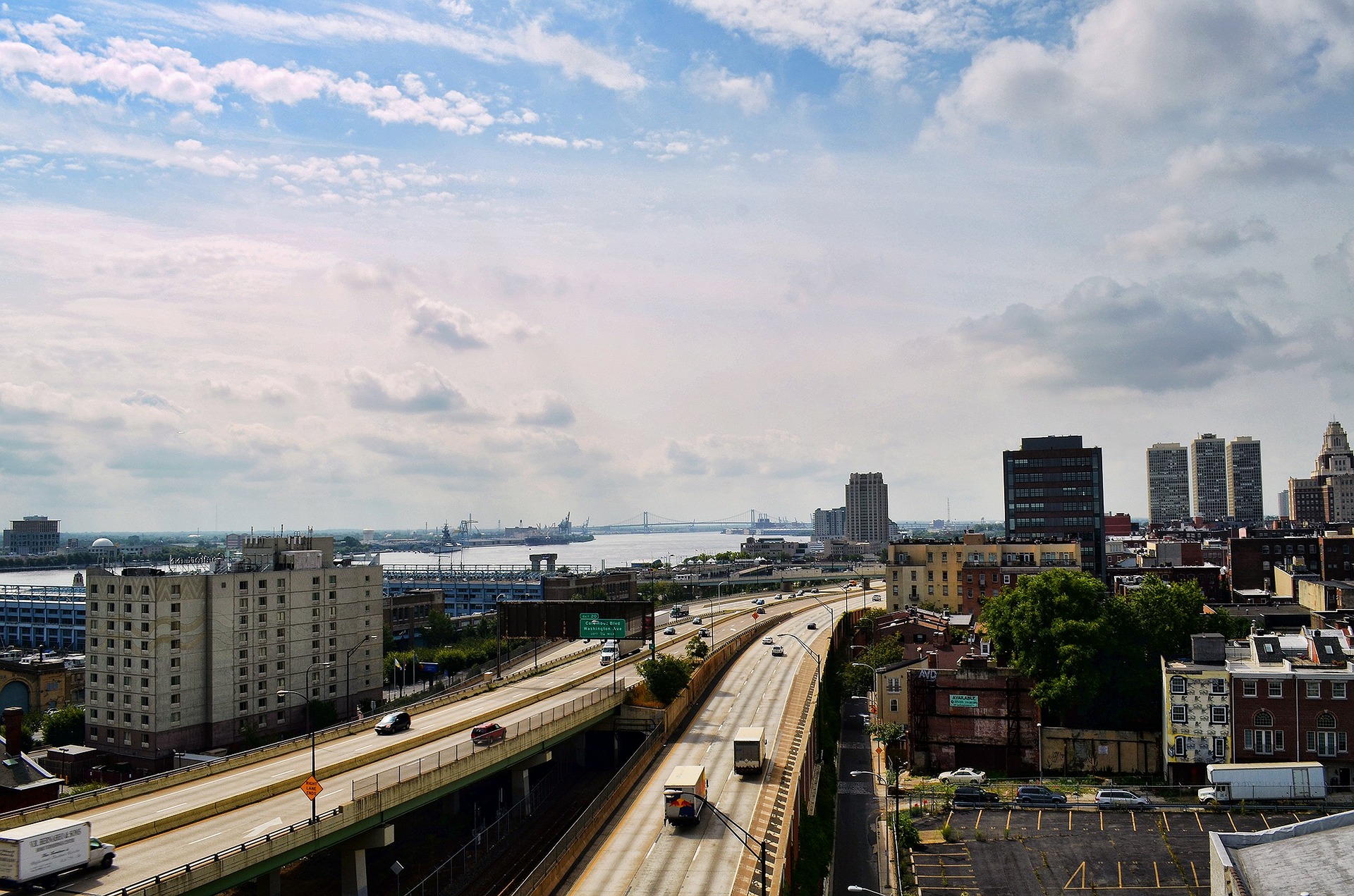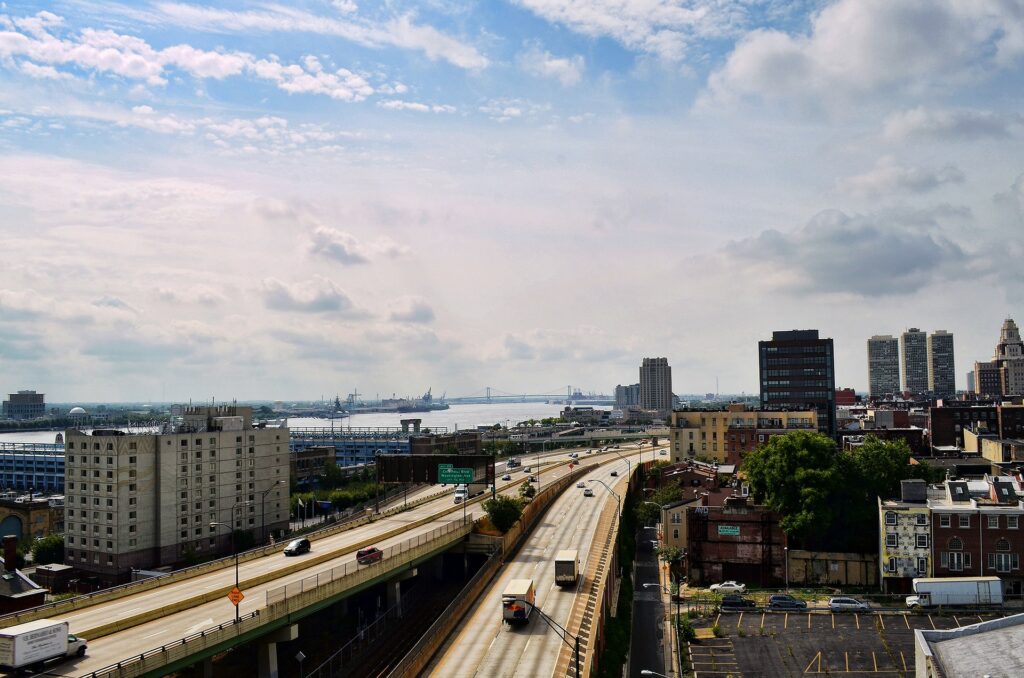 The answer lies in reviews! They are a great way to quickly establish the reputation of the company. After that, simply ask for moving estimates and voila, you will find the best bidder. Oh, and make sure that the company is registered with the Federal Motor Carrier Safety Administration, as they are the ones you need to turn to for interstate relocations.
What to do with the things you will not move?
As we covered before, if you are to move using any interstate movers, from California to interstate movers Maryland, you will need to be ready for higher prices. After all these relocations are logistically more challenging. However, there are ways to keep the cost down, and that is to downsize before moving. This also helps quite a lot in saving you time for packing, as well as helping with space in your new Pennsylvania home.
So, how should you go on about downsizing? First and foremost, make an inventory list of all of the things you have. If you are not sure about what you have, you cant be sure about what you are downsizing. After listing it all, it will be easy to pick out what is it that you don't want to move. After that, simply pick among downsizing options. Either you will sell it, store it, give it away to charity, friends, or family, or recycle it!
What will change after moving from New Jersey to Pennsylvania
The state of Pennsylvania, also known as the Keystone, or the Quaker State, is the fifth most populous state with around 12 million inhabitants. Its biggest cities are Philadelphia and Pittsburgh. The capital, however, is only its 13th largest city – Harrisburg.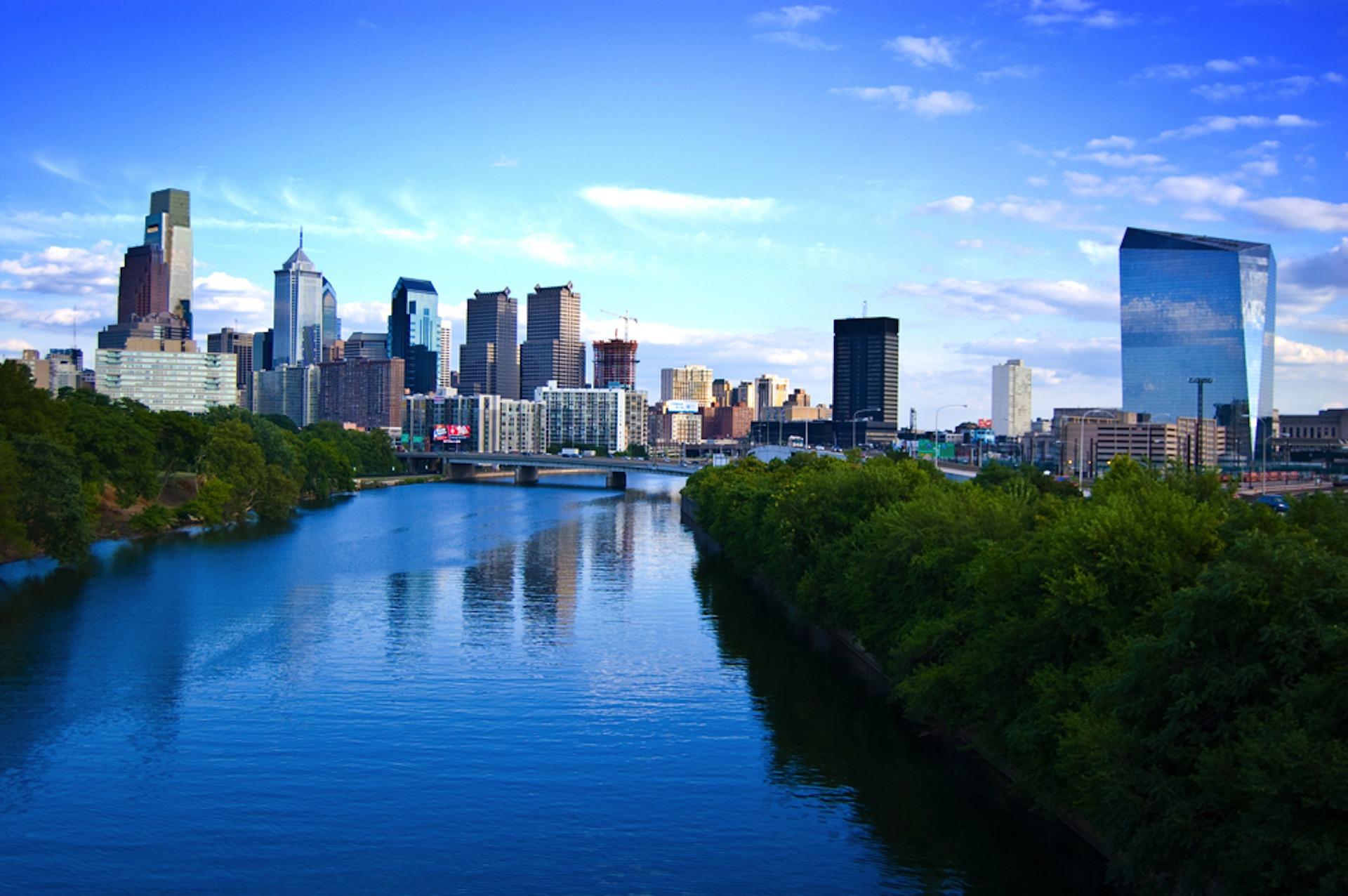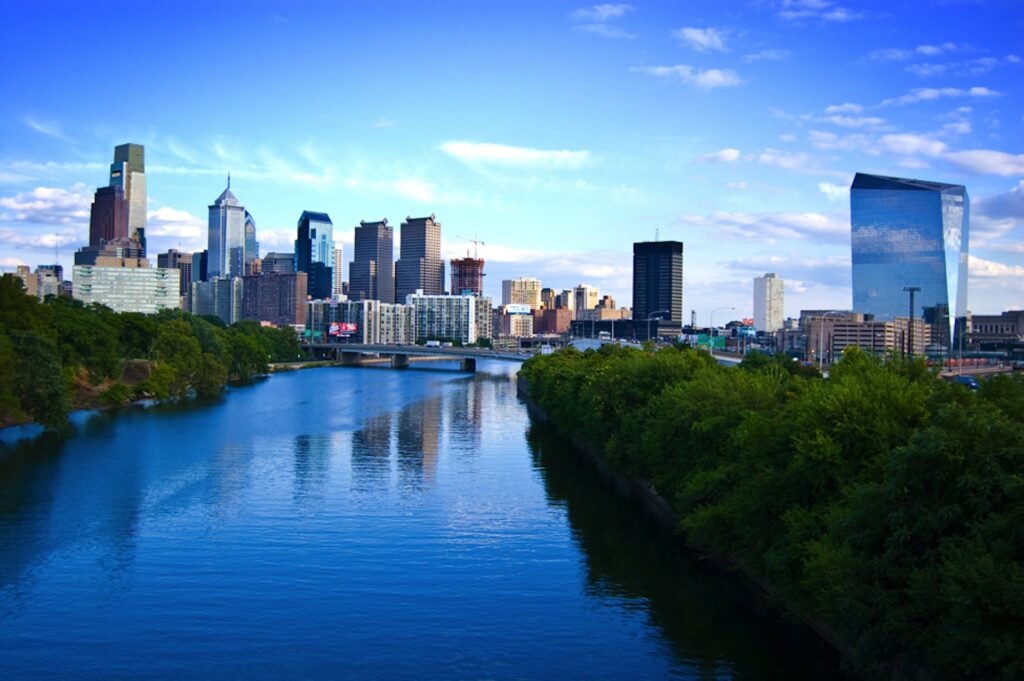 With a move from New Jersey to Pennsylvania, you are moving to a 6th state in the country in terms of industry, with $50 000 per capita. There is also a robust education system in Pennsylvania, as well as an advanced transportation network allowing you to easily move and visit and from. As for culture, it is all about sports in Pennsylvania!
In summary
We have now arrived at the end of our guide that should help you in moving from New Jersey to Pennsylvania. We are confident that you have learned all that you need right here, or at least now know where to look for the things you didn't! Just to make sure, however, we will now quickly summarize what we talked about. The trip will be a long-distance one, with around an hour and a half of travel. You should try to travel light, which means you ought to downsize. Pick movers with care, and start planning as soon as possible. The best time to start planning is around 8 to 10 weeks before the move. All in all, that is most of what you need to know. Good luck!