Cross Country (Interstate) Moving Companies Massachusetts
If you're moving to Massachusetts, you're in luck. Cross country moving companies Massachusetts help you handle all the challenges of an interstate move. Hiring moving assistance is the best way to prepare for interstate moving tasks ahead. Before you pack your entire life in few boxes, you need a trustworthy moving company you can trust with your belongings. When hiring interstate movers you have to be very careful to pick the best movers who follow federal and state regulations.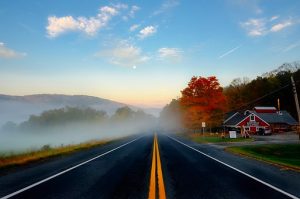 Trust only Cross Country Moving Companies Massachusetts
An only federally licensed cross country moving companies Massachusetts are allowed to ship and move your goods cross country. Fully licensed and bonded movers provide full-moving services. Interstate moving with trusted cross country movers is easier when you have someone to safely deliver your belongings to any destination in Massachusetts.
Cross country movers help you choose a city when moving to Massachusetts
So you've already made the decision to move to Massachusetts, but you don't know where? There are many things to consider when picking the right city and neighborhood. You are lucky because Massachusetts offers places for every lifestyle.
The City of Boston with many distinct neighborhoods: South Boston, East Boston, Beacon Hill, Hyde Park and several others.
The North Shore with communities along the water.
The South Shore includes locations along the water and areas south to Cape Cod and the Rhode Island border. It is a popular vacation destination.
Metro West includes cities and towns west of Boston
Western MA - locations west of Worcester County
Cape Cod and the Islands
Key Federal Requirements for Interstate Movers Massachusetts
Reliable interstate moving companies follow federal and state laws. These laws ensure the safe and legal transition of your belongings. So, before you hire cross country movers, you should ensure that a mover holds interstate operating authority.
Here's how to tell whether your cross country movers are qualified:
Acceptable Insurance Levels
All reliable cross country moving companies Massachusetts carry a minimum level of motor vehicle insurance and also liability insurance. Trustworthy movers protect their employees and your belongings.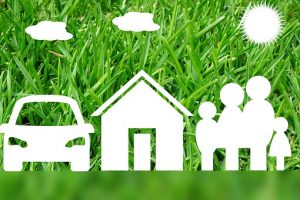 Make sure your interstate moving company is registered with the Federal Motor Carrier Safety Administration (FMCSA).
Cross country moving companies Massachusetts should also have a unique identifier issued by the United States Department of Transportation (USDOT).