Moving to a different state is a big challenge. There's a lot to be done and almost never enough time to do it. That's why it's important to start preparing as soon as possible. You need to research your destination, find quality movers, and know what to do to make your relocation easier. Here's a guide on moving from Arizona to California. What to do, what not to do, and how to make the whole experience stress-free and easy. 
Moving from Arizona from California requires research
The first thing that you need to do when moving from Arizona to California is to do a little bit of research. There are a lot of things that you need to be familiar with. Even if you've visited California before, you still need to get the latest info. And finding quality cross country movers Arizona can take a lot of time and energy. Especially if you don't know what you are looking for. You'll also need to select a good moving date. And know how to prepare for the big change.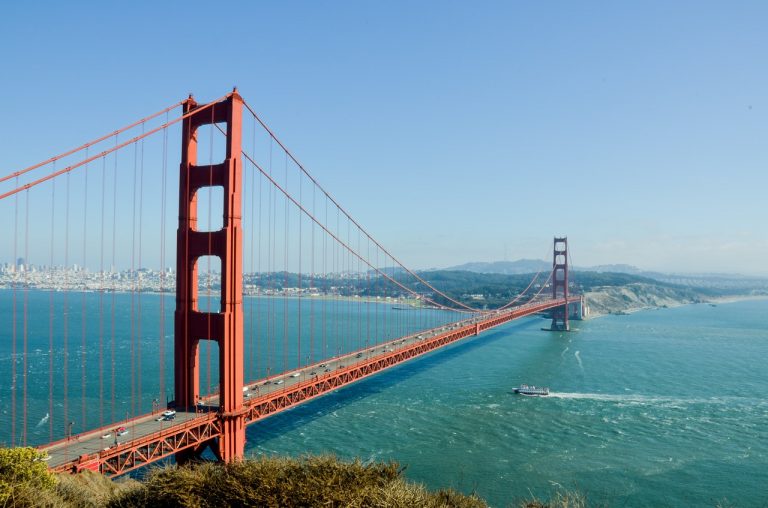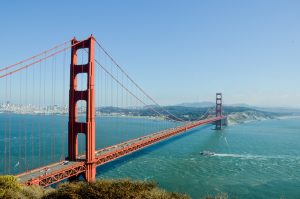 Research your destination
When researching, it's best to start with your destination. California is a big place. With a lot of wonderful towns. You have probably already selected a city you will be moving to. But, you will need a little bit more info before you start your relocation. For example, knowing long-term weather forecasts can help you select a better moving date. But, getting to know the city you will be living in also has many benefits. If you haven't already, it's always advisable to visit it at least once before moving. Even if you have no choice but to move (when moving for work for example). It will allow you to get a better understanding of what awaits you. 
The economy of California
California is one of the biggest economies in the United States. It's almost 10 times larger than Arizona's. And that doesn't only mean a better salary. But also more job opportunities. As well as more opportunities for advancement. But, not necessarily more money in the bank. Median household income in California is around $71,000. Which is far better than Arizona's $56,000. But, you'll also have to account for the cost of living. And the cost of living in California is around 60% higher than in Arizona.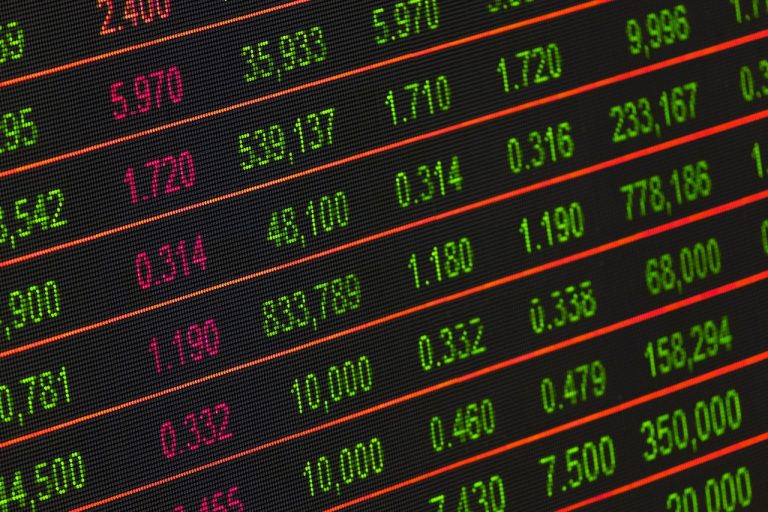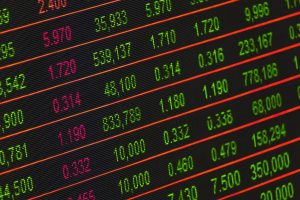 How to find quality movers when moving from Arizona to California
Finding quality movers can be quite difficult. There are many factors that can determine whether the movers are a good fit for you or not. So, when selecting interstate movers California you have to look at many different things:
Availability

Services offered

Credibility and reputation
Selecting cross country movers
The most important thing when moving from Arizona to California is to select reputable movers. Your entire relocation will depend on their skill and experience. So, you should start by doing a background check on them online. Make sure they are who they say they are. You don't want to end up paying for hidden moving costs in the middle of your relocation. And it's not worth risking your belongings just to save a few bucks. So, make sure you do your research. 
Look for quality service when moving from Arizona to California
The price is a determining factor for many people. But, during a long-distance move, you will be handing over all your belongings to strangers. So, it's more important than ever that they are reputable, trustworthy, and experienced. Long-distance moving companies come in all shapes and sizes. And you also want to make sure that they have what it takes to complete the relocation. It's also important to make sure that they offer other services that you might want. Be it packing, auto transport, or storage. 
Guide to moving from Arizona to California
Now that you've found a great moving company, it's time to start planning your relocation. There's a lot to be done. So it's important to start as soon as possible. There are a few key things that you need to plan for:
Moving date

Packing

Moving day
With a good plan, you can prepare for moving from Arizona to California in no time. But, the more time you have the better. So, start right away by selecting a good moving date. It's important for many reasons. From the availability of the moving company to an opportunity to save money on long-distance relocation. The peak moving season is from April until September. And prices are usually higher at that time. But, even then, if you pick a good date, you'll be able to save some money. You'll also want to go back to the long-term weather forecast. And make sure that you don't move when it's raining.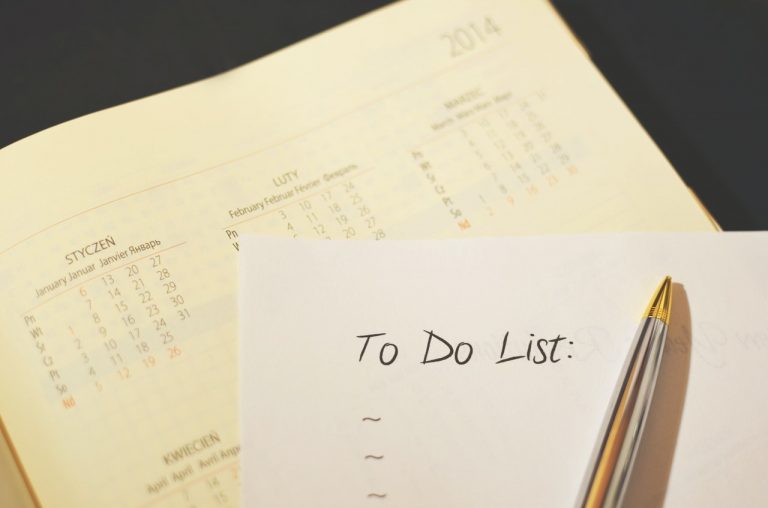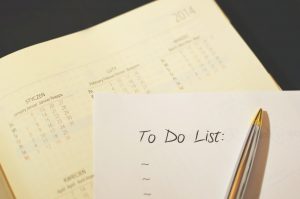 Packing when moving from Arizona to California
Packing is one of the most important tasks when moving. And you need to start it early if you want to do it properly. Start by making a list of everything that needs to be packed. Go room by room and write down every single item. No matter how small it is. Moving long distances means that it won't be easy to go back to pick up what you forgot. So you need to be precise. 
Having a list of items you'll need to pack will help make shopping for packing supplies easier. You know what you need to pack your electronics, appliances, antiques, and everything else. So you can just go through your list and easily determine how many moving boxes you'll need. And how much bubble paper and other materials will be needed to properly protect them.
Moving day when moving from Arizona to California
Once you are finished packing it's time for last preparations for moving from Arizona to California. With quality movers, there won't be much to do. They will handle everything. But, you should still do your part to make your relocation easier. Pack an essentials bag. Make sure you pack your phone and laptop chargers, spare clothes, toothbrushes, and so on. Everything that you'll need to survive for a few days until your belongings arrive.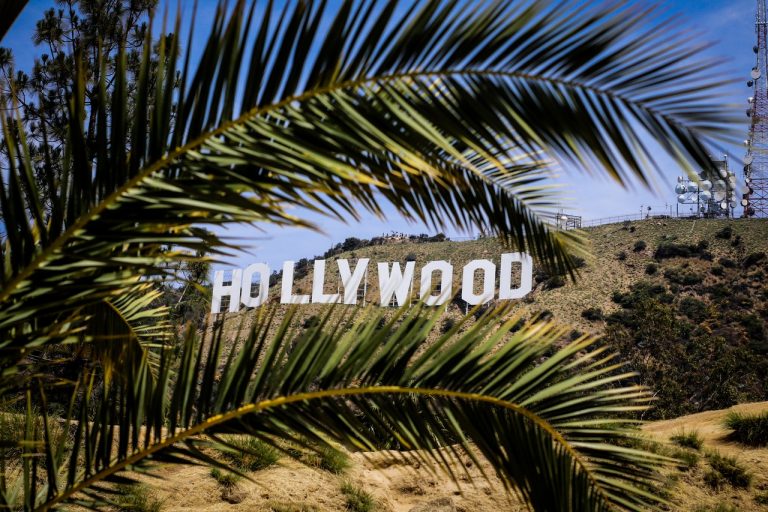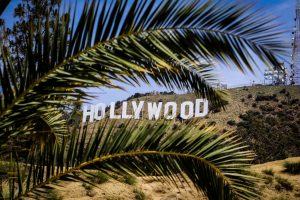 It's time to enjoy California
Once your movers arrive, it's time to start your new life in California. T set up your new apartment and make it into a home. After you unpack your belongings you can start decorating your new living space. As well as go out and explore your new town and California altogether. You are finished with moving from Arizona to California. And it's time to enjoy the sunny weather and everything else that California has to offer.