Knowing how to save money on a long-distance move can mean the difference between having a good move and a bad one. Long distance moves are usually very expensive – it depends on the distance, of course. However, there are some things you can do to make it cheaper for you. For example, you can do the move alone or hire an affordable moving company. Either way, we have prepared a guide to help you out with this! So, without any further ado, let us dive right in!
How to save money on a long-distance move – essentials
There are some essential things you can do in order to save money. Check with some long-distance moving companies and ask them about the estimate. Then you can work from that. So, what you can actually do as well would be the following:
Try to work around the estimate. Once you get a moving estimate, you should try to work around it. We mean this in a sense that you expect your cost to be that amount you get and that you only attempt to decrease it even further by doing some things on your own. For example, you can do preparation and packing alone and thus save up money for the entire move in general. Or you can even load your entire inventory and only pay for transport. You can also transport your items on your own, and pay for packing and so on and so forth. You can work to decrease the price – the more you do, the better!
Contact your friends and see what they think about it. No move is like any other, but your friends and family might help you out with this one! For example, you realize that moving during the holidays is not the same when moving outside of the season? So, they can tell you at what time to move, perhaps, or how to proceed with your move. Trust people around you – they wish you all the best!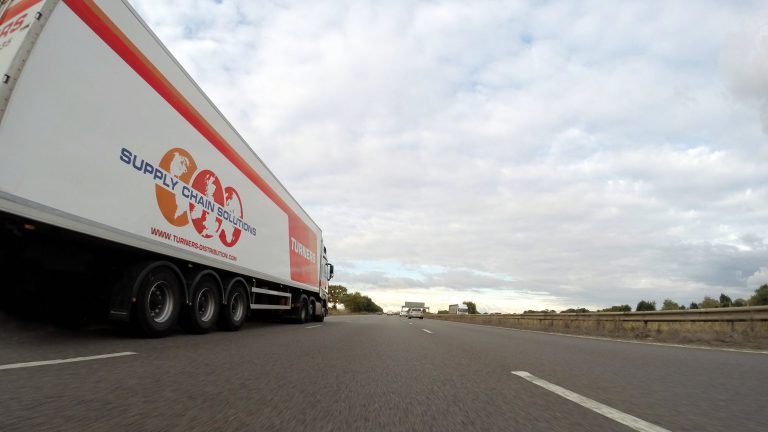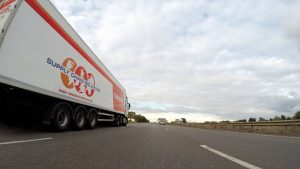 Additional information
There are also other things you can do to decrease the moving cost. You can create a moving checklist and see from there where it leads you. It can be a really useful tool, especially if you are doing a long-distance move across the country. However, you can also:
Try to do most parts alone. This might be the best option. You won't have to worry about when is the peak moving season if you do it entirely on your own! So, the prices will remain the same throughout your move. However, there is a catch – it will take a long time and you will be tired a lot. Moving is never easy, but you can make it both easy and affordable. For starters, you can try to move on your own, but you will lose a lot of time. However, time is money! So even if your move is much cheaper that way, would it really be worth it? Only you can answer this question.
Hire movers only when it is necessary. This might be a really good idea, especially for parts which would take you a lot of time. The trick about how to save money on a long-distance move is to work smart, not strong. Thus, you can realize that packing would take you twenty or more hours, while it would take three hours for a professional moving team. This makes it worth it to hire their services when packing is concerned. This method works for other parts of the move as well.
How to save money on a long-distance move – the easy way
The easy way about this is that there is not an easy way, but you can make it easy by following our steps. Making a post-moving checklist is also recommended because you can check what you did before and after. In other words, you can compare it with your old checklist. If everything fits, then you have done a good job. This is only an idea, but it can help you a lot with your long-distance move. However, if you wish to make your move cheaper, you should focus on the distance. You need to understand how distant is the location you are moving to. Then you can easily calculate how much money would you spend on fuel before you decide to drive on your own. If it is too much, do not go for it – find another option.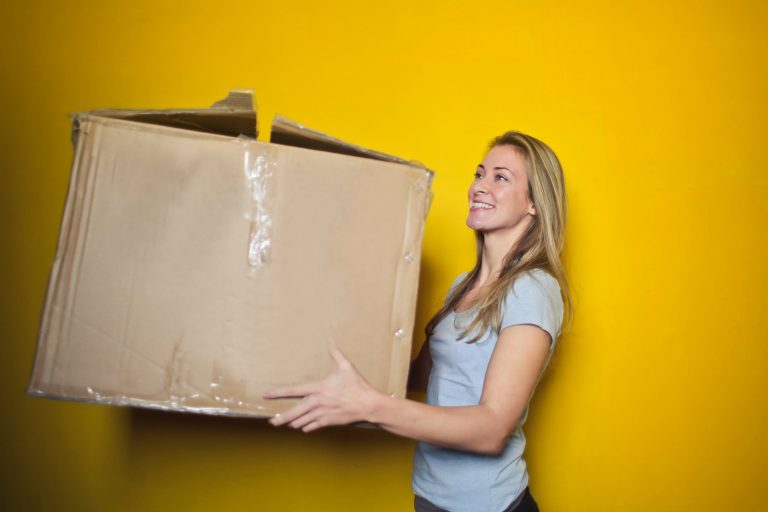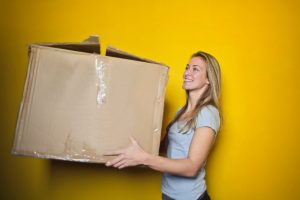 You can also get the best moving equipment there is. Visit Amazon or any other website you think is worth checking and buy some professional moving gear. This will save you a fortune in the long run! How is that so? Well, it is simple, actually. You will not get your inventory items damaged or broken during packing/transport. Professional moving gear is very secure and we highly recommend getting it. After all, you can resell it after!
Things to keep in mind
When you are trying to save money on a long-distance move, you need to keep some things in mind. For example, it will end up costing quite a bit, especially because it is a long-distance move. You cannot totally cut expenses unless someone else offers to do the entire move for you. However, what you can do is influence the cost by doing a lot of work on your own. That way, you won't have to pay anyone to do it for you. Nevertheless, keep in mind that some things are safer and better if they are left in the hands of the professionals. Professional movers will always be a safe option, no matter how much they charge for their work.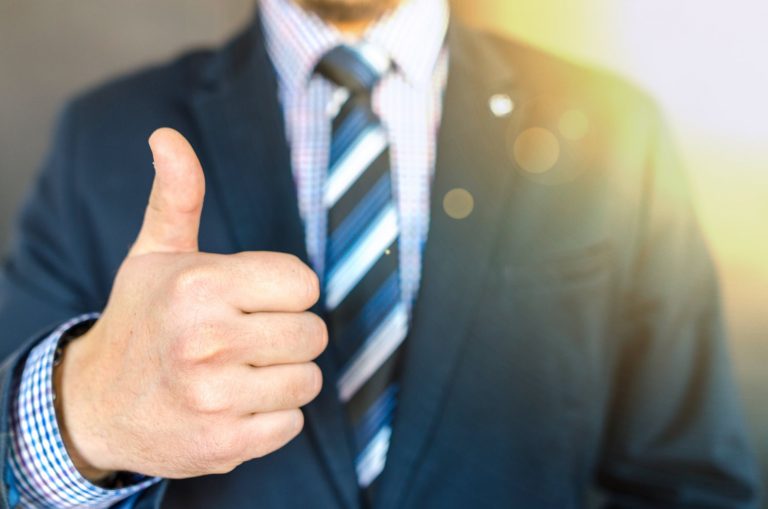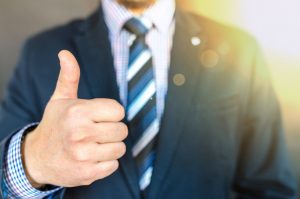 How to save money on a long-distance move – conclusion
All in all, you can do a lot of things to save money for your long-distance move. You can either do the work on your own or hire a moving company. However, keep in mind that it will never be absolutely free, so do not expect that at all. Needless to say, we wish you all the best with your move and we hope that this short guide helped you out at least a bit!