Long Distance Moving Companies Memphis
Get Your Instant Moving Quote
Sponsored Companies

Verified Business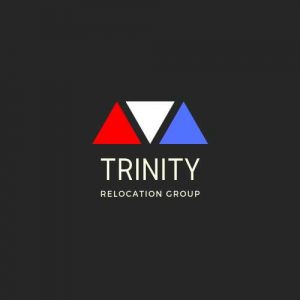 2300 Palm Beach Lakes Blvd Suite 301, West Palm Beach, FL, USA
Dealing with the challenge of relocation is not something you have to do alone. In fact, as experienced moving industry experts, Verified Movers strongly advise that you seek out professional assistance for the upcoming move to/from Memphis. And we are here to offer our full support and resources to get you there. How exactly do we accomplish this? By offering you a wide choice of certified long distance moving companies Memphis.
It can take time to locate the right long distance movers Tennessee – there are so many things to check. There's the certification, the quotes, services they offer, reviews etc. The list goes on and on, and so do the hours you waste researching it all. So, why not make it easy on yourself and take a shortcut? With our matchup option – you can get a list of suitable long distance moving experts Memphis within minutes. And all it takes is that you answer several simple questions about your relocation.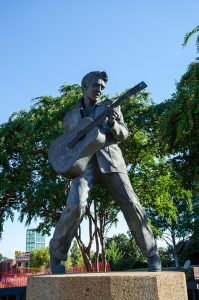 How can long distance moving companies Memphis make the move simpler?
To begin with, you don't have to stress over what goes where, where to find packing materials, what is the best way to pack certain fragile or robust items etc. Professional cross country movers Tennessee can easily answer all these questions for you and complete all move-related tasks in record time.
And instead of having to deal with multiple points of contact, long distance movers will usually assign a single representative to make sure that all your needs and deadlines are fulfilled. This is particularly handy when you have a nation-wide relocation to Memphis to navigate. And with a little effort and research, you can get all this and much more for a very acceptable price. Better yet, you can visit our website and discover your ideal match of long distance moving companies Memphis based off some basic information pertaining to your move.
How to know you can trust your movers?
Having moving assistance can have both pros and cons. Of course, most of us hope for the help and stress relief when the moving crew takes over the hard work. However, more often than not, people wind up in the middle of the moving scam. Everything you hoped your move not to be – becomes the reality. Luckily, there are ways you can prevent this, but first, you need to know if you can trust your movers.
Moving companies advertise themselves and offer various deals you should find attractive. This might not be a bad thing, especially if you are moving on tight budget and want to get a discount. If you're not sure which moving service to choose, you should get ready to present all the details of your move to the moving specialists. During the initial talk with one of the long distance moving companies Memphis, you should make all of your requests and terms very clear. In case you need special moving services or have a complicated moving situation, make sure to tell that to your movers. Once both sides sign the moving contract, you should be able to rely on the deal.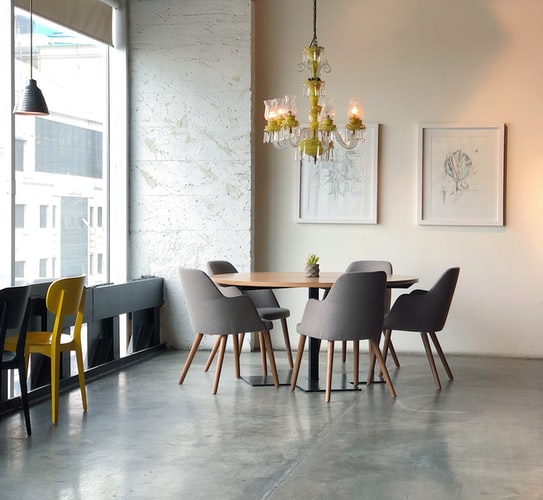 One of the best ways to recognize a reliable moving company that you could trust is to research its background. Fortunately, Verified Movers are here to help you do it. Our website contains all the information you should know before hiring one of the long distance moving companies Memphis. With us, you can compare moving companies and find the one that suits you the best. All moving companies that we listed on our website are licensed and have years of experience in the moving business.
How to plan your move like a pro?
No matter what the reason for your move is, there are ways you can plan your move efficiently. If you are moving long distance with children, pets or a newborn baby, make sure to start organizing as soon as you can. Here are some suggestions for how you can handle your move.
Moving long distance with small children
As a parent, you know the best how your kids react to the change of the environment. What you can do before the move starts is to talk to your kids and prepare them for the upcoming changes. Also, make sure to get your new home ready before moving in. One of the best things you can do while moving with children is getting some help and hire on of the long distance moving companies Memphis.
Moving with your pets
If you want to make sure your little friend is safe during the moving process, you should look for companies which specialize in pet relocations. Also, before and after the moving day, you should look for ways to help your pets adjust during a move. Make sure to keep your daily routine steady and don't change their daily habits.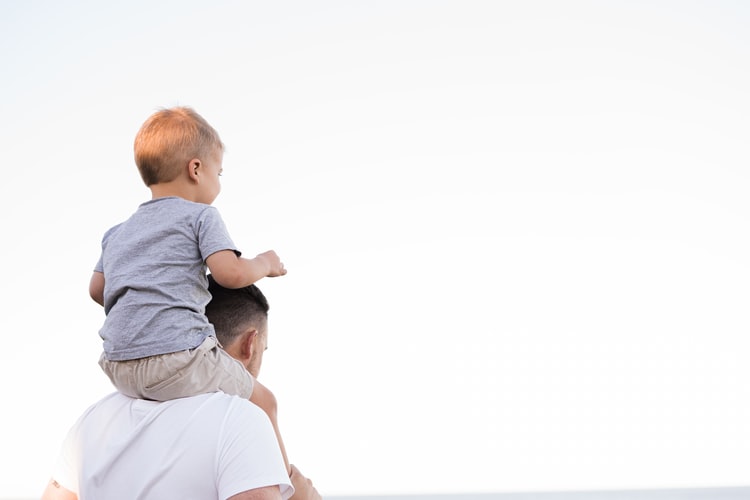 Find affordable moving companies today!
With Verified Movers, finding the best long distance moving companies Memphis has never been easier! No matter what type of move you're planning, there is a perfect moving company waiting for your call. Moving last minute or relocating on a tight budget? No worries, Verified Movers are here to help you find the perfect moving assistance for your Memphis move!