Long Distance Moving Companies North Charleston
Get Your Instant Moving Quote
Sponsored Companies

Verified Business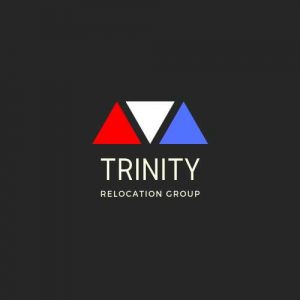 2300 Palm Beach Lakes Blvd Suite 301, West Palm Beach, FL, USA
Moving to North Charleston but not quite sure how to go about accomplishing it with minimal risk and expenses? No problem – Verified Movers is listening and eager to help you out. We are here to offer you the perfect way in & out of the world of moving. With the extensive and detailed knowledge we have acquired over the years, we decided to put it to good use. This resulted in the creation of our website – a unique database of qualified and experienced long distance movers in South Carolina and every other state in the US. So, if you want the right long distance moving companies North Charleston, you've come to the right place.
Fun in North Charleston
The city of North Charleston offers visiting gorgeous gardens, exploring historical sites and eating in style. The Riverfront Park offers large outdoor performance venue and picnic areas along the Cooper River. When it comes to landmarks, the main focus should be on the Greater Charleston Naval Base Memorial.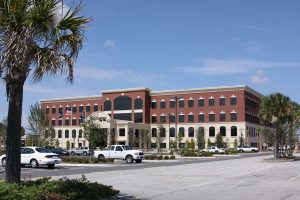 When it comes to having fun in North Charleston, anyone will point you towards the North Charleston Coliseum Complex. With space to accommodate a large number of people, the arena has hosted well over 8 million visitors during countless concerts, sporting events and family shows.
How is our choice of long distance moving companies North Charleston better than others?
To begin with, we only accept BBB approved and registered moving companies to register and make profiles on our website. Moving on, whether you are looking for local or cross country movers in South Carolina, we have them all. Players in the moving industry understand how important it is for them to have a presence on our website and that only top-quality long distance movers North Charleston are accepted.
We hold our brand as an essential part of us and we won't do anything to compromise that. So, we have honest reviews for each of the long distance moving companies North Charleston we offer. Good or bad – it matters not to us. The only thing that matter is that you get your perfect match and experience the ultimate move, with zero stress and 100% satisfaction.
Let your move be our worry and simply relax
For international relocation services or and other long distance moving, we ensure you that you will be crossing oceans without any hassle. Verified Movers are an international freight forwarding company that can effectively move you anywhere in the world with the ease of moving someone to a neighboring city. We understand that there is a lot that needs to be done and planned when you move to overseas countries. When you choose our North Charleston moving company as your international freight forwarding company, your focus may remain on your new adventure rather than the stressful aspects of moving to an overseas country.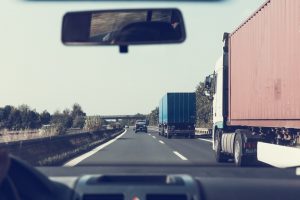 We understand your needs
Verified Movers is an international moving company that understands that you don't just move your personal belongings from one place to another. You are moving to a new country with different customs and possibly a different language. Your life changes before your eyes. And you have all the new needs in terms of international relocation services - from customs clearance to flexible storage options during your relocation and transport.
Having already a lot to think about, you should not worry about the actual relocation itself. Because Verified Movers relocates more people worldwide than any other company, we have perfected the process itself. And with a tip of your finger that will guide you to sophisticated tracking system of your items, we have covered your move during each step of its transport.
What differentiates Verified Movers from other long distance moving companies?
What makes Verified Movers different as an international moving company is our ability to identify your specific relocation needs and then tailor our long distance relocation services to reflect those needs. And we know you need an international moving company with the knowledge, experience and comprehensive resources to transport you globally. You need long distance moving company North Charleston.
Our international relocation services start with your personal relocation coordinator who will not only plan every detail of your relocation, but will be your point of contact throughout the journey. Your personal co-ordinator will monitor your move from start to finish, keeping you happy throughout the relocation journey.
Our skilled professionals will effectively pack your entire residence and prepare your belongings for a rigorous ocean voyage. Not only will we use the highest quality packaging material as well as other moving materials, we will also make an inventory of each piece of your shipment. You can use our online shipment tracking system to track where your items are at all times during transit. Besides, you will receive shipment details relating to the ship or flight number as part of our international relocation services.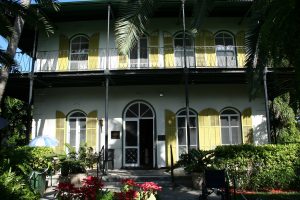 If you don't transport all your belongings at once, you can use many of our storage-in-transit options. You can also opt for portable storage containers. Storage options are an ideal aspect of our long distance relocation services if you need a shipment of limited size, to rent your house while abroad, or stay at a hotel before moving to your permanent residence.
Call us now and get the best possible deal!
You only have one life. Don't let a long distance move turn into nightmare. Contact us for a free moving estimate and get the best possible deal. Verified Movers promises that our North Charleston movers are the best!
Sponsored Companies

Verified Business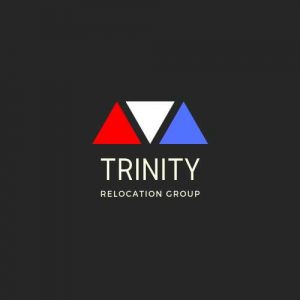 2300 Palm Beach Lakes Blvd Suite 301, West Palm Beach, FL, USA

4767 Rivers Avenue, North Charleston, SC, USA
Azalea Moving and Storage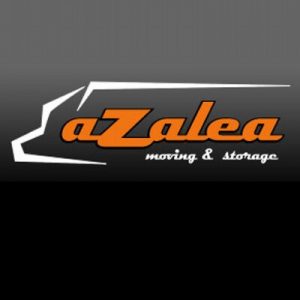 7131 Bryhawke Circle, North Charleston, SC 29418, USA
Dale J. Cook Moving & Storage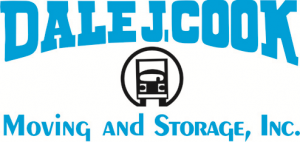 7167 Cross County Rd, North Charleston, SC 29418, USA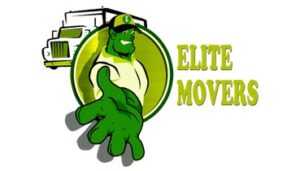 North Charleston, SC 29418, USA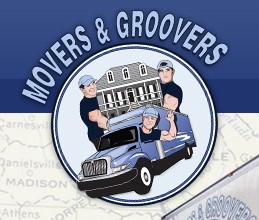 3955 Christopher St, North Charleston, SC 29405, USA