Organizing a move of your entire home is one of the most complicated things that you will ever have to do. There are numerous factors and details that you have to take into consideration when planning a move. You have to take care of a massive amount of papers of all sorts. For instance, you have to move your medical records to your new health center. If you are not moving alone, then you have to take medical records of other family members as well. If you have kids that go to school, you have to move their school records with yourself as well. When hiring a moving company, there are also many things that you have to settle before signing a deal. One of those things may and should be a binding estimate.
What is a binding estimate and how does it work?
Hiring a good moving company is one of the essential details. Having a good moving company by your side is extremely important during a move. That is even truer if you are moving over long distances and are in search of one of the long distance moving companies Oregon offers, for instance. One of the main elements of almost every part of our lives is finances. So, when planning a move, having its cost in the back of your mind is essential. A potentially significant influence on the cost of the move is a binding estimate. If you have not heard of it before, you need no worry, as the basic idea behind it quite simple.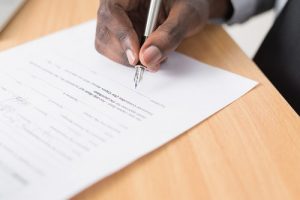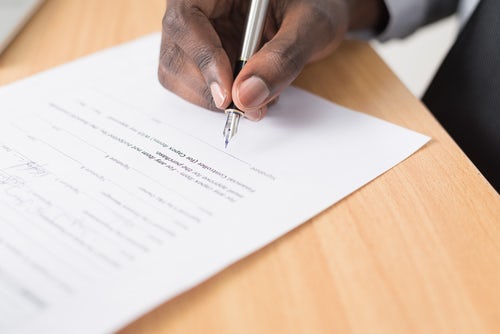 It guarantees the price of move that you are supposed to pay. Once you sign a binding estimate, you and the moving company that you signed it with have agreed to a specified sum. No matter the weight of the cargo or the number of boxes, the price stays the same. Once you sign the estimate, the moving company will offer you to sign a contract. This way, managing your moving budget is a lot easier and more direct. However, you need to make sure that every item that you need to ship is on the list. Your moving company may refuse to move any other things that are not on the list.
What is the difference between a binding and non-binding estimate?
Now that we have made the clear what a binding estimate is, we should talk about some other closely related things. One of them is the difference between a binding and a non-binding estimate. Non-binding ones are more common of the two. They are especially popular when it comes to long distances moves. So, if you were to hire cross country movers Alabama offers, for instance, you would likely be offered this type of estimate. The movers will give you an estimated price, but that might not be the price that you may end up paying.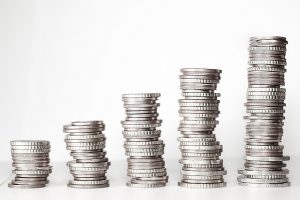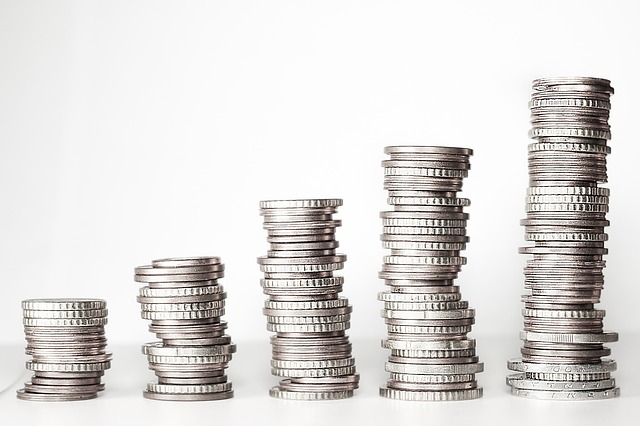 A price of a move is influenced by many things, such as the length of the move, the obstacles encountered, how many movers had to be hired to do the job, etc. The weight of your belongings is perhaps the most important factor. If your belongings end up weighing less, then you will pay less. However, if they end up weighing more, then you will have to pay more than the estimate. The binding estimate, on the other hand, provides you with a fixed price, so you know right from the start what the deal between you and the company is.
A professional's advice: Make an inventory list for yourself
The importance of an inventory list is often diminished. However, it is a very important document that can play a huge role. It is useful in several ways. Firstly and most importantly, it is beneficial when it comes to dealing with moving estimates. Create a detailed inventory of all the items in your household before hiring the movers. The most efficient way is to make a separate inventory list for every room. Once you have all of your belongings on a list, when the movers come, you should have their representative verify the list. You should also put an estimated worth of each of your items on it. It would be best to gather as many receipts or other valid sources to back up your claims.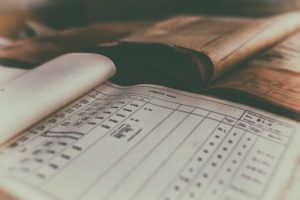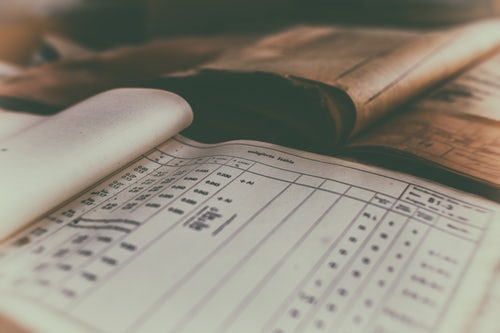 Once you reach an agreement and they approve that list, you are ready for the next step. And that is packing your belongings. With a great inventory list, you can plan the packing a lot easier and more effectively. You will also be able to see what things you can throw away or get rid of in another way. Also, this way you can a lot more easily choose which items you should put in your "essentials" box, which is another vital thing to have by your side. Furthermore, if you mark your boxes according to the rooms they belong to, you can unpack in an orderly fashion. And finally, by having a moving list with approved, estimated prices of your belongings, you can file an insurance claim if there is a need for that after the move.
Here some additional rules concerning a binding list
Federal Motor Carrier Safety Association or FMCSA for short is an organization that deals with controlling and maintaining the quality of moving companies' services. Sadly, there some moving companies whose pre-made plan is to scam you, so you have to very careful. Especially if this is your first time moving and you have no one by your side with experience. So, if your moving company is following the rules that the FMCSA prescribed, you can trust your movers. Choosing a binding estimate over a non-binding one is, in general, a great way to avoid any potential moving scams.