Cross country (interstate) moving companies Rhode Island
Get Your Instant Moving Quote
Sponsored Companies

Verified Business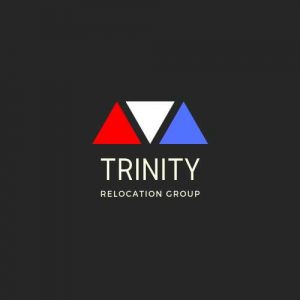 2300 Palm Beach Lakes Blvd Suite 301, West Palm Beach, FL, USA
If you are on the hunt for the perfect cross country moving company, look no further! With our database of moving companies and reviews, you are closer to your perfect match. Verified Movers give you the list of the best cross country moving companies Rhode Island for your move to the Ocean State.
Facts About Rhode Island
01. Main Information
Popular Cities
Providence, Newport, Warwick, Cranston
Governor
Gina Raimondo
US Senators
Jack Reed, Sheldon Whitehouse
State Website
State Moto
Hope
State Nickname
The Ocean State
02. Geo Population
Area (sq mi)
1,214 sq mi
Total Population
1,059,639
Highest Elevation
812 ft
Lowest Elevation
Sea level
Time Zone
Eastern/UTC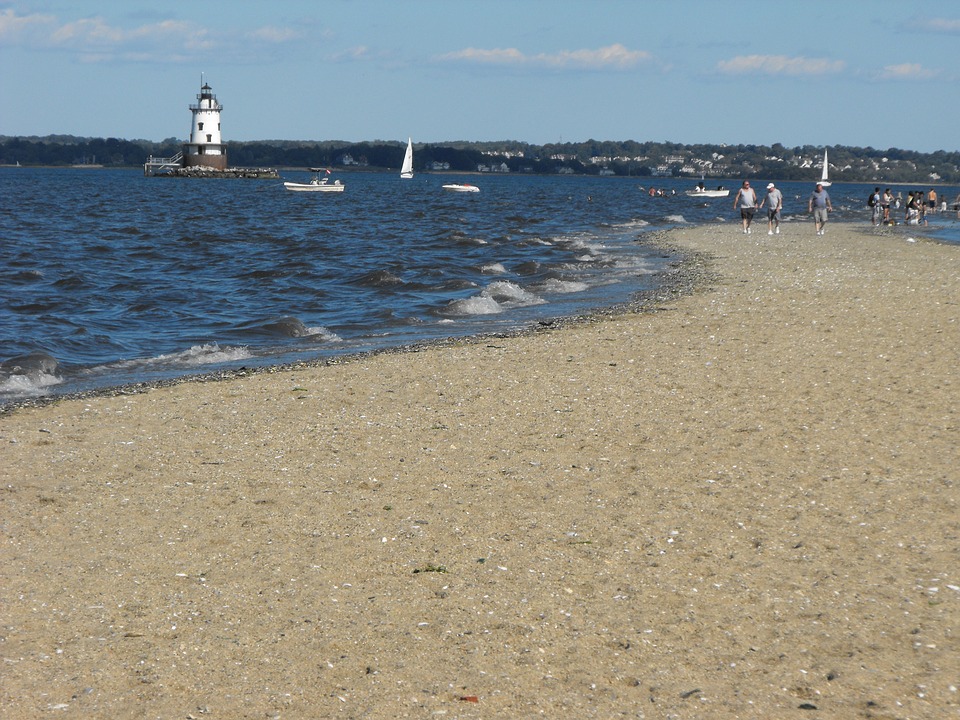 03. Education
Top 5 Elementary Schools
Wakefield School, Melville, Richmond, Matunuck, Rockwell
Top 5 Middle Schools
North Cumberland, Davisville, Broad Rock, Scituate, Paul Cuffee
Top 5 High Schools
Classical High School, Narragansett High School, Barrington, Portsmouth, Westerly
Top 5 Colleges
The University of Rhode Island, Rhode Island College, Providence College, Roger Williams University, Salve Regina University
04. Rates
Crime Rate
2,524
Employment Rate
4.30%
Average Income (household)
$63,870
Poverty Rate
11.60%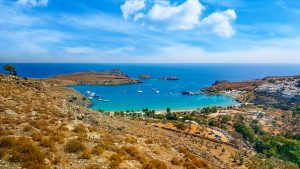 Fit in the state motto "Hope" with cross country movers
Rhode Island is one of the most tolerant states. With its motto "Hope", Rhode Island is a home to people of many different cultures, religions, and beliefs. Rhode Island is one of the smallest land areas in the USA, but at the same time, it has a big historical and economic influence on the United States. Because its area is comprised of bays, it is not surprising why its official state nickname is the Ocean State.
If you want to cross country moving companies Rhode Island helps you relocate to the state capital city, be aware that you are moving to the largest metropolitan area in this state – Providence. This and the almost entire state offers you a great number of employers. So, it is not hard to find a job in state hospitals, and the state and the federal government.
The cost of living in Rhode Island is 10.4 percent higher than the US average. But, the average income is also relatively high, too. Housing costs are high same as property taxes and prices for groceries (because of the import of most foodstuff). But, with great average income and beautiful cities, it is not hard to understand why the smallest state in the country, is also known for one simple world – Hope.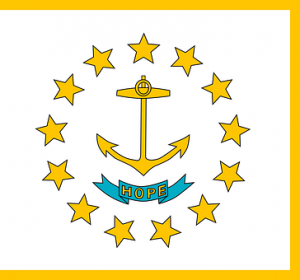 Looking to make your move to the Ocean State? Interstate movers can help!
If you are preparing to make your move to Rhode Island, negotiation with interstate movers can help you decide what cross country moving company to hire. Whether you are moving for new job opportunities, or you need a big change in your life, interstate moves are ready to provide you with best skilled and moving resources. With the reliable cross country moving companies from Rhode Island the process will be quick and smooth. With Verified Movers, you are able to find your trustworthy cross country movers with ease.
Once you finally make a bold and daring decision to move to Rhode Island, you should turn to the best moving professionals around. It takes a true pioneer in the moving industry to be able to relocate you across the country and help you comfortably settle into Rhode Island. If the best, most reputable cross country moving companies Rhode Island are what you are looking for, the answer lies in visiting Verified Movers' website.
A comprehensive database of the best cross country moving companies
Here at Verified Movers, we accept nothing but the best. That means that our cross country movers come with all the necessary licenses, as well as years of experience. Since safety is the name of the game when moving, you don't have to worry about our companies turning out to be fraudulent. All of the cross country moving companies Rhode Island have to come hand in hand with all the necessary licenses if they are to enter the system. Our website was created with the intent of helping you gather necessary information about the company you plan on hiring. When moving to Rhode Island, make it your duty to visit our website and find out as much as you can about the movers you have chosen.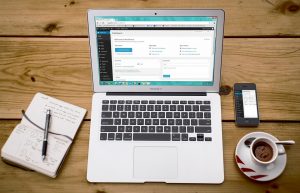 Cross Country Moving Companies Rhode Island suited for every budget
Not every relocation will be as cheap or as expensive, and not every budget will match the ones of others. We had that in mind. With us, you will be able to choose among Rhode Island moving companies which come with different prices. Of course, a lot depends on whether you are going through a residential or commercial relocation, and how many moving services you opt for. What is important that no matter how limited or hefty your budget is, you will be able to find a reputable cross country moving professional to relocate you. And it's all possible with Verified Movers.
Customer satisfaction comes above all else
Are looking for cross country moving companies Rhode Island which will make you feel like royalty? Then you should turn to us. All of the companies in our database are reputable professionals, known for their dedication to every relocation. You are not in any obligation to spend much to get the treatment you deserve. For our cross country movers, your relocation will be of utmost importance, whether you spent $1,000 or $5,000.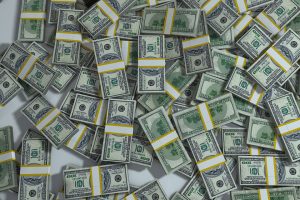 Easily connect with the best Rhode Island cross country moving companies
All you have to do is pay a visit to Verified Movers. Before you get in touch with the cross country moving companies Rhode Island of choice, you can and should estimate the cost of your move with our online moving cost calculator. After that, it's all up to you. One thing is for sure. No matter the company you choose, you can't make a mistake!