What makes country-wide moves so complex in comparison to others? For one, you need to check everything twice and have double the obligations to consider. Another matter is the overall expenses of it all – it costs a pretty penny to move coast to coast, and you better believe that. However, there are ways for you to make the most out of your move. To begin with, you can find expert interstate movers that can accommodate all your needs. Another thing you can do is negotiate with interstate movers to lower the overall price and save some of that moving budget. And just in case you are at a loss for ideas how to do that, here are some.
Learn the best way to negotiate with interstate movers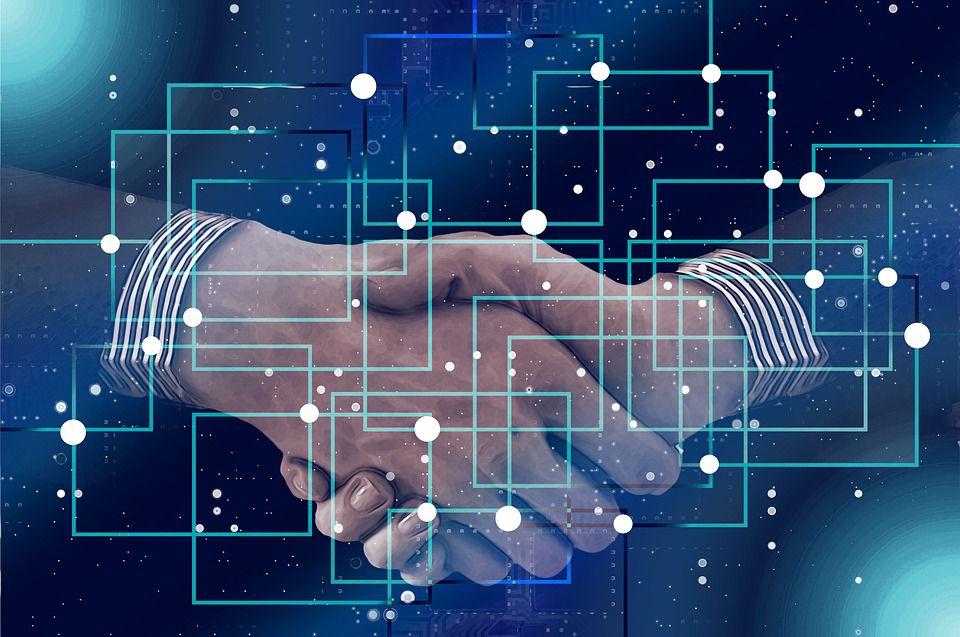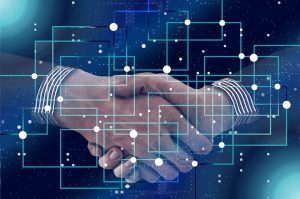 Getting the best deal and saving on professional movers is a significant accomplishment. After all, relocating happens to be a very expensive undertaking. And negotiating for a better long distance moving deal and cheaper moving costs may be beneficial for you. However, you will need to calculate several factors in order to plan your cross-country relocation:
Professional interstate moving services vs. DIY relocation
The distance you plan to cross
Extra moving and packing services required
Item inventory

Choice of the season to move during can make an impact when you negotiate with interstate movers

You should know that moving companies' rates are usually not firmly established and that difficult to influence. Besides, you really have nothing to lose if you try to negotiate with interstate movers for lower estimates.
Avoid negotiating with interstate movers you don't trust to begin with
Getting a reasonable price is great – but so is making sure that you are getting quality service. That is why you need to consider the cross-country moving companies you are looking to hire for your relocation. A good rating is formed by happy and satisfied customers providing positive reviews. This is why reading reviews is so important first.
Stay away from extremely low estimates and suspicious moving companies. Conduct a background check on each moving company before you contact them. One of the more common warning signs of a moving scam is an unusually low moving estimate.
Before bargaining with interstate moving companies, make sure to cross-compare all offers
Hiring a premium moving and storage company will help you reduce the unavoidable stress that comes with relocation. But what if the cost of their services is holding you back from making the right decision?
Yes, moving can easily burn through your budget, but the good news is that moving rates will vary from mover to mover even when your moving parameters remain the same. And this basically means that before you take a stand in your negotiation with interstate movers, you need to understand what exactly you are negotiating for.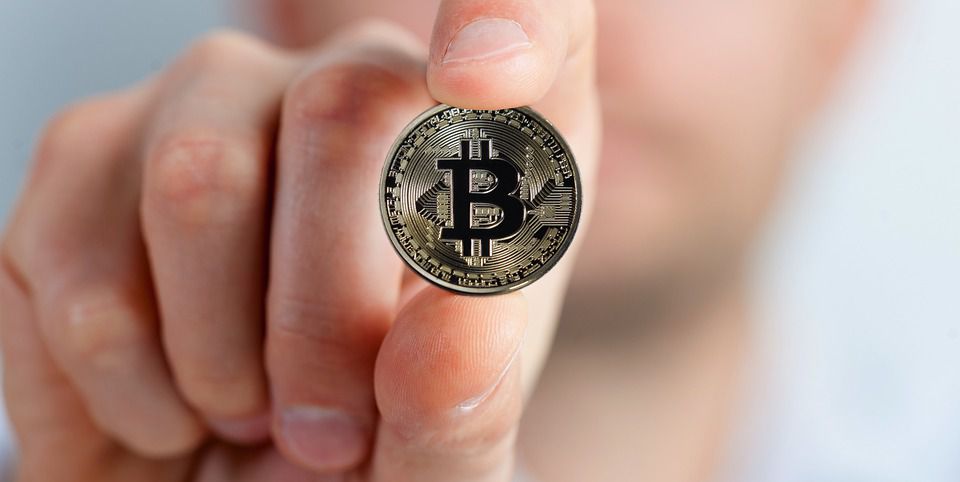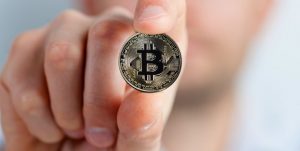 To work out the best deal for a moving service, start by getting and comparing at least 3 estimates from licensed and accredited professional moving companies. Request an in-house estimate from moving experts. This is done to guarantee that the written estimate you receive will be as close to the final bill as possible. Keep in mind that the more estimates you have from cross-country movers, the larger your bargaining power is.
Incorporate additional costs for a wider picture
Use the following tips to address any unexpected moving company fees and charges:
Explore additional services and what they include. The majority of those charges for additional services are negotiable. So go through each one with the moving company and see whether you really need to use them. Your mover will be motivated to lower their prices if you give up on any of the offered extra services. After all – less work for them.
Consider the matter of packing – will it come down to you or your movers. Best case scenario – a beneficial joint effort where you will pack up all your stuff except large furniture, heavy appliances, and specialty items. This will save you money while still ensuring ultimate protection for your most prized possessions.
Negotiate with interstate movers the potential of unplanned expenses. You might not believe the unplanned fees your interstate moving companies might charge you for. From extra fees for loading/unloading the moving truck to disassembling/re-assembling some of your furniture pieces. Make sure to negotiate these terms with the moving company you choose before the actual moving day.
Time to awaken your inner salesman and let him have some fun
Can you negotiate with interstate movers? Absolutely! Once you gathered moving quotes from different reputable cross-country movers, time to take advantage of those same quotes. The goal is to get the best deal possible for you. Here are some tactical scenarios to help you understand and negotiate with your interstate relocation company for a lower cost.
Play the competitiveness card
Under normal circumstances, the majority of moving companies would rather lower the price they have quoted you than to lose your business to their competitors. You can use this as a bargaining chip later on in the negotiation.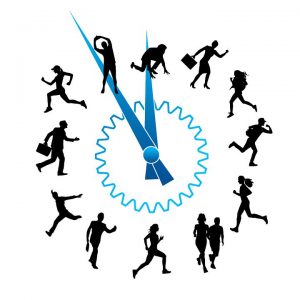 By this point, you should already have a mover that you've got your eye on hiring. If that professional state-to-state moving company has offered you the best price, then you have little to worry about. If not, contact the company to inform them that you were offered a lower price by their competitors. Give them your lowest bid and ask them if they would be willing to:
price-match or
outbid the competitors.
Parting advice to close the deal with interstate moving companies
Just remember that even when if you cannot get the price down – the quality of the service is more important. Better to pay an average price for quality moving rather than get the lowest possible quote and risk having a disastrous moving experience. So go all in – negotiate with interstate movers, but do not let greed guide you down the wrong path.