Are you planning on moving from Rhode Island to Florida? Trying to get the best out of your moving experience? Do you want to move with a safe and reliable moving company? Then you need Verified Movers on your side! We are moving brokers specializing in giving our clients the best for their moving experience! And today, we are here to help you leave Rhode Island and move to Florida!
Understand that moving from Rhode Island to Florida will not be easy
Moving requires a lot of work. This is true even when you are moving locally, let alone on a state to state relocation. There is just so much that you need to do! And even when you know what to do, figuring out your priorities might be a challenge.
This is why you need to create a good plan. Write down everything that you will need to do, either on a piece of paper or on your computer. The latter might be better since you can easily edit things as you go along. Write down anything you can think of pertaining to your move. From getting the best interstate movers Rhode Island to contacting the utility company and canceling their services.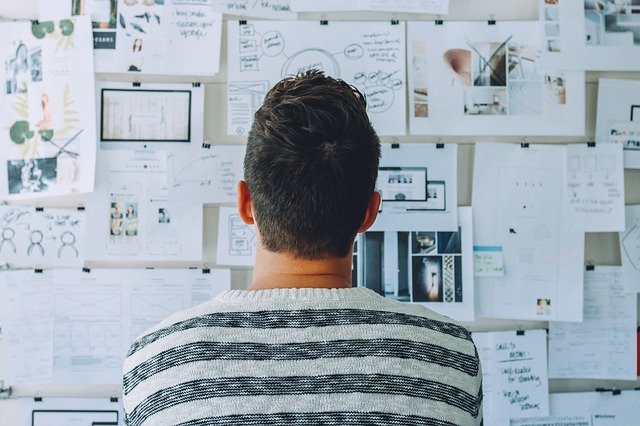 This way, you will get a clear overview of the whole moving process from the beginning to the end. It should help you gauge just how much time you will have to spend on each chore – and how much you can afford to spend on each one! From there, you can easily prioritize all your chores and tasks. Set the toughest ones first – you will need to be fresh and full of energy to tackle them well!
If this is your first time moving, however, you will need some expert help. The process is complicated even for those moving for the umpteenth time, let alone if you have never done it before. This is why logistics experts like us exist! We have done countless moves. With this experience, we will analyze all your moving needs and help you come up with the perfect moving plan!
Finding the right movers is important
Just like you will need help when tackling the logistics of the move, so will finding the right Florida cross country movers be an important step too! There is a lot that a good moving company can help you with! Some might even go as far as saying that the company you are using can make or break your move!
For example, if you are using a reliable moving company, then there will not be much you have to worry about. You will have a strong partner who can take care of as little or as much as you need them to. Meanwhile, you can focus on other tasks and speed up the move this way.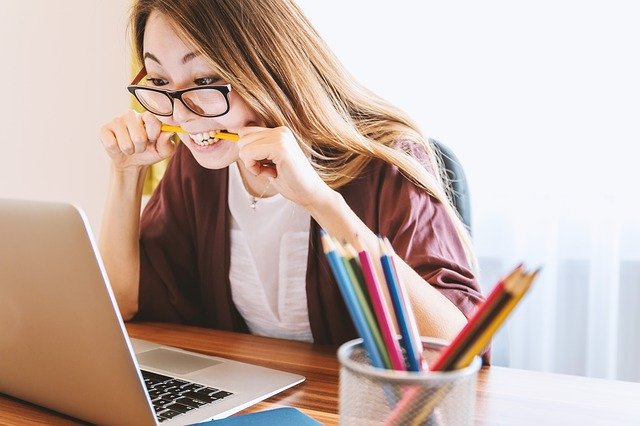 Conversely, moving from Rhode Island to Florida with an unreliable company is nigh impossible! Instead of you both worrying about your tasks, you will need to overlook their part of the move too! This just creates a lot of tension and stress – and this is something you do not want to deal with during your move!
This is where we can help you! Verified Movers are the finest moving brokers in the industry. We can help you examine your moving needs and figure out exactly which company is perfect for you. Then, we'll comb through our huge database and find that company! We can even negotiate on your part to get you the best discounts possible!
Take some time to pack properly
Another huge part of moving from Rhode Island to Florida is packing. This might be one of the worst possible chores you will take on – at least for some people. This is because to pack, you first need to go through your home and decide what you will take with you – and what stays behind. Doing this can often hurt – we often get emotionally invested in our items.
To help you, you can use the famous "six months rule." When you can't decide the future of an item, simply think about the last time you used it. More than six months ago means the item stays left behind. Less than six months ago means that it can go. Why do this? Well, if you do not use an item quite often, it can often be cheaper to just buy a replacement after you move. And if you have not used something in the last six months, then there is a high chance you will not use it in the next six months either!
And then, the fun part starts! You need to think carefully about how you will pack up your items. It's a smart idea to get some of our amazing packing secrets! This is because the packing process is quite important. How you pack your items will dictate how safe these items are going to be in the moving truck. You do not want to get a bad surprise when you open the box in Florida! So pack carefully – and use our help if you need it!
Call us if you need help moving from Rhode Island to Florida
You can contact us at any point during your relocation – for anything you might need! We are logistics experts who are ready to make your move wonderful! Florida state is exciting and welcoming – you will never be more than 60 miles away from the ocean! Add to that the fact that the weather is fantastic and the people are really nice, and you should start planning your move today!