Cross country (interstate) moving companies Nebraska
Get Your Instant Moving Quote
Sponsored Companies

Verified Business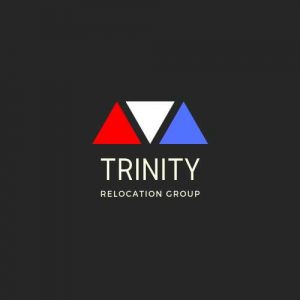 2300 Palm Beach Lakes Blvd Suite 301, West Palm Beach, FL, USA
Do you start with preparations for cross country moving to Nebraska? If you are driving, to be well prepared, check with the Nebraska Department of Roads for any detours or roadwork. But, don't worry, roads in Nebraska are generally good and well-maintained. So, with the reliable cross country moving companies Nebraska you can have a safe move. Just make sure the moving truck and your car are in good working order.
Facts About Nebraska
01. Main Information
Popular Cities
Omaha, Lincoln, Grand Island, Kearney, Bellevue
Governor
Pete Ricketts
US Senators
Deb Fischer, Ben Sasse
State Website
State Moto
Equality Before the Law
State Nickname
Cornhusker State
02. Geo Population
Area (sq mi)
77,358 sq mi
Total Population
1,920,076
Highest Elevation
5,424 ft
Lowest Elevation
840 ft
Time Zone
Central/UTC/MT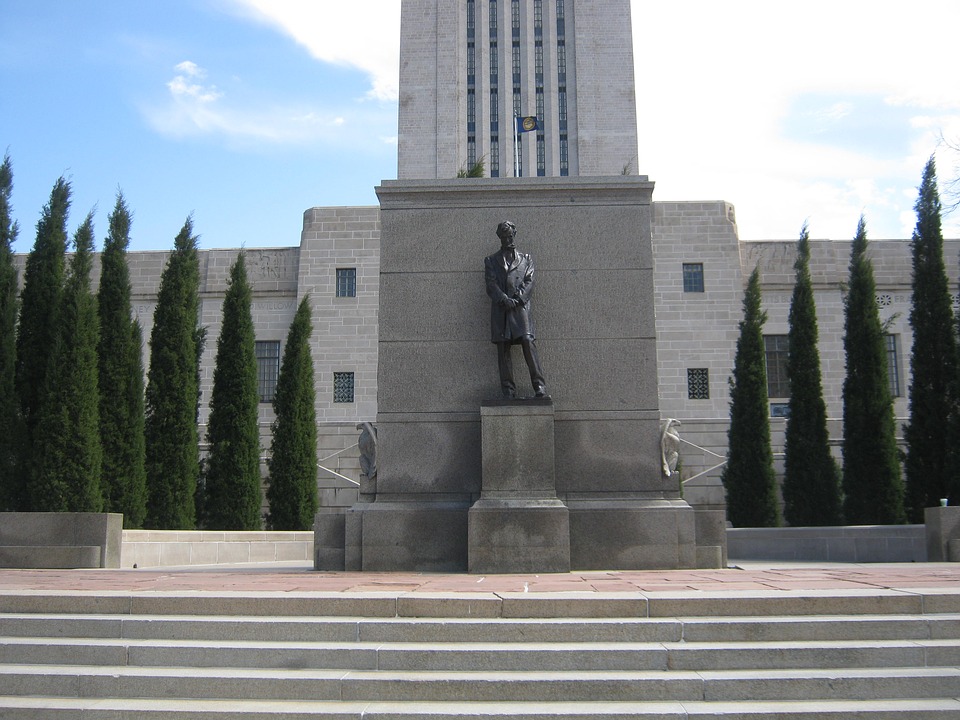 03. Education
Top 5 Elementary Schools
Adams, Spring Ridge, Manchester, Hyannis, Southern Valley
Top 5 Middle Schools
Elkhorn, Lewis & Clark, Hastings, Lexington, Pound
Top 5 High Schools
Marian, Crofton, Millard West, Duchesne Academy of the Sacred Heart, Mercy
Top 5 Colleges
University of Nebraska-Lincoln,Creighton University, University of Nebraska Omaha, University of Nebraska Kearney, Nebraska Wesleyan University
04. Rates
Crime Rate
5,550
Employment Rate
2.90%
Average Income (household)
$75,112
Poverty Rate
10.80%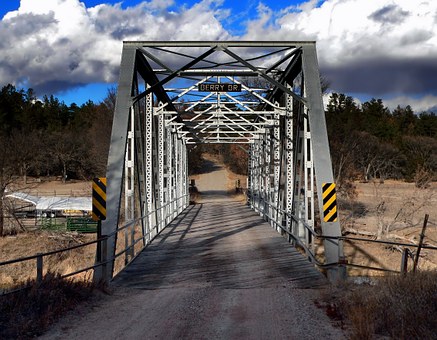 Diverse neighborhoods, high quality of life and great art for happy life in Nebraska
Nebraska boasts a high quality of life. There are many different neighborhoods in bustling Omaha, stately Lincoln, Hastings and North Platte that offer something for every lifestyle and career. Also, you can find happiness in other important cities such as Bellevue, Fremont, Norfolk, Columbus, Grand Island and Kearney.
The low cost of living – the main reason why people move with cross country moving companies Nebraska
When you are considering moving to Nebraska, we have great news! You'll be happy to hear that the cost of living in Nebraska is almost 22 percent lower than the US average. So, don't hesitate anymore and start packing your bags for the move by picking the best cross country movers with Verified Movers help.
Planning a household move or corporate relocation in the Cornhusker State
Your moving day is soon? And you still have a ton to do? You don't have help from your friends to pack all your belongings, and you don't know how to get your dresser down the stairs? Sound familiar? If your answer is positive, you have to know that moving doesn't have to be like this. You could consider hiring interstate Nebraska moving company to help make this experience much less stressful.
Planning a cross country move 101
Organizing your move in advance is very important. For many reasons. It will provide you with everything you need to know before your moving day comes any closer. And by having a clear picture of your relocation project you will ensure your smooth relocation. The moving organization will help you avoid moving scams, problems, injuries and mistakes. However, planning a cross country move can be hard. Don't worry. Verified Movers and its cross country moving companies Nebraska are here to help!
Tips by interstate moving companies Nebraska
Moving tips can and will come in handy. Our interstate movers Nebraska are here to provide you with advice that will make this process much easier on you!
Contact DMV and prepare your vehicle for the move. Different states have different regulations, and as you already know – it is better to be safe than sorry.
Plan your route carefully. Time is a luxury when moving, so make sure you use yours wisely.
Choose the best season to move is possible. Moving in winter can be less expensive, however – moving in spring or fall will be much easier for you.
When purchasing real estate, check the city's development plans. If a deal seems too good to be true, it probably is.
Don't forget to change your address online with USPS so your mail makes it to Nebraska with you.
Here's how to tell whether your cross country movers are qualified:
When you start planning your household or office move to Nebraska, make sure your interstate movers are accredited by Nebraska's Better Business Bureau. Their license will give you a peace of mind in knowing that your items are in trustworthy and experienced hands. Cross country moving companies Nebraska set you up with storage solutions, packing supplies and protective coverings for your valuable and fragile items.
Acceptable Insurance Levels
All reliable cross country moving companies Nebraska carry a minimum level of motor vehicle insurance and also liability insurance. Trustworthy movers will do everything that is in their power to keep your belongings safe.
Make sure that your interstate moving company is registered with the Federal Motor Carrier Safety Administration (FMCSA). As we have mentioned before – it is better to be safe than sorry. And paying for moving services is all about your and your belongings' safety.
Cross country moving companies Nebraska should also have a unique identifier issued by the United States Department of Transportation (USDOT). You can easily check if there is one in place online.
Signing a Contract with a Nebraska Interstate Mover
Before you sign the contract, make sure all addresses and phone numbers of your moving company are correct. Also, check if all additional services that have been requested are listed in the agreement, same as your moving quote and moving insurance.
Cross country moving services in Nebraska
Verified Movers and its team will make sure everything goes just as previously planned. However, you need to pick the right service for your cross country move. Here are some of the options our interstate movers Nebraska can provide you with:
Professional packing and unpacking services
High-quality packing supplies
Residential/corporate relocation cross country services
Storage units in your area
Feel free to call your cross country movers if you have any questions or doubts about your interstate move. We are here to make your move as smooth as possible. Give us a call at any point and we will make sure you find yourself the right mover in no time!