Choosing the 10 most beautiful towns in Nebraska is not an easy task. The reason for this is also one of the best things about the United States. That is its incredible diversity in regards to almost every single element. From the vivid variety of cultures from all over the world, which means that you can hear countless languages in all of our great metropolia, to being able to taste numerous amazing cuisines – the USA has a lot to offer. Add the mesmerizing beauty of the country's landscapes that vary from oceans to mountains and from deserts to plains and forests, and picking any top 10 list of "most beautiful something" is not an easy task. However, we did our best. Here is our list, so enjoy!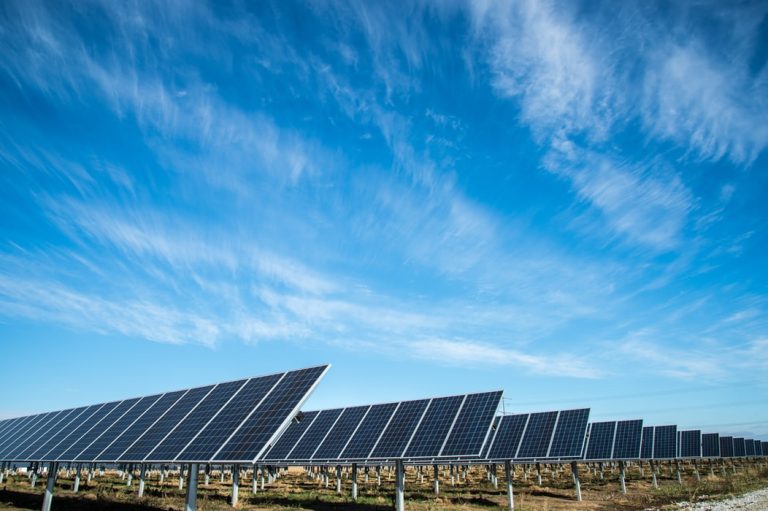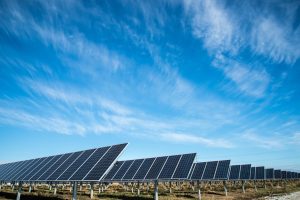 1. Starting off our list of most beautiful towns in Nebraska is Nebraska City
As one of the most important places in the state, Nebraska City is one of the most beautiful towns in Nebraska. It has a lot to offer in regards to everything from life standard to sightseeing spots. If you want some history to dwell on, you need to look no further than Arbor Lodge State Historical Park. It is the home of J. Sterling Morton, the first Secretary of Agriculture of the United States. As tradition is essential here, Arbor Day Farm is one of the most popular places to see. There are also many other places such as Kimmel Orchard & Vineyard and Apple House Market at Arbor Day Farm, as well as many others.
2. Valentine
You can find this small community just a couple of miles away from the border with South Dakota. The fantastic Fort Niobrara National Wildlife Refuge is probably the most essential thing that you should see here. Almost 20,000 acres of untouched forests and grasslands with a lot of wildlife like elk and bison is genuinely something that you should experience.
3. Papillion
Just besides Omaha, the biggest of Nebraska's cities, Papillion is a truly idyllic town. It is one of those places that at the same time, feel big and small. Practically everything you may need, you can find here as you would in a bigger city. However, you can also feel comfortably tucked away as in a smaller town. The historic downtown is the most dominant feature of Papillion.
4. Grand Island
Long-distance moving companies Grand Island offers have had a lot of work in recent years. And this charming town has become one of the most popular places in Nebraska. Crane Trust Nature & Visitor Center is, for instance, one of the best things to visit here. Preservation and restoration of Platte River Valley habitat have been dealt with really successful, and now you can experience the local wildlife. Besides it, seeing some of Grand Island numerous parks is definitely a must-do. 
5. Ashland is easily one of the most beautiful towns in Nebraska
Though not a large community, Ashland is one of the proudest in the state. As it is located in between the two largest metropolitan areas in Nebraska, it has a really good position. That has done much good for the city, and numerous opportunities await for you to see, hear, the experience here. The atmosphere of historical authenticity is one of the two strongest qualities this city has to offer, accompanied by the hospitable spirit of its residents.
6. Lincoln
As the capital city of Nebraska, for long-distance movers Lincoln is one of the most popular destinations in the area. There are many things to see here, such as the Sunken Gardens. As a part of them are themed gardens with sculptures and beautiful lily ponds. The Sheldon Museum of Art is there for those interested in seeing American art and sculptures. Add the Lincoln Children's Zoo to the mix, and Lincoln is definitely a lovely place for a whole family. 
7. Chadron
Number 7 on our list of top 10 most beautiful towns in Nebraska is Chardon. This friendly community of just under 6000 residents is one of the nicest places you can visit in Nebraska. Interstate movers Nebraska offers have been quite busy here as this town is getting more and more renown. The Commercial Historic District is the heart of this city where you can enjoy the relaxing "small town" feeling. Despite its small size, Chadron is one of the leaders in Nebraska's education. There are four public schools and three state colleges here.
8. Seward
The town of Seward ranks 8th on our list. It is the seat of Seward County. It is an exciting place to see and live in. Nature around is quite unique and well kept. Experiencing the "Spirit of Seward County" is one of the main things that you should do if you go for a tour of Nebraska. The town and the County itself have a lot to offer to everyone. After all, the home of America's official "4th of July Small Town U.S.A." celebration is not a title one gets for nothing.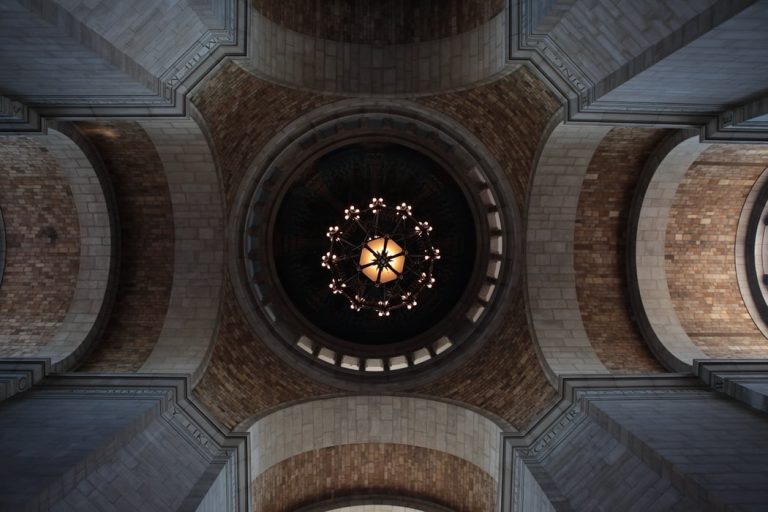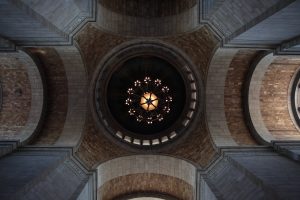 9. Aurora
As several other entries on our list, Aurora is not a big place. However, what it may lack in size, it more than makes up for in heart. The brick-lined streets breath history and soul as you walk down the scenic road. The domineering Hamilton County Courthouse' redbrick structure is almost 150 years old. The Plainsman Museum is a must-see for everyone who visits here. You can see and learn a lot of interesting things about the history of the area.
10. McCook
Since it was founded in 1882, the town of McCook has been an essential site for any traveler in the area. Its unique small-town charm is something that sets it apart from your average city in the USA. Though it ranks 10 on our list of most beautiful towns in Nebraska, there is little that sets it apart from other entries. If you want to see it at its best, come and see it during Buffalo Commons Storytelling Festival and the Red Willow County Fair, for which it is widely known.