Cross country (Interstate) moving companies Kansas
When should you relocate to the Sunflower State? What type of weather should you expect in Kansas? What's the living cost in the Midway of America? Is there traffic? Are there certain festivals to move around? What do you do if you want to transport your vehicle to Kansas? All these are valid questions that cross country moving companies Kansas can answer for you.
However, before you aks the right companies to answer those very questions, you first need to find those very companies. And that is where Verified Movers comes into play, with a list of premium interstate Kansas movers to help get you to your new home.
Expert tips from cross country moving companies Kansas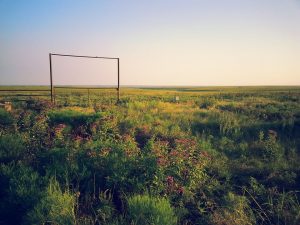 Kansas is a blanket of plains and prairie lands that hold the largest wheat production in the state. This is one of the main reasons a median household earns $54,865 in Kansas. In fact, in comparison with the US average, the cost of living in Kansas is a stunning 21% lower. And this means that almost everyone can have a fit lifestyle. As mentioned, since Kansas produces its food and consumer products, this enables them to have such a low cost of living. The most basic needs are easily available and therefore cost less, which results in all-around joy. The major agricultural economies of Kansas are soybeans, cattle, wheat, and corn. And here are some of the most popular nicknames for the state:
Sunflower State. The sunflower is the official state flower and floral emblem of Kansas.
Wheat State. #1 provider of wheat for the whole country and top-ranked in wheat production and milling.
Midway, Central State. Kansas is what you might consider the bullseye of the nation.
Be wary of Kansas climate before and after you move
Hold on to your red slippers because Kansas weather will make it hard to click them together. With three different climates overlapping throughout the state, hot summers and cold winters, it might be a challenge to find the best time to move.
And with a permanent residence in Tornado Alley, Kansas is hit by numerous storms and tornadoes, especially in-between March and September. So, if you've planned on moving during these months, either move the date or remember to listen to the radio for tornado warnings. And remember to prepare your car and get adequate home insurance before moving to KS.
After interstate moving companies Kansas set you up in your new home...
For any untaxed vehicle you purchase or bring to, you'll be charged an excise tax between 6.3 and 7.65%.
In order to be able to register to vote online, you first need to apply for a KS driver's license.
You will have 90 days to register your vehicle at the local county clerk's office. Also, we suggest that you perform an emissions test as well.
Consult with cross country moving companies Kansas for recommendations of trash and recycling companies to take care of your waste management systems.
Still not sure whether you want to move cross country to Kansas?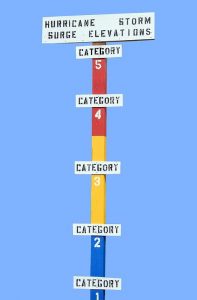 If you are a "wide-open spaces and a leisurely pace of life" kind of person, moving from another state to Kansas can be a great idea. The state capital of Topeka has numerous historic sites. However, the largest city is Wichita - built on aviation and education. On the other hand, if you are looking for excitement, Overland Park or Kansas City are rapidly expanding with their many festivals. Kansas truly has something for everyone. Other cities to consider are Lawrence and Manhattan, both college towns, Olathe with its beautiful lakes, and Shawnee, Lenexa and Salina.