Moving brings a lot of changes to your life. It's not just a simple address change, but your entire life does a 180 turn. Whether you are moving to a new district, a new state, or even a totally different country, you have to do it right. Sloppy relocation organization leads to a very messy moving process. That's why you should always ensure you find the right moving company for your particular needs. Whether it is moving one street over, or to a new city, everything will go much smoother if you have the right moving crew by your side. However, when you're moving from Kansas to Missouri, one street or one state away can mean the exact same thing!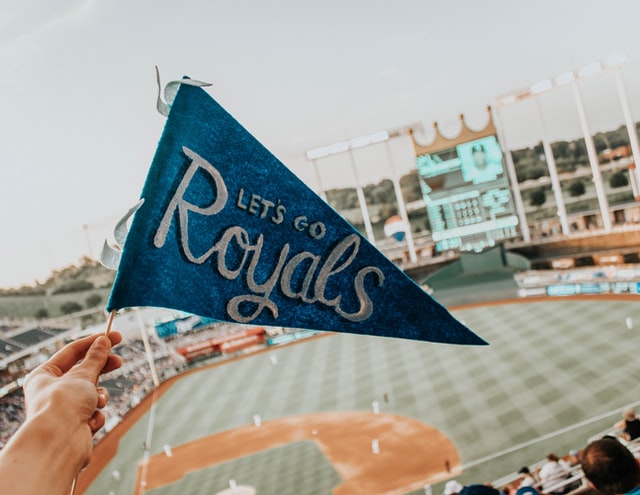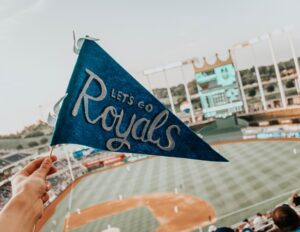 Moving from Kansas to Missouri doesn't have to be a hassle
That is if you begin planning your move on time. It doesn't matter if you're moving locally, or long-distance, being prepared for the task ahead will make things so much easier. We already mentioned that we suggest hiring a moving company to help you out. This should be done ahead of time – simply because you'll need to do a bit of research before you find the ideal company for you. There are plenty of movers in the industry, but not all will suit your needs. If you want to make sure everything goes according to plan, start looking around at least a few months before your move.
Hiring your interstate movers Kansas on time has plenty of benefits. Not only will they be able to properly prepare for your relocation, but you will also have the time to ask for additional moving services if you need them. Imagine you don't have enough time to pack your bags and boxes before you move. Ask your movers if they can do it for you! Many companies offer packing and unpacking services nowadays. Do you need someone to ship your car, or provide packing materials? All of this (and more) you can arrange with your team. Great communication with reliable movers goes a long way!
What will be different once you move to Missouri?
Every state offers something different to its residents. Luckily for you, our country has a lot of them, and there is something to suit everyone's tastes. Kansas is known to be a pretty flat state, without any famous national parks, lakes, or mountains. It can get very hot in the state, and having to cross state borders to go on a vacation can be tiresome. If you choose to start moving from Kansas to Missouri, you'll experience a completely different environment. There is a large Mark Twain National Forest, as well as the Lake of the Ozarks. Both are popular tourist spots, and great areas to relax in if you're tired of the urban forests. South of the Missouri River, you'll find the Oak-Hickory Central U.S. hardwood forest. Overall, if you're an outdoorsy person and love hiking and exploring nature, you'll enjoy living in Missouri.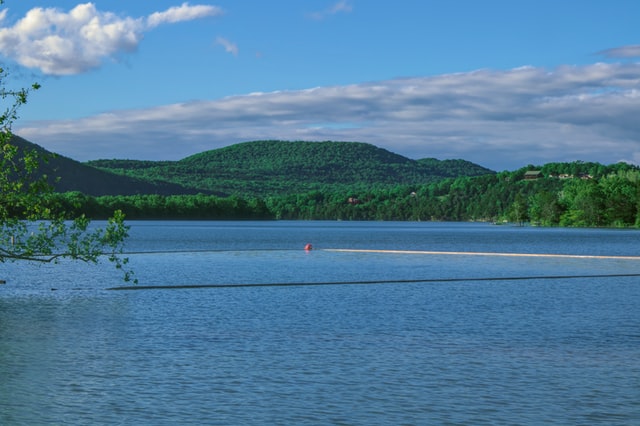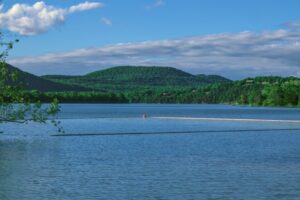 Be mindful when picking a town to move to
Even though it is the capital of the state, Jefferson City is quite a small city. Named after the third president of the United States, it only has about 50 thousand residents. On the other hand, you have the option of living in the largest city in the state of Missouri, St. Louis. There you will share a town with 2 million other people and have way more options for work and entertainment. If you're moving from a completely different part of the country, most cross country moving companies Missouri will suggest St. Louis as your best bet. The population of St. Louis is a bit younger than the rest of the state – so if you're just starting to look for work, you should consider moving there.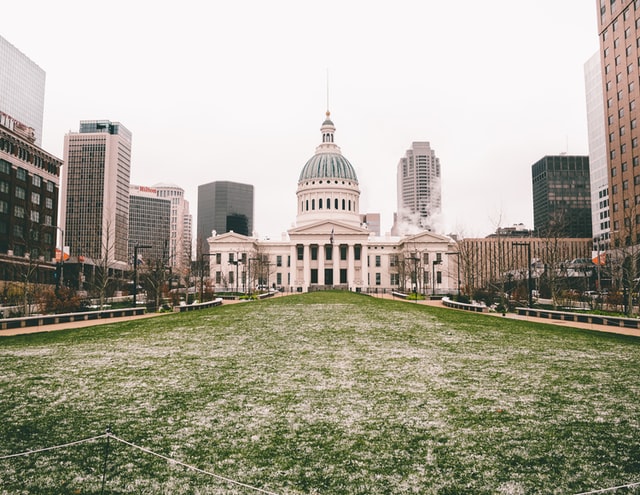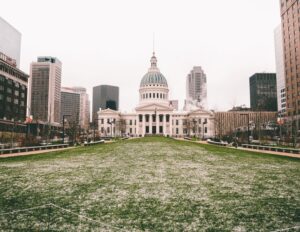 Earlier, we mentioned that moving from Kansas to Missouri may mean just crossing the street. Believe us, it was not a mistake! Kansas City is a unique example of a town that exists in both states. The state border goes right across Kansas City, and if you ask the residents, there are many differences between the two. There is even a small rivalry going on among them! In both, there is a low unemployment rate, but a higher crime rate than the national average. The good news is that there are plenty of entertainment options in Kansas City! Here are just a few places you can visit in town:
Worlds of Fun theme park
Kansas City Zoo
the Crown Center Complex
65 different cinemas to choose from
21 museums
Lenexa Market
Moving from Kansas to Missouri is a great option for many
From all the things mentioned above, you can conclude that living in Missouri has a lot of positive sides. If you happen to get a job opportunity and have to move to the state, you shouldn't hesitate to accept it. Or, if you simply wish to move out of dry, barren Kansas land and see more greenery, then Missouri is a great choice. It's not too far away, and it has a lot to offer for all nature lovers. Bear in mind that rivalry between KS and MO can get a bit heated, so you might want to carefully approach the topic of where you're moving from! In any case, if you have the assistance of a trustworthy, reliable moving company, your moving process will be a piece of cake. It's up to you to make Missouri your new home and get ready for all the changes that lie ahead!